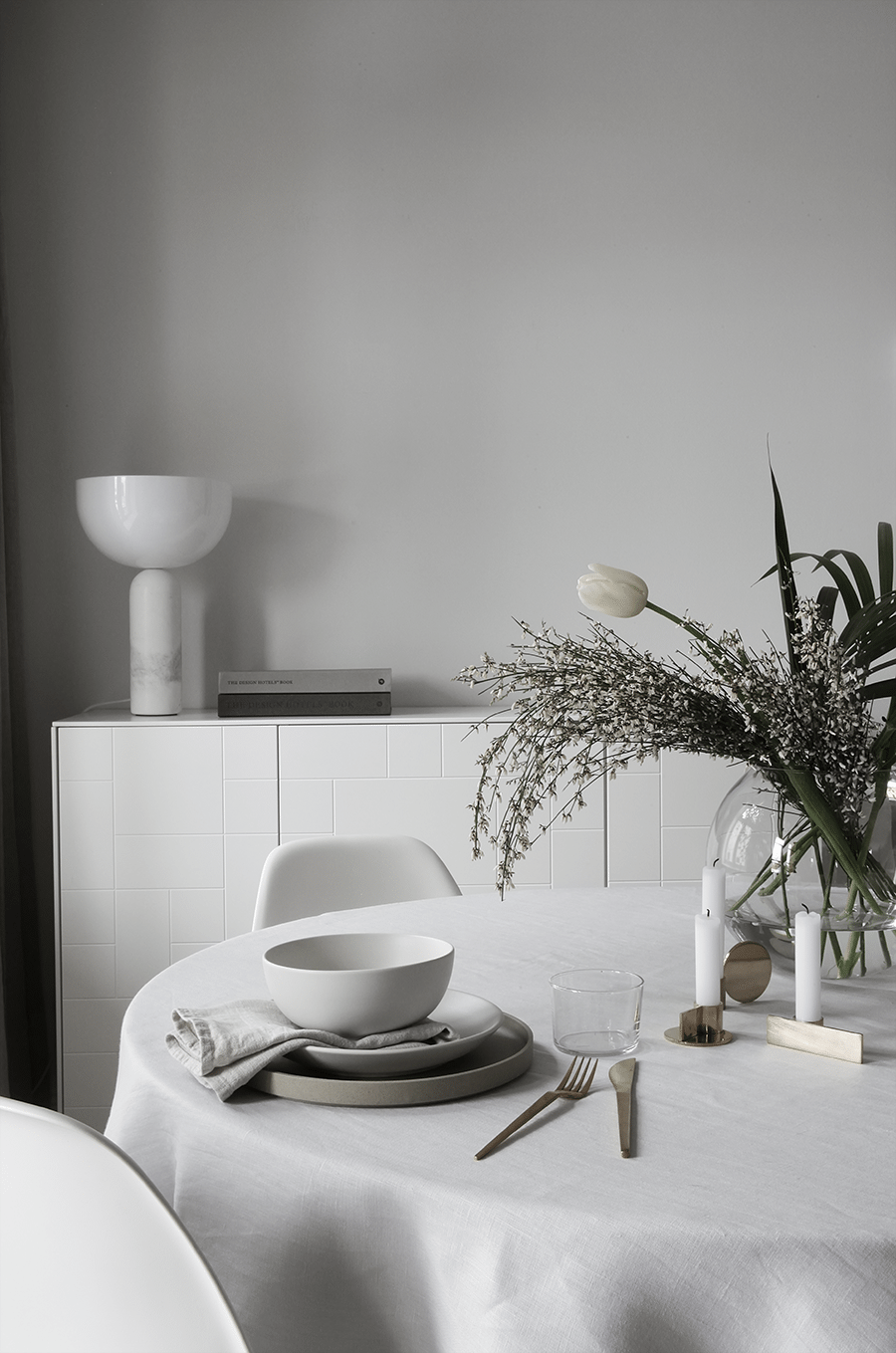 TABLESETTING FOR NEW YEARS EVE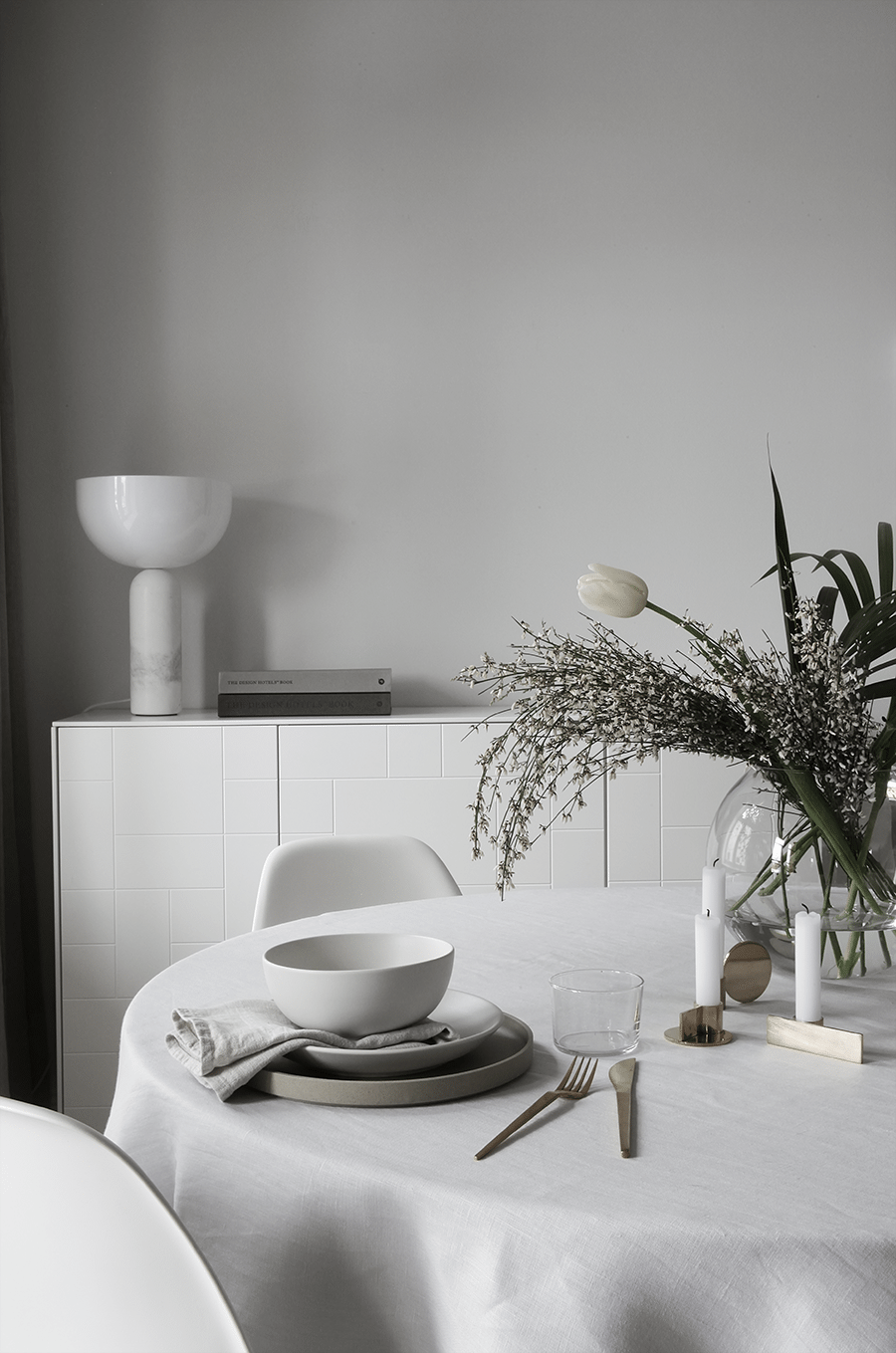 Ad/In collaboration with Ellos
For New Years Eve I'm back in Oslo and the evening will be celebrated with friends in my new home. Knowing that a lot of my things still will be in boxes after the move I´ve already planned how to set the table for the special occasion and I hope to inspire you as well. The table setting does not take a lot of effort, the only preparations is buying the flowers and iron the linen. I love the casual feeling of it. Although it´s a special day it doesn't mean that everything has to be perfect, you simply choose whatever you like the most, put a huge bouquet of flowers on the table and add the people you love. The evening will be great. Both the tableware and the textiles I´ve used is from Ellos and the good news is that if you live in the Oslo-area they guarantee that all orders placed before December 20.th will be delivered before Christmas. A great deal when time is running short, probably I'm not the only one being a bit late when it comes to everything that has to be done before the holidays.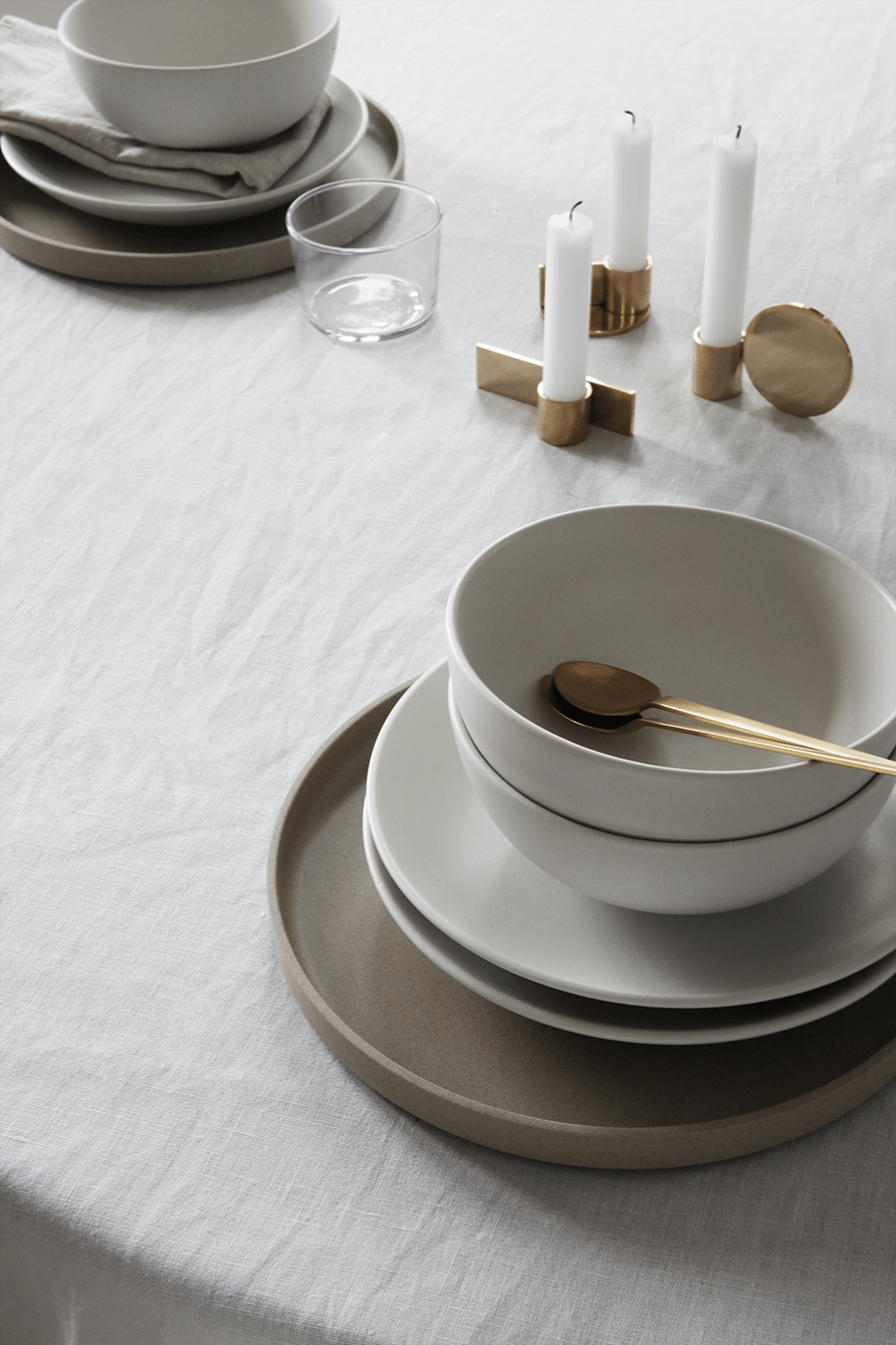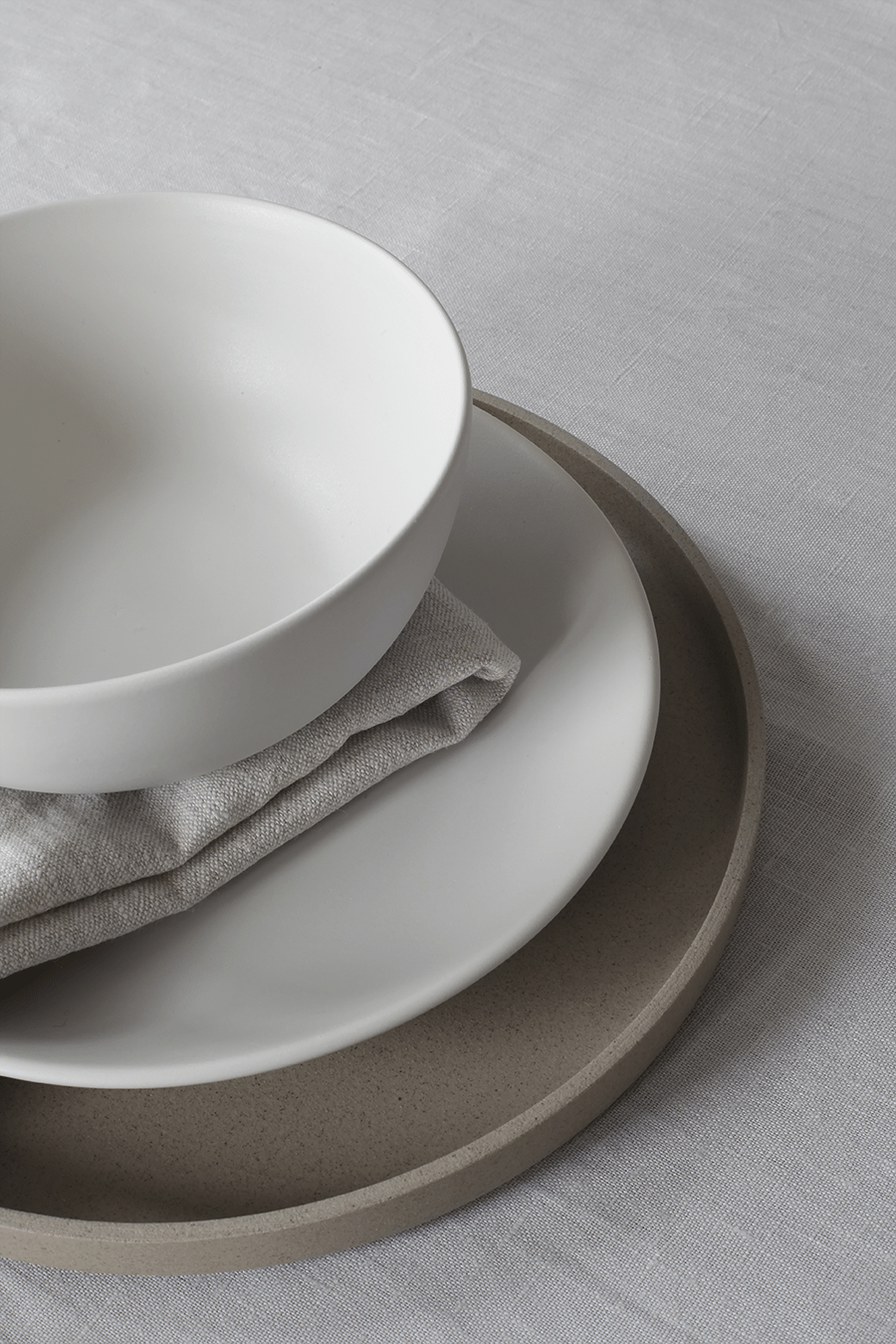 For New Years Eve I prefer a table in hues of white. A clean canvas for new beginnings. Flowers that sparkle a bit and shiny brass for the festive feeling. I´ve chosen the tableware called Pure, it´s handmade and has a beautiful, matt surface. Plates and bowles placed with a napkin simply folded in between. To add more personality I chose to use a larger plate underneath with a nice beige color, golden cutlery and lighted candles.
Link to products from Ellos
Table cloth in chalk white
Linen napkins in natural linen color
Ceramic plates
Ceramic bowls
Elisabeth