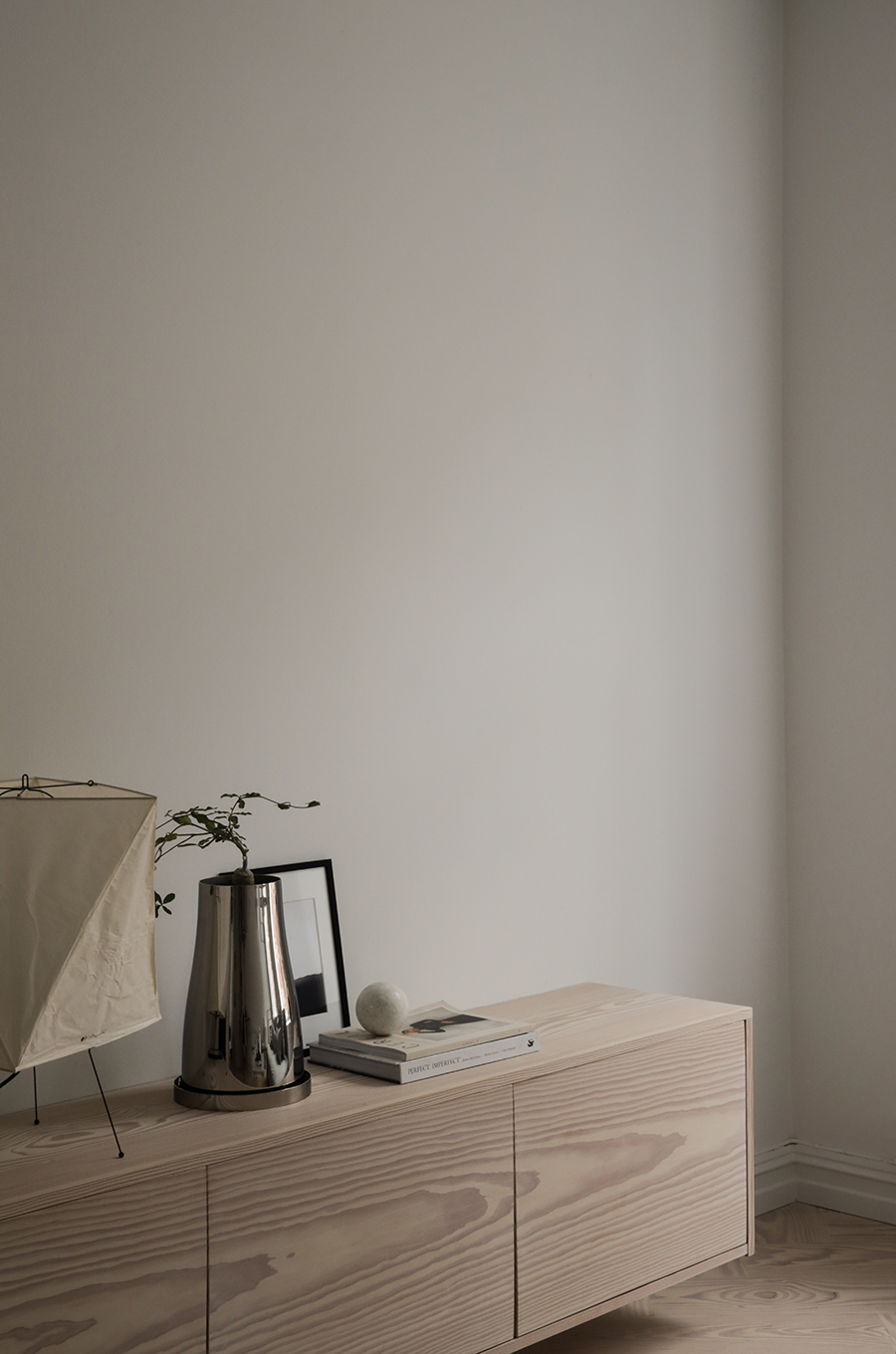 TERRA BY GEORG JENSEN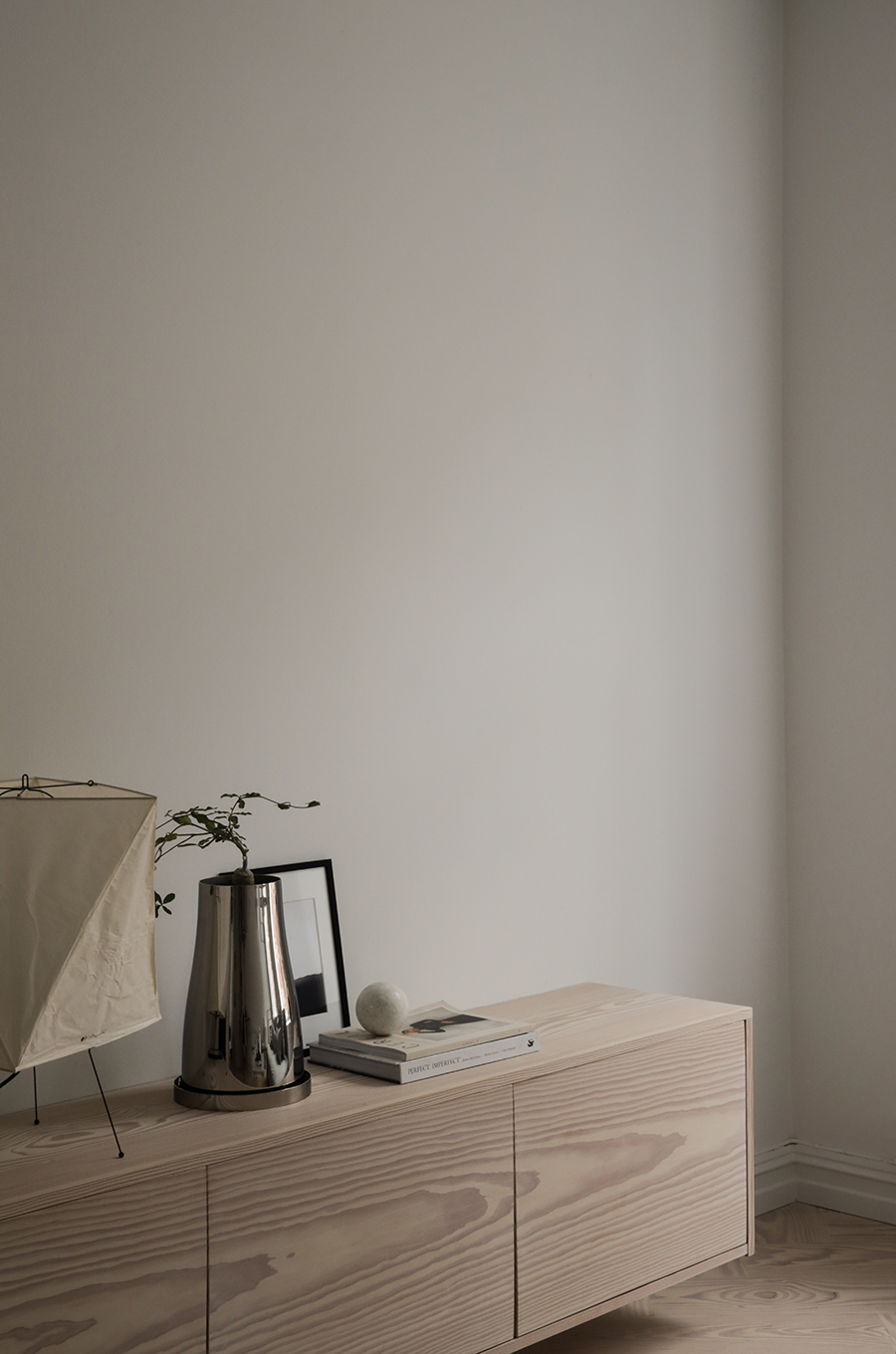 In paid partnership with Georg Jensen.
The shorter the days gets, the more time spent indoors. Chasing warm afternoon light, feeling the need of bringing lush green plants into my home as reminders of warmer summer days. The photos created for Georg Jensen of their new plant accessory series were taken one of those afternoons. Still windows open, but with a crispiness in the air not felt in a long while.
Latest news from Danish Georg Jensen is a nine-piece plant accessory series crafted in terracotta and stainless steel. The collection is designed by Snøhetta, the internationally renowned designers and architects. "The idea behind the collection was to create a world of plants, derived from the logic of nature," says Marius Myking, Director of Product Design at Snøhetta. Intended for both indoor and outdoor use, the Terra collection consist of different sized plant pots, a watering can and a small watering globe. All with distinctive and beautifully rounded shapes. Made with the quality craft Georg Jensen is known by.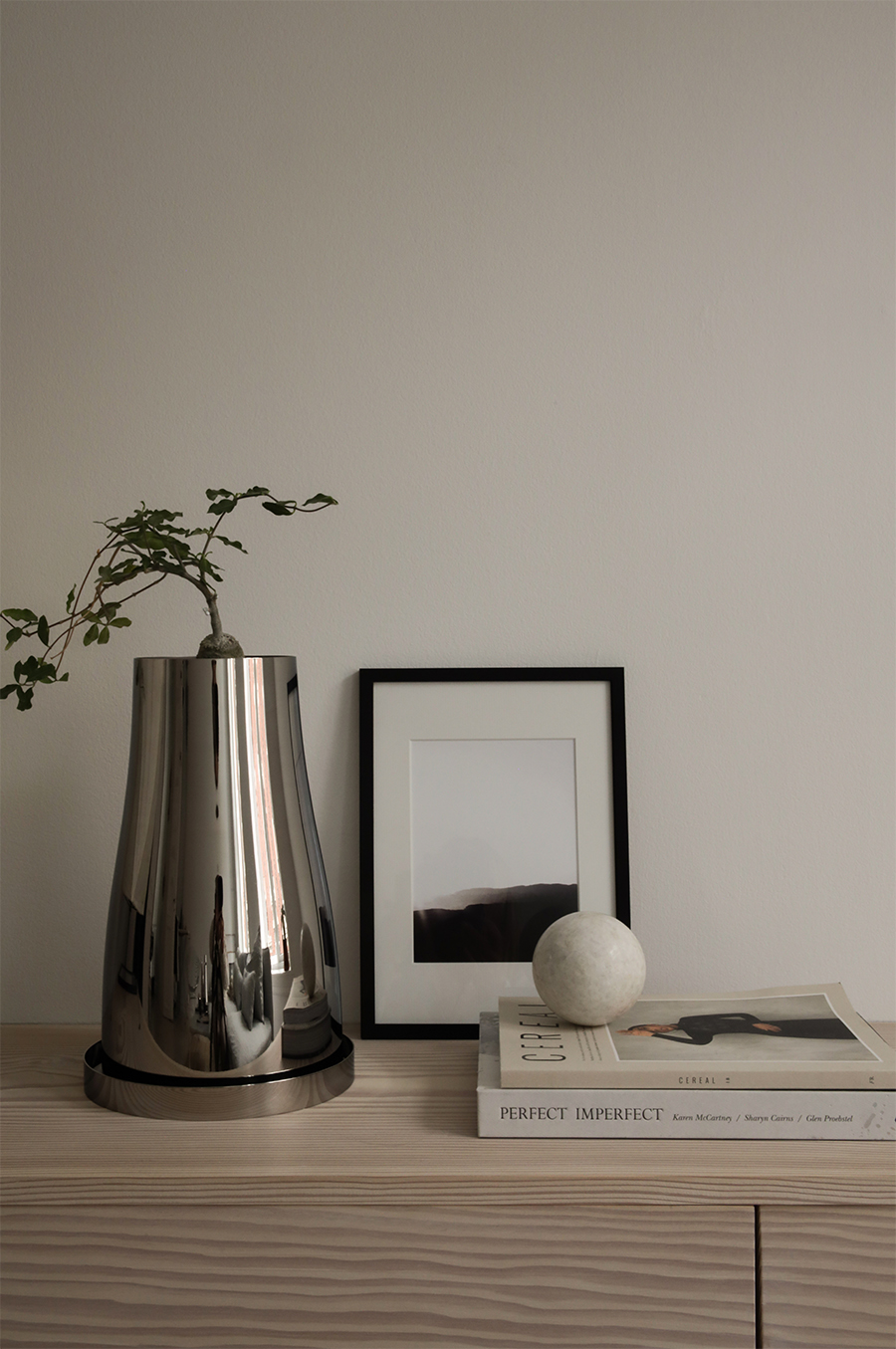 In true Scandinavian style, the result combine form and function, with inherent practicality and clever invention being matched with unusual shapes and beautiful materials. The 'inverted' shape of the pots gives the roots of a plant extra space whilst also giving an unexpected sense of proportion. Similarly, the dramatic stainless steel reversible planters allow a plant to be repotted by simply flipping it over.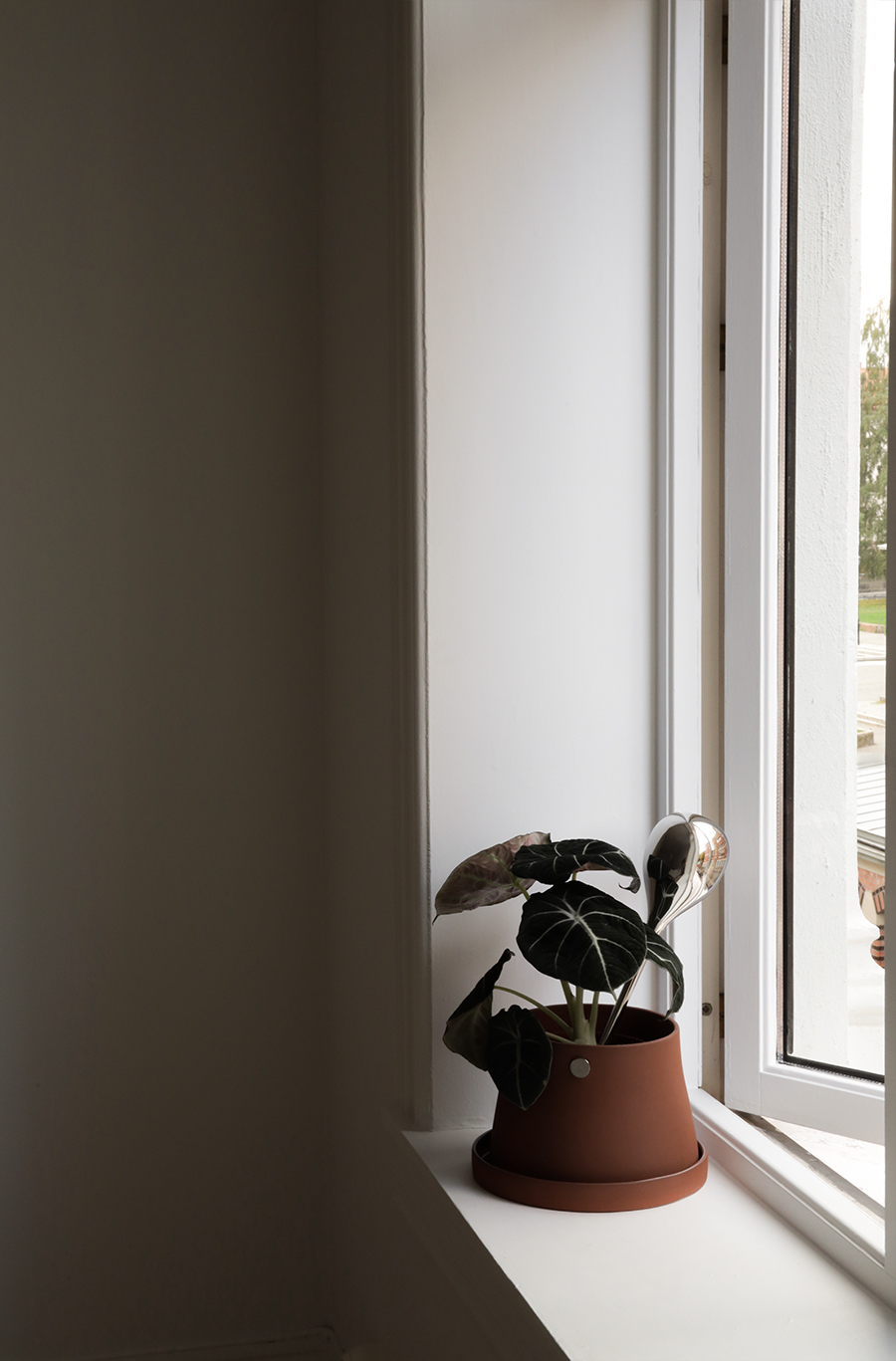 For this collaboration, Snøhetta was eager to fuse its innovative and experimental approach with Georg Jensen's enduring legacy for impeccable quality craft. Though Georg Jensen has long been known for its vases and many of other types of vessels, this marks the brand's first foray into interior planting and also its first time working with terracotta, creating a new chapter of materiality as the brand continues a long-standing tradition of defining and evolving the Scandinavian aesthetic.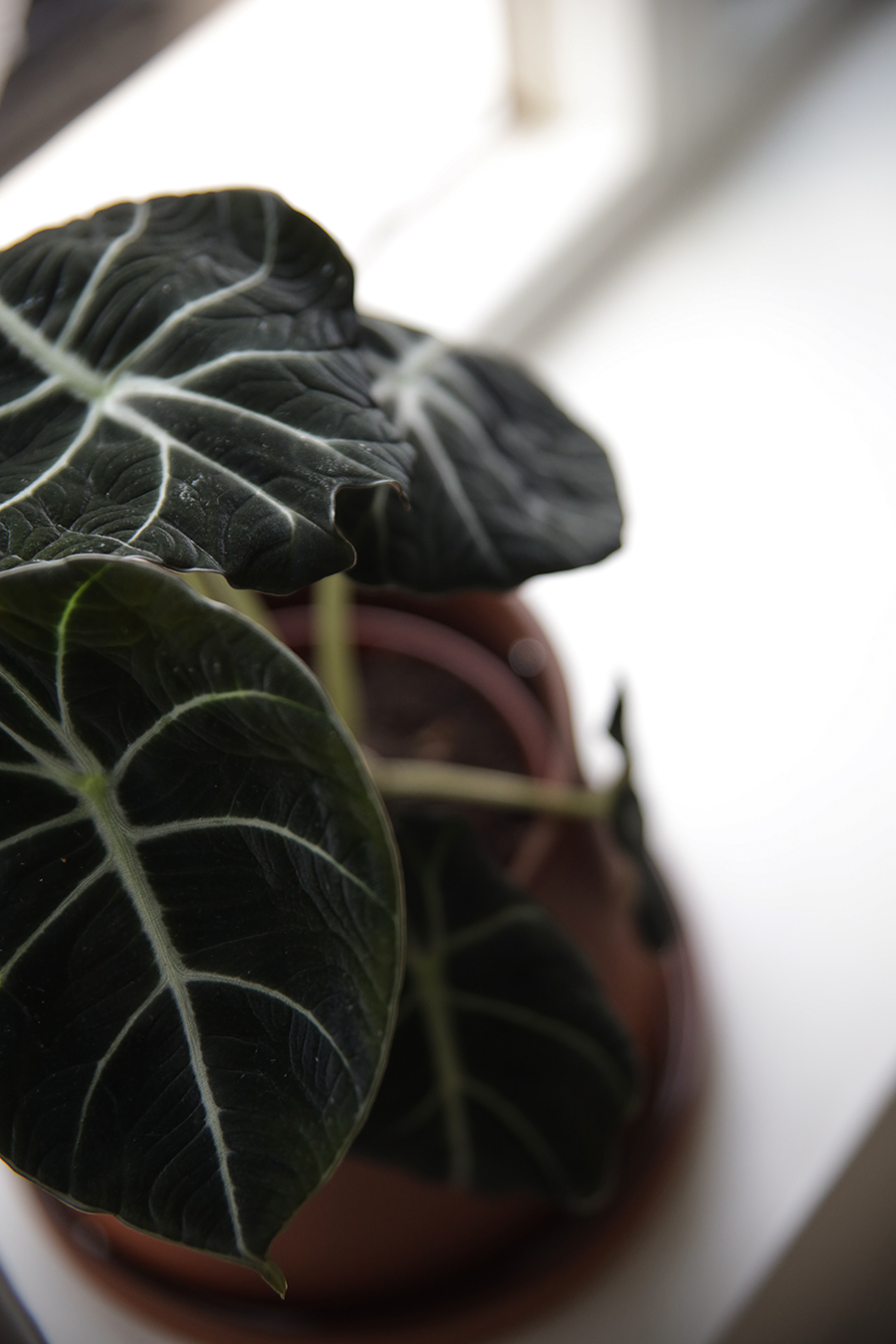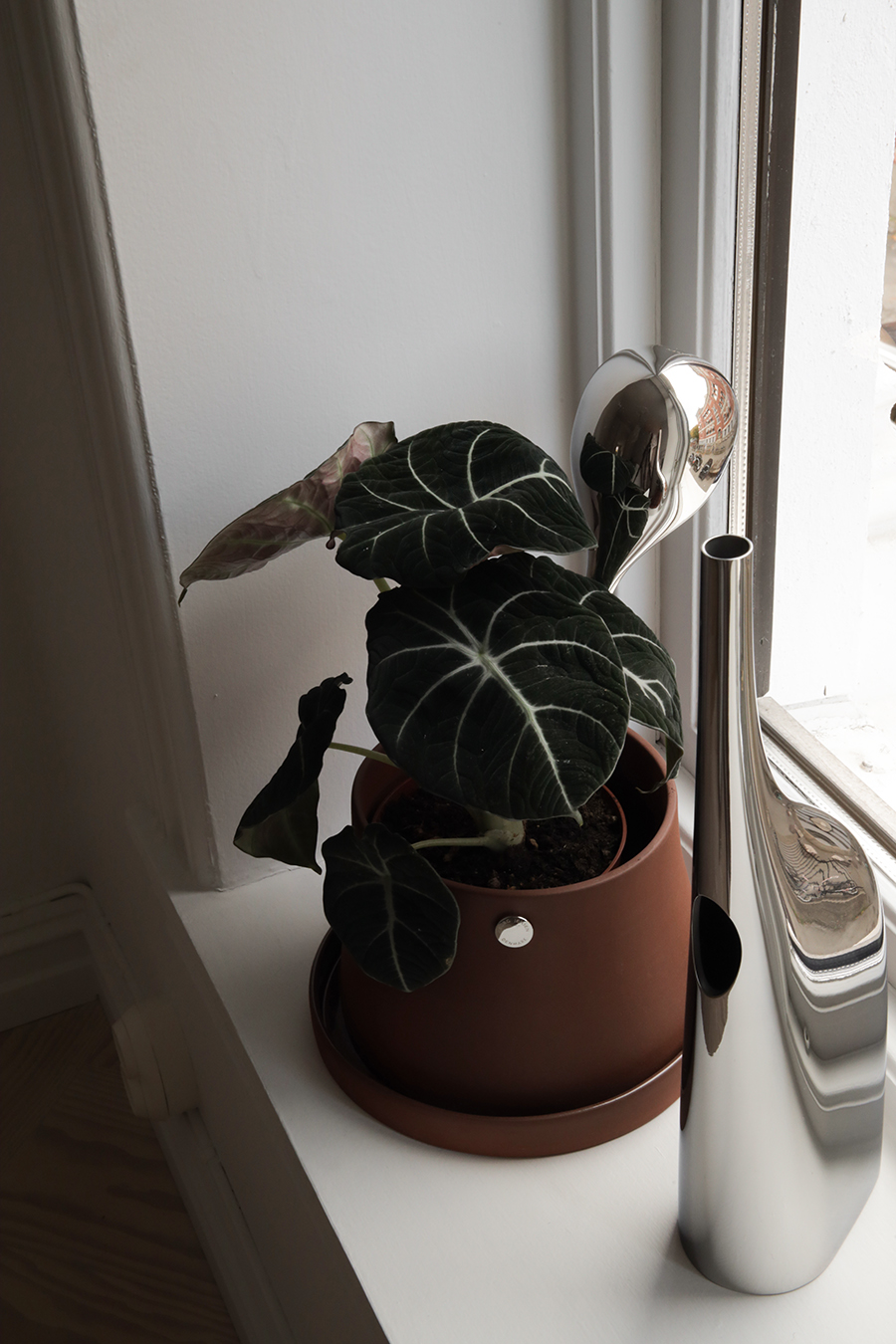 More from the Terra collection by Georg Jensen here. 
Elisabeth