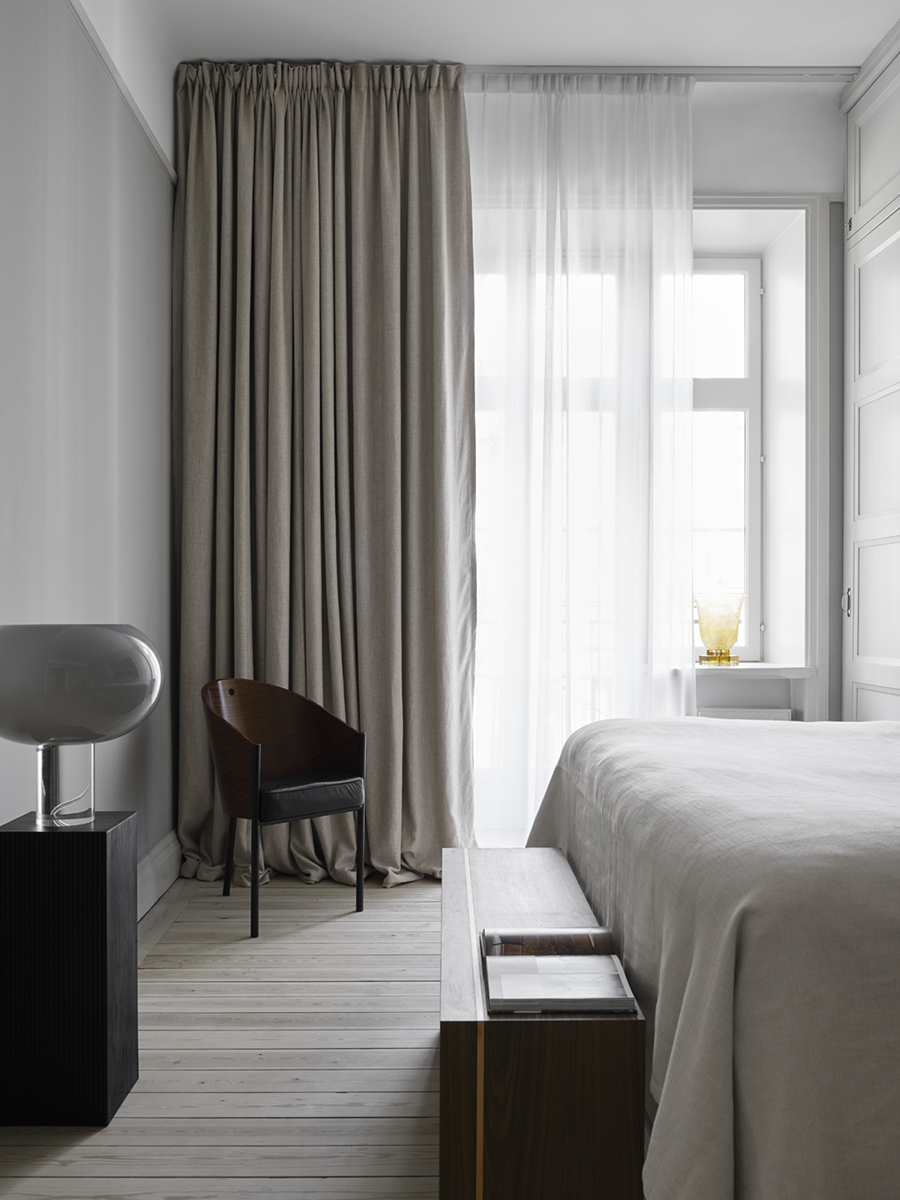 THE BEAUTIFUL STOCKHOLM HOME OF MADELEINE ASPLUND KLINGSTEDT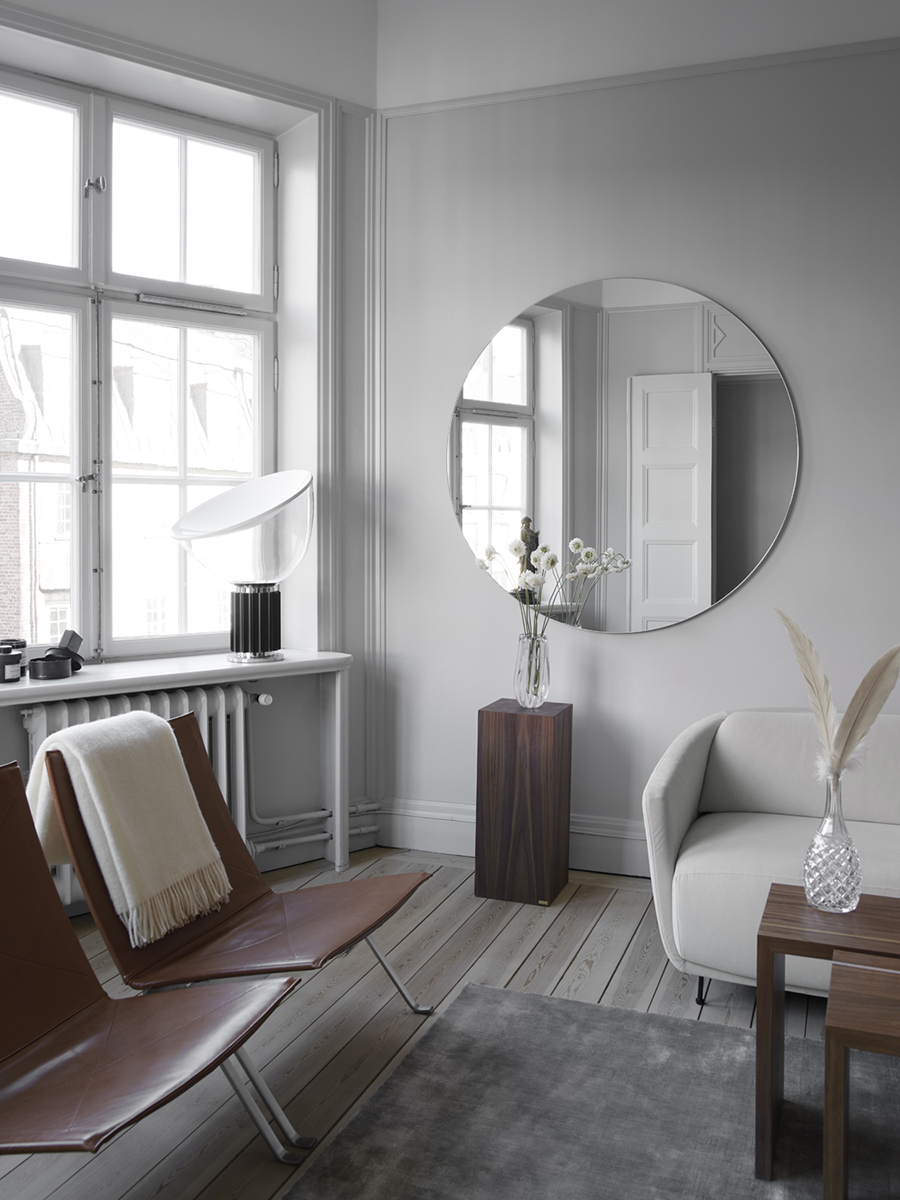 I've been following the Swedish interior designer- and stylist Madeleine Asplund Klingstedt for a while and admire her sense of style and the way she creates timeless and harmonious interiors. Not only is she an talented interior designer she has also designed a collection of furniture for her own brand as she was missing certain things when doing projects for clients. Her brand Lineaire is also seen throughout her home and together with other personal objects, beautiful muted colors and high quality materials – and some furniture classics high up on my wish list, she has created an elegant, timeless and personal home. Photos taken for the Swedish magazine Residence by Kristofer Johnsson, with thanks to Madeleine for sharing.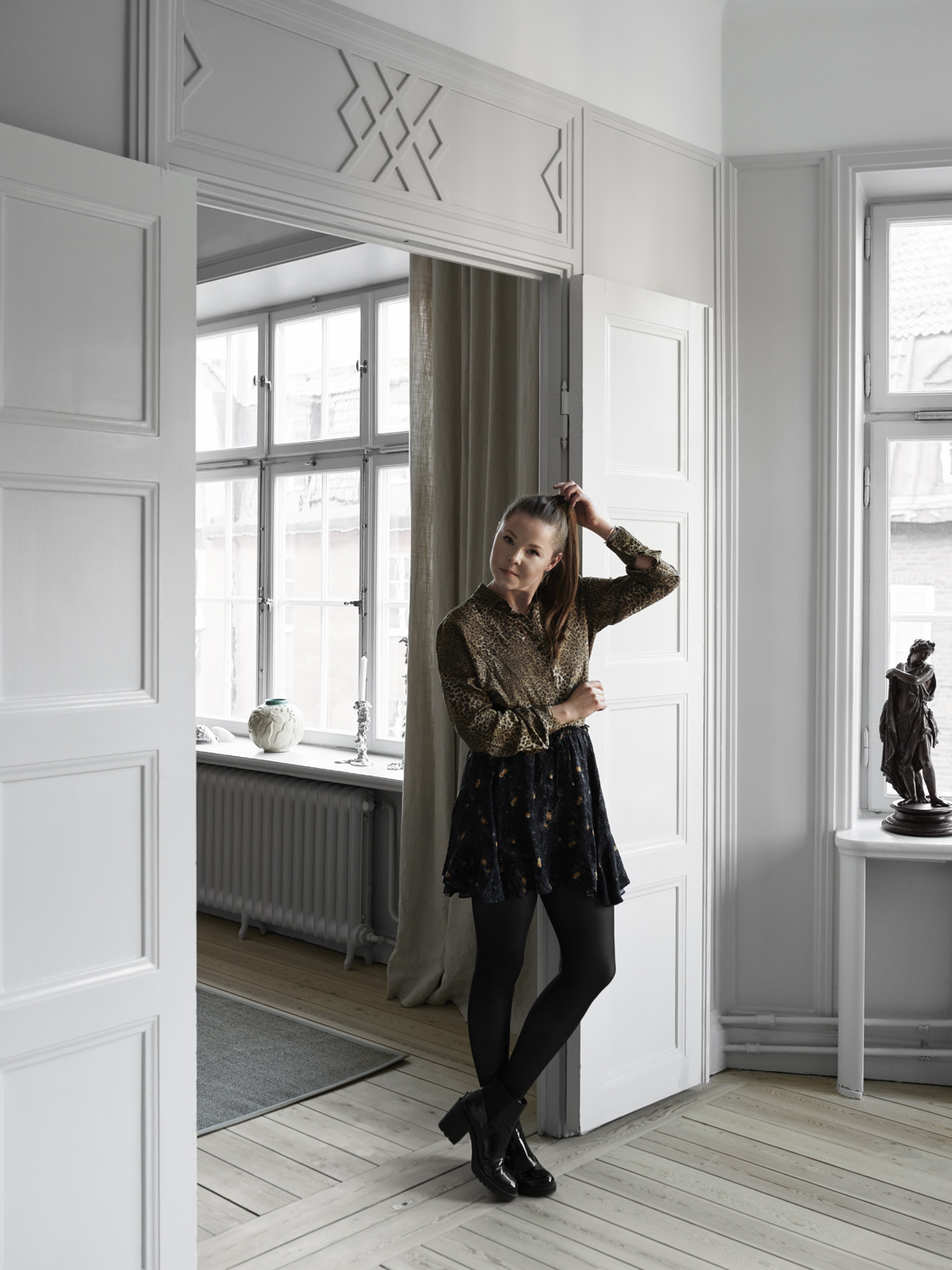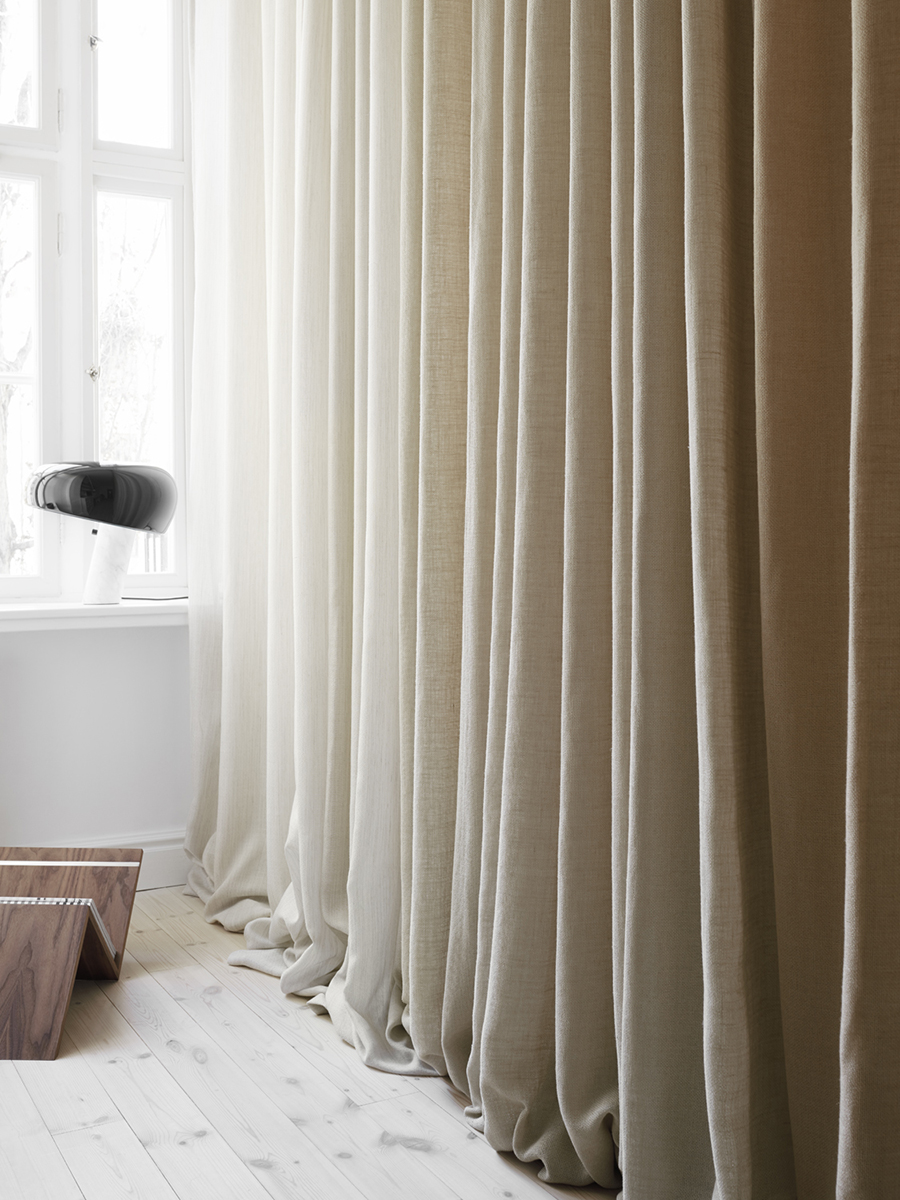 To see more from Madeleine Asplund Klingstedt you'll find her Instagram here and her blog here. One to follow! 
Elisabeth