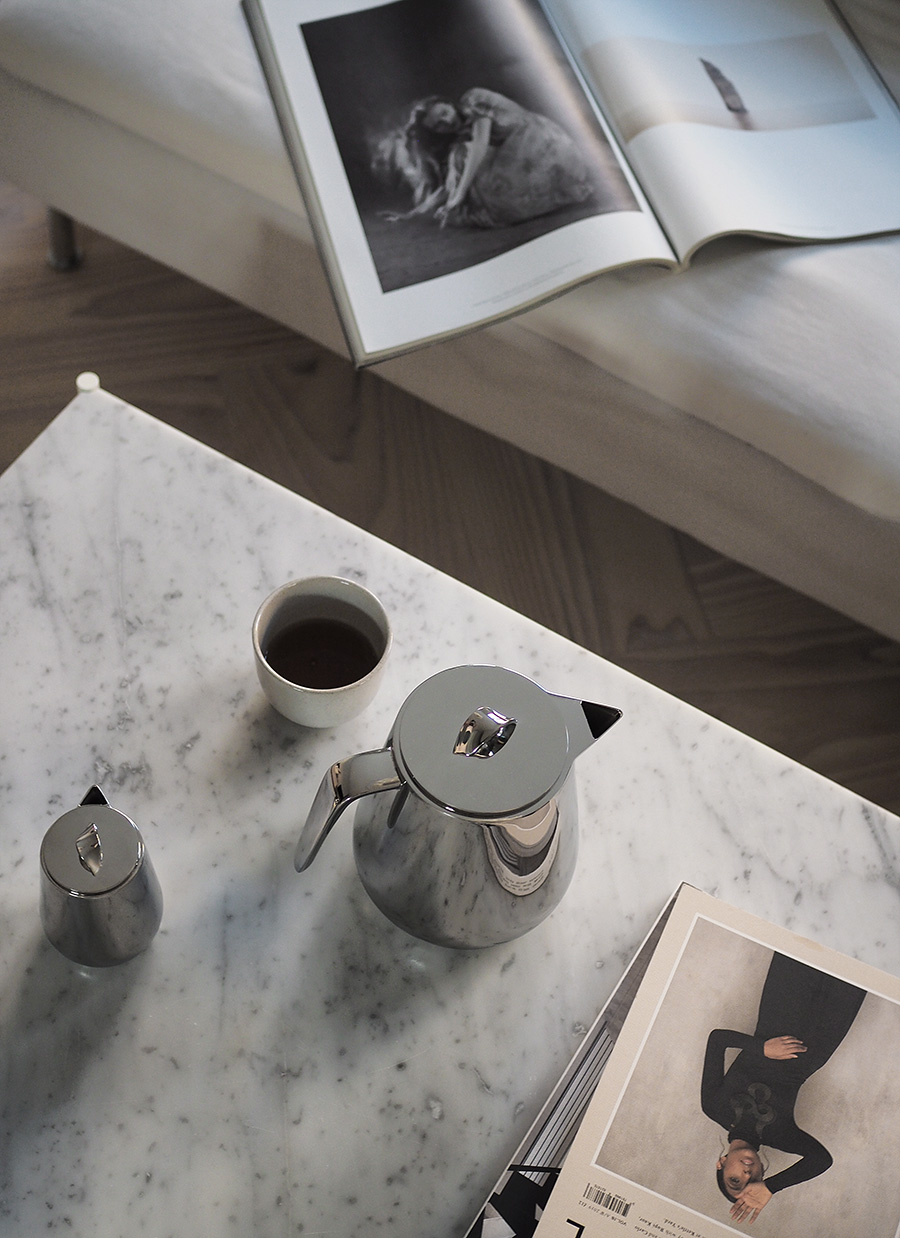 THE NEW HELIX COLLECTION BY GEORG JENSEN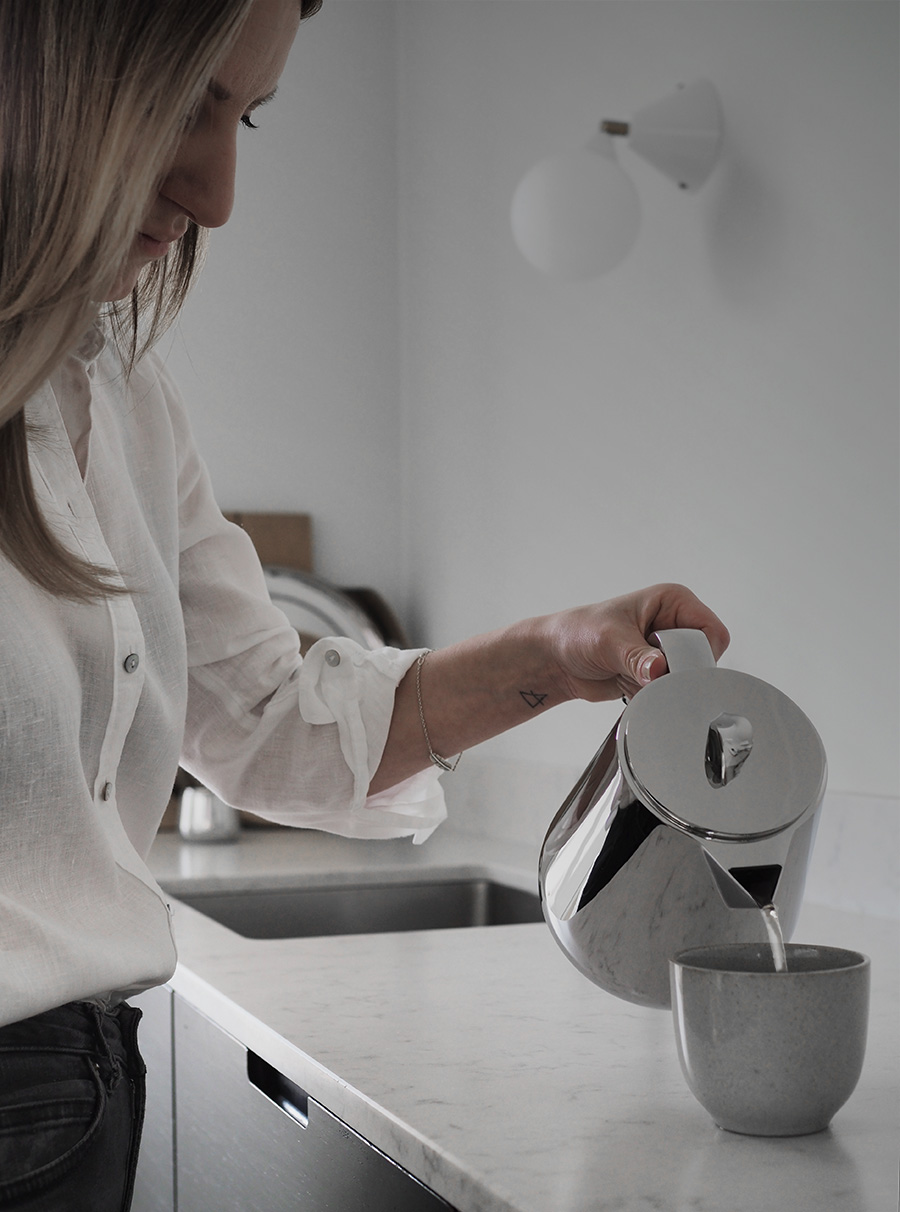 Paid partnership with Georg Jensen
When I visited the head quarters and silversmithy of Georg Jensen a couple of years ago in Copenhagen I was impressed by the skilled smiths, the history and the most beautiful products, from silver flatware to watches, jewelry and home products. Knowing more about a brands history adds so much more value to the products than just the aesthetics. Once again I have gotten the opportunity to work with Georg Jensen, this time on a editorial of their new Helix collection.

The word Helix comes from Greece and means twisted or curved. A curve that goes around the central shape in the form of a spiral. Featuring elegant but memorable silhouettes that clearly prioritize both function and form, the Helix collection represents a clear continuation of Georg Jensens longstanding mission to craft minimalist, Scandinavian design that is once again exciting and enduring. The new Helix collection consists of five pieces in stainless steel, a thermos coffee jug, an insulated tea pot, a bonbonniere bowl, a milk jug and serving tray.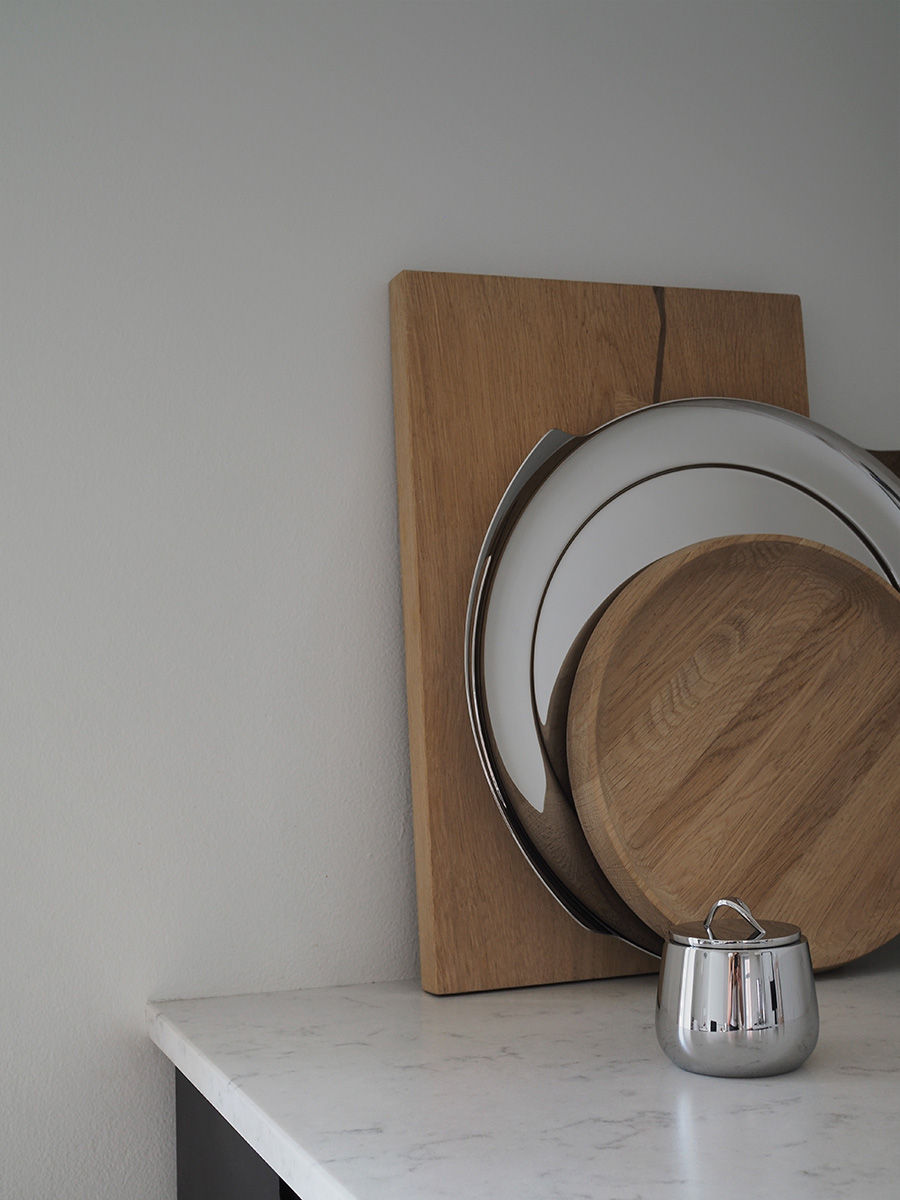 You probably all know how much I appreciate taking time for some nice breaks during the day. Whether its my morning coffee or the endless cups of tea during the weekend while catching up on some reading. Time is a luxury and serving tea from the Helix tea pot makes it feel even more luxurious. The clean shape of it, the attention to details, the craftmanship and heritage Georg Jensen represents – it all makes the products stand out and at the same time blend perfectly in with the interior. 
Georg Jensen is the essence of Danish design and craftsmanship. Founded in 1904, Georg Jensen has a deep heritage in high-end silversmithing that represents enduring style. The philosophy of Georg Jensen himself was to create democratic designs possessing both functionality and beauty. His artisanal skill and artistic talent combined with his continuous ability to identify and support design talent was the foundation of the company. From the very beginning the company has collaborated with independent designers. This time with the Swedish design duo Bernadotte & Kylberg.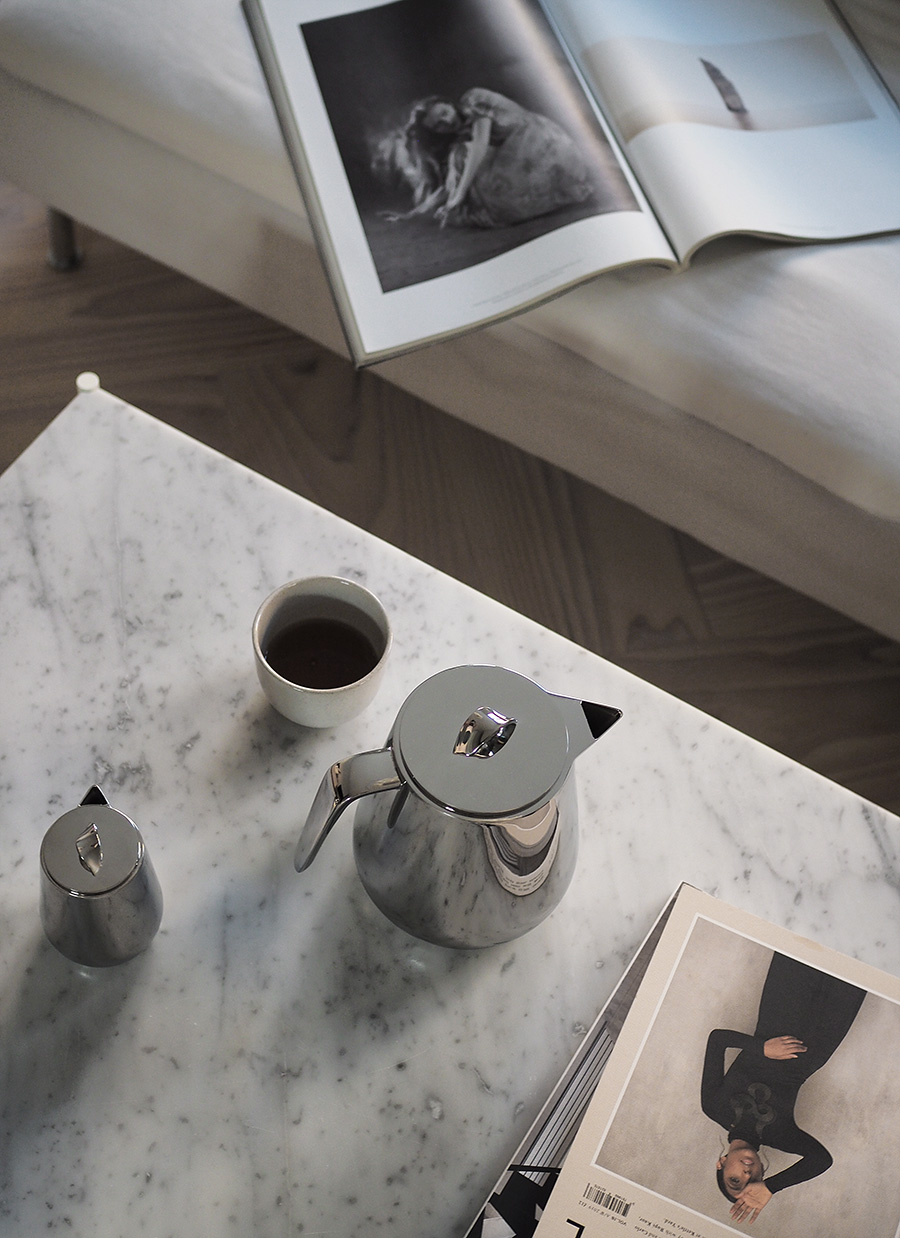 Bernadotte & Kylberg was founded in 2012 and the Helix collection marks their first collaboration with Georg Jensen. With an understanding of the brands ethos by pairing their designs back to only the most essential elements, they've managed to create a collection that for me already feels like timeless design. Elegant function, where purpose is part of the beauty. The bold handle on the tea pot – which makes the pouring process easy, in contrast to the more delicate detail of the curved helix-shape on top of the objects lids. Serving as the pull to open the various vessels. Function and form well working together creates timeless classics.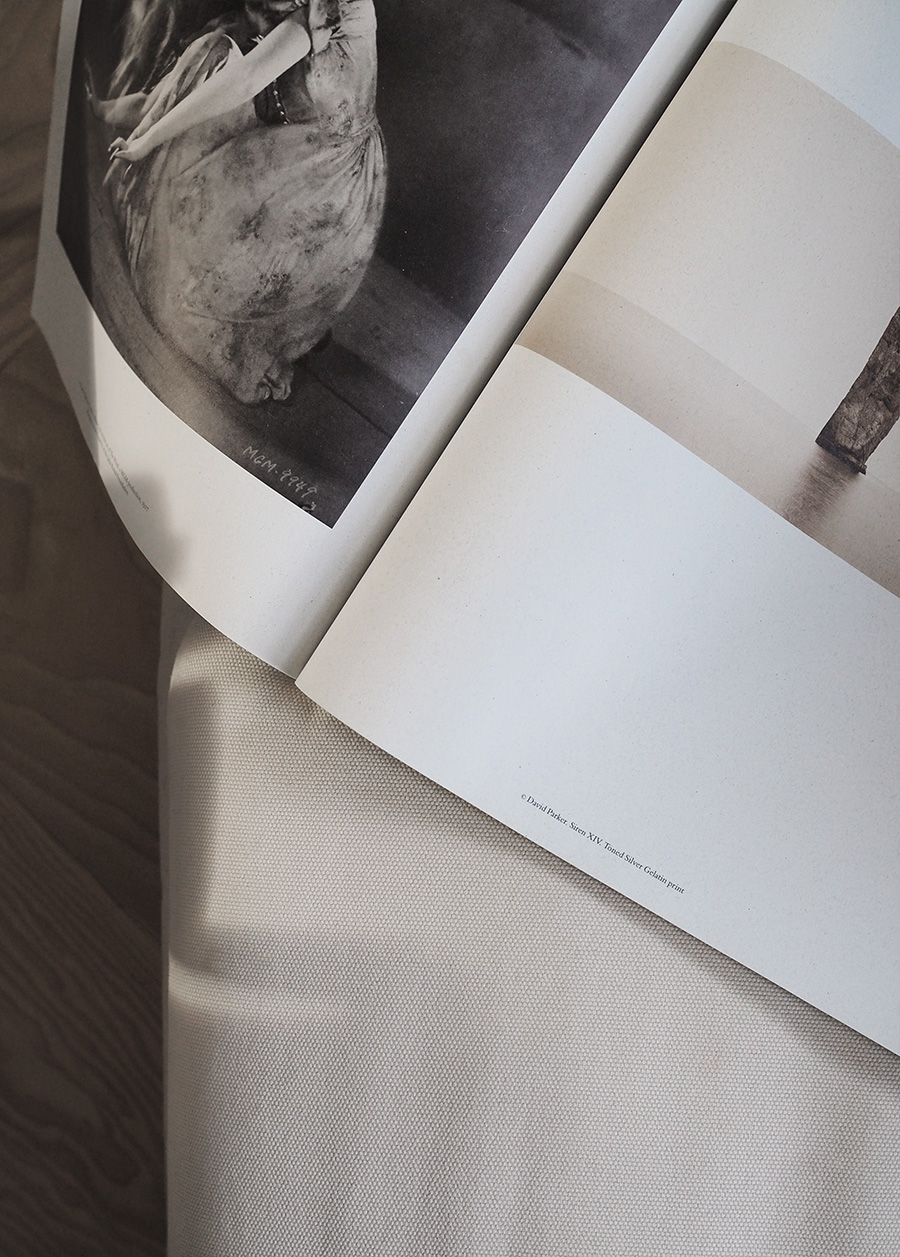 More about the Helix collection here – and from my visit at Georg Jensen here. 
Elisabeth