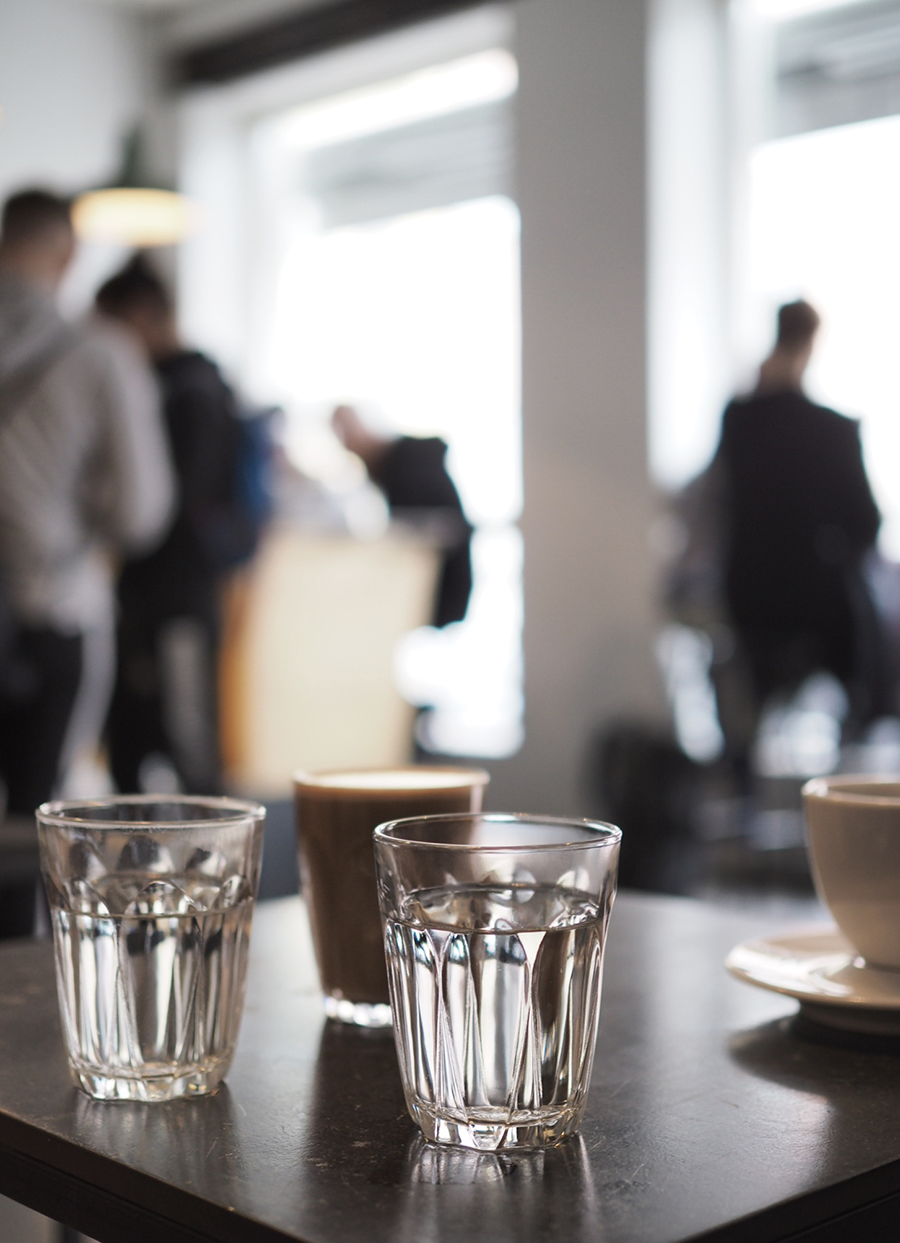 THIS WEEKEND IN OSLO
September with its crisp air and golden colors, I cant think of anything better than wrapping up in wool and go for a walk in my neighborhood. This weekend so many nice things is on in town as well so whether you're up for delicious coffee or the full design tour – here's my tips for the weekend in Oslo! 
Oslo Open House
Oslo Open House invites you to see the inside of the city by showcasing architectural masterpieces in Oslo and Akershus. The purpose are sharing the citys greatest cultural treasures, and a reminder that architecture in a way is always shared. When moving in the city we always deal with architecture and on a daily basis we may take this for granted. The facades create frames around our lives as well as giving us experiences in themselves. During this weekend architecture is celebrated by showing up inside – 147 places on the program, free and open to everyone!  
One building opening up for the public during the weekend is the new National Museum. I got a sneak peak two weeks ago and despite all the criticism the building designed by Kleihues + Schuwerk has gotten for its facade described as brutal, the inside is looking to be pretty amazing. The new National Museum will become the largest cultural centre in the Nordic region, in total 54.600 sqm. Opens spring 2020.
More information about Oslo Open House here.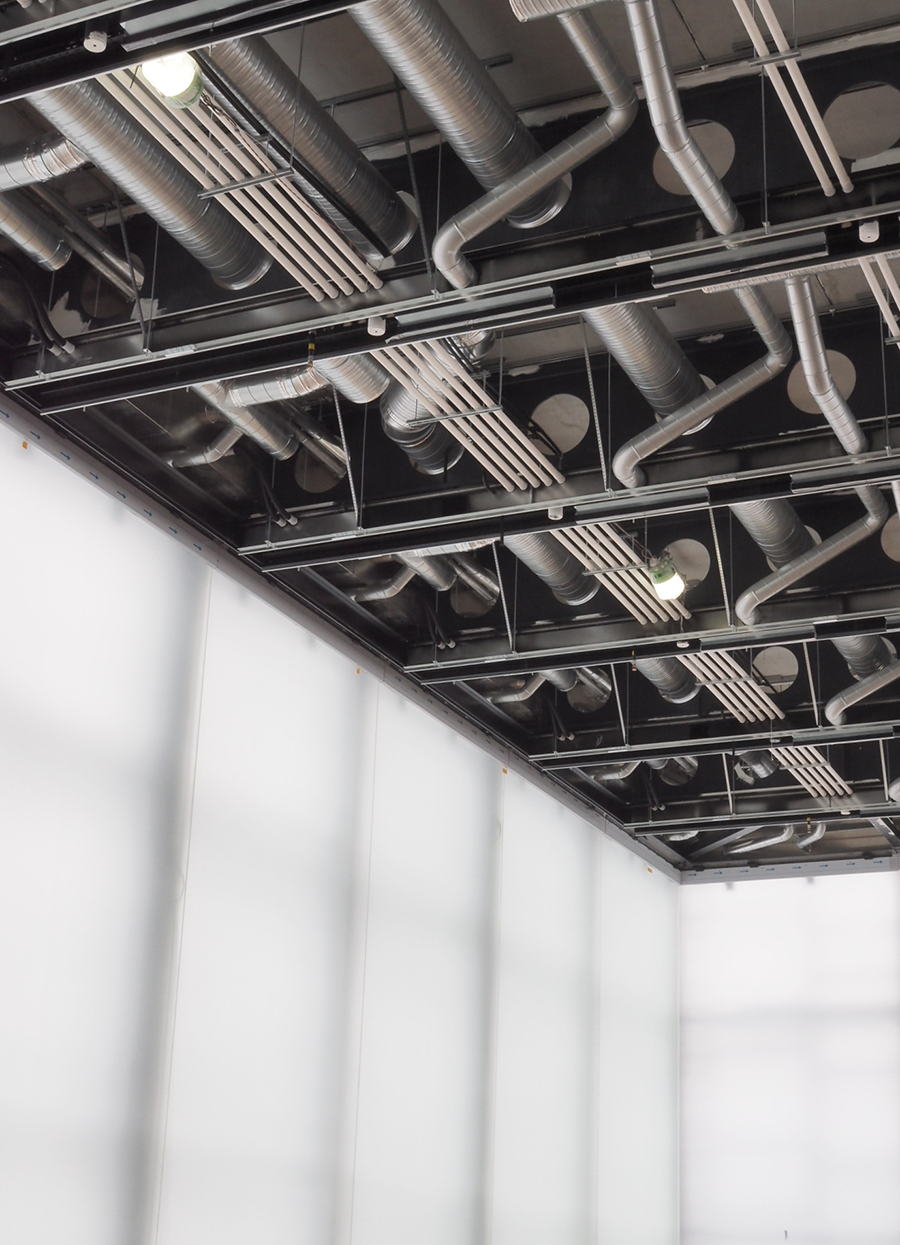 Coffee!
My neighborhood favorite is Supreme Roastworks, for people-watching downtown the café at Amerikalinjen Hotel is a good spot. 
Interiors
Kollekted by is always inspiring and for Designers Saturday they repainted and did some changes throughout their shop. Colors from Jotun Lady´s new color card on the walls together with a brand new kitchen from Frama and furniture from Mass Productions, Valerie Objects, E15 Furniture and more. 
The Twist, Kistefos
An hour north of Oslo you'll find the Kistefos Museum, perfect for a Sunday trip! Earlier this week they opened a new, spectacular museum building called The Twist. It twists into an "impossible form" and spans 60 meters across the Randselva river. The building is a museum, sculpture and bridge – all in one and is designed by world renowned architects Bjarke Ingels Group BIG. Both Bloomberg and The Telegraph has named ´The Twist` one of the most beautiful and exciting buildings to open this year.
More information about the museum here. 
Outdoors
I grew up nearby Kistefos and if you go up there I know you will pass so many beautiful golden fields right now. Stop and breathe in the fresh air and take all the beauty in! 
Enjoy the weekend!
Elisabeth