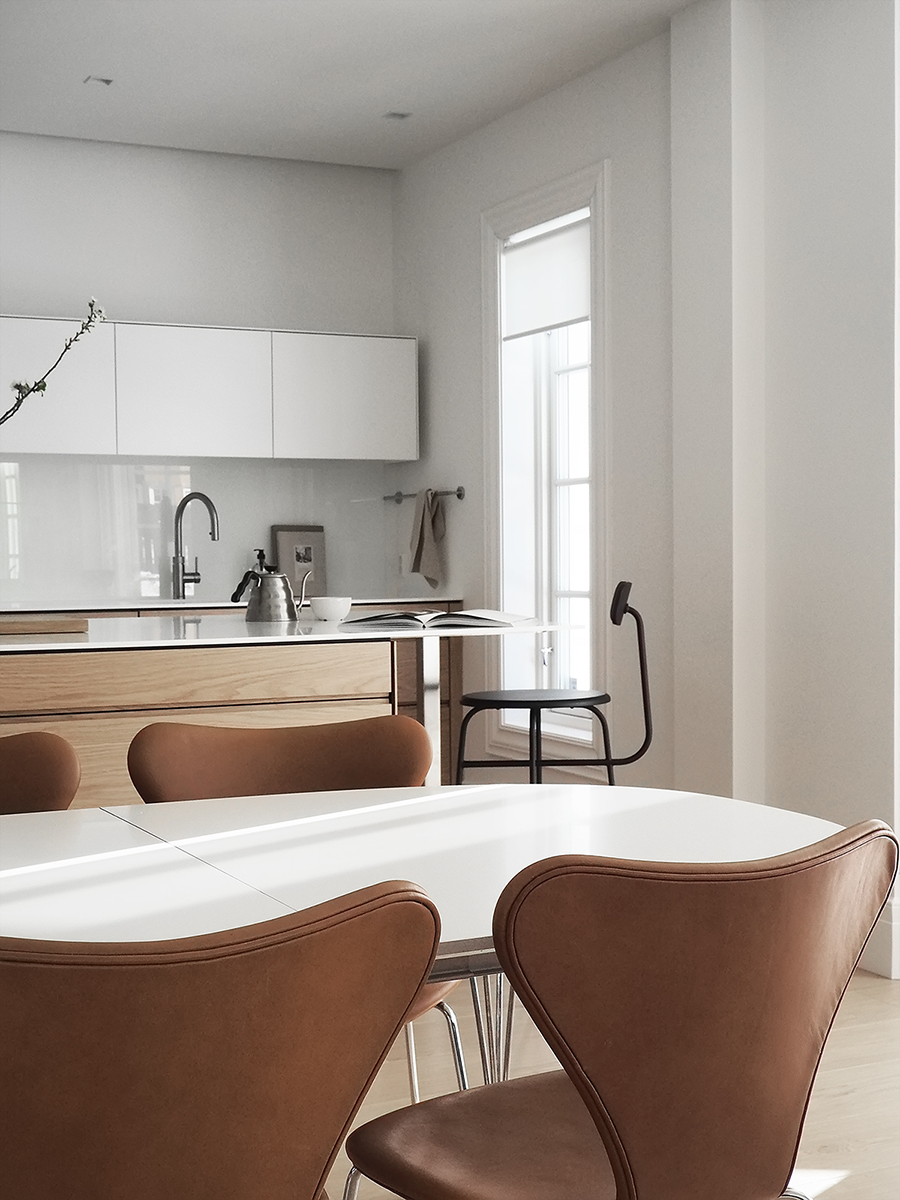 THIS WEEKS MOST INSPIRING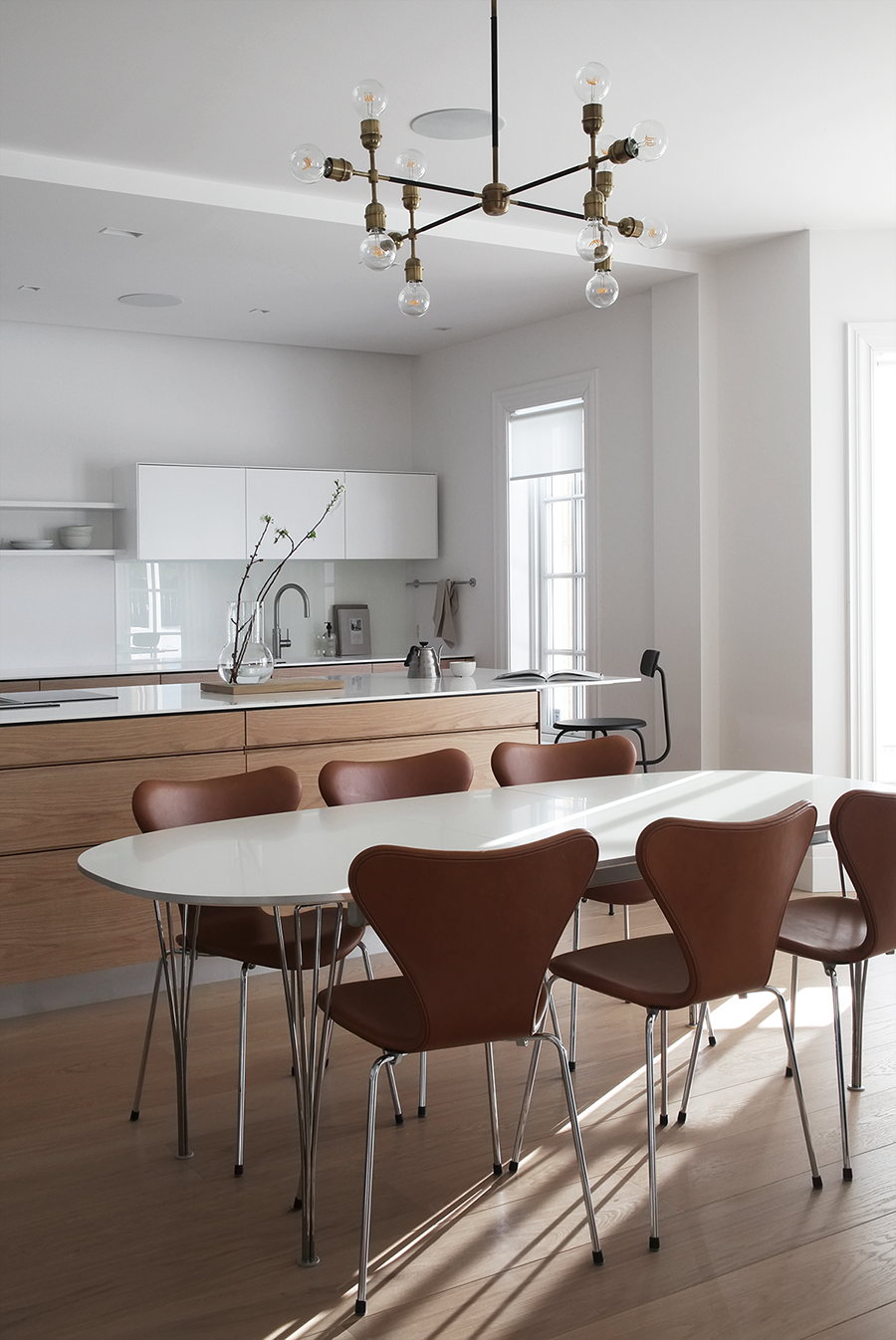 A while ago I had the pleasure of shooting one of interior designer Vibeke Husebyes projects, a home on the western part of Oslo she has designed. The whole house looked amazing, and I might be going back later to shoot the remaining rooms when the owners has moved completely in.
Beautifully streamed daylight, furniture classics, well designed solutions, high quality materials and details, details.. For more of Vibekes work, take a look here.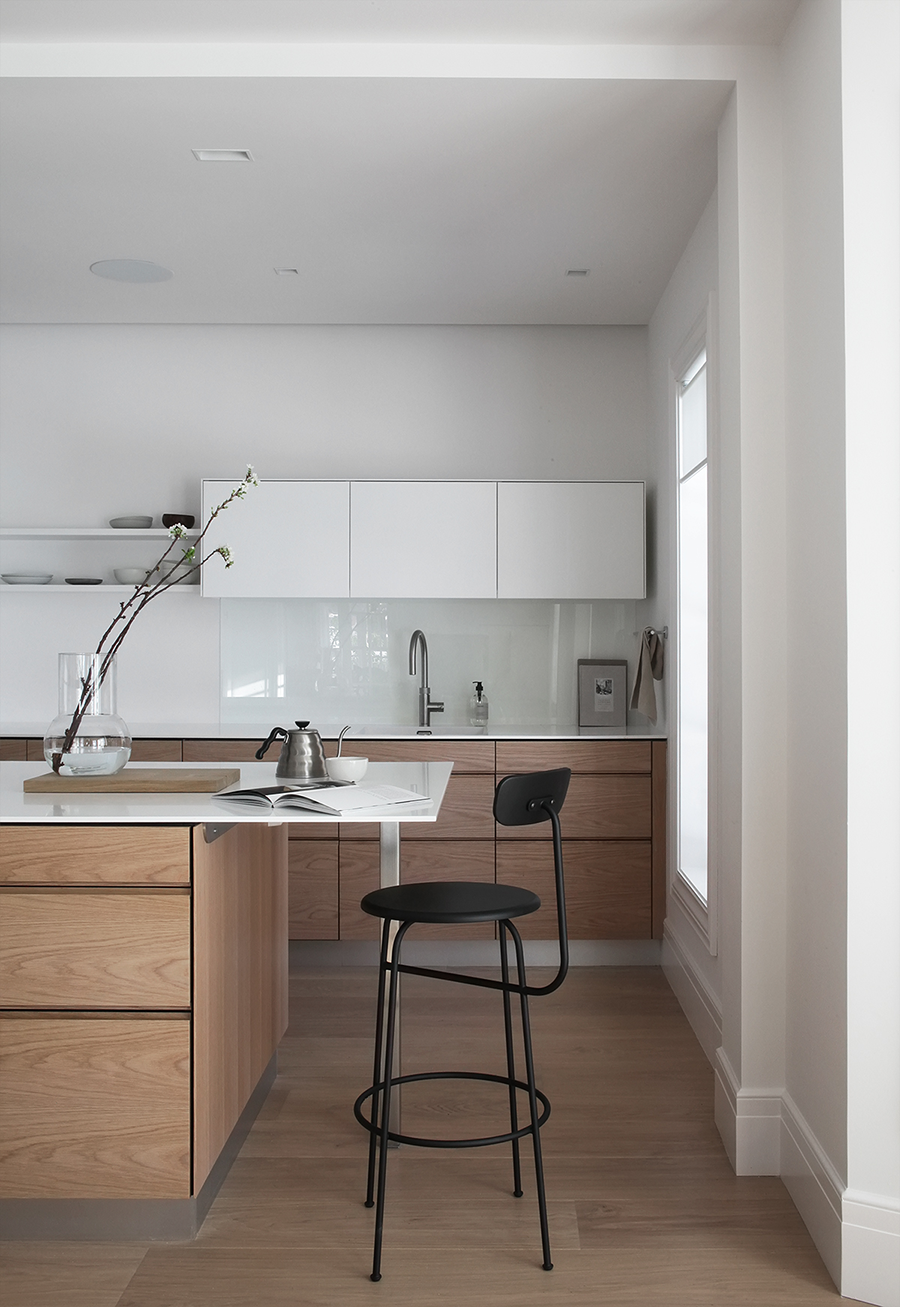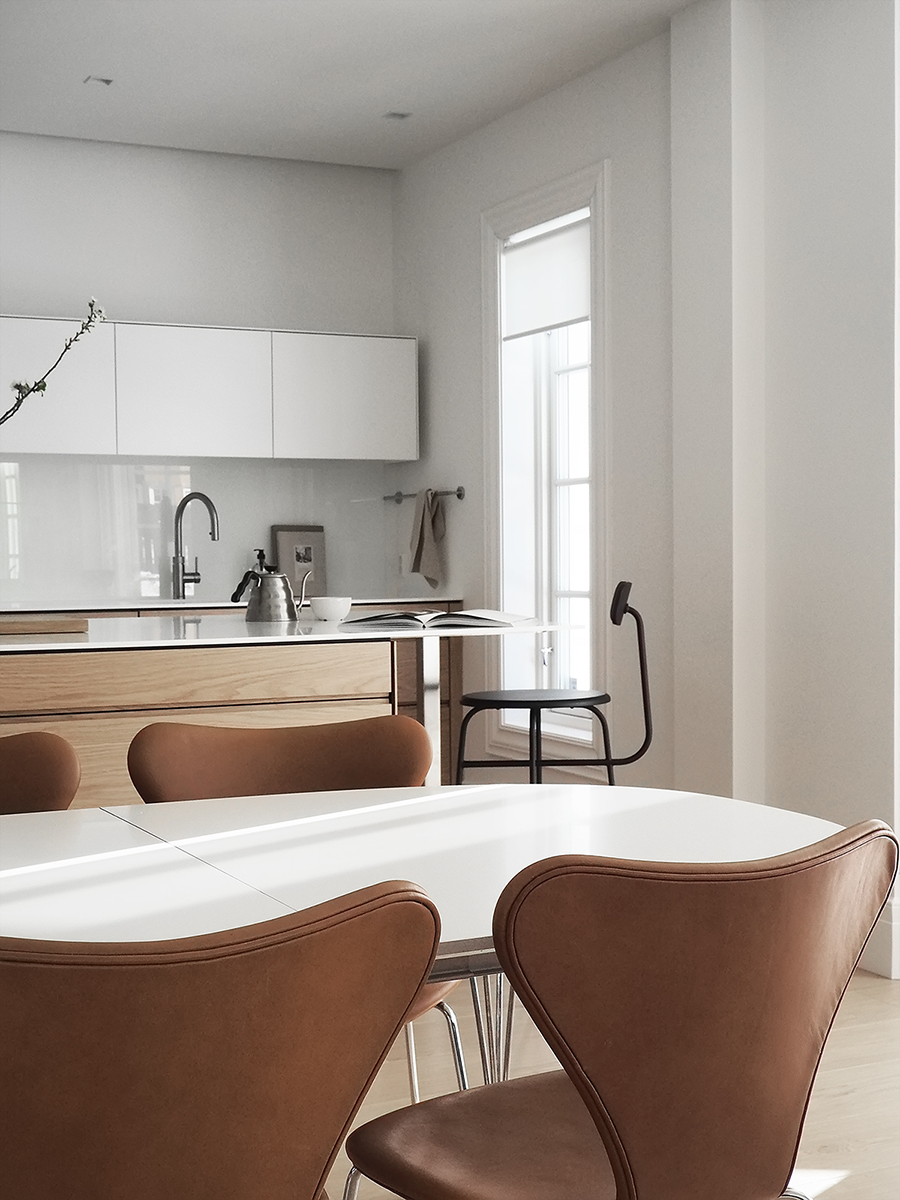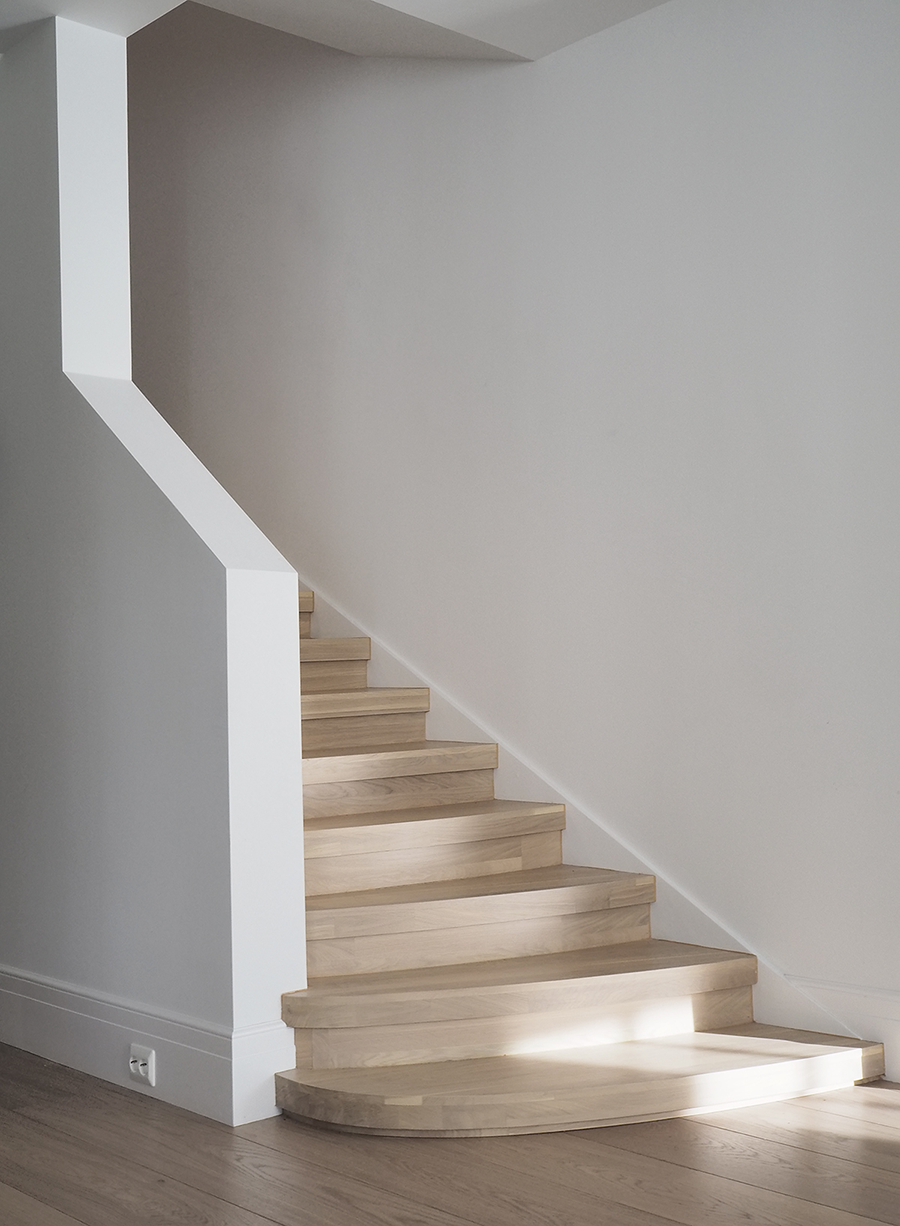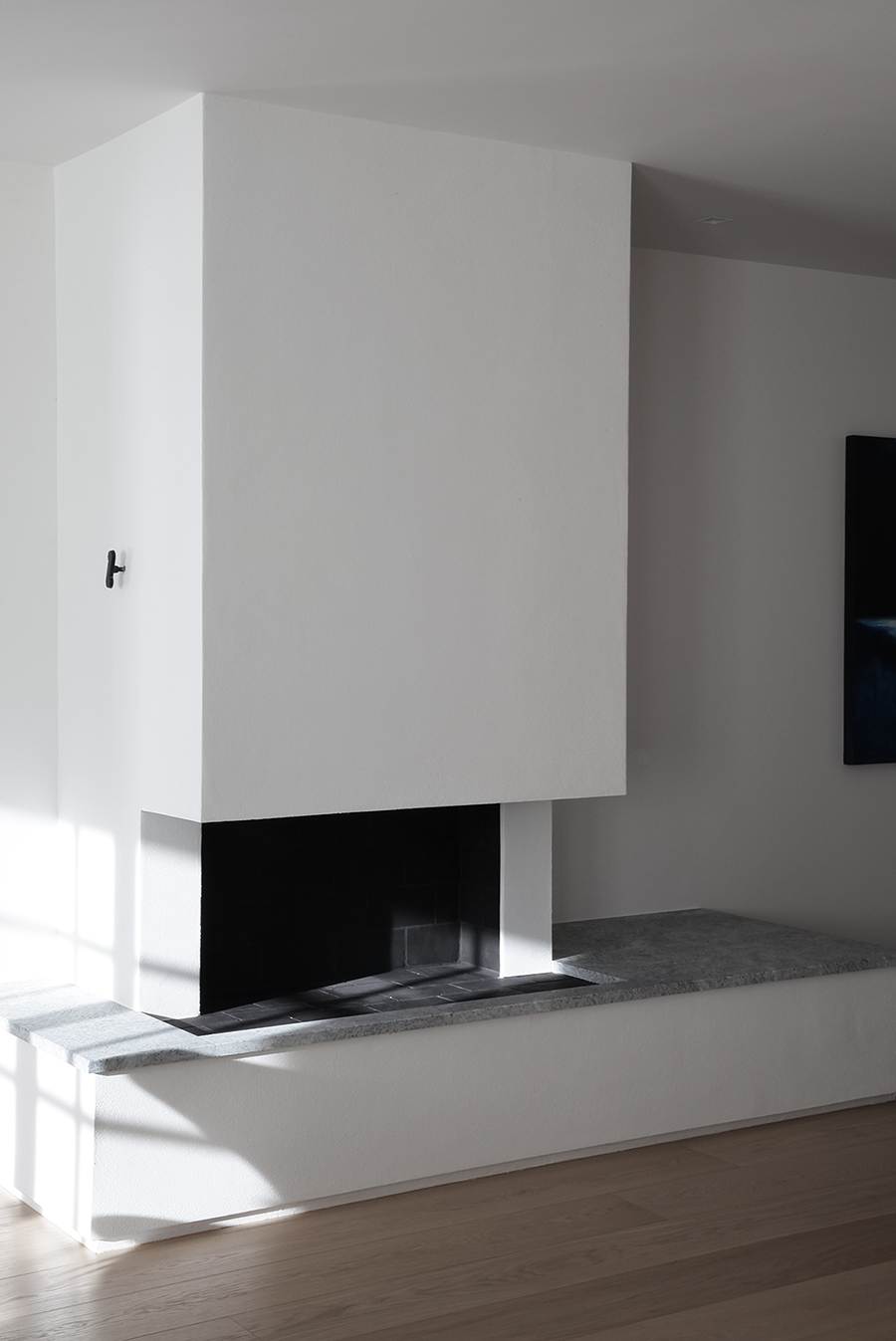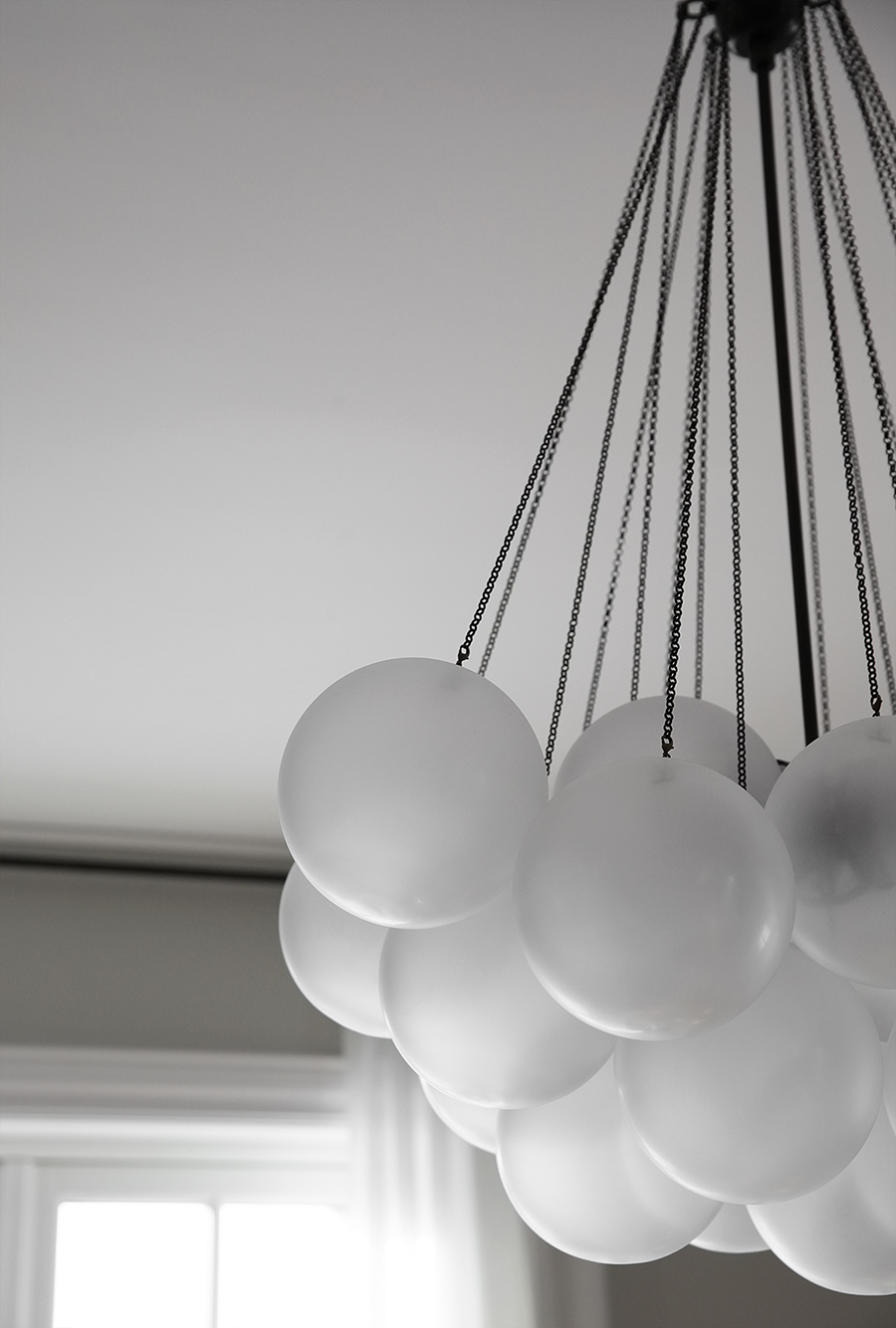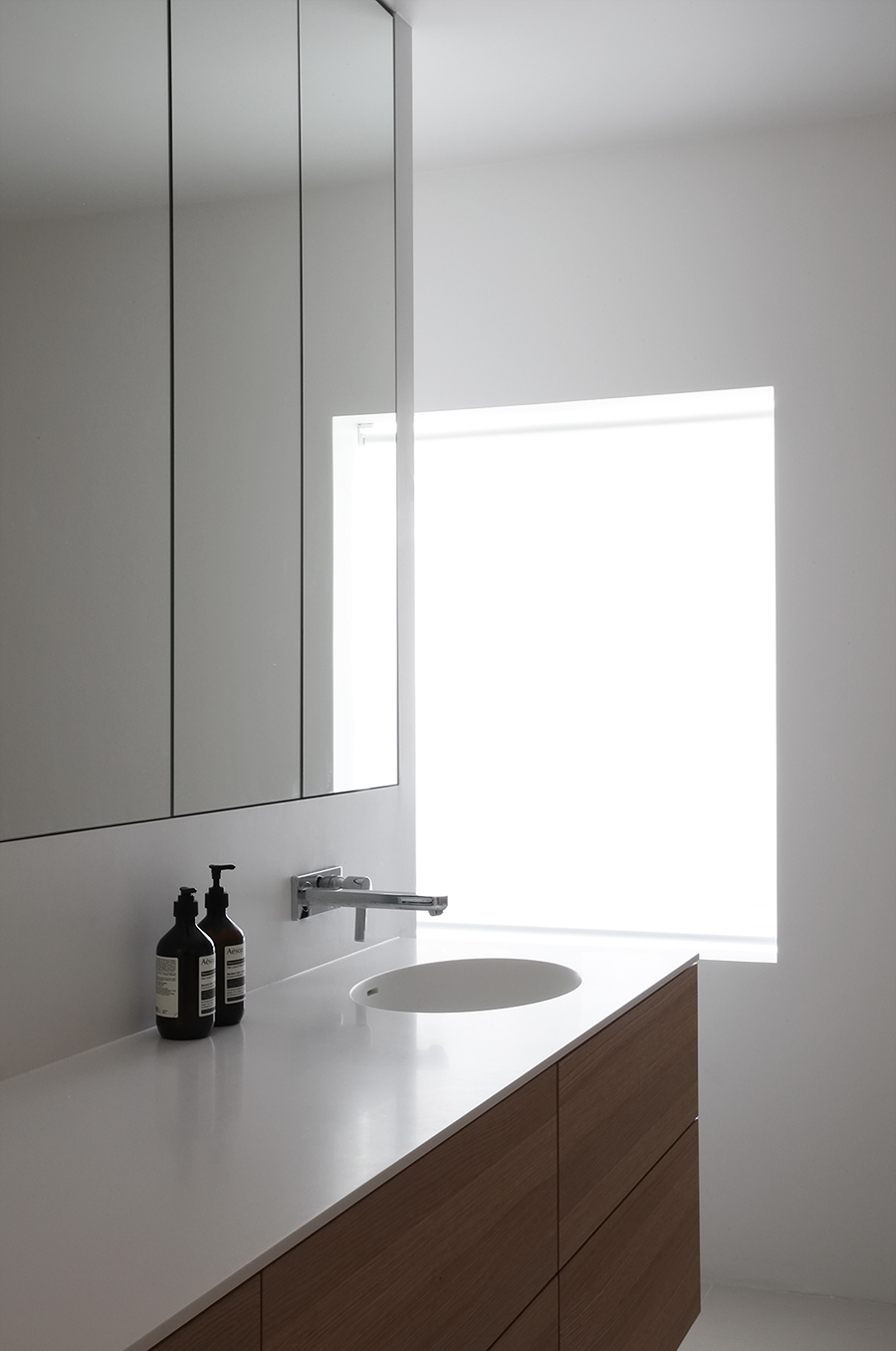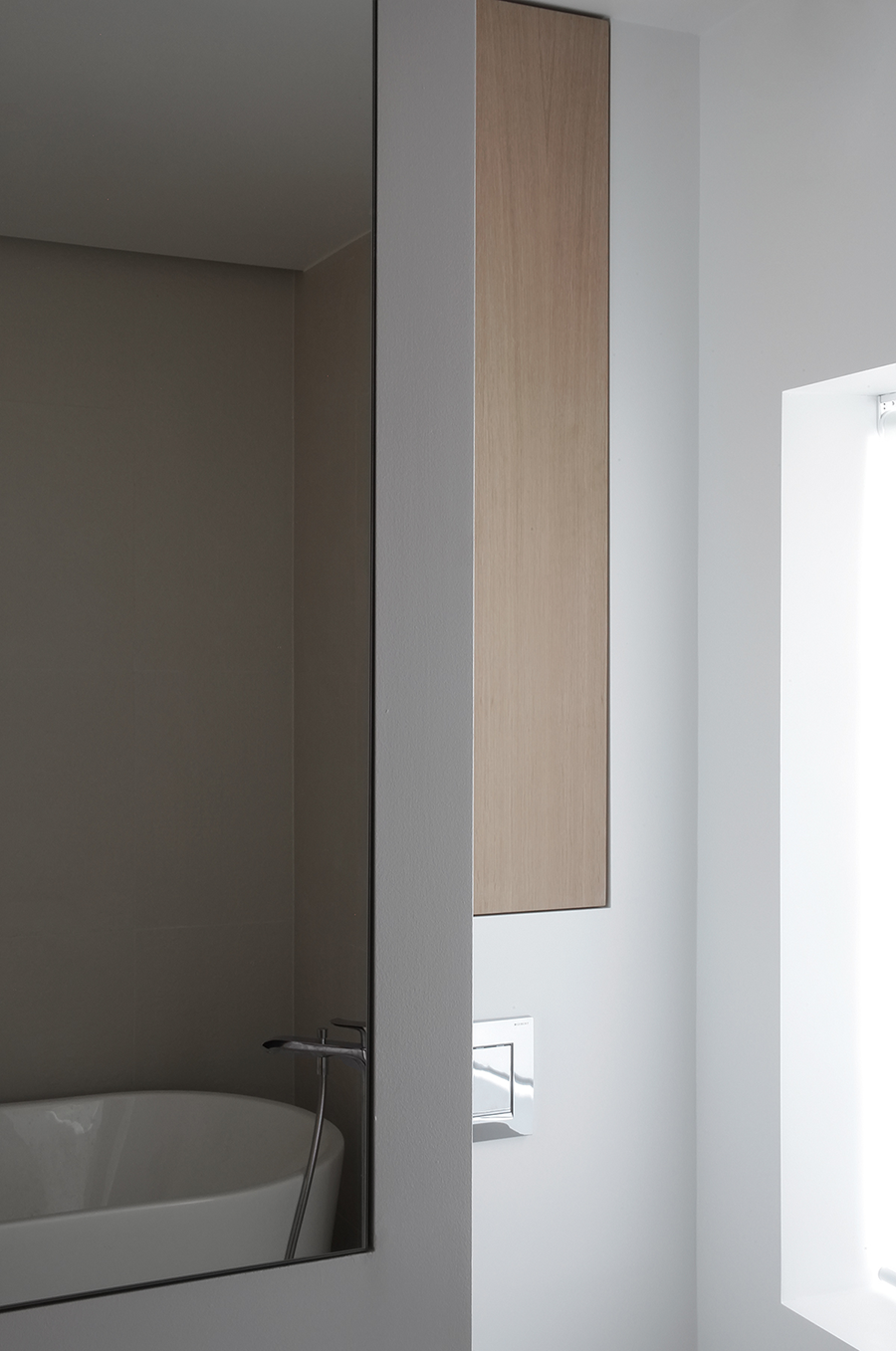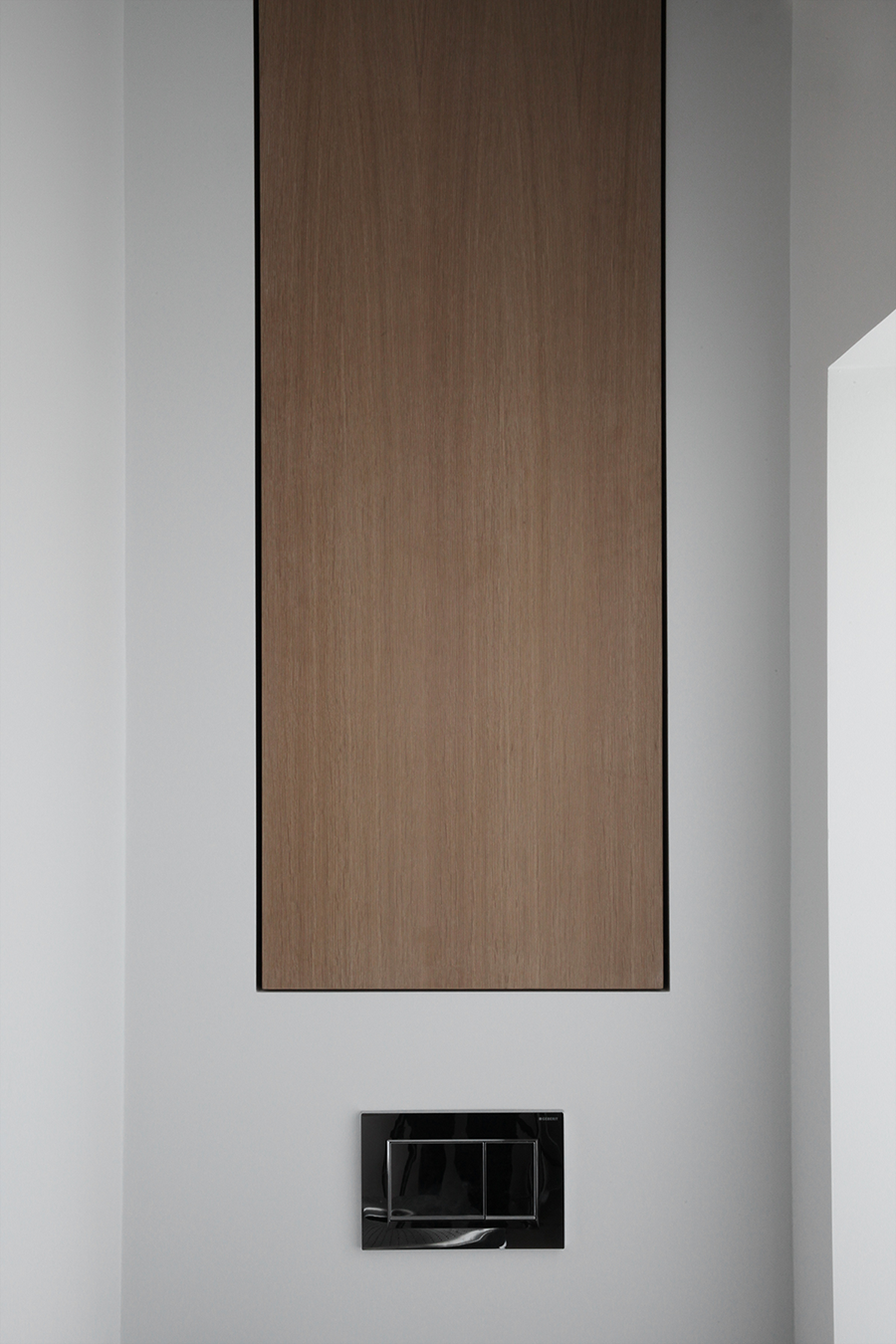 The last few weeks has been so very busy. I divide my time between interior design projects, photo assignments, interior styling, managing my blog and other social media channels and creative direction for other companies. I love every part of it – but it also mean from time to time I am not able to update the blog as often as I might want to. Still very much around, and you can always find me on Instagram stories for those everyday glimpses. 
Love, Elisabeth