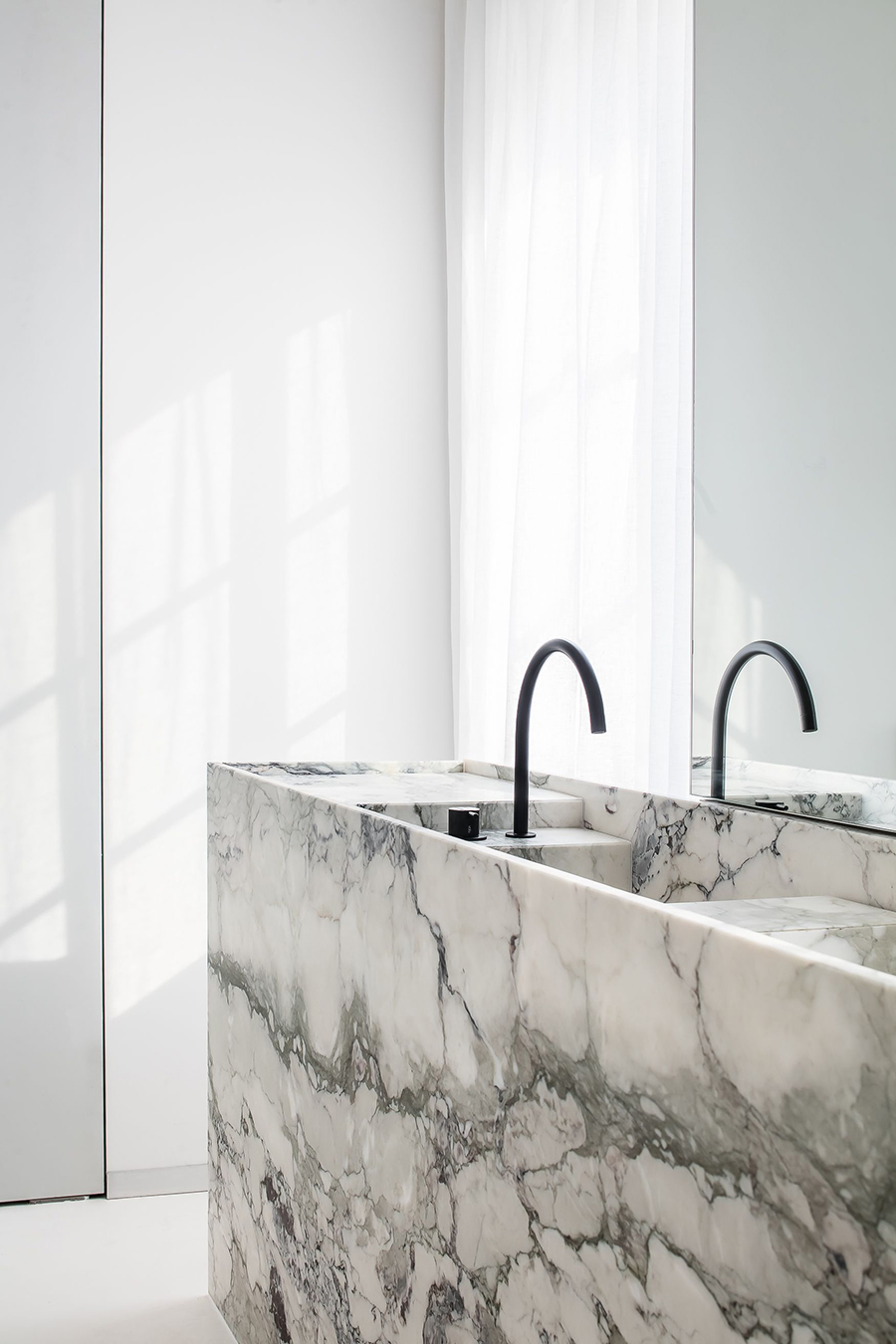 THIS WEEKS MOST INSPIRING // ARCHITECT PIETER VAN RENTERGHEM
For this weeks most inspiring-post I've selected yet another Belgian architect, Pieter Van Renterghem. Theres something so calm and beautiful, always with a sense of understated luxury in his interiors. Very much like other Belgian architects with similar aesthetics, Vincent Van Duysen, Dieter Vander Velpen and Hans Verstuyft. Muted colors, the use of natural materials of high quality, the lines and shapes that are authentic, pure and simple.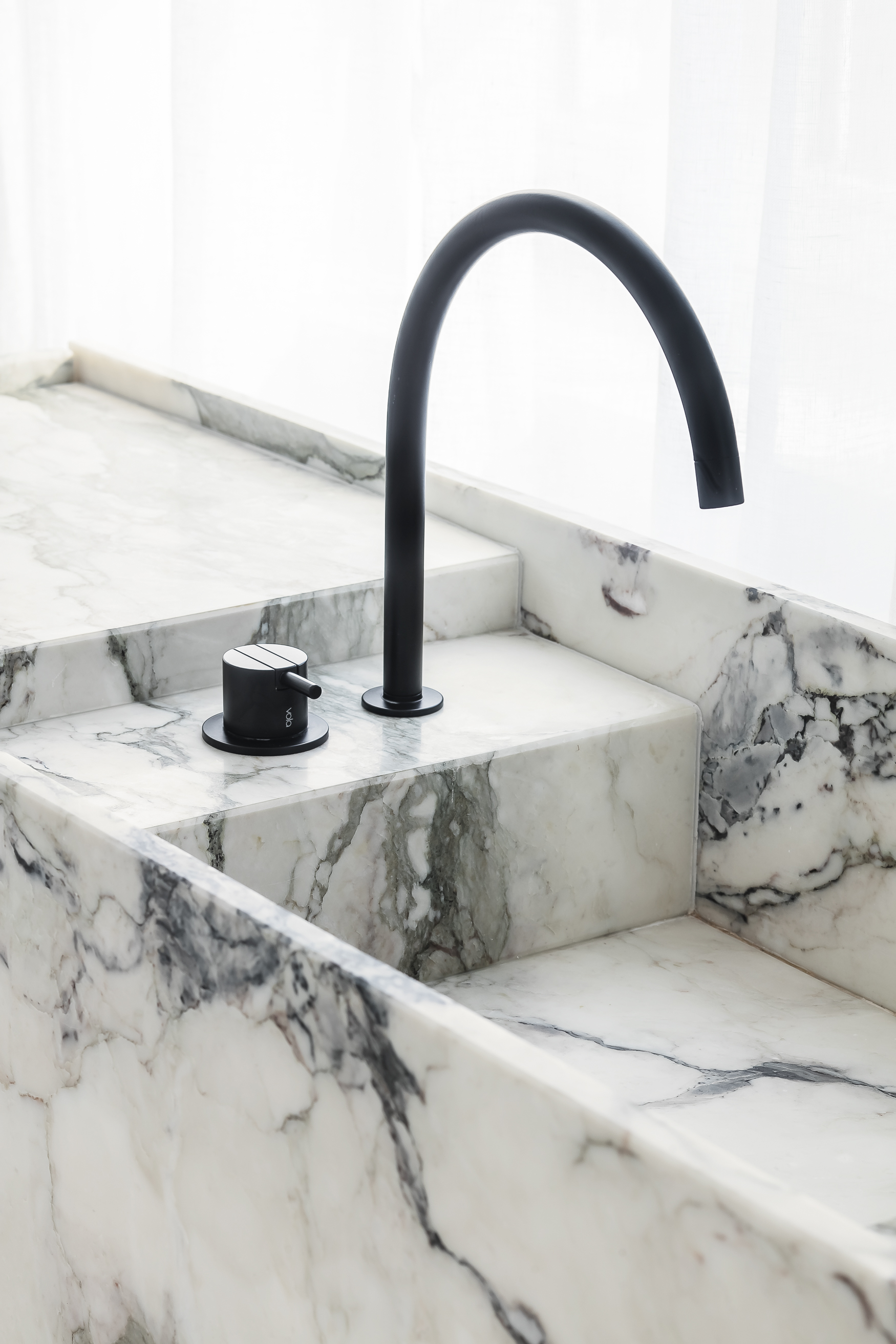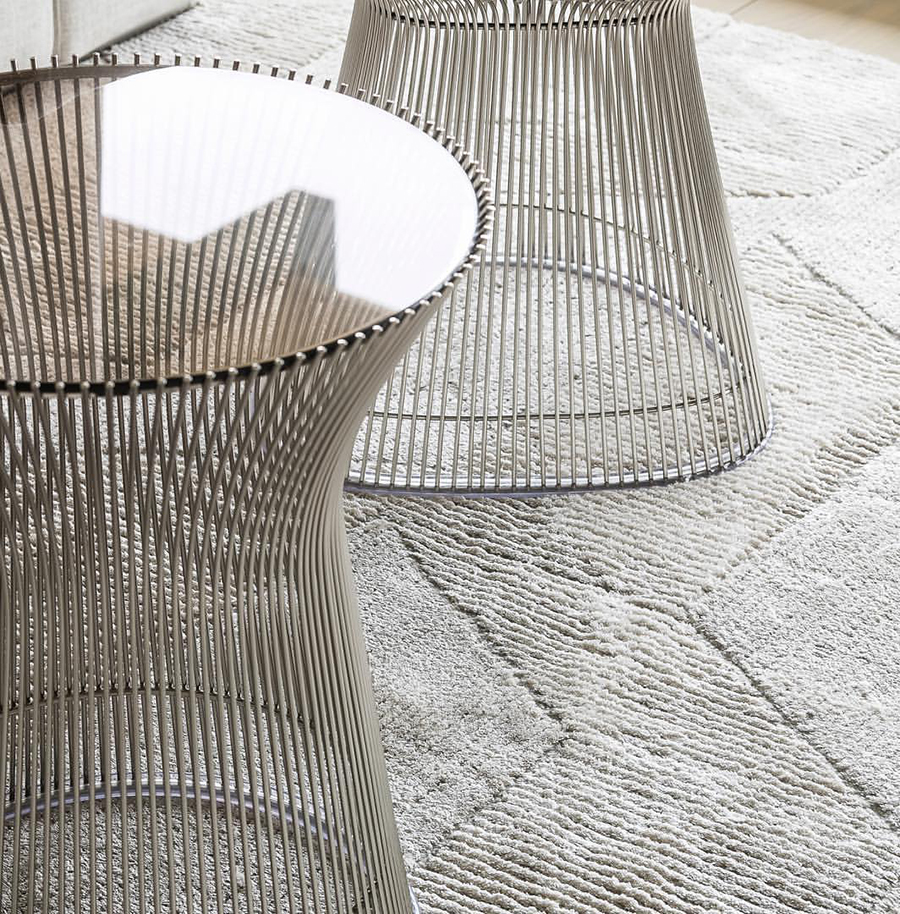 For more Belgian architecture see Apartment in Knokke by Nathalie Deboel and House V Antwerp by Hans Verstuyft.

Elisabeth