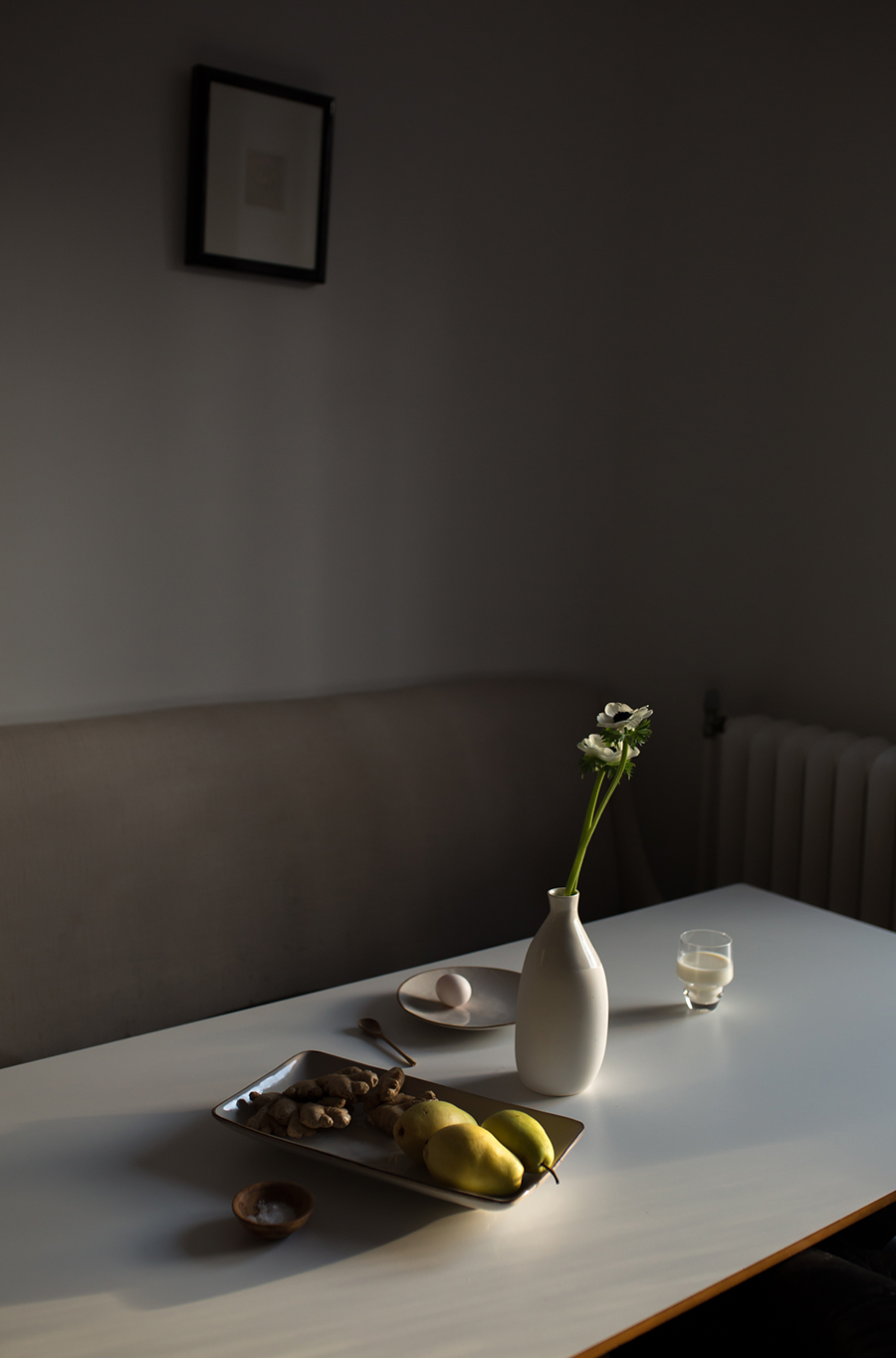 THIS WEEKS MOST INSPIRING // FOR SALE OSLO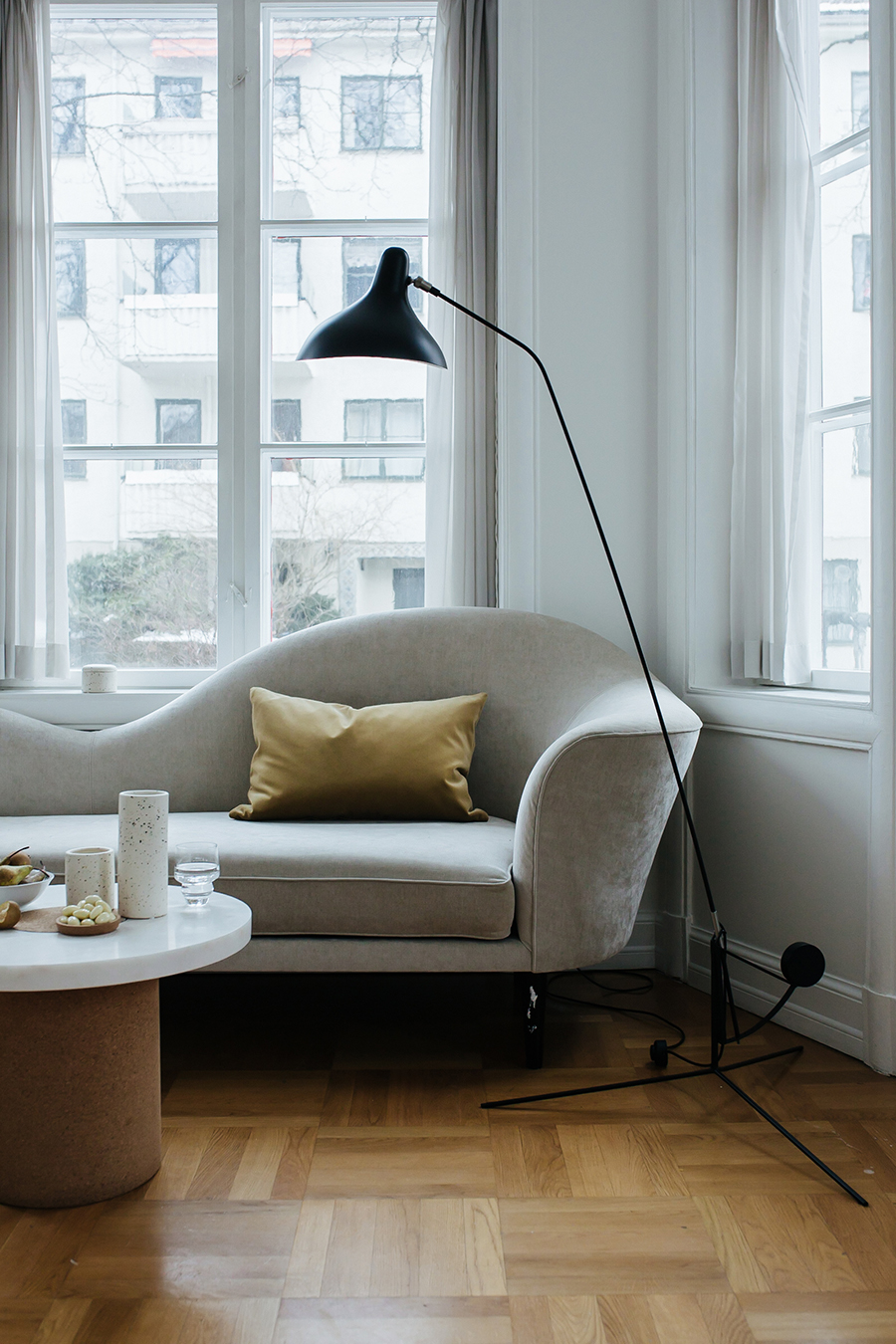 Photographer Ina K Andersen is selling her home here in Oslo and the photos are simply stunning. Not only are the photos nice, the styling – and of course the 100 year old Frogner building stands out. She has been living in the apartment for five years with her family, and even though they are moving to a bigger house I would think she will miss this place a bit. So much personality and so many original and beautiful details.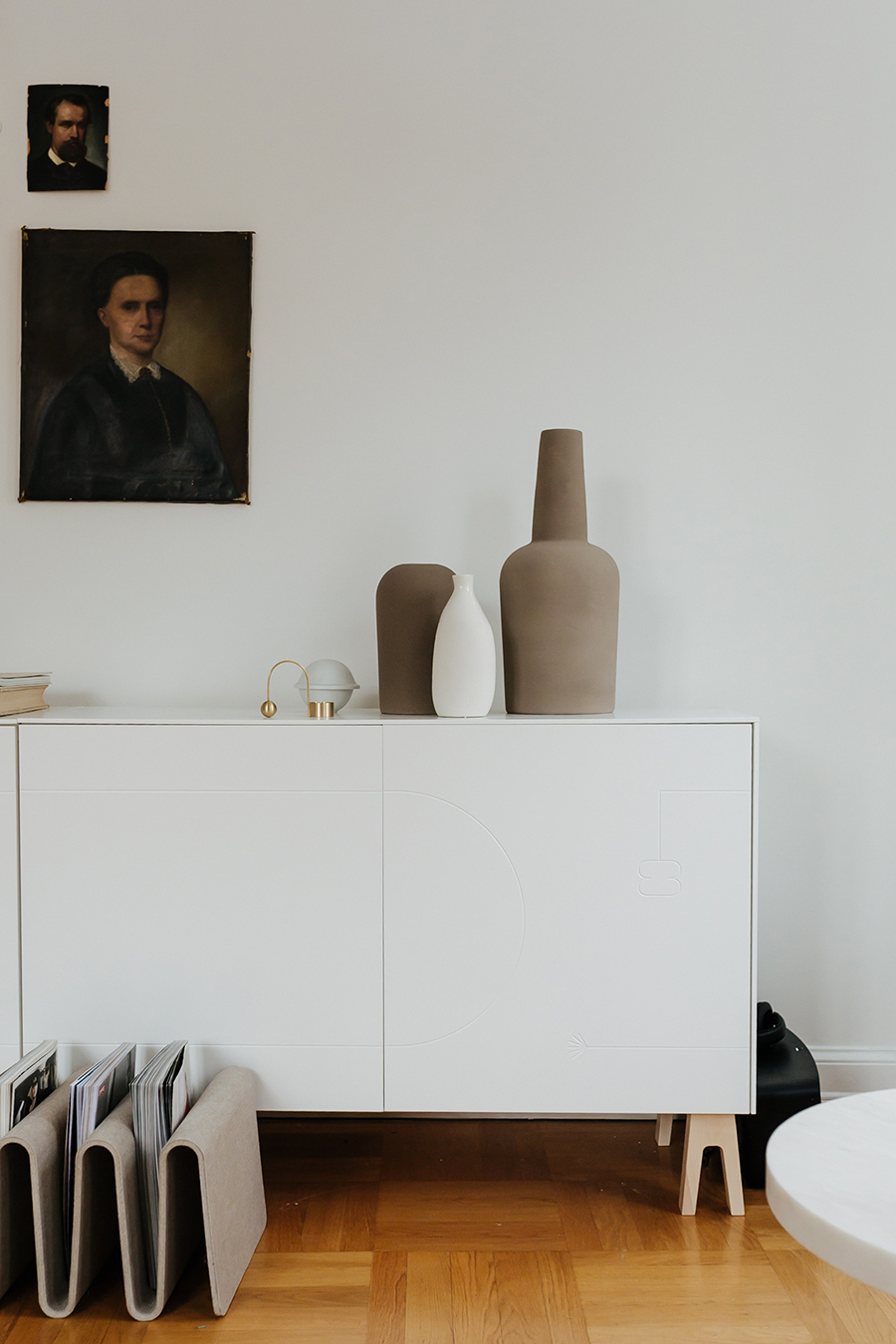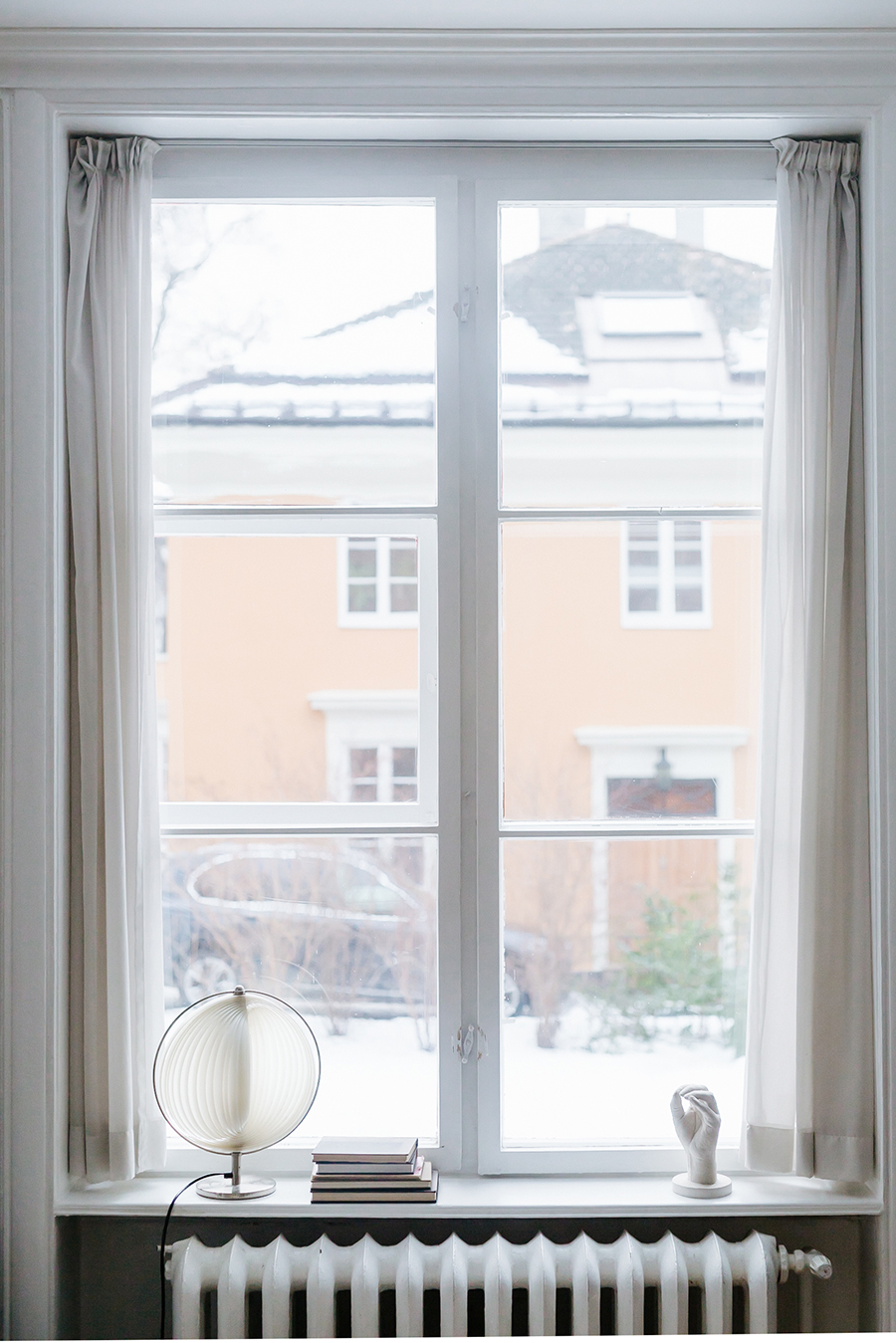 When they bought the apartment five years ago they had to renovate it quite a lot. Everything but the bathroom was redone. The couple even had to establish a kitchen since it originally was situated in the basement with a small lift for bringing food up to the apartment. The solid oak kitchen was custom built around the Falcon oven, as the family enjoy cooking and spending time in their kitchen. They wanted to keep as many as possible of the original details, and I think they have succeeded very well.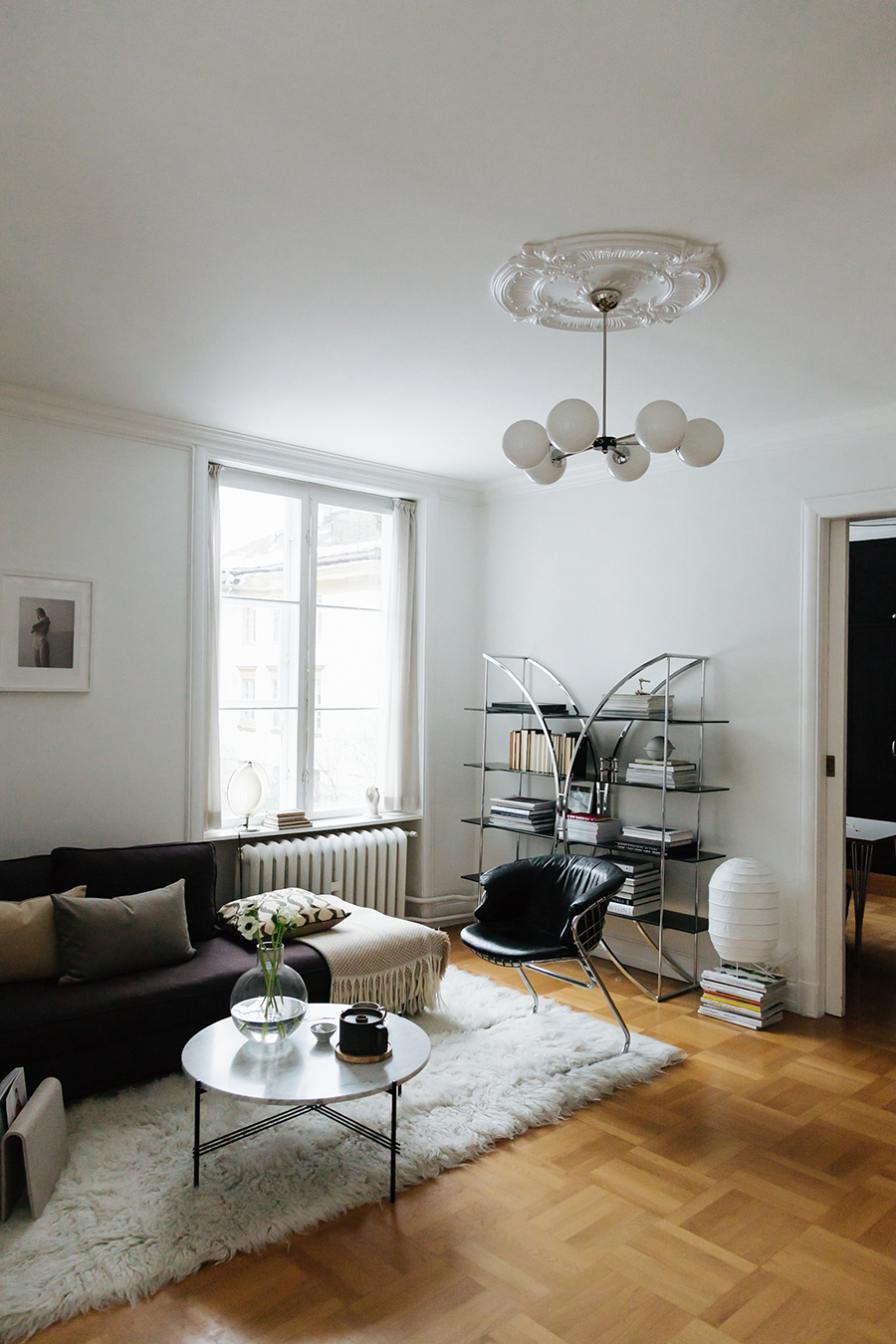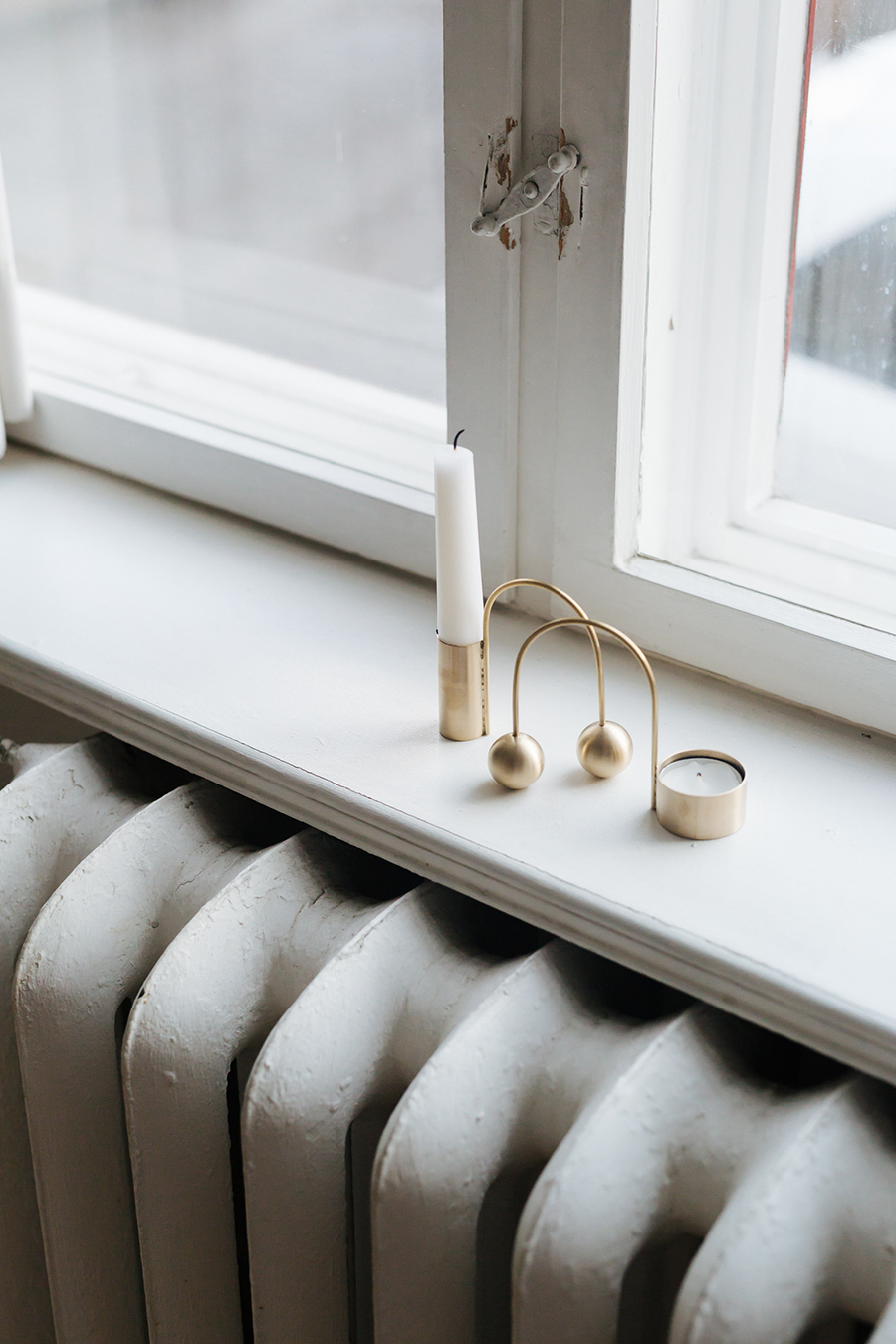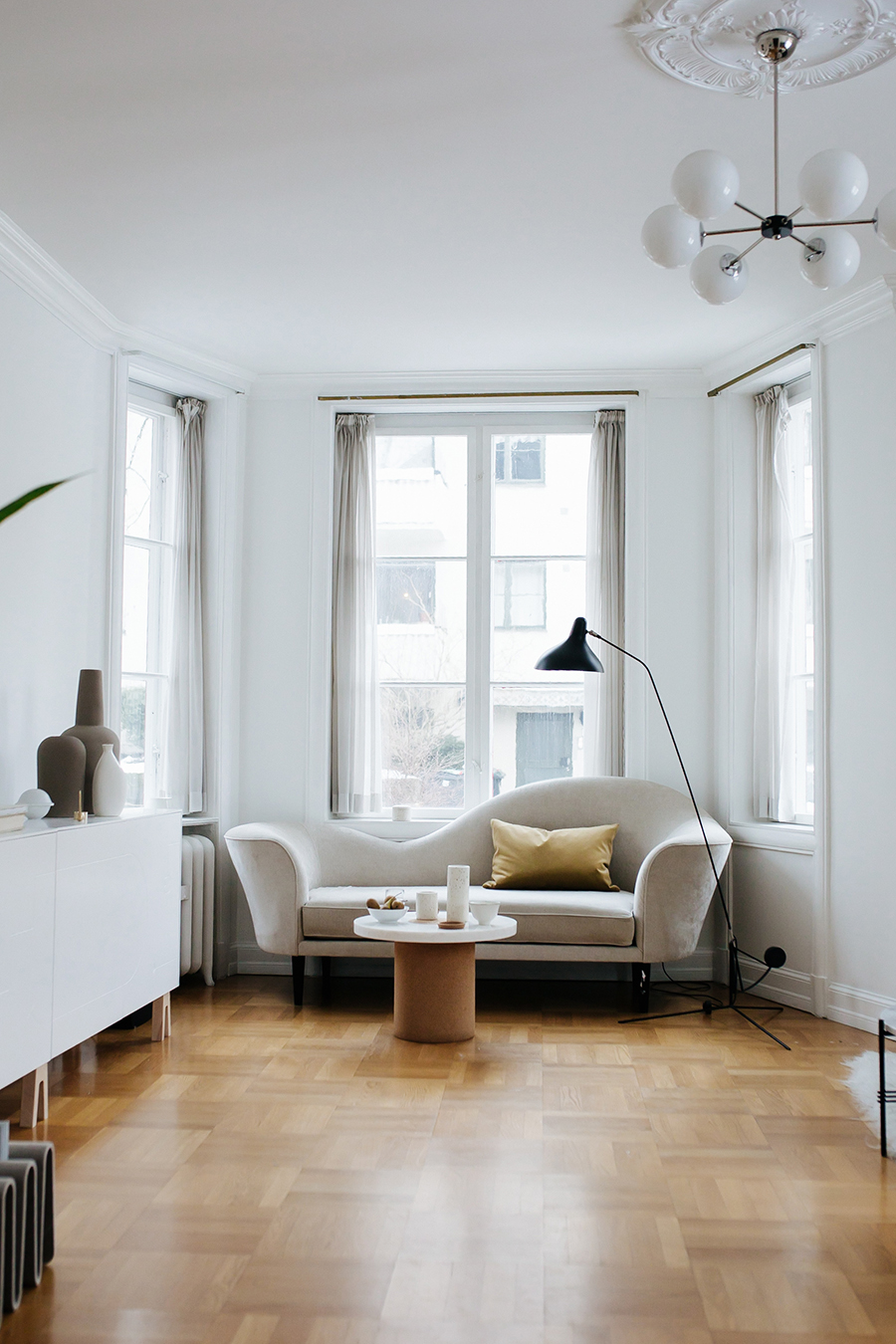 Ina herself tells me her favorite spot in the apartment is the nook in the living room where light is flowing in (the Gubi sofa looks amazing there!) and she can see the trees in the garden outside. There are a pretty nice garden belonging to the house as well, and located on the first floor it is so easy to take use of it too. They also have a small balcony connected to the kitchen, the perfect spot for the morning coffee. Regardless if your looking for a new home in Oslo or not, the photos are so inspiring. Her eclectic interior style is spot on, and Ina captures an atmosphere so calm and inviting of a home filled with history and personality. For more photos and the sales ad take a look here.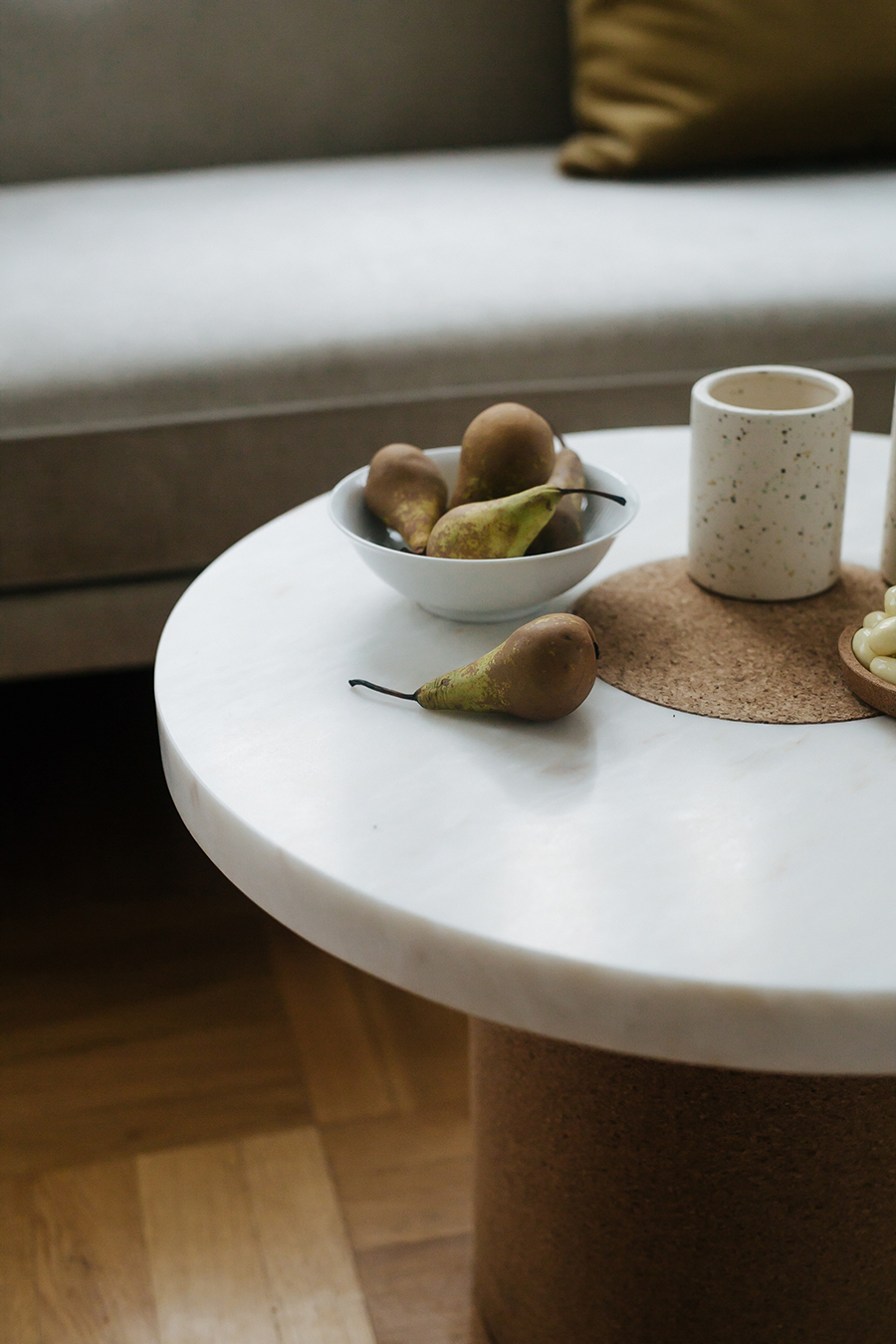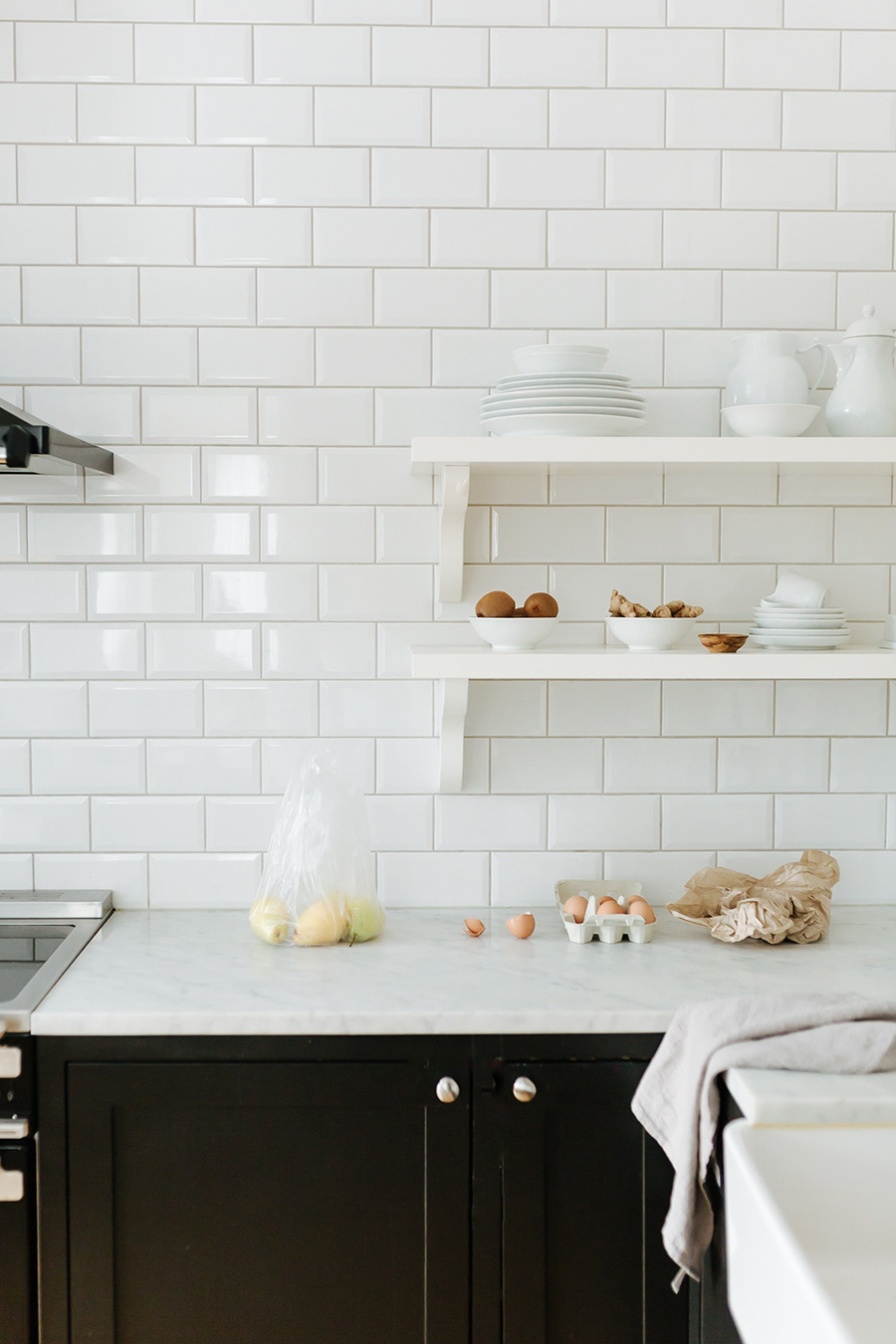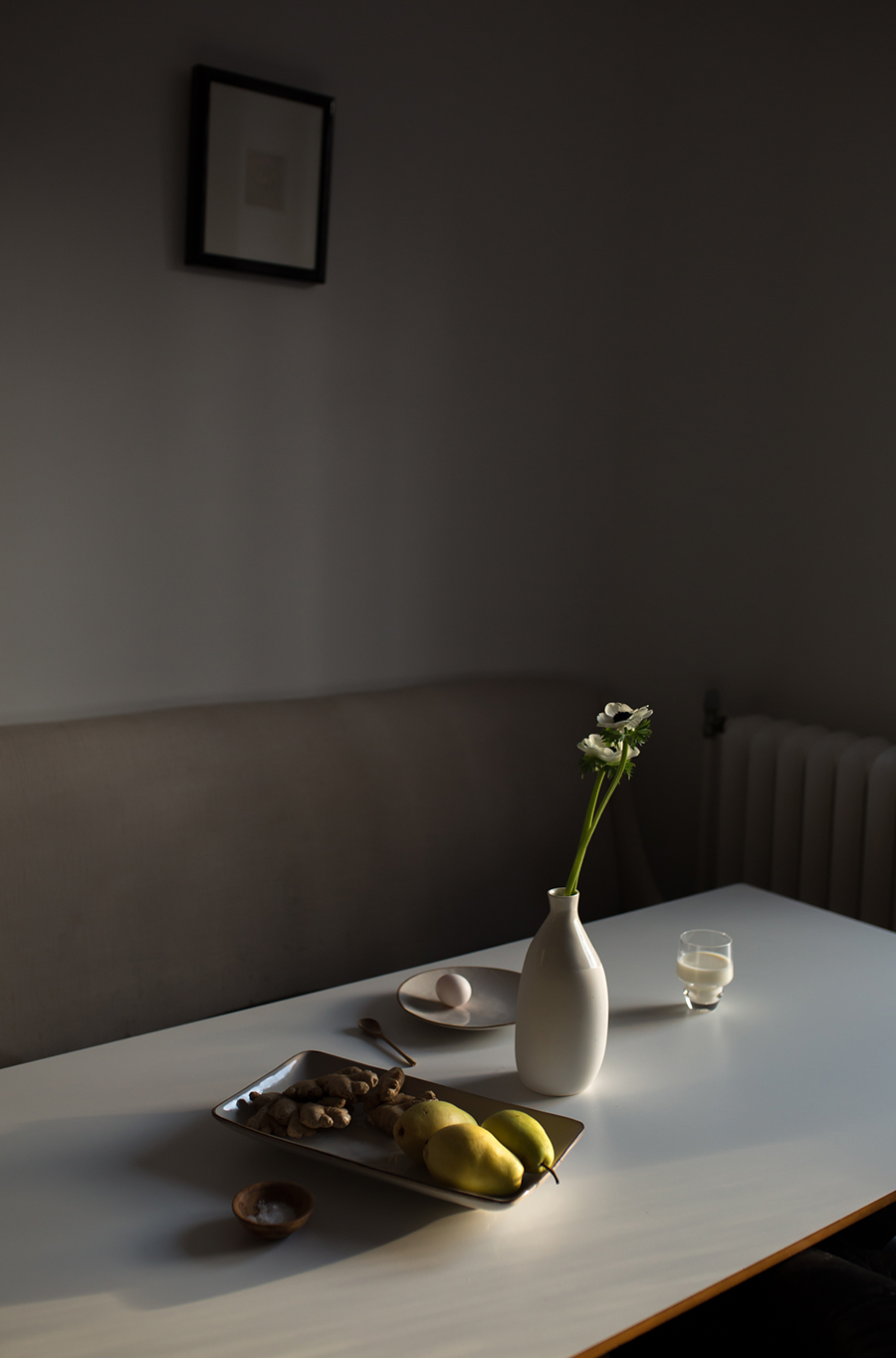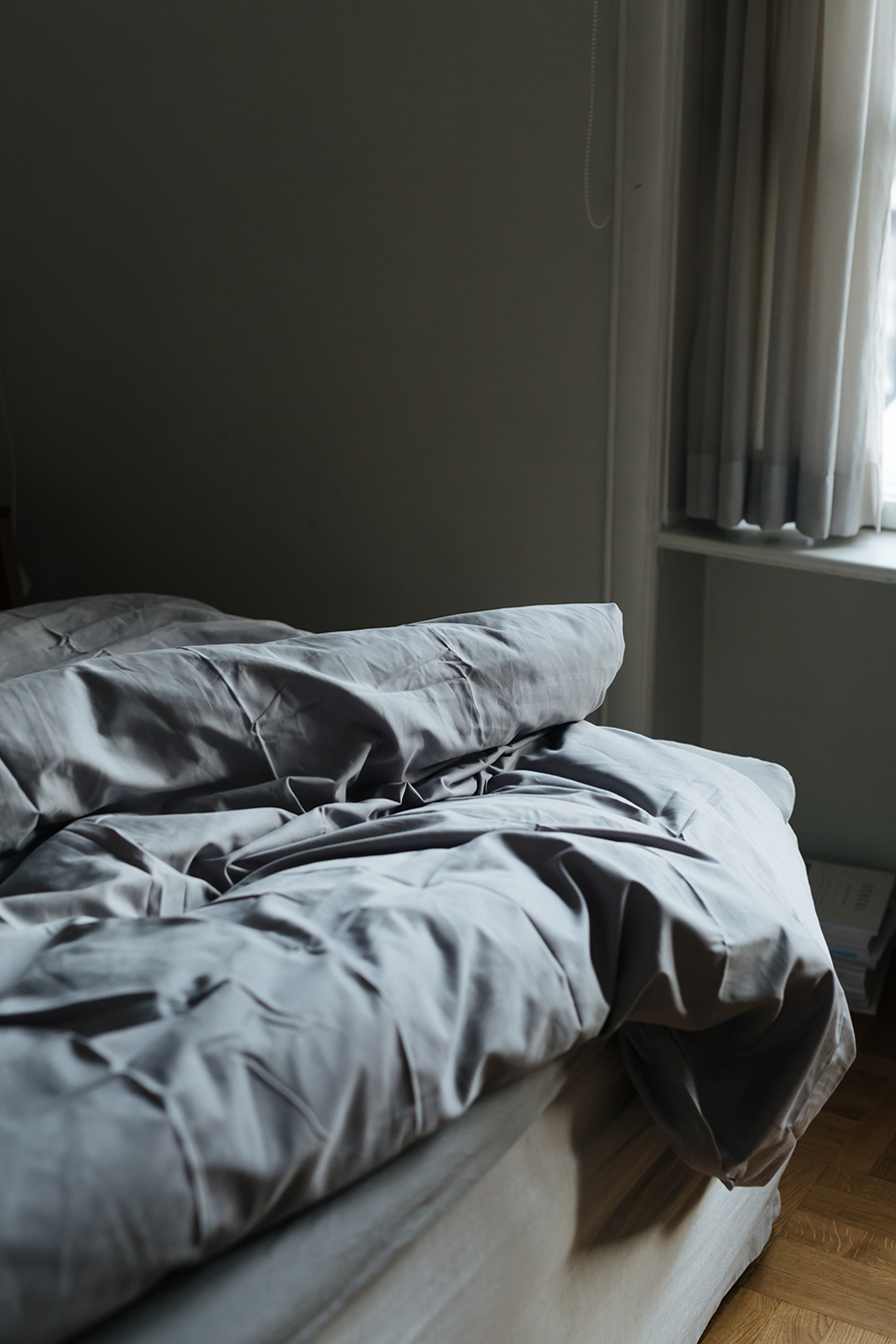 Elisabeth