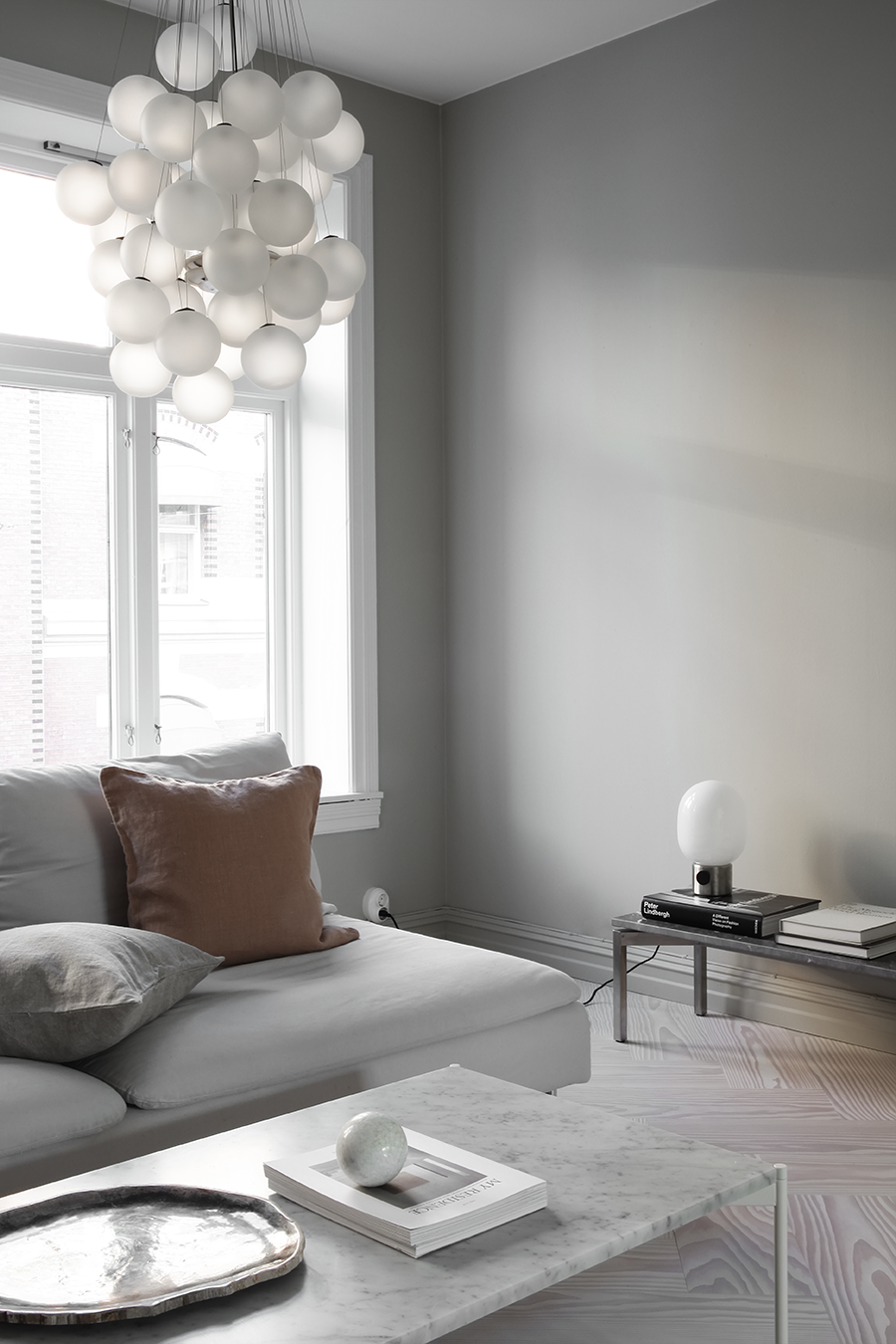 THIS WEEKS SHOPPING TIP FROM ELLOS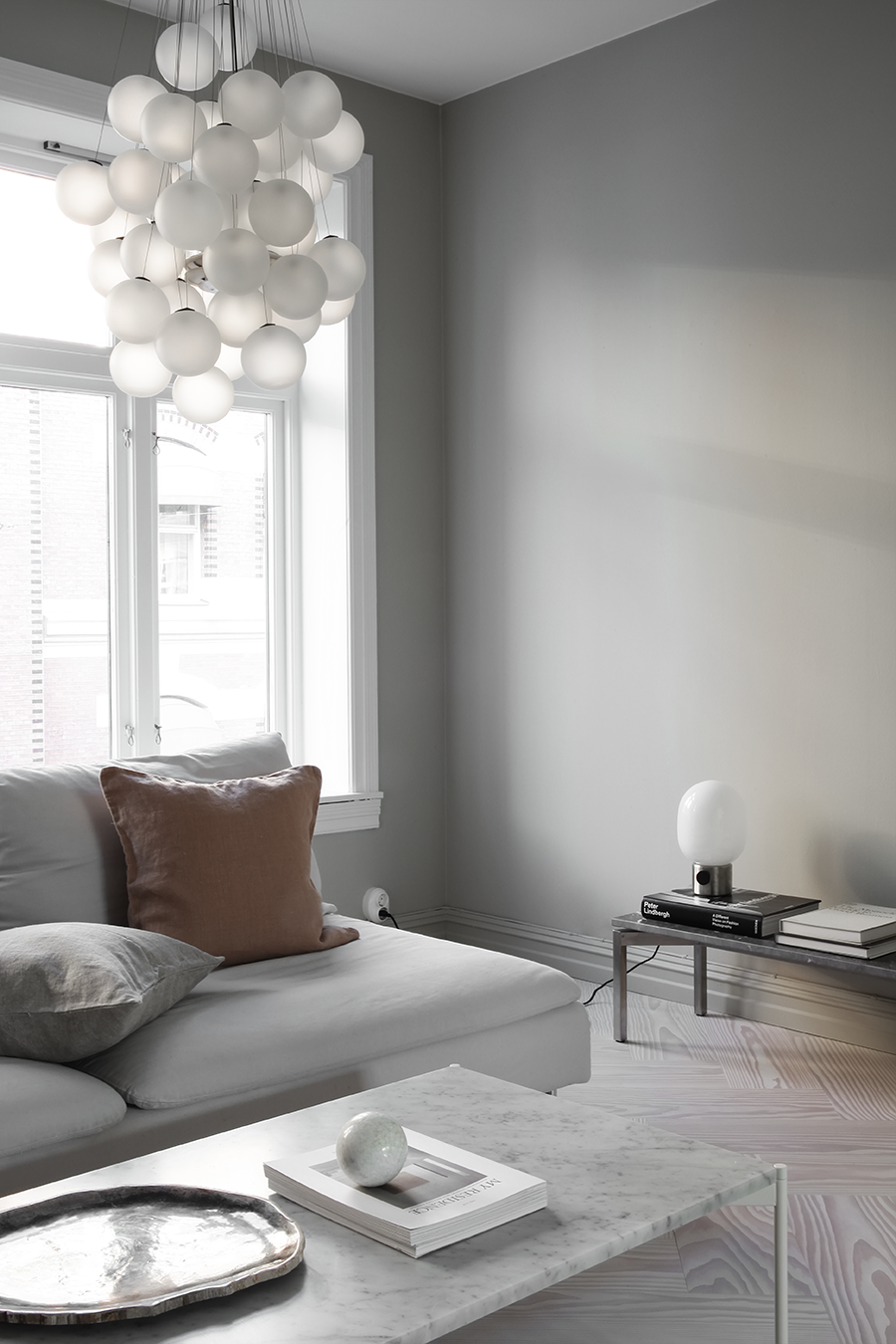 Sponsored/In collaboration with Ellos
Like I posted on Instagram yesterday, it felt so much like one of the first days of spring. There´s still tons of snow in the streets, and minus degrees but regardless when the sun shows up, water are dripping from the roofs and the living room are bathing in soft afternoon light – it feels very much like spring is closing up. With all of that I feel the urge to do some changes, not that I need much considering I just moved in, but still. Ellos offers 20% discount on their home range (not valid on the vintage collection), and I found some really beautiful linen pillow cases. Adding a bit of color can also be done in a subtle way like the nude pink colored pillow on my couch. The same pillow is also available in beige (right next to the nude pink one above) and if you take a look there are so many nice textiles on sale right now at Ellos. In my opinion the easiest way to do some changes. My only regret is that I didn't order a couple more of the nude pink one, I keep moving it between the bedroom and the living room totally obsessing about the color. Also see how beautiful it looks mixed with light grey bedding sheets here. To make it easy for you; the code for having 20% off your order on the Ellos Home range is 375713 – and all offers is to be found here. Valid until the 26.th of February but make sure to be quick, I'm not the only one to know about this one.
Elisabeth