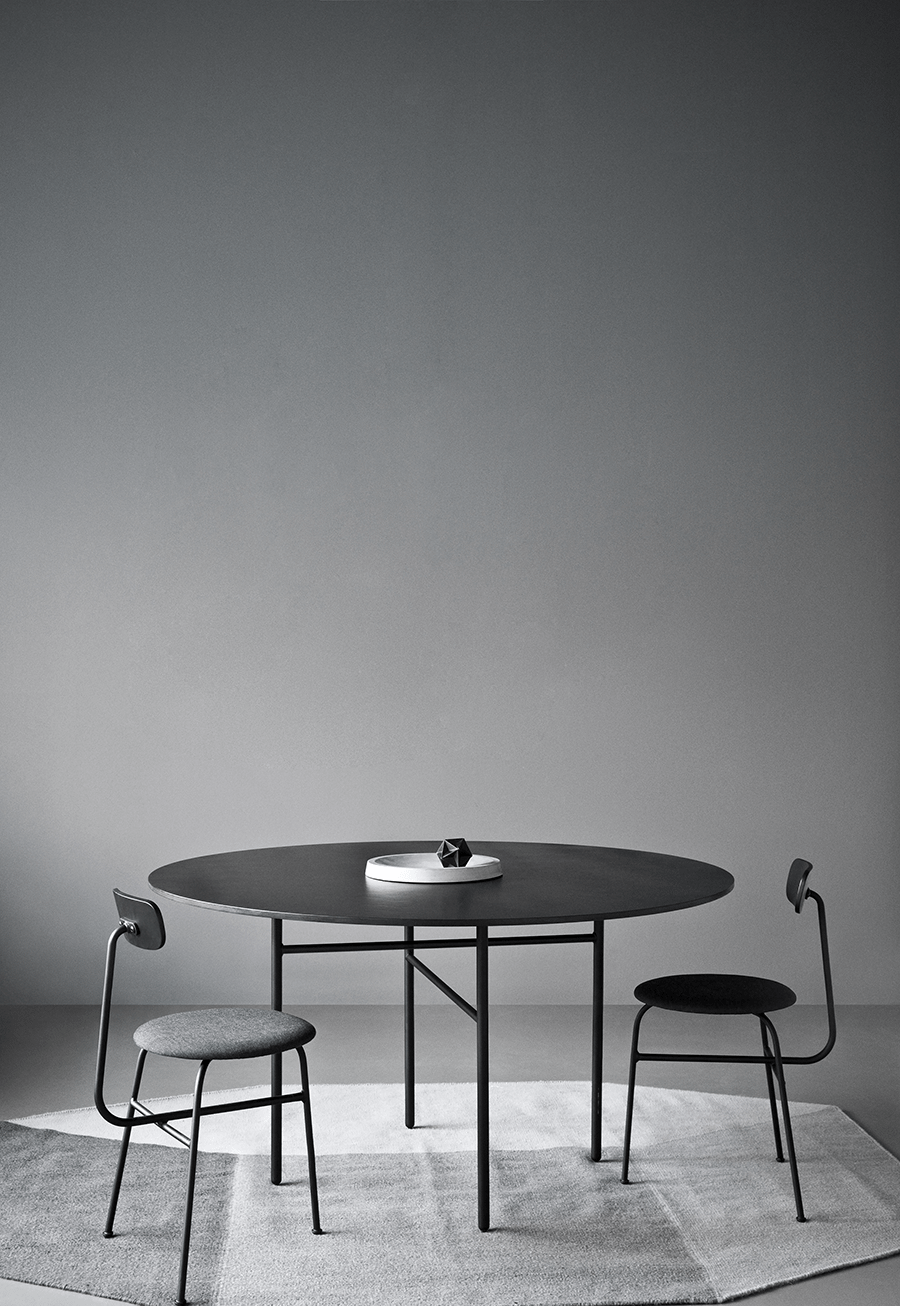 TRENDING // ROUND DINING TABLES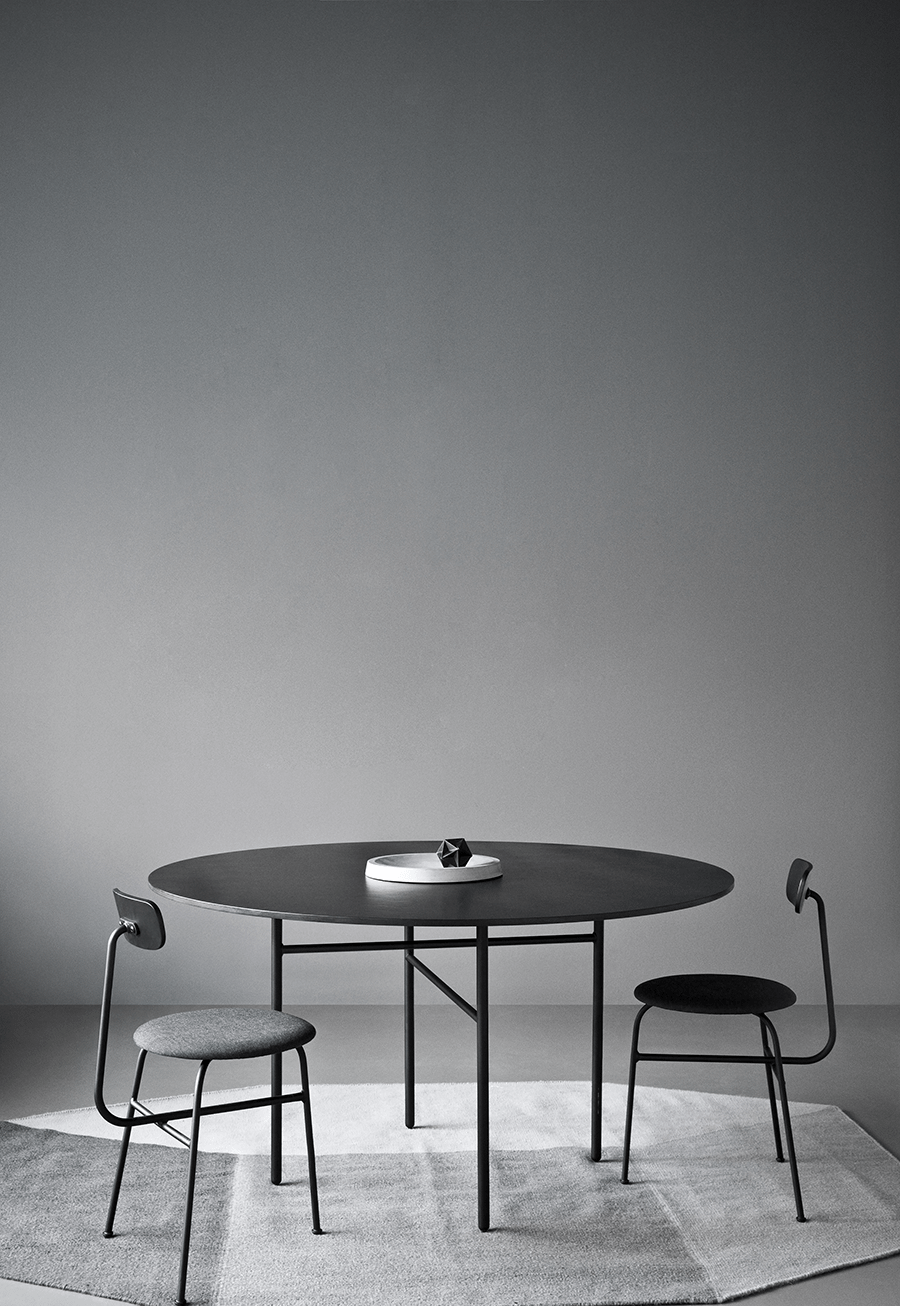 I just put one round dining table up for sale to find myself searching for a new one. When I planned my new kitchen I also planned in my old marble table, its beautiful, I got it custom made and everything. But its too big. (A bit embarrassing to admit, but I didn't remember the measurements..) So I'm in the lookout for a round table again, which I dont mind at all. Its super social to gather friends and family around a circular table, interaction when sat at the table is more intimate and it softens the space with its shape considering theres a lot of straight lines in my home. Also there are so many great tables to choose from. I'm sharing seven of my favorites here, iconic designs mixed with new and cool ones. All suitable for a modern, Scandinavian interior.
Above, Snaregade Table by Menu. The Snaregade series was designed by Norm Architects, originally for Bjarne Hansen – the CEO and founder of Menu. Intended for his living room at home. While at it Norm Architects also manufactured a few tables for their own studio and the tables has been in use ever since. The series consists of a rectangular table, an oval one and the round above. New this spring is a version in light grey (I´ve only seen a glimpse, but it looks really pretty!).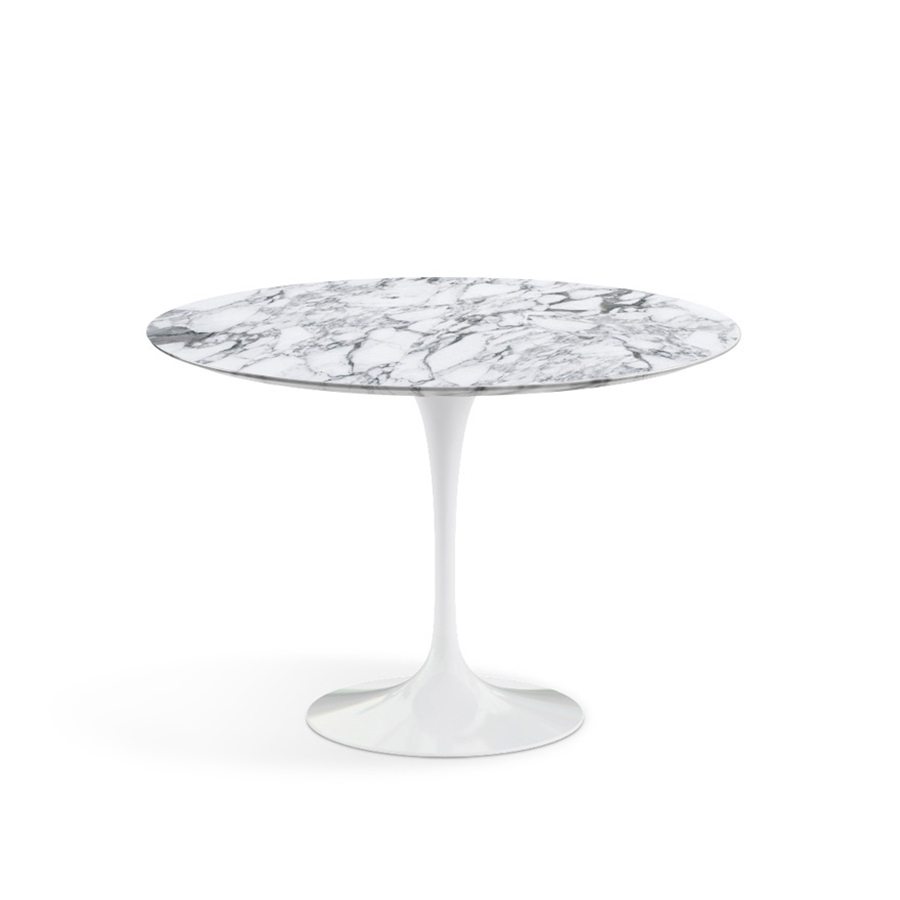 The iconic Saarinen dining table designed by Eero Saarinen in 1957 is available in a variety of materials and colors. The Arabescato marble (above) and the grey marble (below) are my favorites. An upper price range table, but I don't think I would ever be able to get tired of it. The table is a part of the Pedestal collection where Saarinen vowed to eliminate the "slum of legs" found under chairs and tables with four legs. Manufactured by Knoll.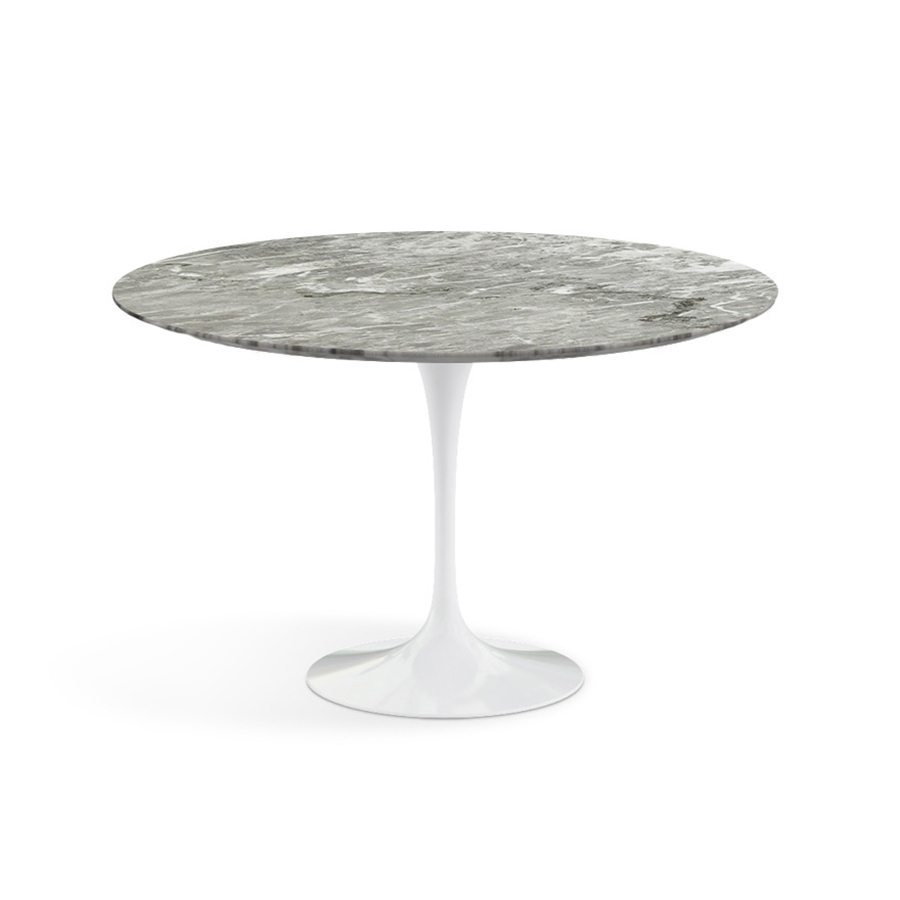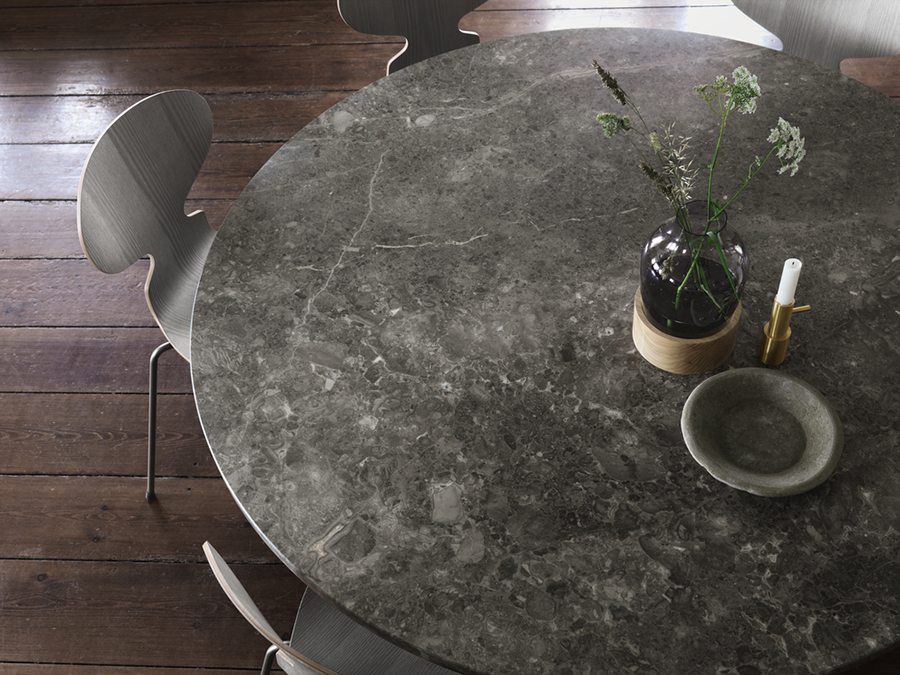 Another iconic design, the PK54, designed by Poul Kjærholm (above and below). The PK54 dining table is a study in contrasting materials and forms. Circle meets square and the pure expression leaves a monumental impression. Simply stunning. Designed in the period between 1951-1967 as a part of the Kjærholm collection. Available in different kinds of marble with stainless steel legs, manufactured by Fritz Hansen.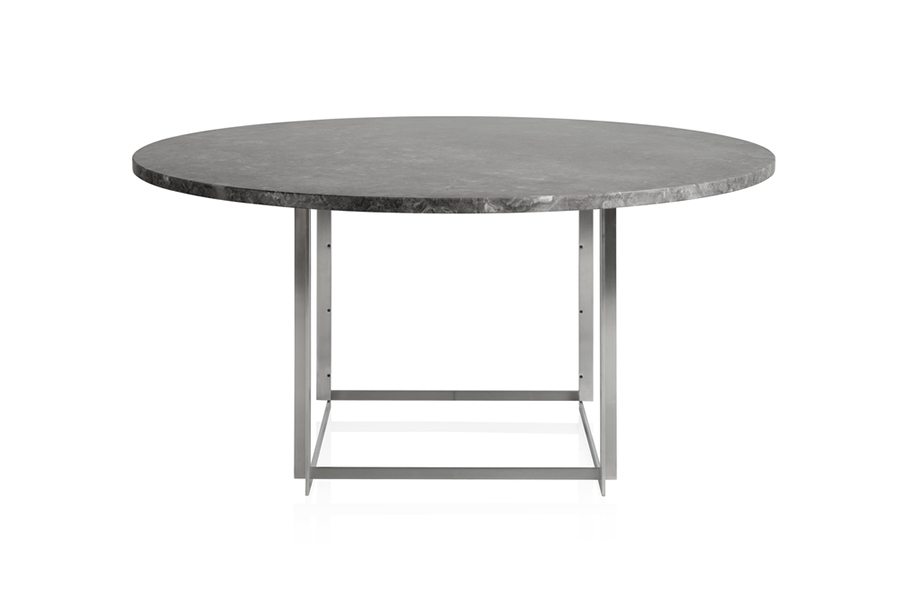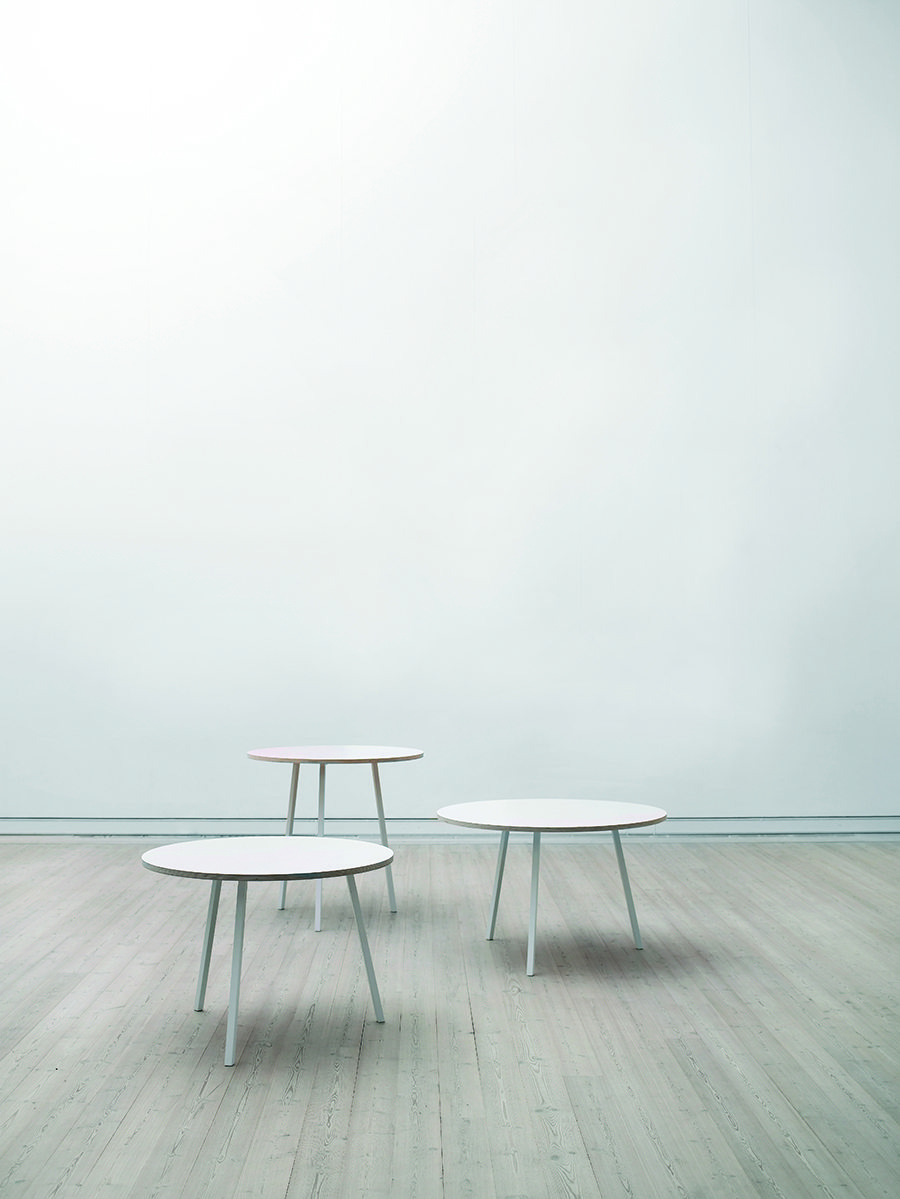 Loop Stand Table by Hay is also available in a round version (above). I've only noticed the rectangular one before, as it is more common, but the circular one is pretty nice too! Also a more budget friendly option than the ones further up. Loop Stand is Leif Jørgensen's well-designed and ultra-functional, no-nonsense series of coat stands, wardrobe furniture and tables, all with a consistent family identity. Loop Stand Table shares the same clean visual expression as the wardrobe stand, where the characteristic three-legged trestles are attached to the table top with screws. Available in black or white laminate with powder coated steel legs, also black/white.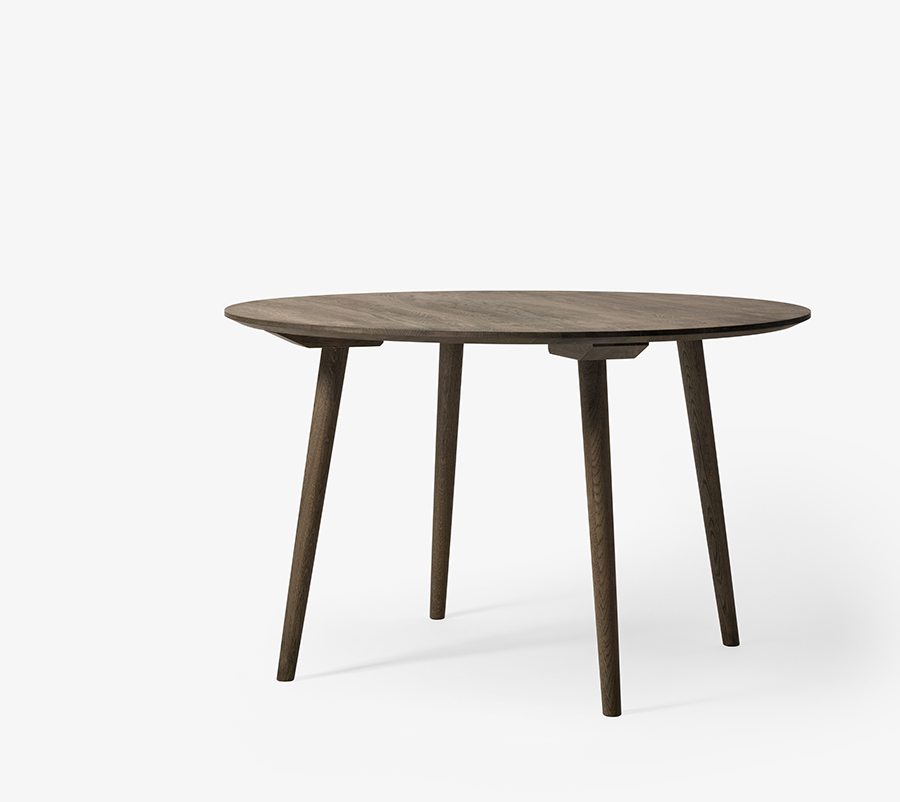 In Between Table by Sami Kallio for &tradition (the one I had in my previous home, above) is super pretty and available both in smoked oak, white stained oak and black. Kallio chose the shape of the table to address issues within modern interiors. Its round shape means it must be brought away from walls, therefore taking an active role in any room.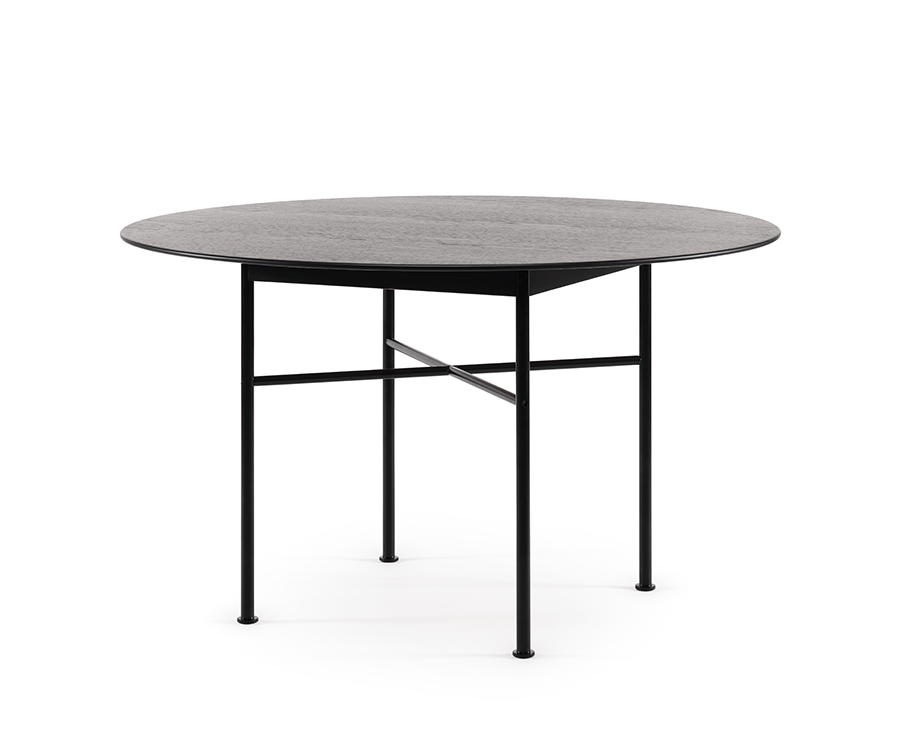 Supper Round Table by Fogia (above), designed by Andreas Engesvik in 2017. The Supper dining table is simple and elegant, its functional and can easily seat six persons around a small, practical surface. The table has a delicate aesthetic with slender proportions and a visual lightness. Available in different varieties of veneer wood tops and metal frames.
Last one up, the Gubi 2.0 Table below. Clean lines and simple details, yet sturdy and exclusive materials, a modern yet classic alternative for a round dining table. And a wide range of variety when it comes to materials and colors to choose from.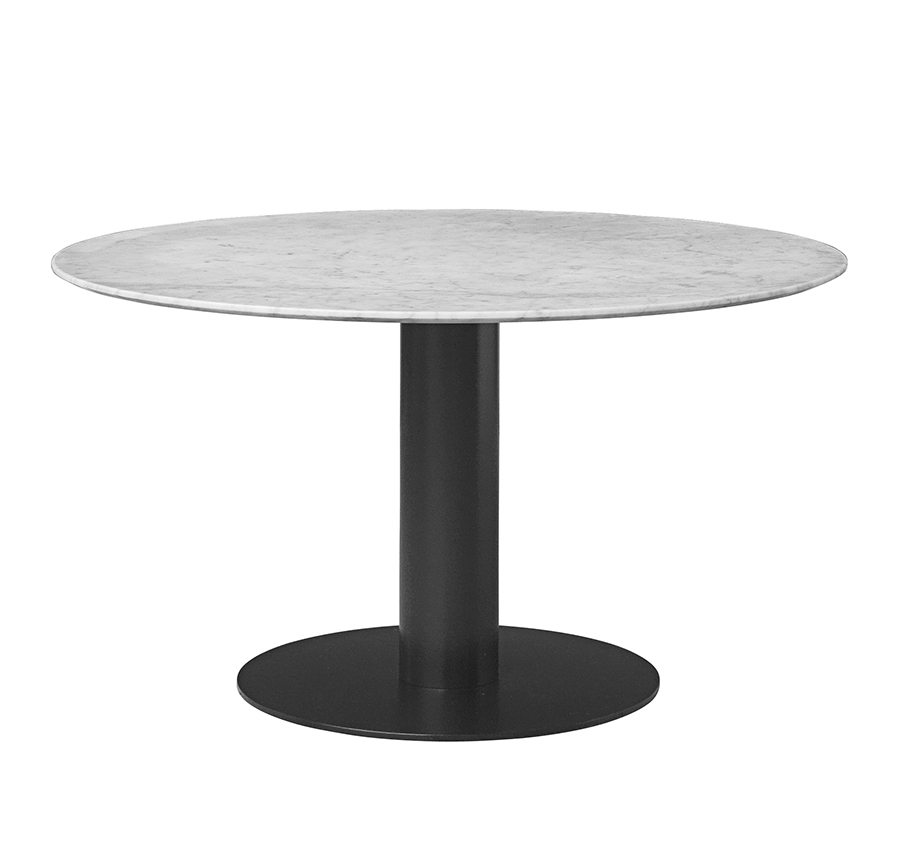 Elisabeth