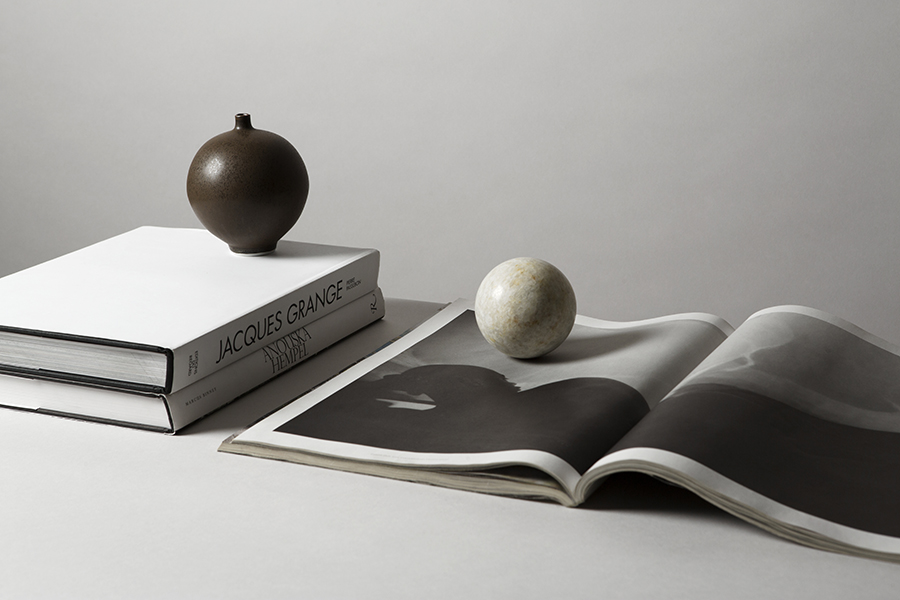 UNIQUE CONCEPT BY ODEM ATELIER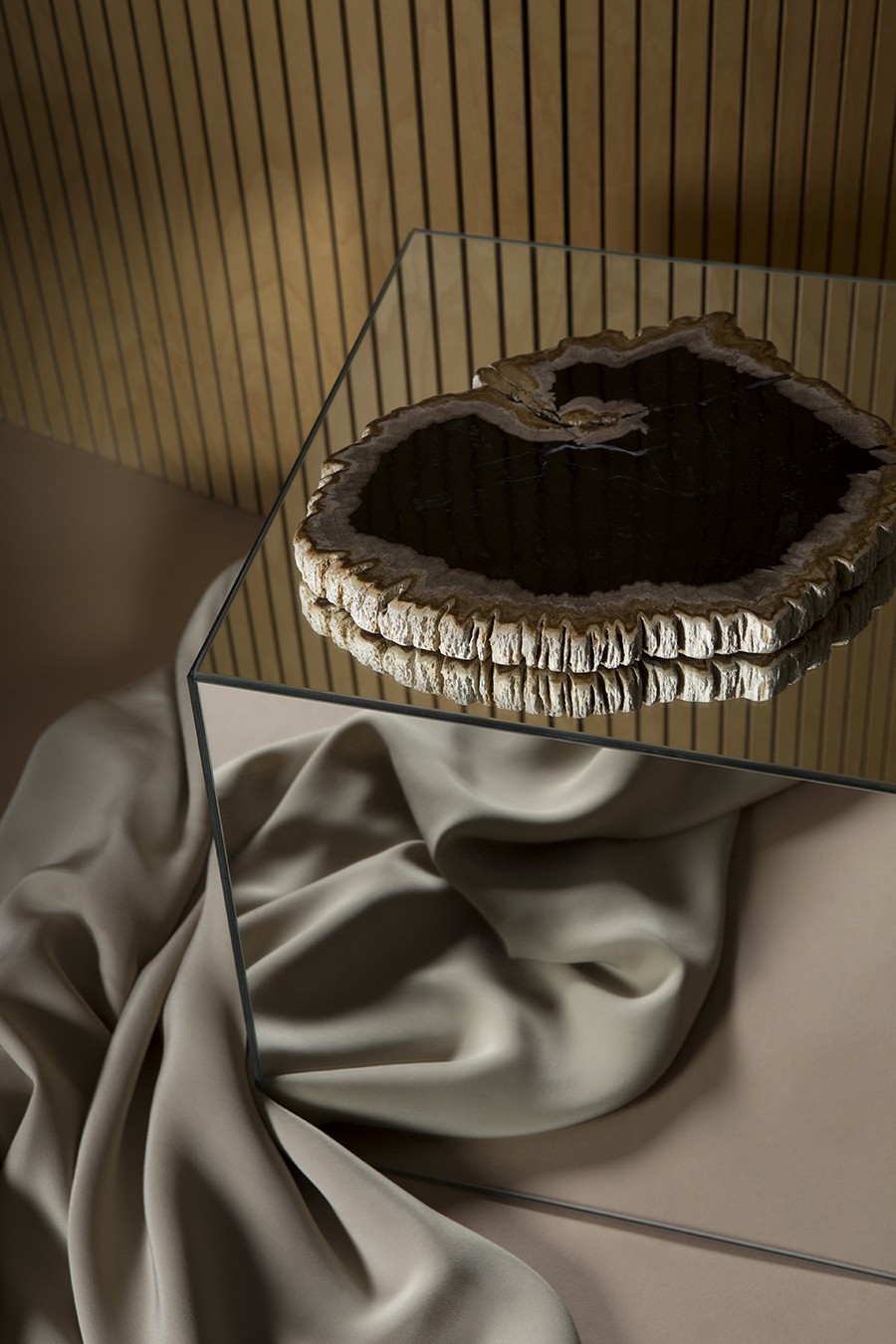 I first spotted ODEM Atelier at the Stockholm Furniture Fair in February where Lotta Agaton used a petrified wood tray in her trend exhibition. Since then ODEM has expanded and offers now unique art- and design products in their webshop, a virtual boutique for the modern collector. ODEM Atelier was founded in early 2017 by Stockholm based designer and photographer Nikodem Calczynski with the goal of creating a living space for unique décor. Nikodem believes in creating timeless ornaments using high-quality organic elements that would otherwise go overlooked. ODEM is an exclusive home décor brand focused on creating one-of-a-kind objects using uncommon materials.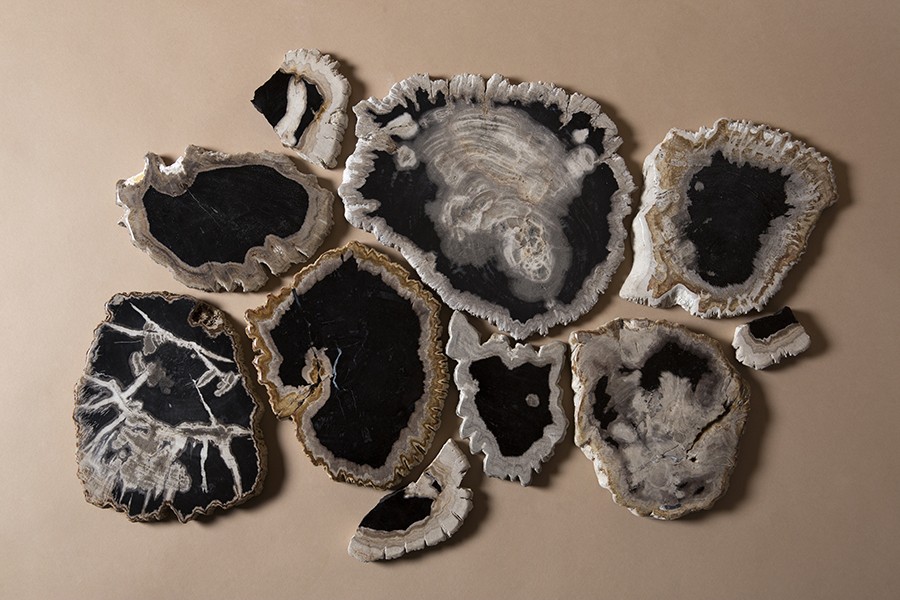 Opposing the trend of mass production, ODEM believe in surrounding ourselves with timeless objects that tell a story and exude character. By establishing a collective of international artists working with nothing but top-quality materials their aim is to provide modern collectors with future design classics. In addition to the newly opened webshop some of the objects is to be found at one of my Stockholm favorites, Perspective Studio. See more here.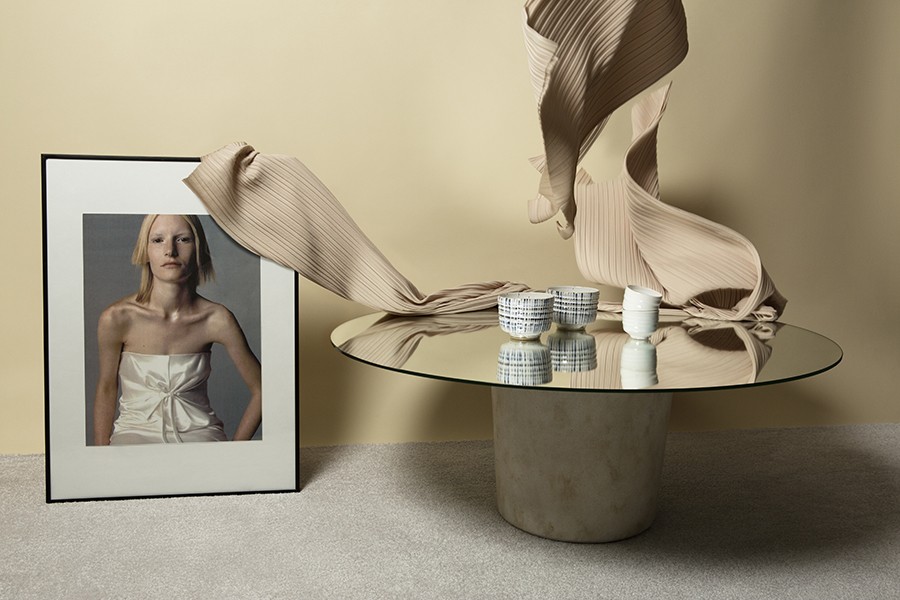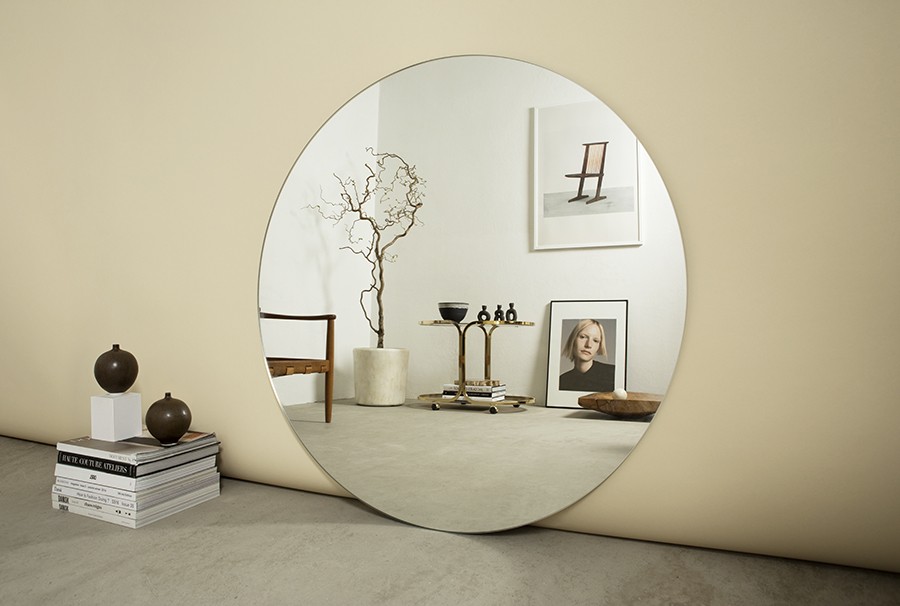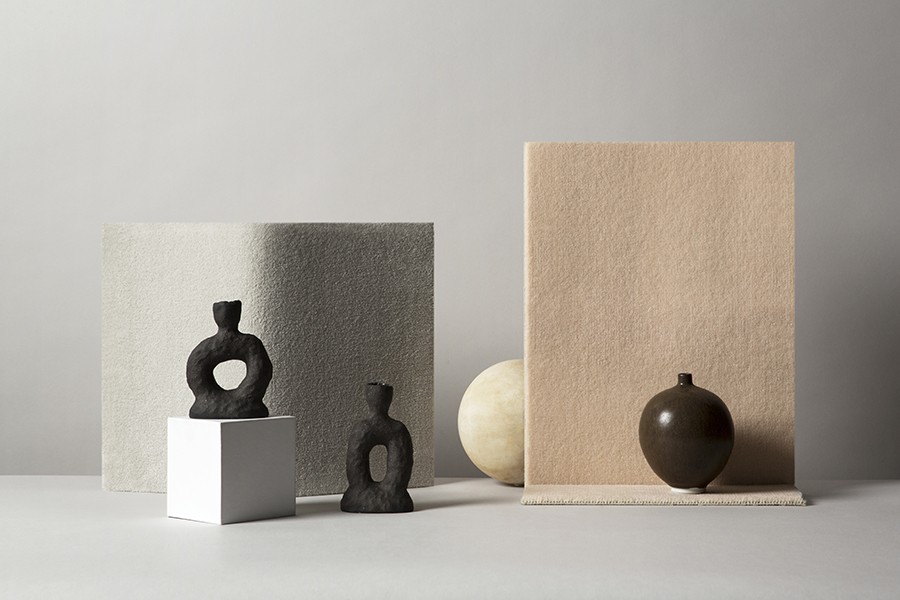 Elisabeth