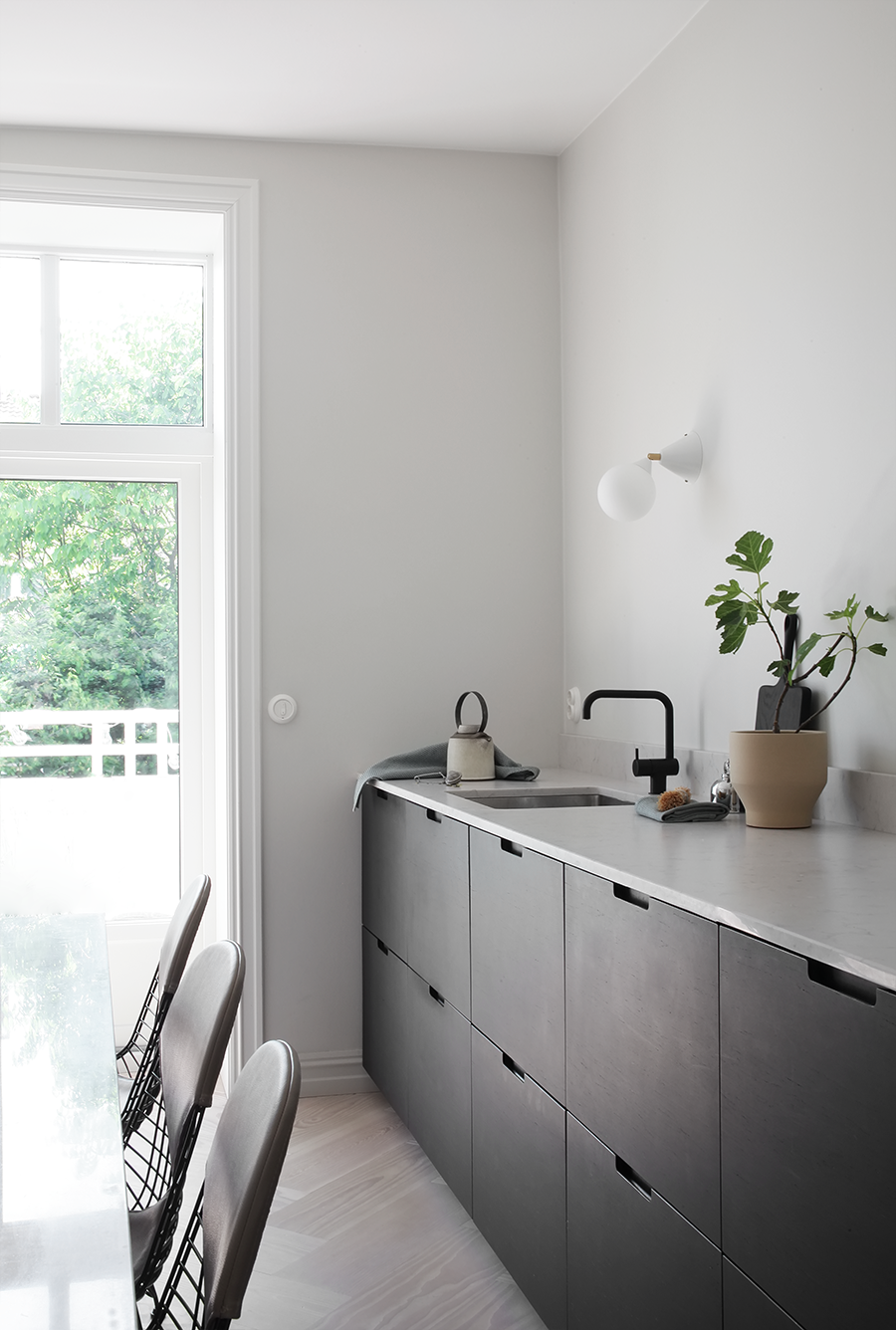 URBAN GARDENING IN THE KITCHEN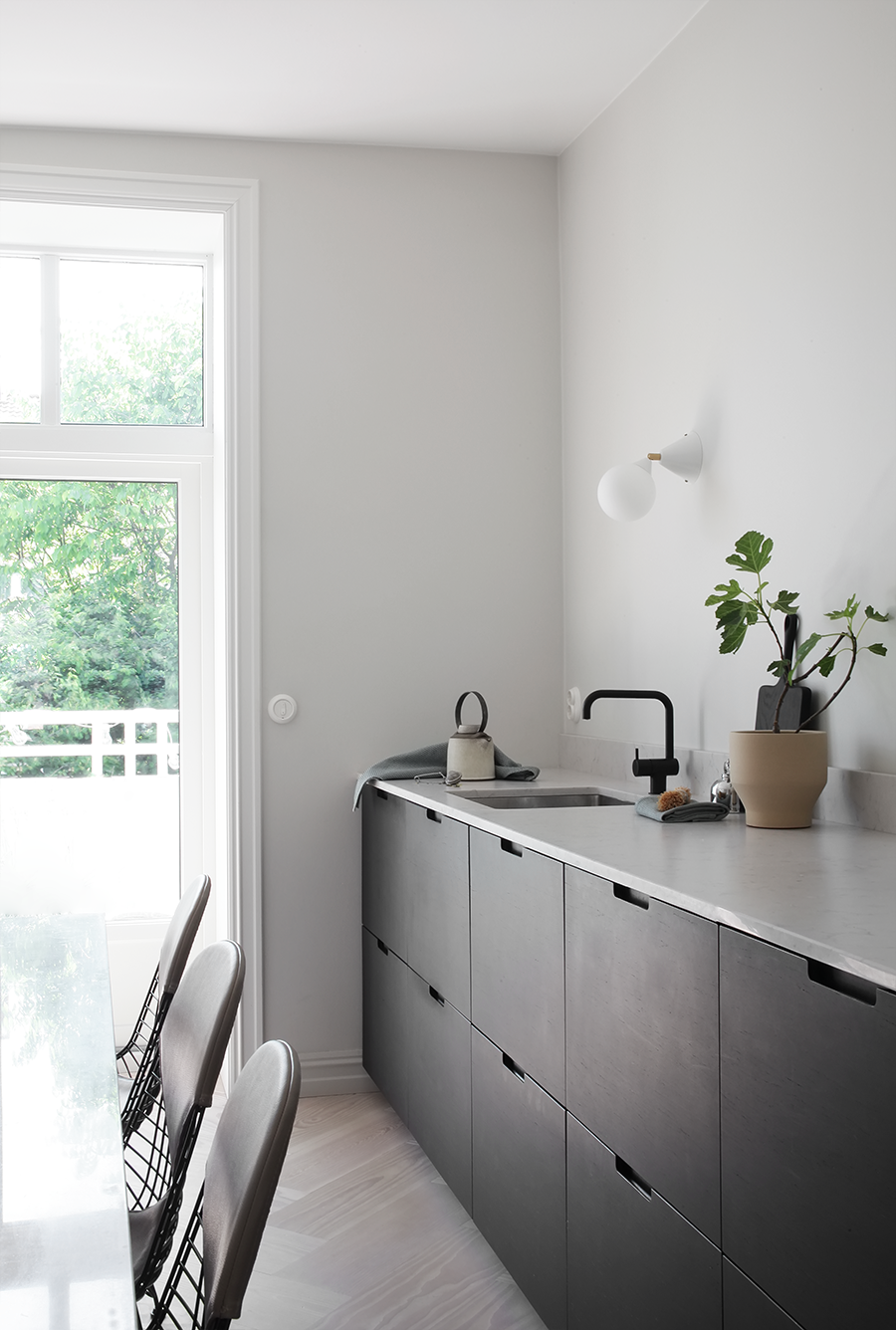 Paid partnership with Georg Jensen Damask
I've spent some time during the weekend gardening in my balcony. Although its quite small I have room for herbs, some berry plants and vegetables. My balcony being right outside of the kitchen its so close I dont need herbs inside right now but I still want a lush, green feeling inside. So what to do then? Creating that botanical feeling inside beautiful green textiles does the trick. Plus some plants, its so nice to have some on the kitchen counter all year round.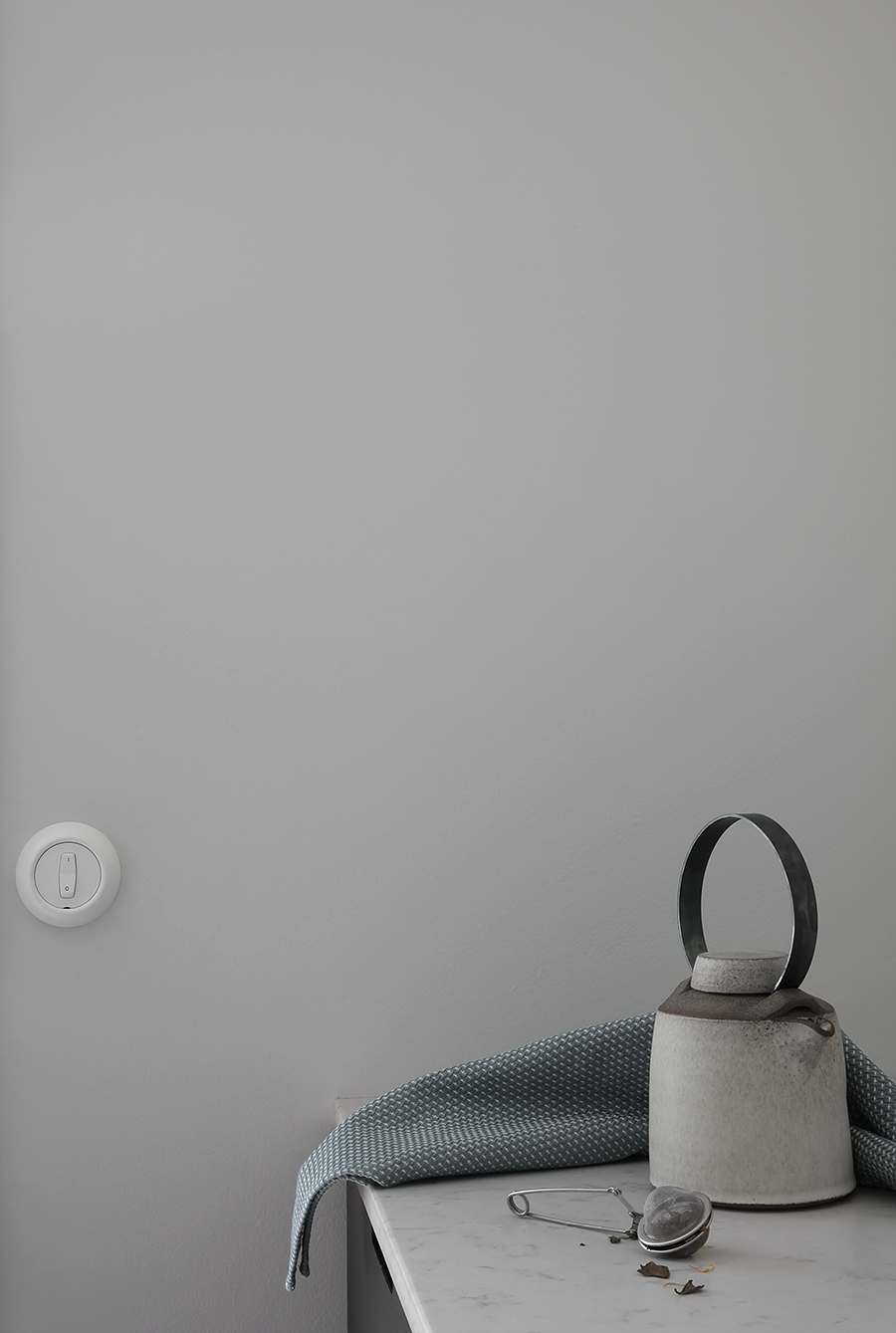 The Georg Jensen Damask range this spring has everything you need to add the botanical feeling in your kitchen. My favorite being the EGYPT kitchen towel in Jade Green, design by Christine Raundahln. Its made of soft, high-quality cotton which ensures an excellent drying capacity. Not only adding the beautiful nature color in the kitchen but also a feeling of luxury and elegance. Christine Raundahln has created a beautiful woven pattern that goes very well with the rest of the Georg Jensen Damask kitchen textile range. Mixing different styles is a great way to create personality.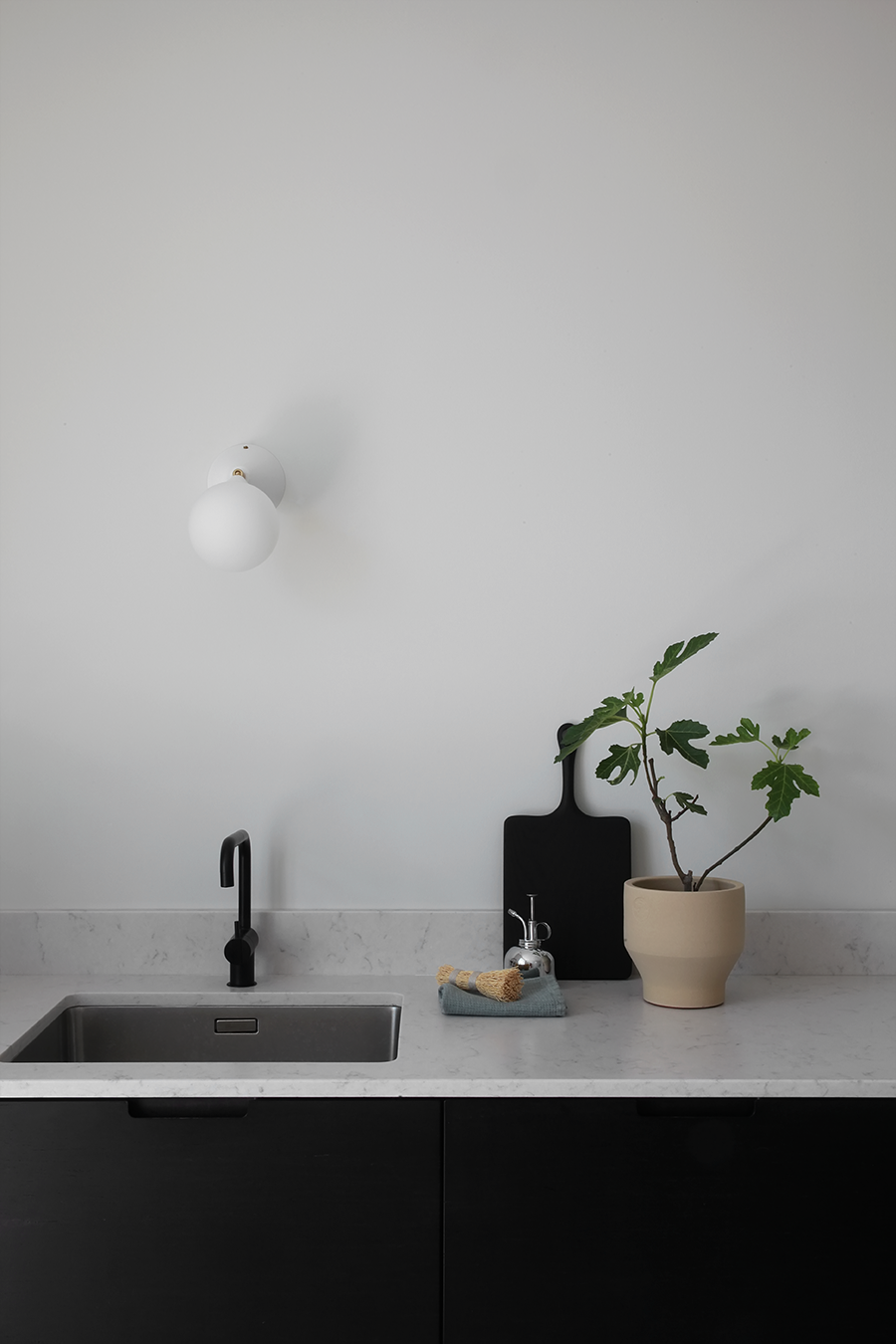 Georg Jensen Damask is one of Denmark's oldest design brands with a history going back half a millennium. Exquisite quality, timeless design and proud weaving traditions are the essence of the company. Their textiles are created in cooperation with talented and acknowledged Scandinavian designers, architects and weavers sharing their passion. Not only do they create new, beautiful designs, they also take inspiration from a extensive design archive. New or old design, always with respect for the craftsmanship and heritage and with a focus on functionality, quality and aesthetics. Having the unique quality of being classic and modern at the same time.
There are different things you can do to accomplish the urban gardening feeling in the kitchen. The obvious being adding plants, and the green textiles. You can also add small accessories related to the botanical theme like the mist sprayer I have above, small garden tools or a small table top greenhouse. You can make your own tea of dried herbs and while they are drying they can be decorative hanging in the kitchen as well. A small fig tree is a good choice for a plant on the kitchen counter and here you can reed more about how to keep them. Freshly picked figs for breakfast from your own tree is quite nice!
Elisabeth