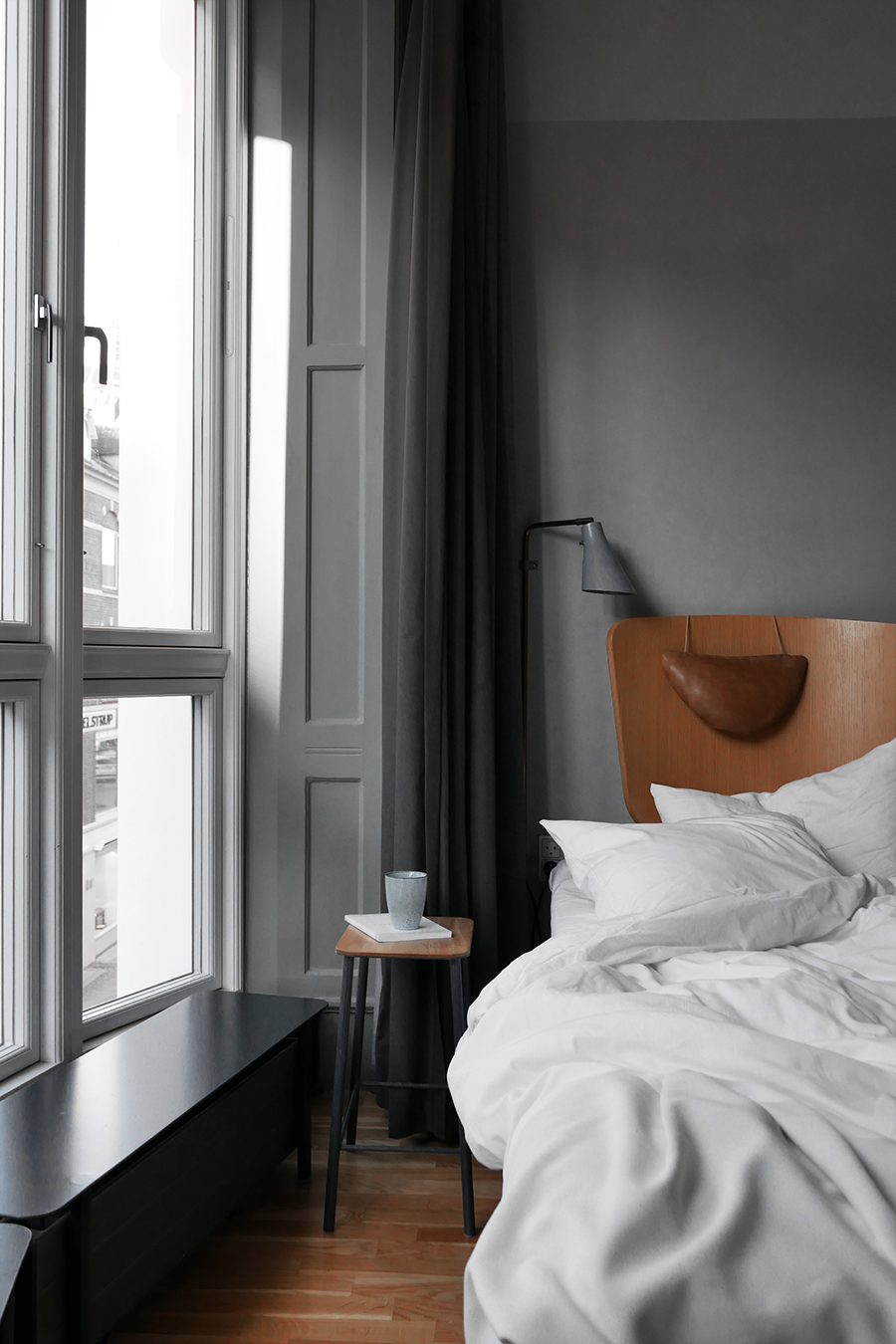 WHEN IN COPENHAGEN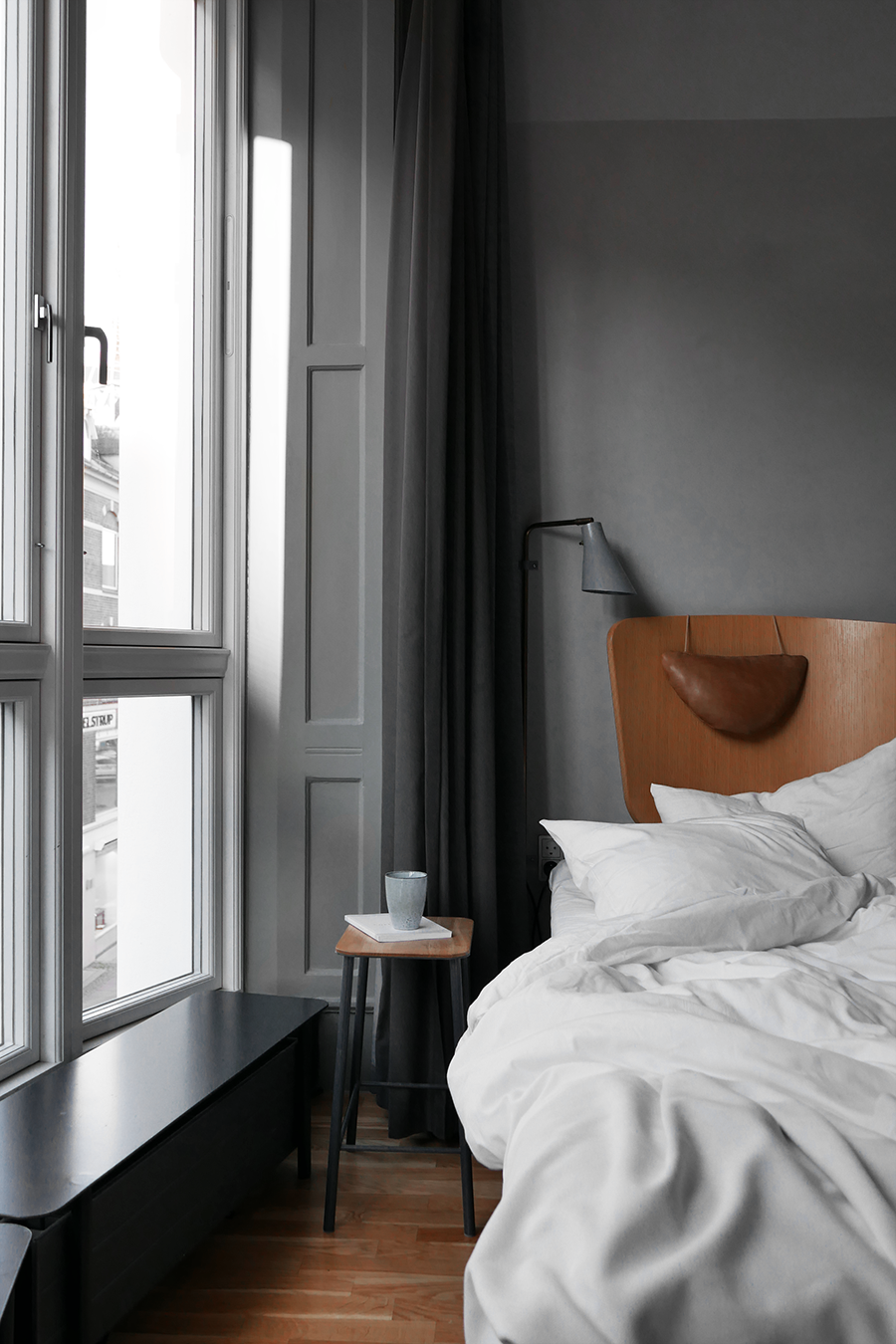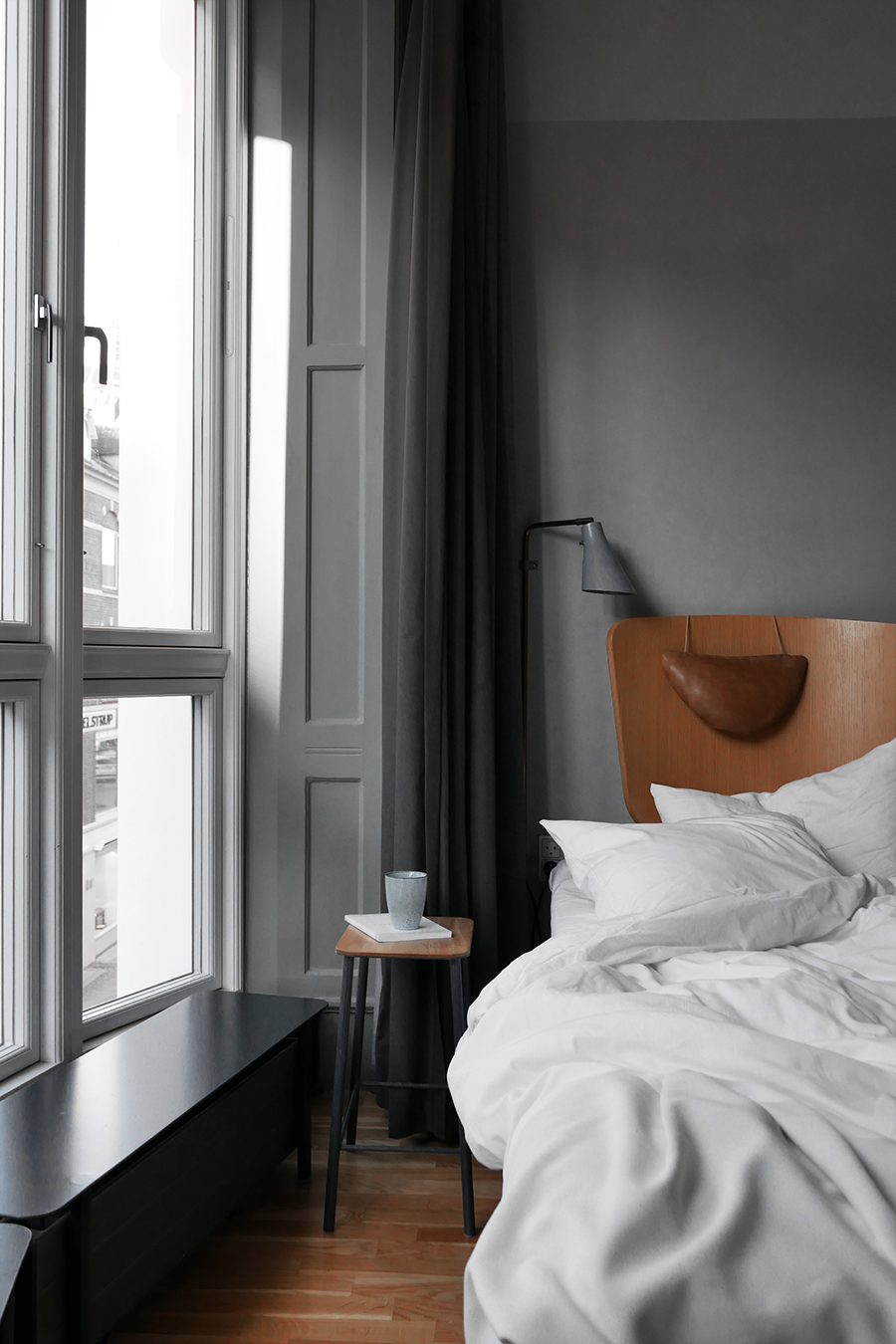 I´ve had some exciting days in Copenhagen this week. For those of you who follow me on Instagram you have seen that I have been part of the Scandi Design tour 2017 hosted by Fredericia Furniture and Georg Jensen. Bloggers from all over Europe was invited here for a tour in their showrooms, to learn more about their story and experience great Danish design. I will tell you more about everything later, there are some pretty impressive stories to tell.
You probably also recognize the hotel I´m staying in, my favorite hotel in Copenhagen, SP34. It´s a wonderful hotel, and one of the things I appreciate the most is the friendly and relaxed atmosphere here. When the day is filled with meetings, showroom visits and so on it´s so important to me to be able to do some work in between. Catch up on emails, and yes, finally update the blog. I have spent so many late hours working from the lobby, it almost feels like a second home.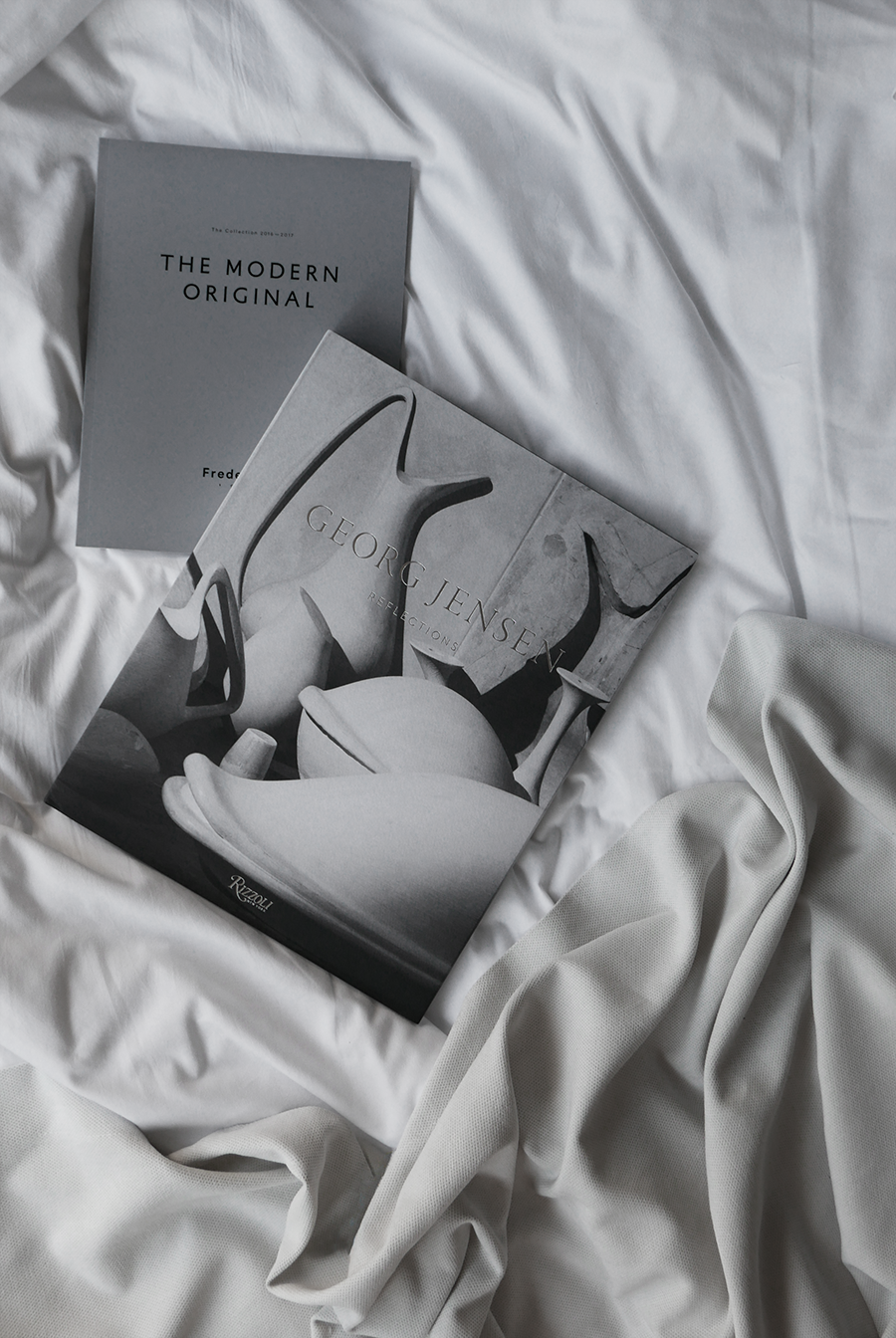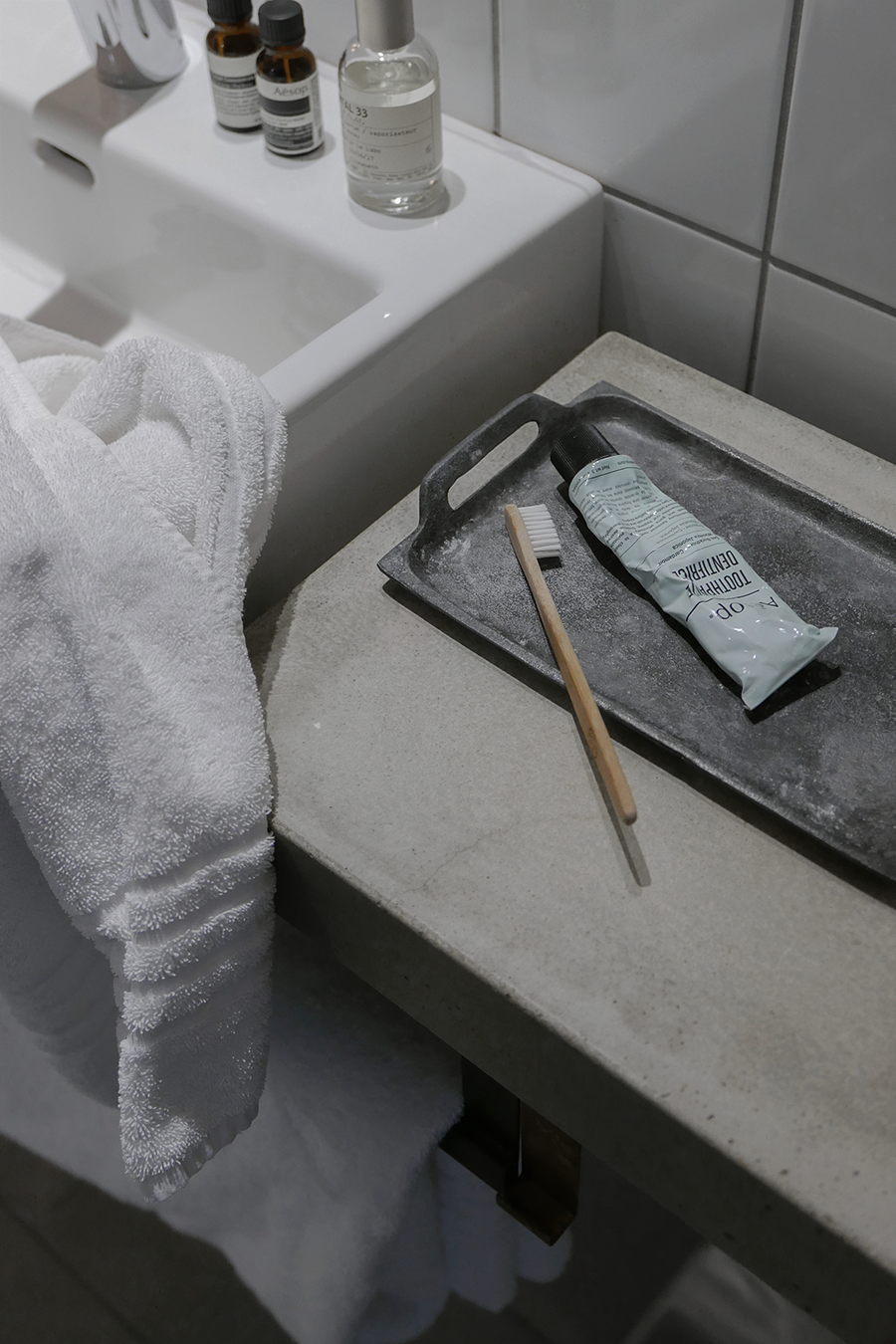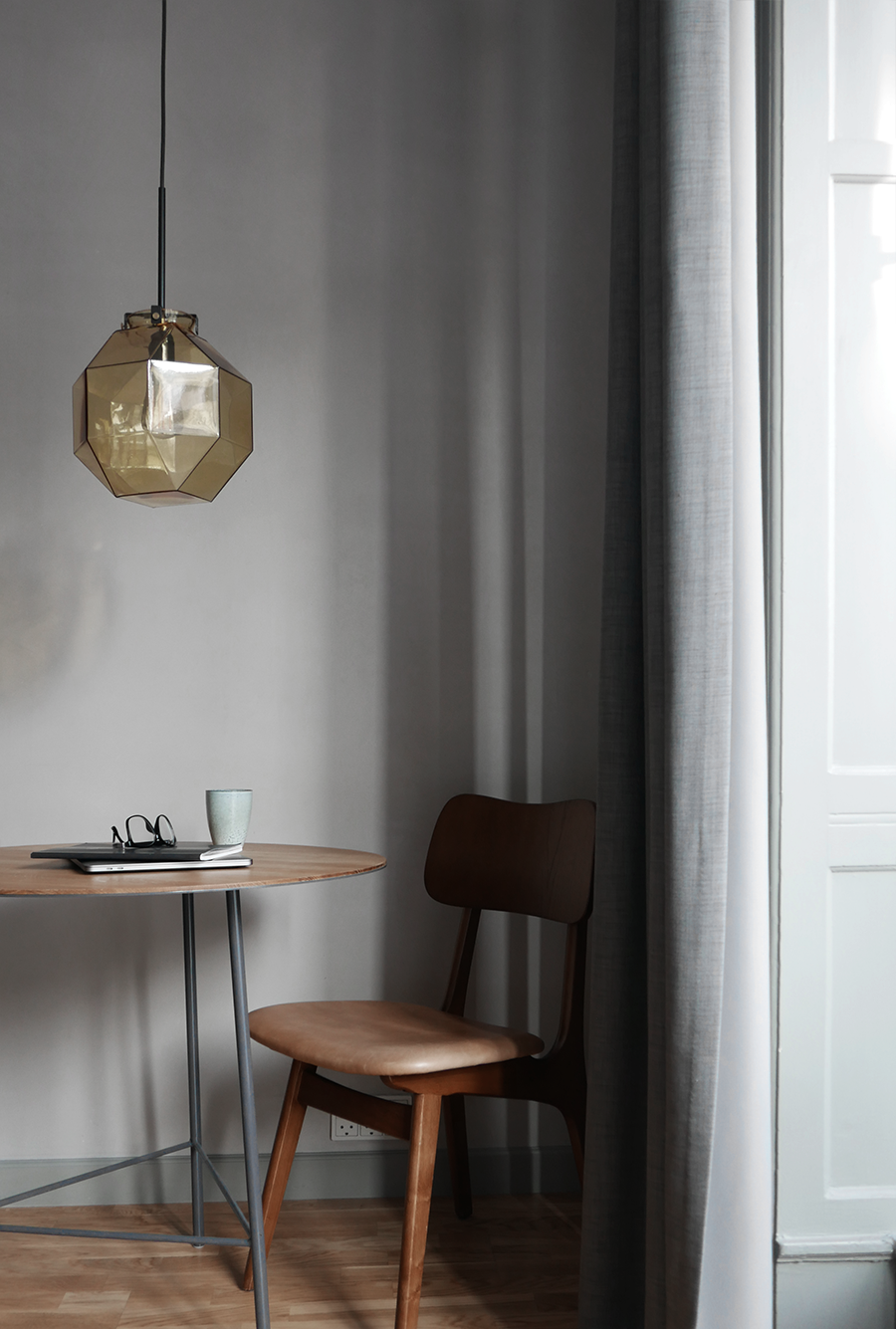 I also have some pretty big news to share! Tuesday I bought my own apartment in Oslo. I´m well aware of that the place I live right now is a beautiful apartment and I´ve been able to make it a home in a short time.. But there is something special about owning your own place. Be able to do what you want, as in deciding exactly how it should look like. After a year of searching for it I went to see the place Sunday and two days later it was mine. I know, buying a place is craziness regarding how short time you actually spend seeing the place. Half an hour walking from one room to the other, but already imagining how it could look like. Of course I did a lot of thinking afterwards. And now I can´t wait to get the keys and start with the renovations.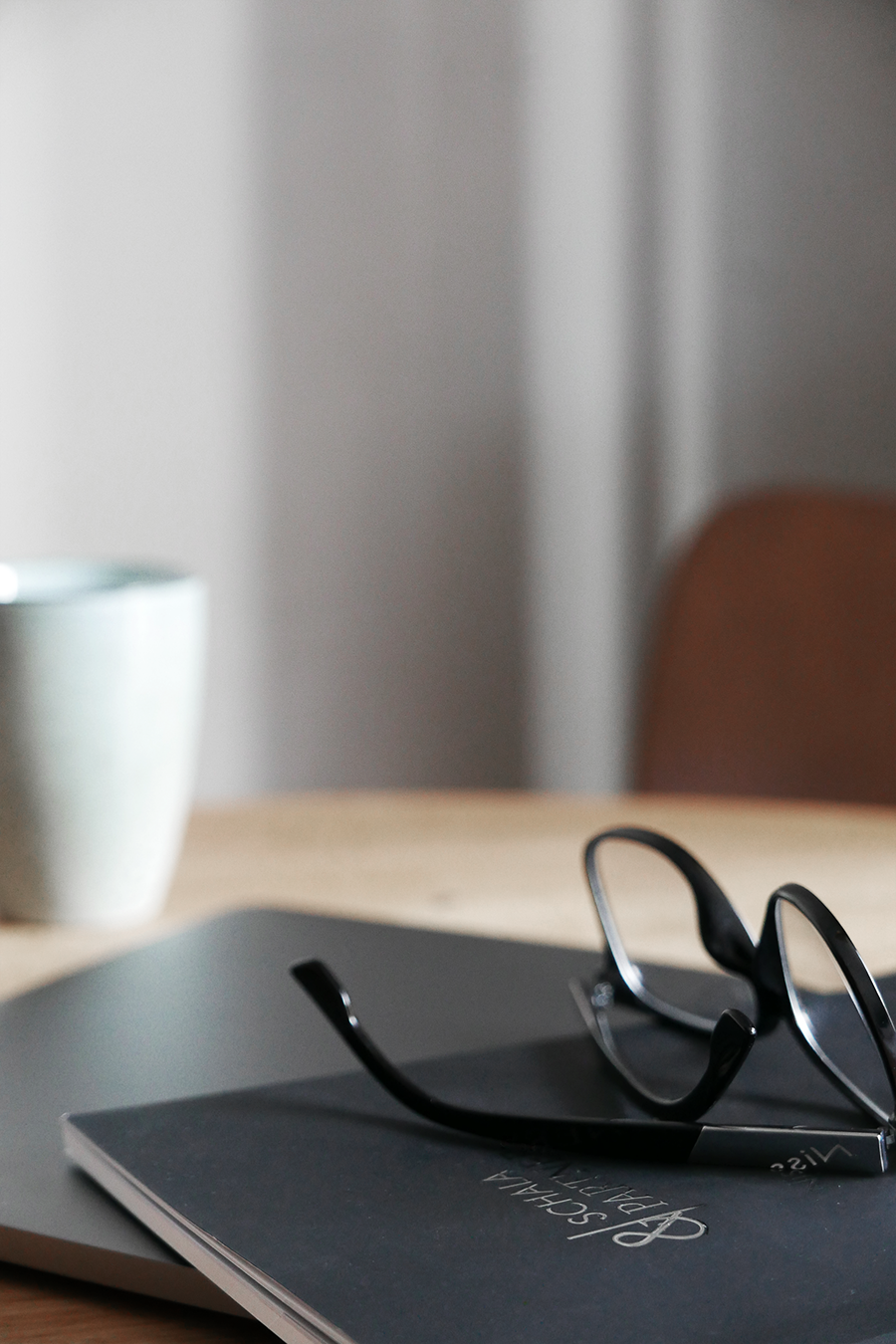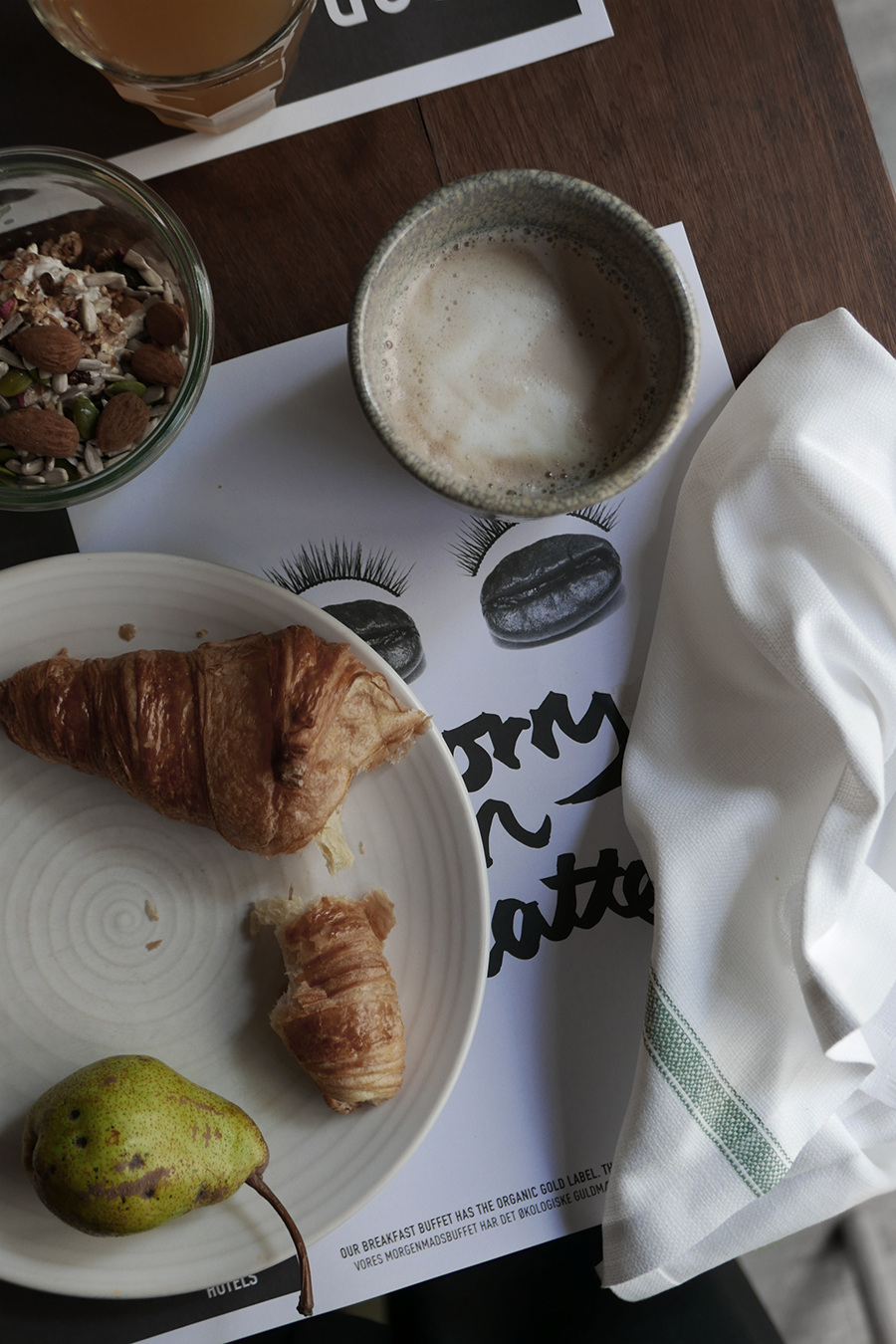 For now, breakfast, meetings and then heading back to Oslo this afternoon. Follow on stories for a visit in a very cool showroom later on.
Elisabeth