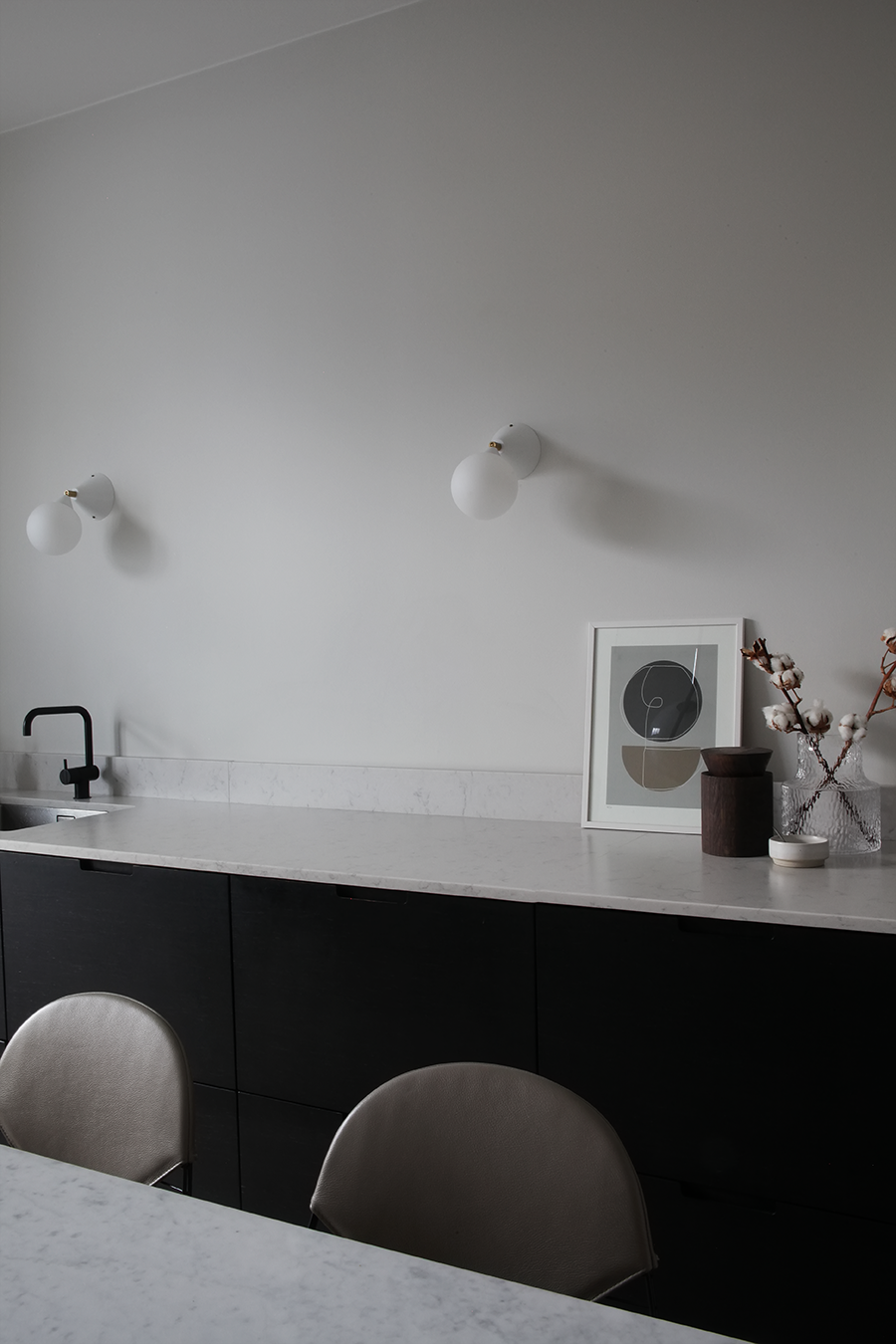 WORK YEAR ON!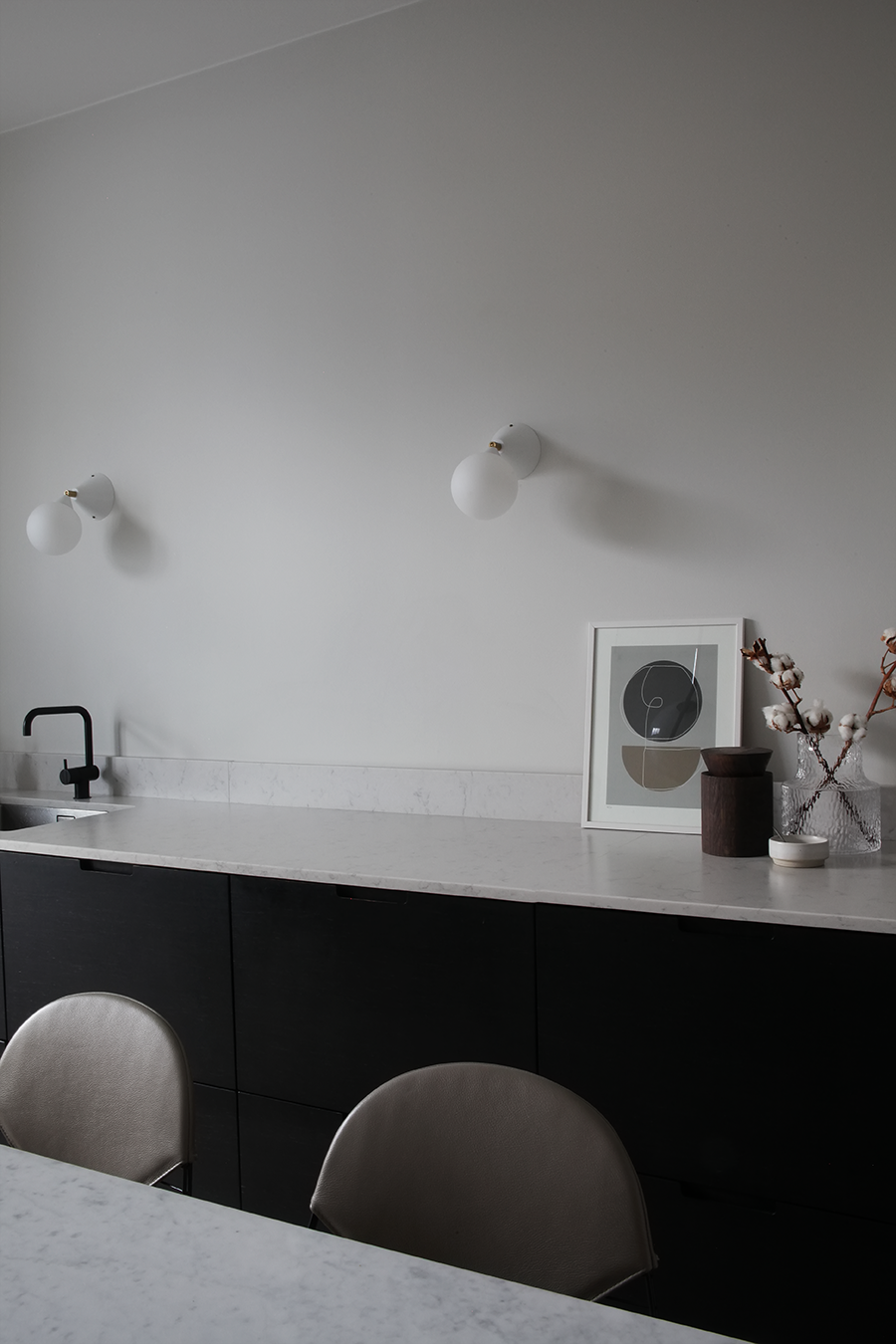 I love January, making plans for upcoming projects and overall the feeling of a clean sheet and the excitement of the unknown. Although working freelance means that a lot has to be planned in order to have some stability it also makes room for taking on projects that you didn't know was coming and all of the sudden finding yourself working on something completely new. Right now I am settling on plans with both old and new clients and I am so happy to be working with them all. I will spend more time this year making content for others, and although I love working on the blog I am super excited to make inspiring content that will be published by others. Managing social media channels for others than myself is also a bigger part of my work this year (yey for this one as well!) and then of course I'm doing interior design projects as I have been doing all along. If my day only had more hours..! 
Christmas is out of the house and minimal is back. Isn't it just the best feeling? We spend days and weeks preparing and decorating our homes for the Holidays yet nothing can beat the feeling of tiding it all up and having this clean and crisp January-new-start feeling.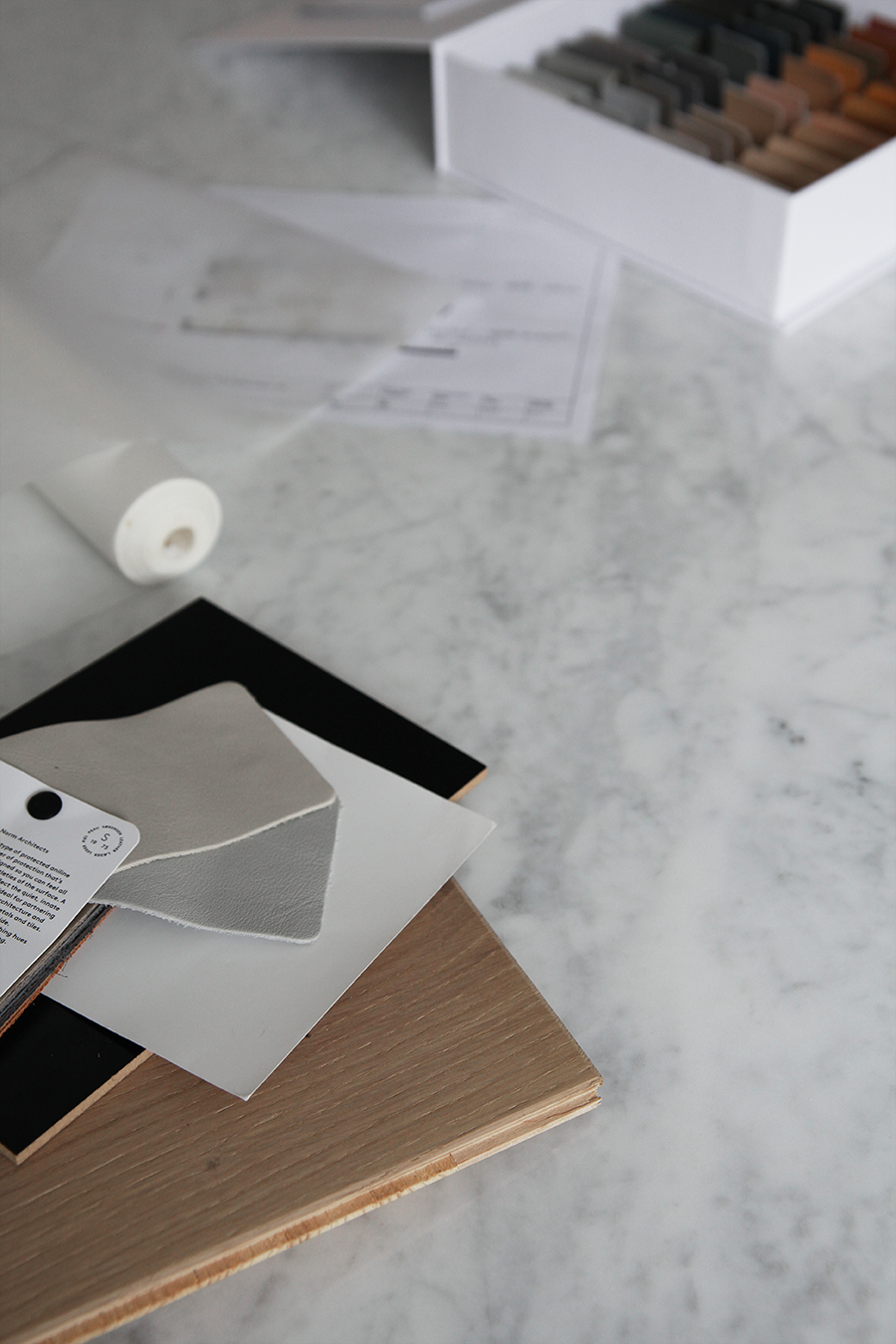 New year and new projects. The house I´m working on here is a pretty amazing one and I so much look forward to share some photos with you when its finished. Currently choosing materials and colors for the furniture.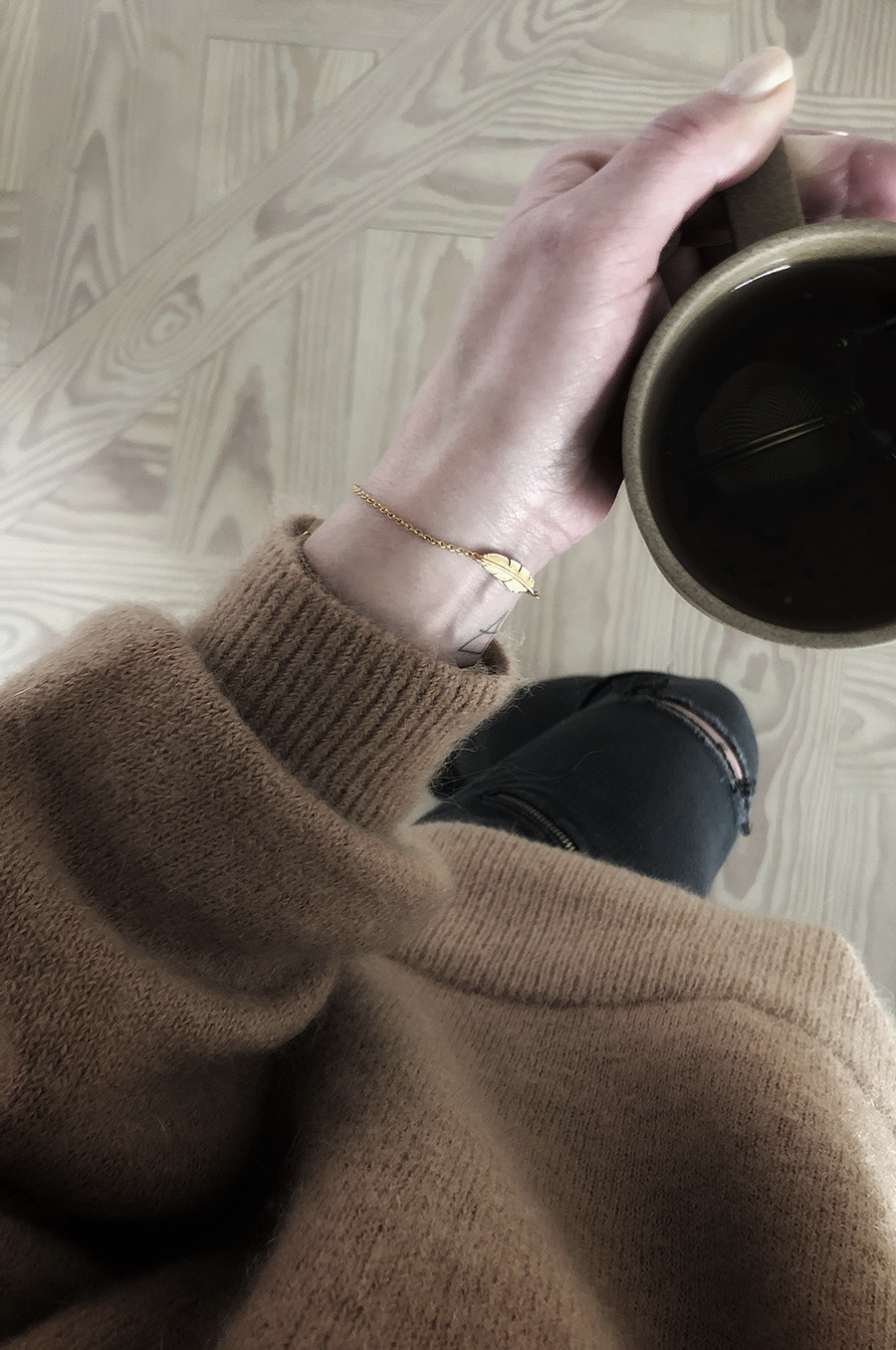 Tea and coffee in the office goes without saying. Theres a lot of hot drinks consumed when in front of the computer all day long. Soft wool knits and warming tea is the best combo for cold work days..
Elisabeth