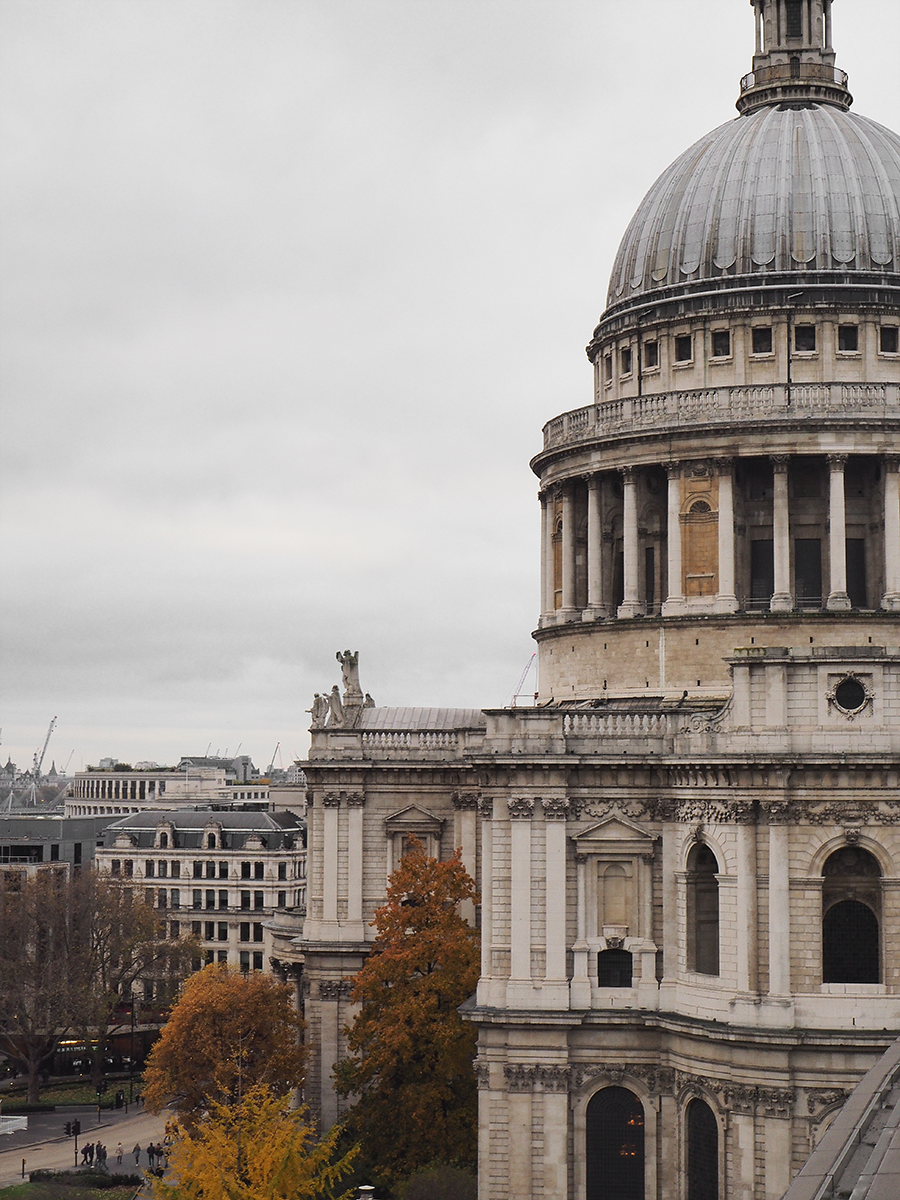 LONDON, A PHOTO JOURNAL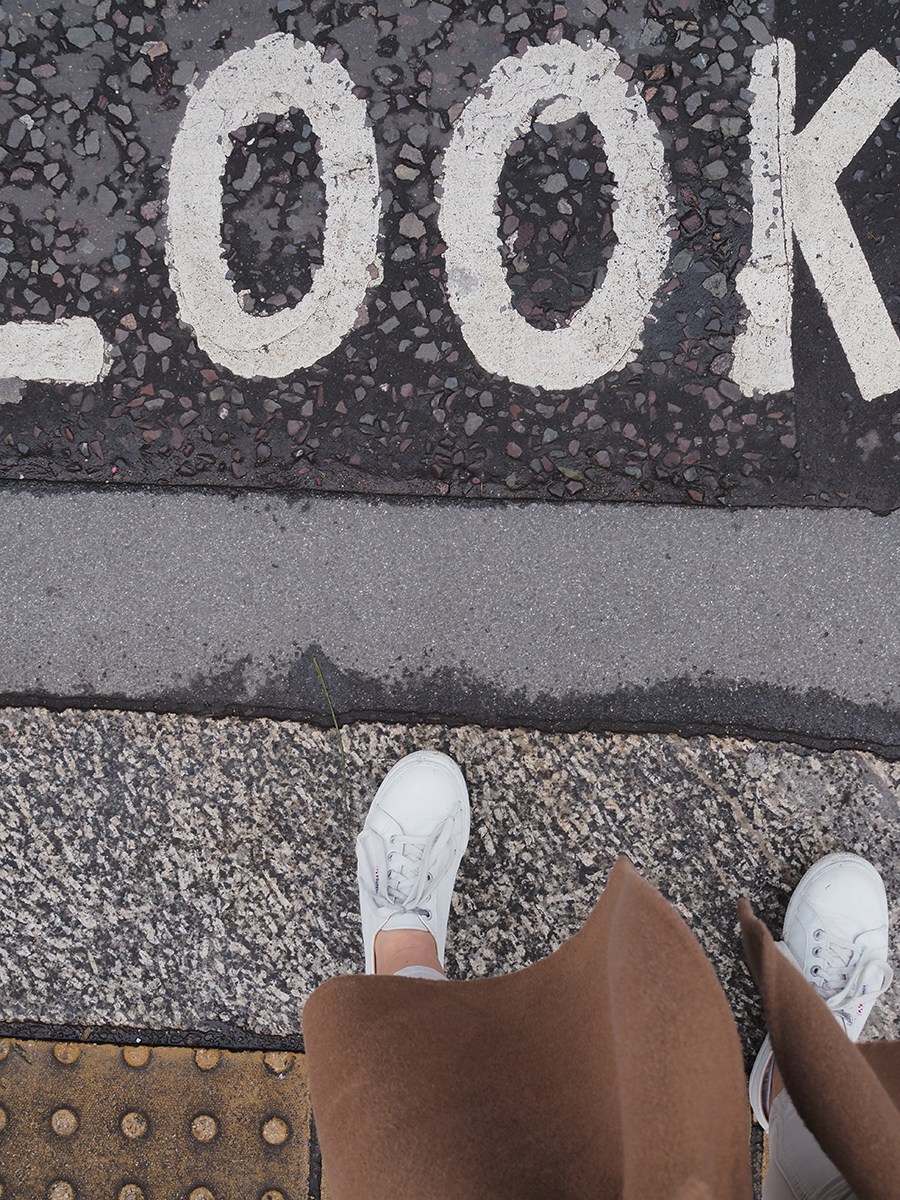 This city. The people. The architecture. And the atmosphere.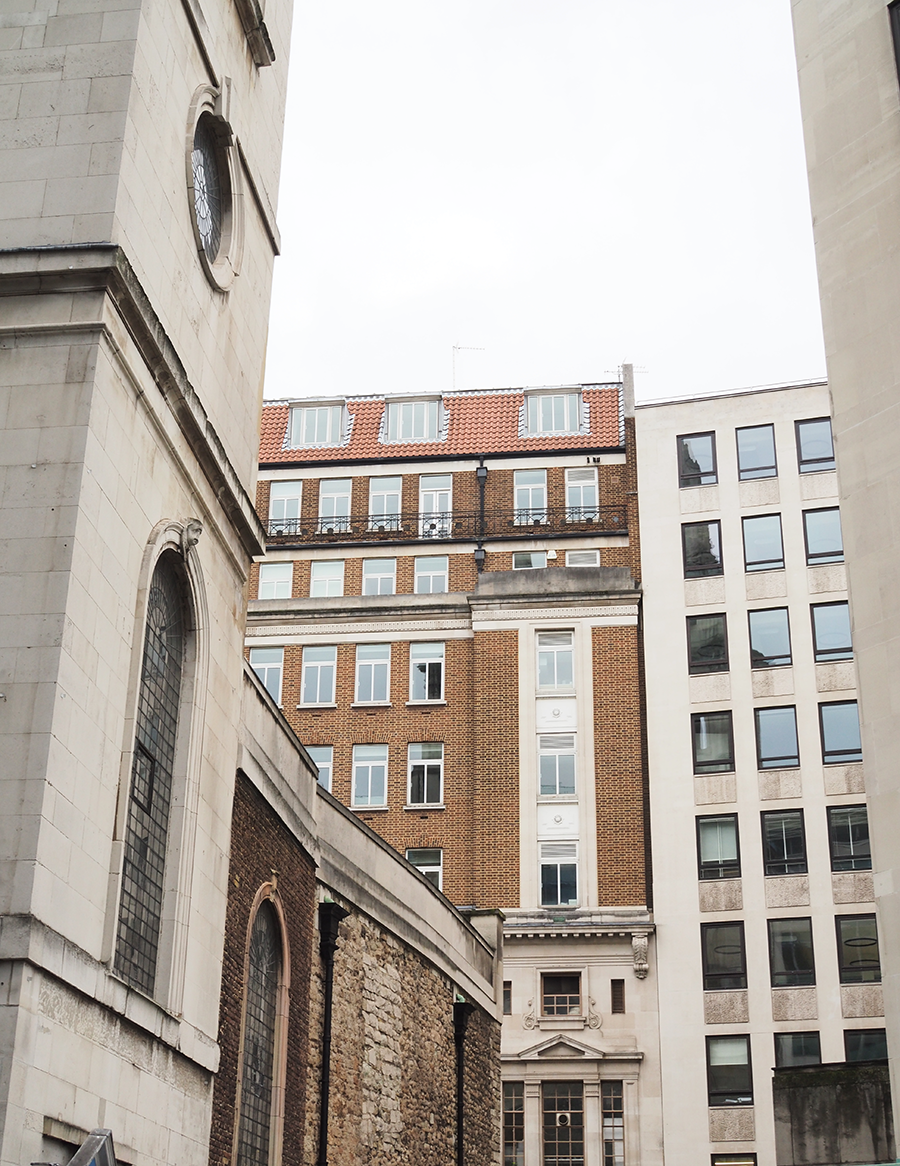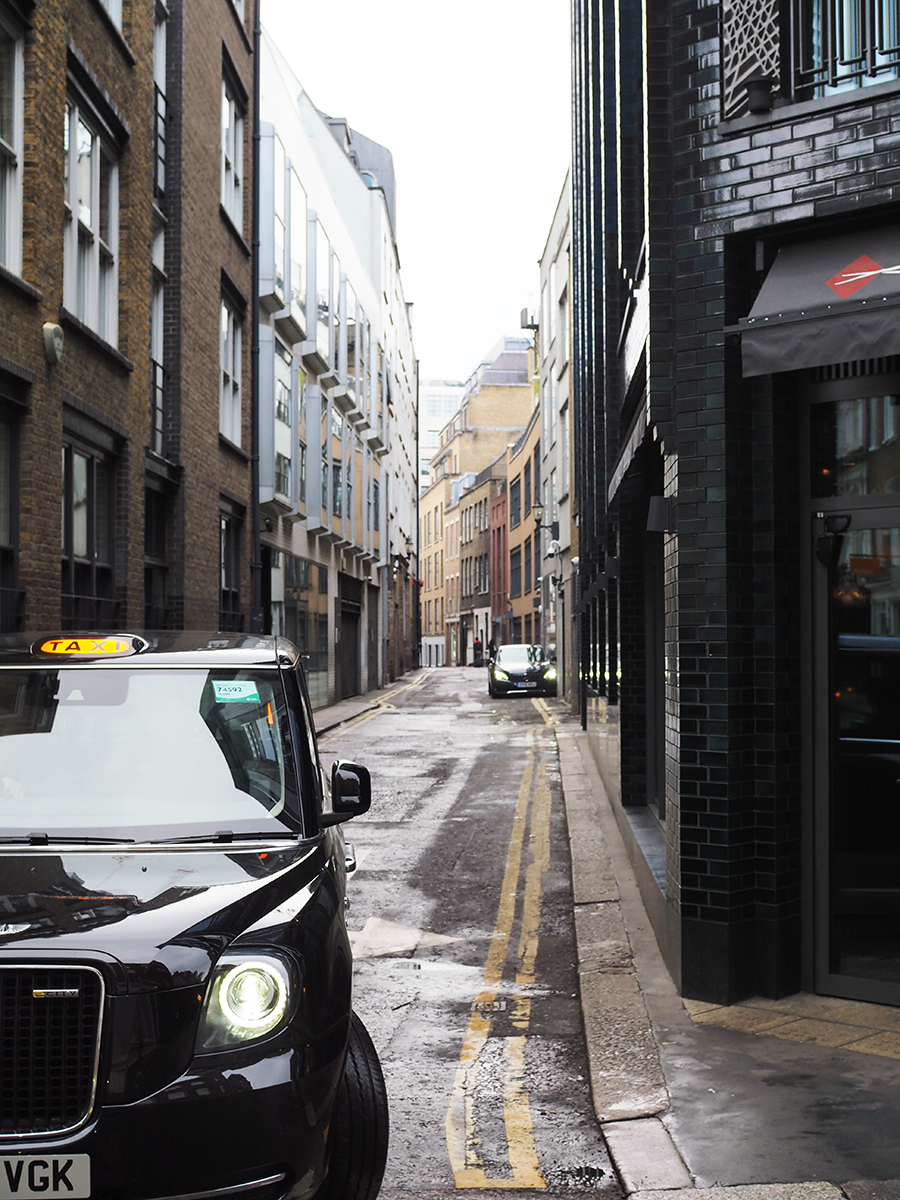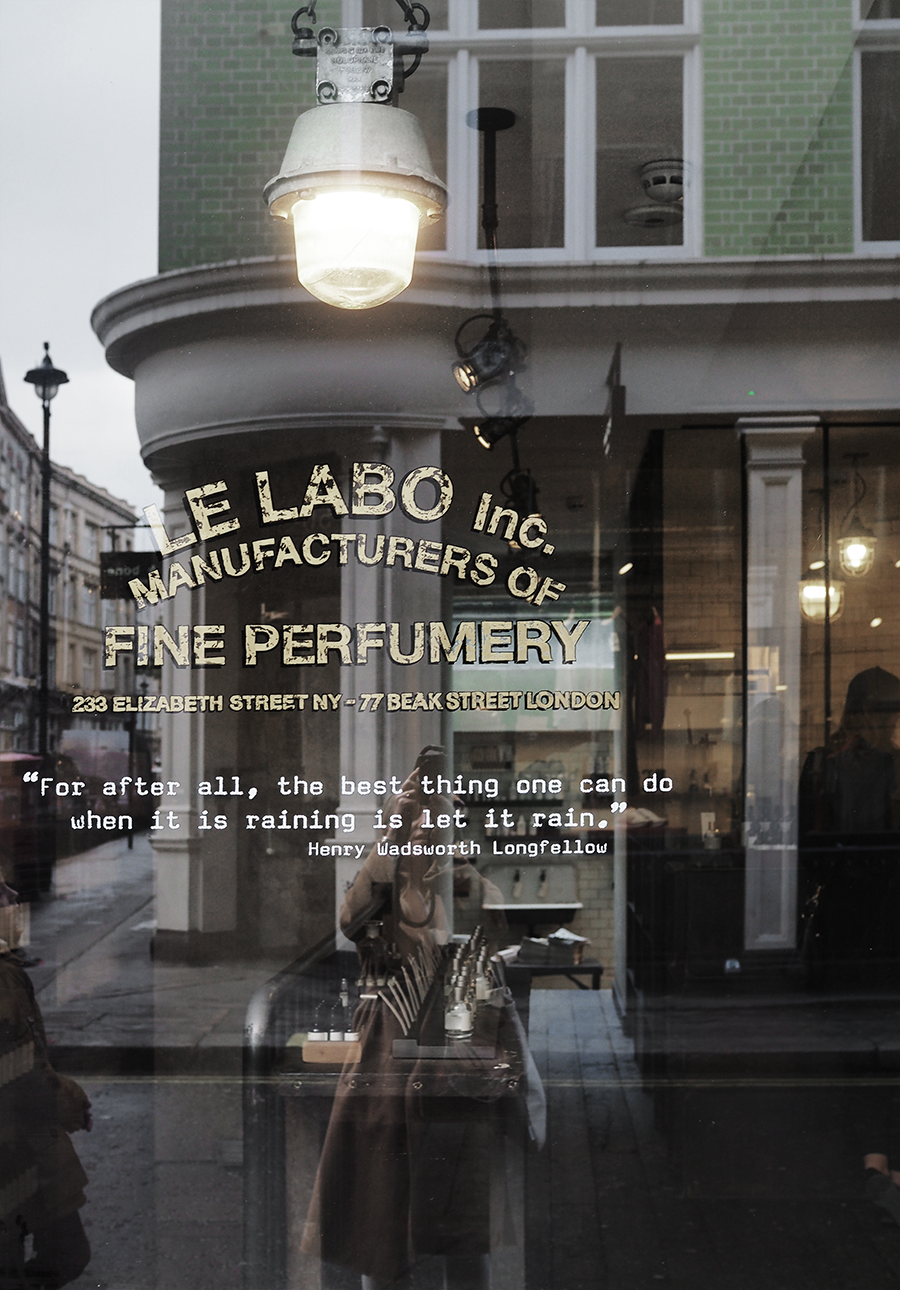 Le Labo, always. 77 Beak Street, Soho.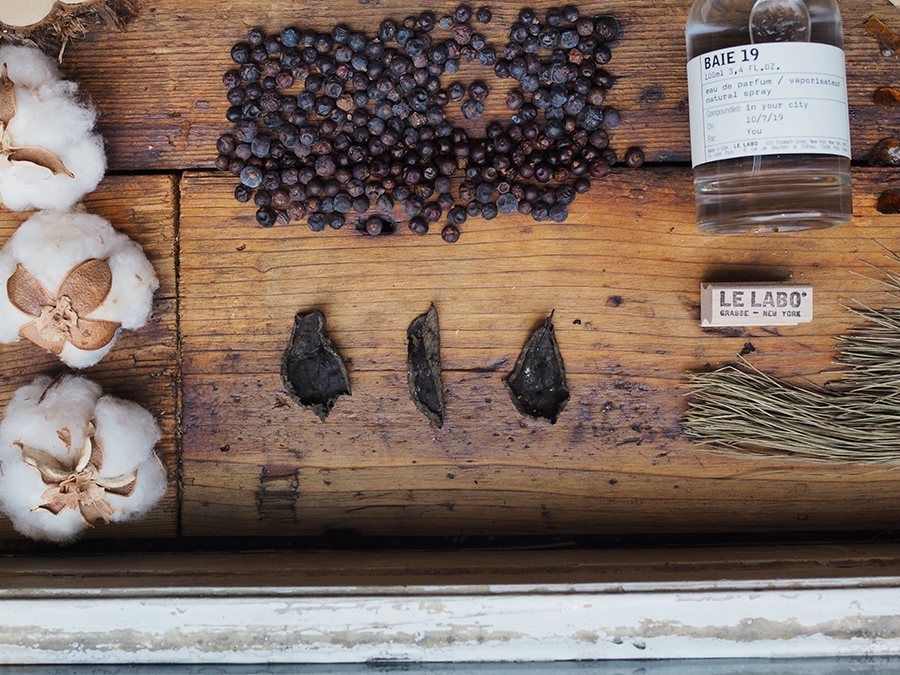 New Baie 19. Best unisex scent so far.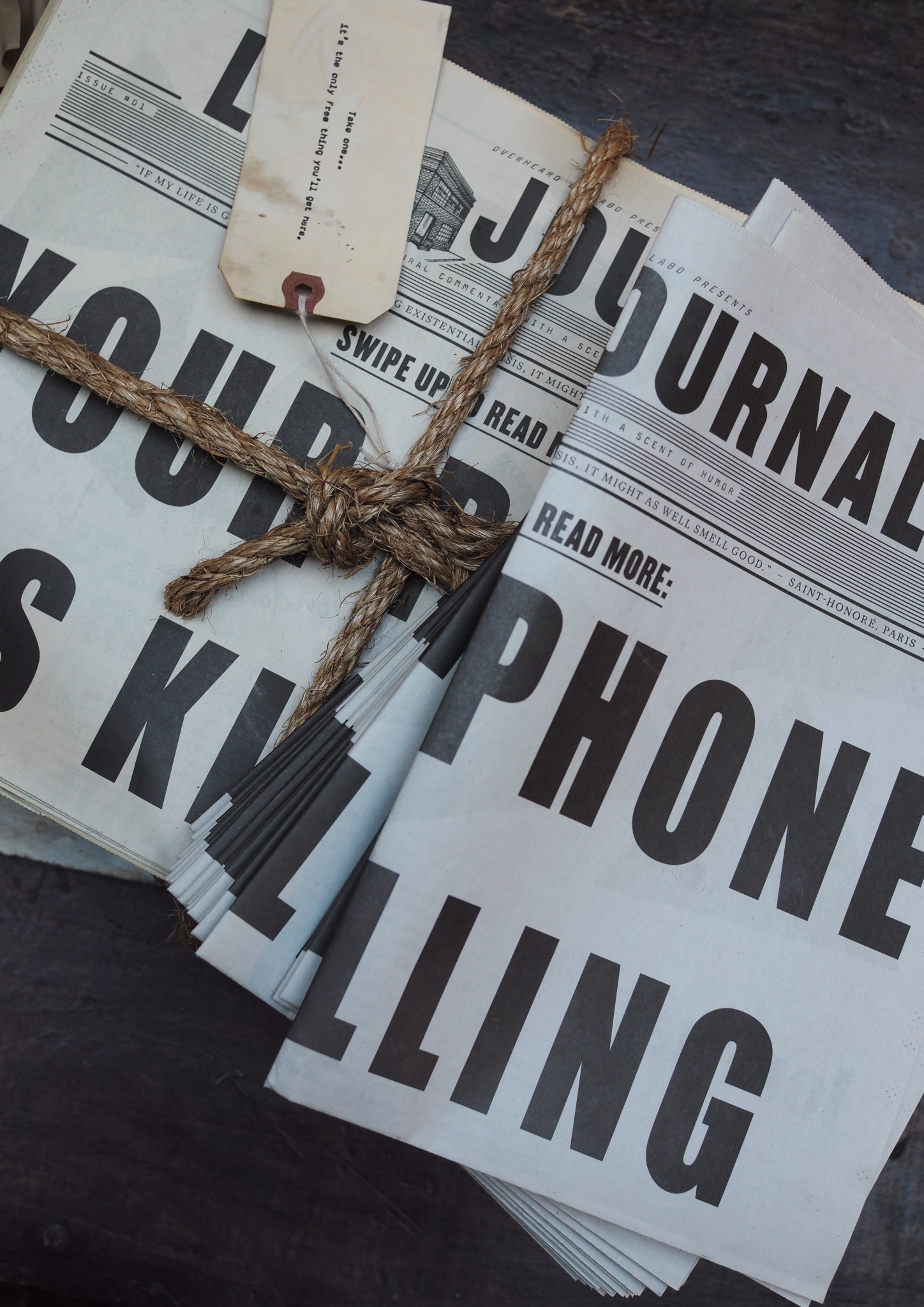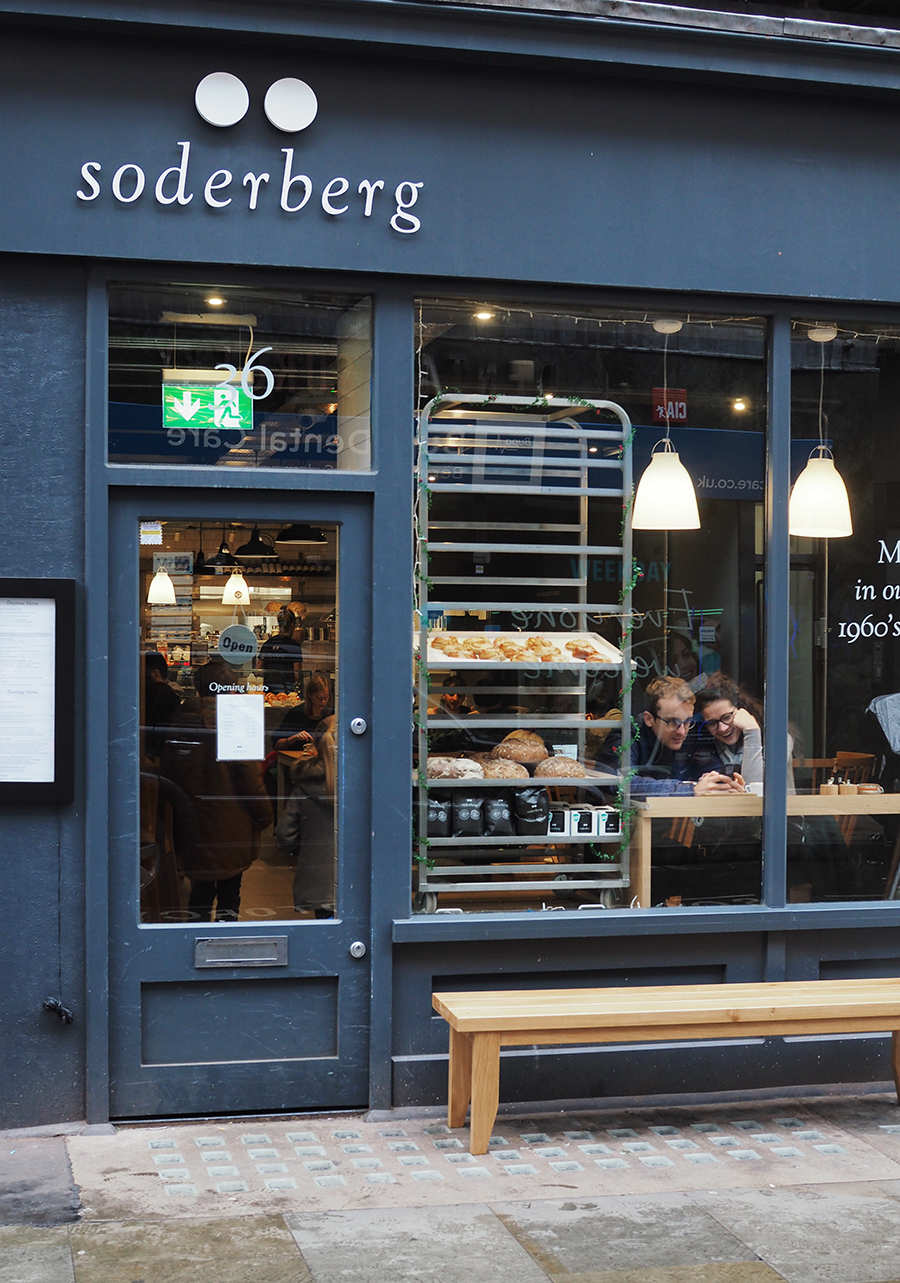 Söderberg, 36 Berwick Street, Soho. Swedish café, best coffee and if you're bringing kids they will probably love the meatballs and cinnamon buns just as much as mine did.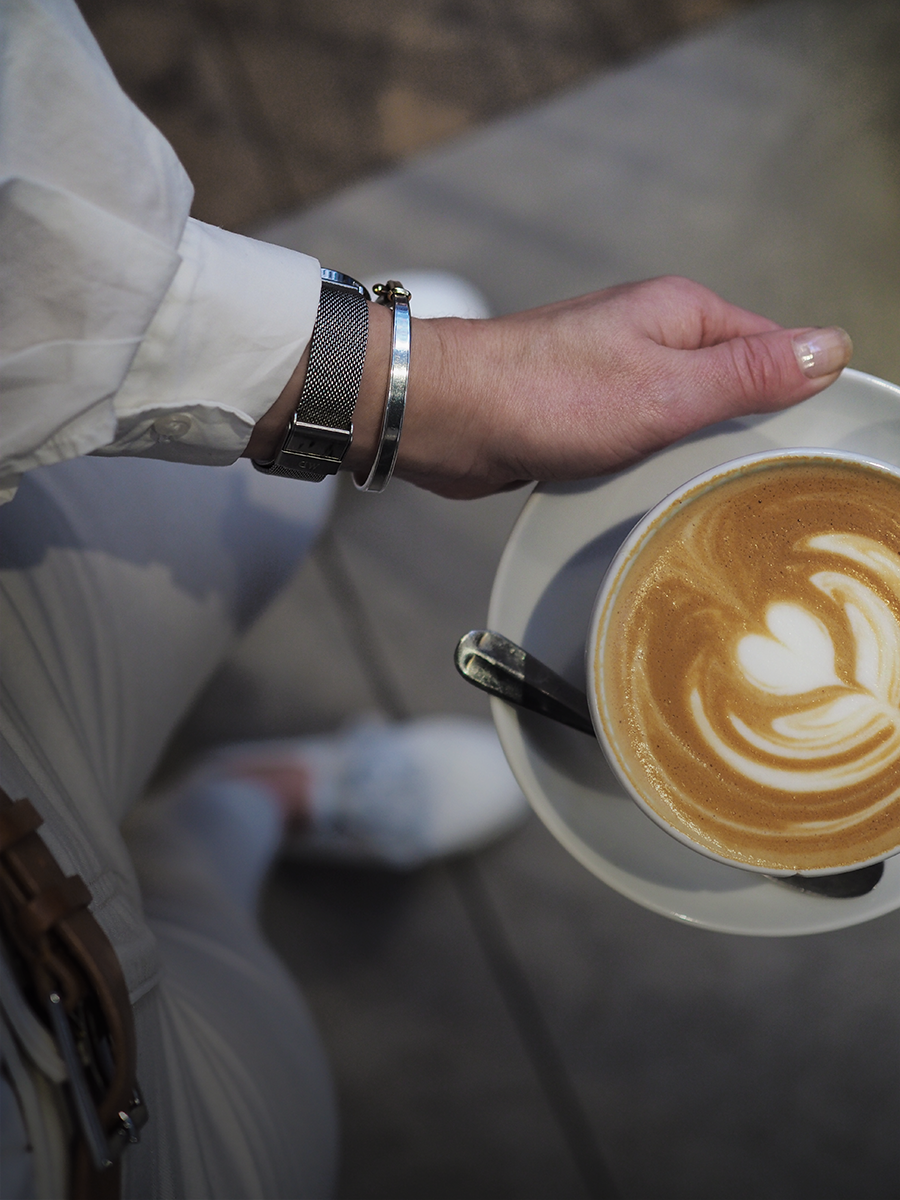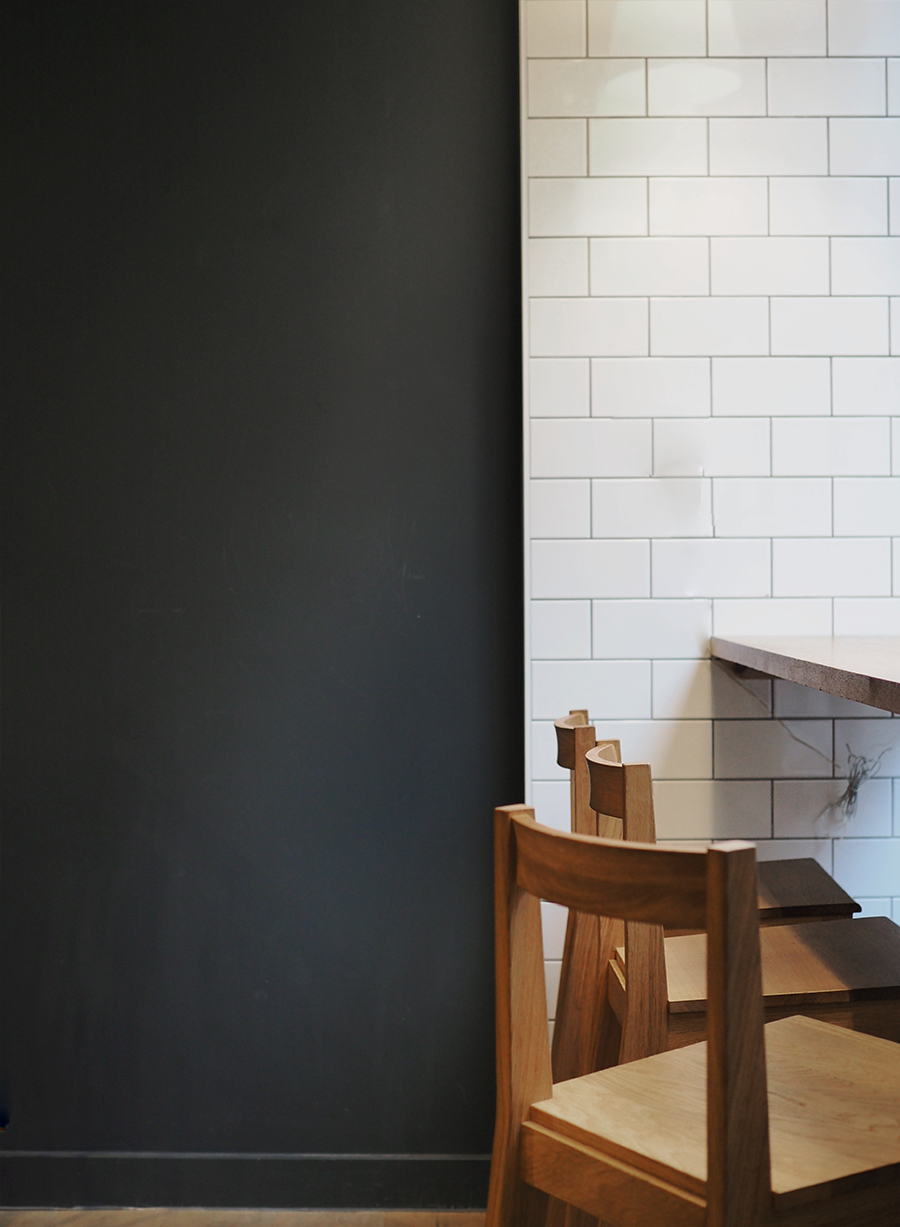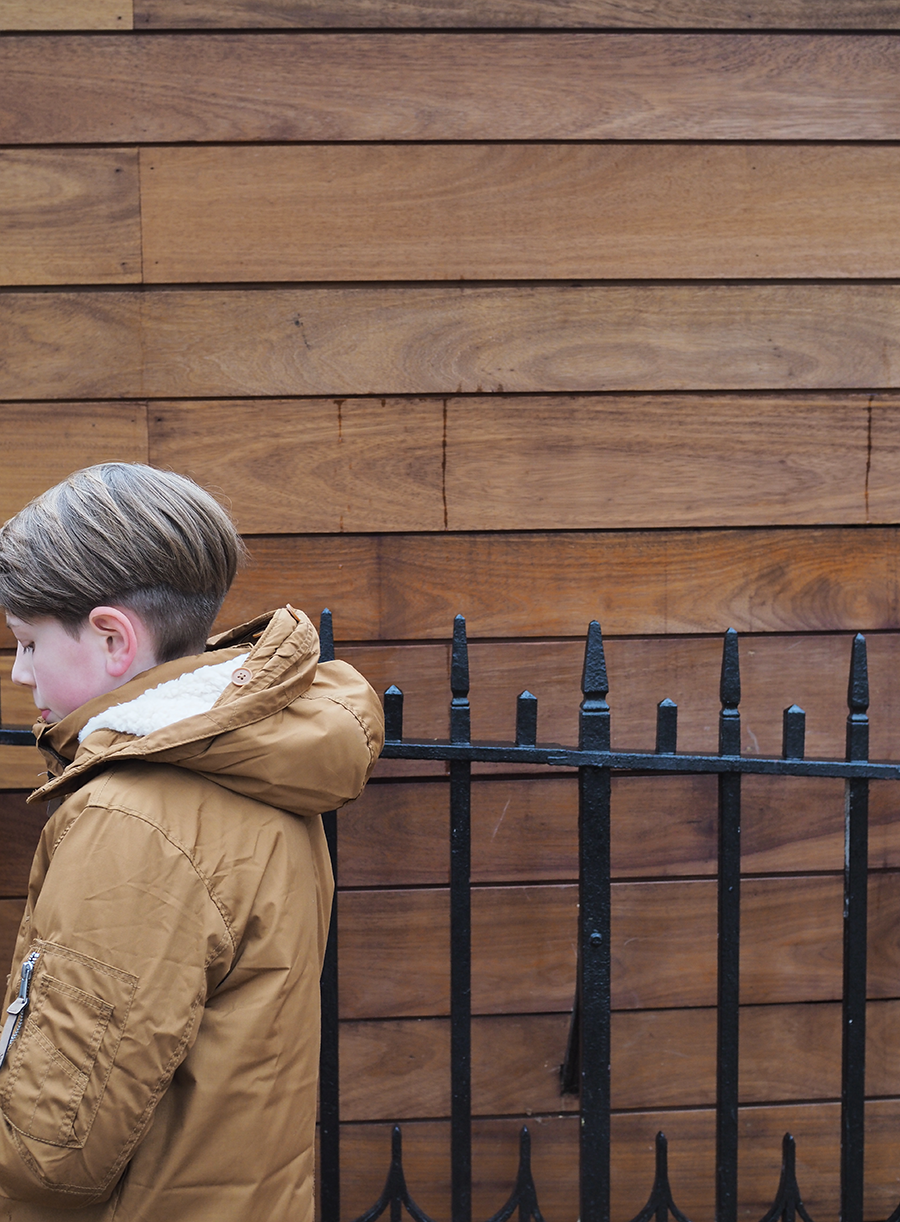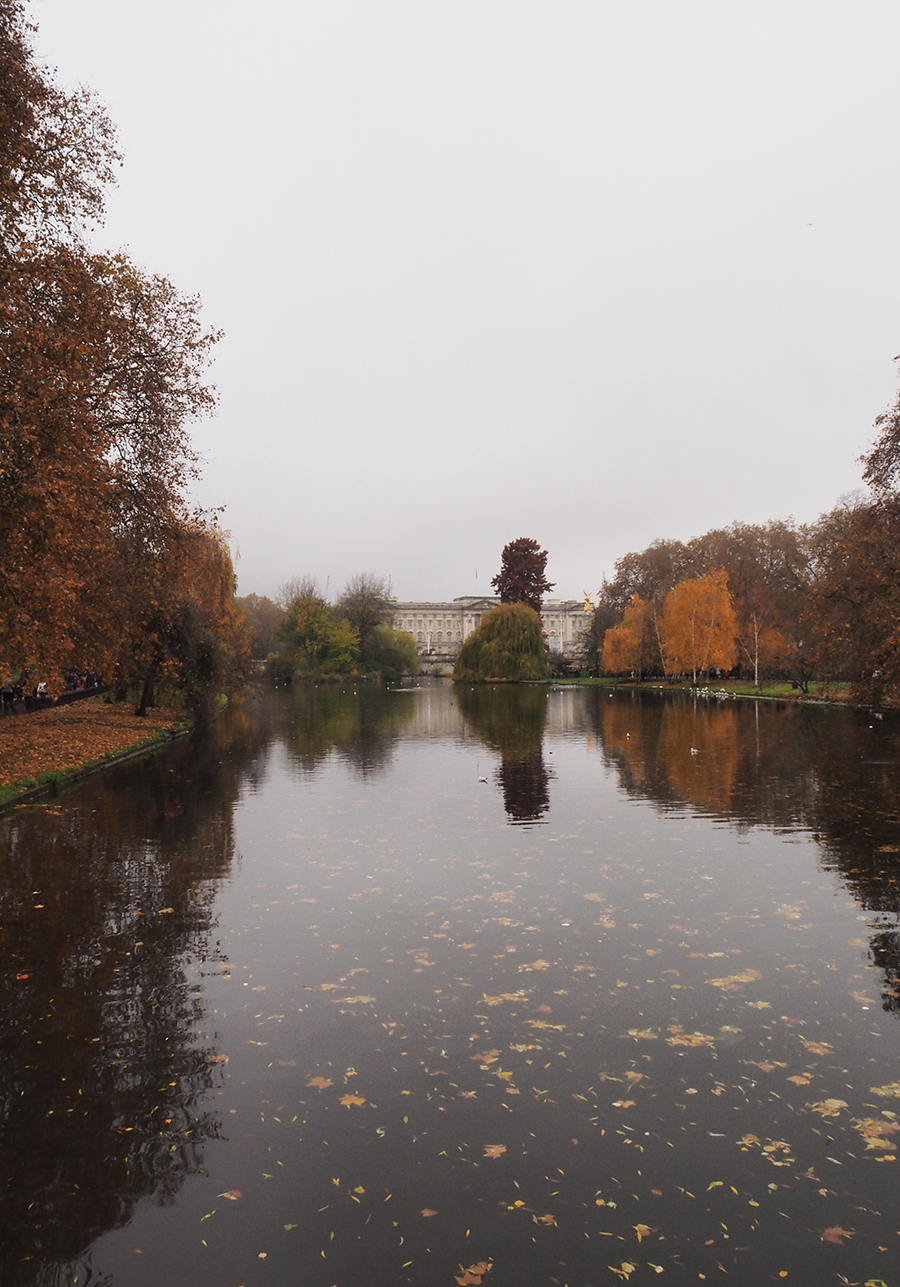 St,James Park so very beautifully colored in hues of autumn.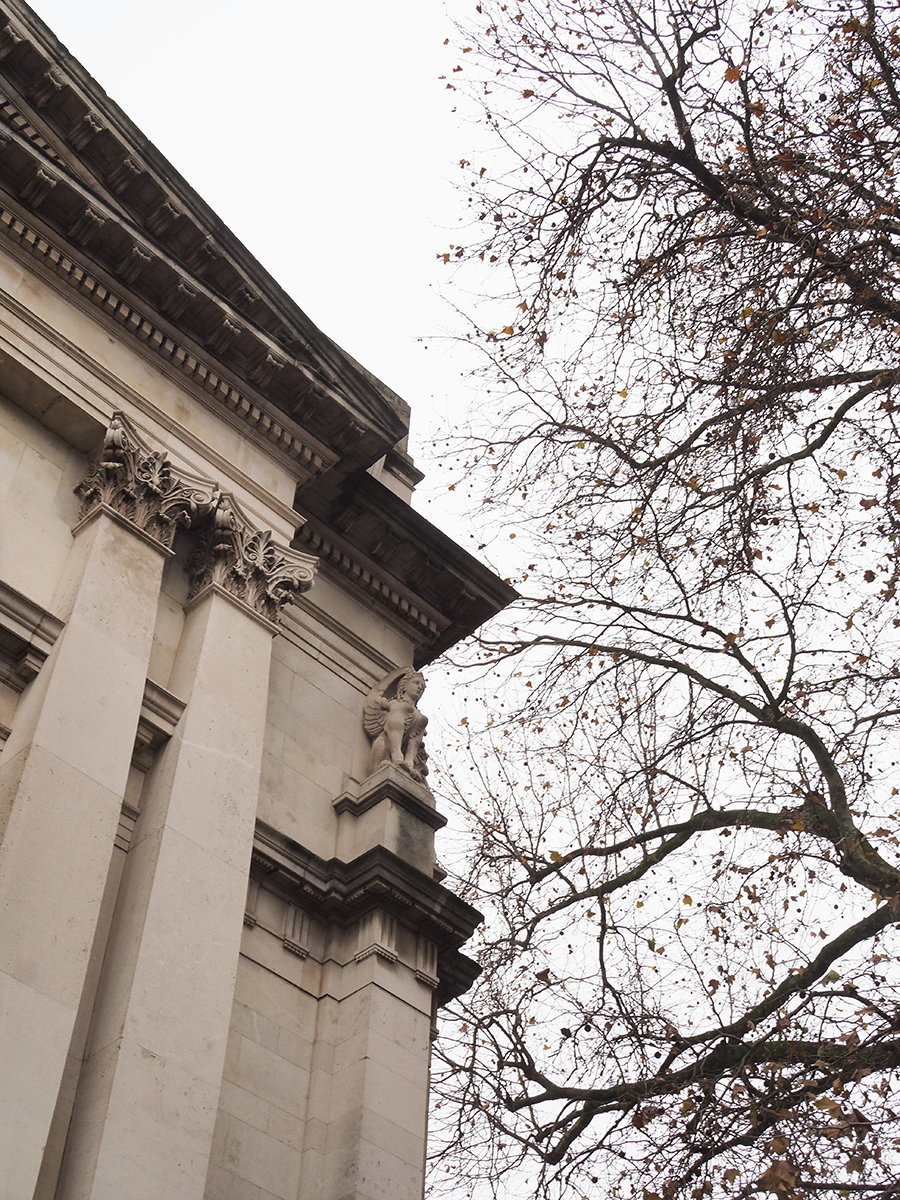 Tate Britain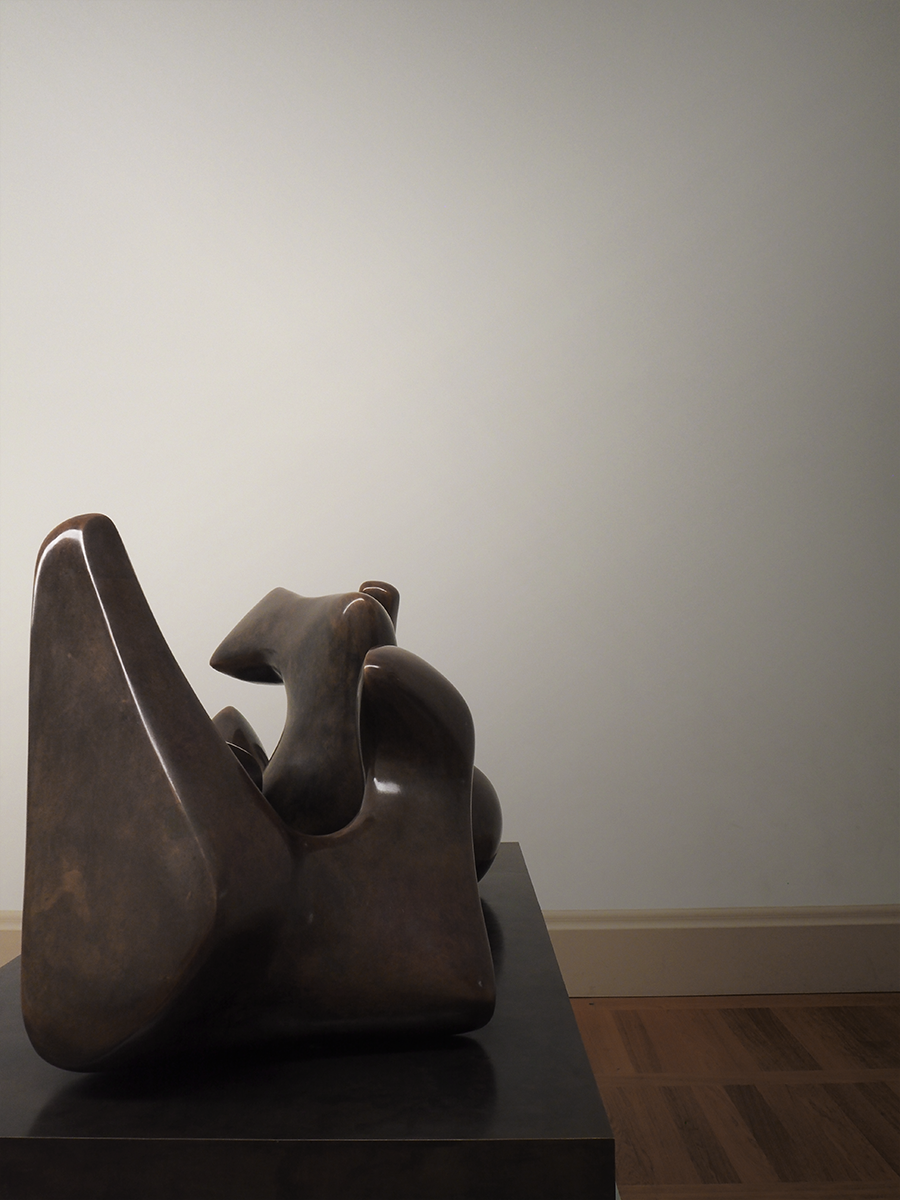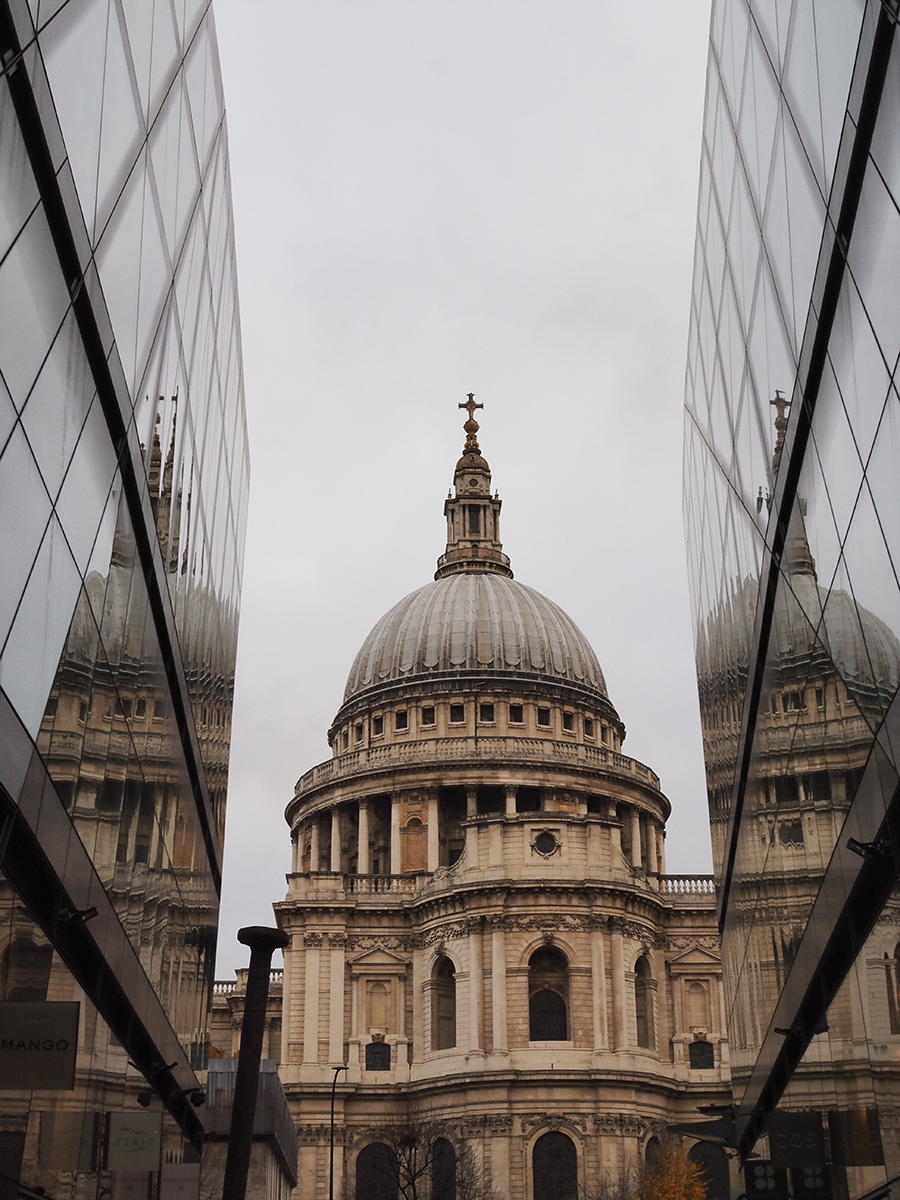 For the best view of St. Pauls Cathedral, the rooftop terrace at One New Change.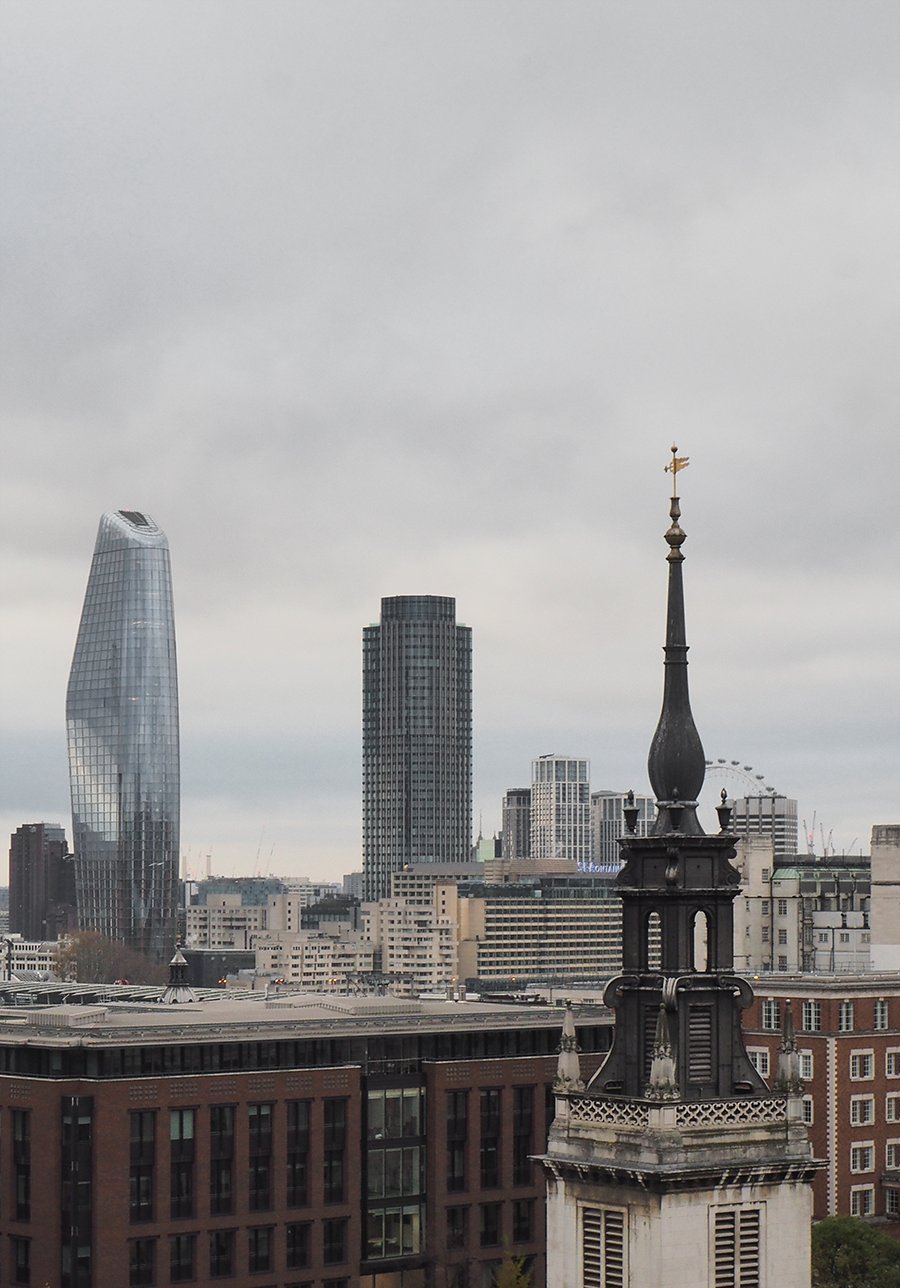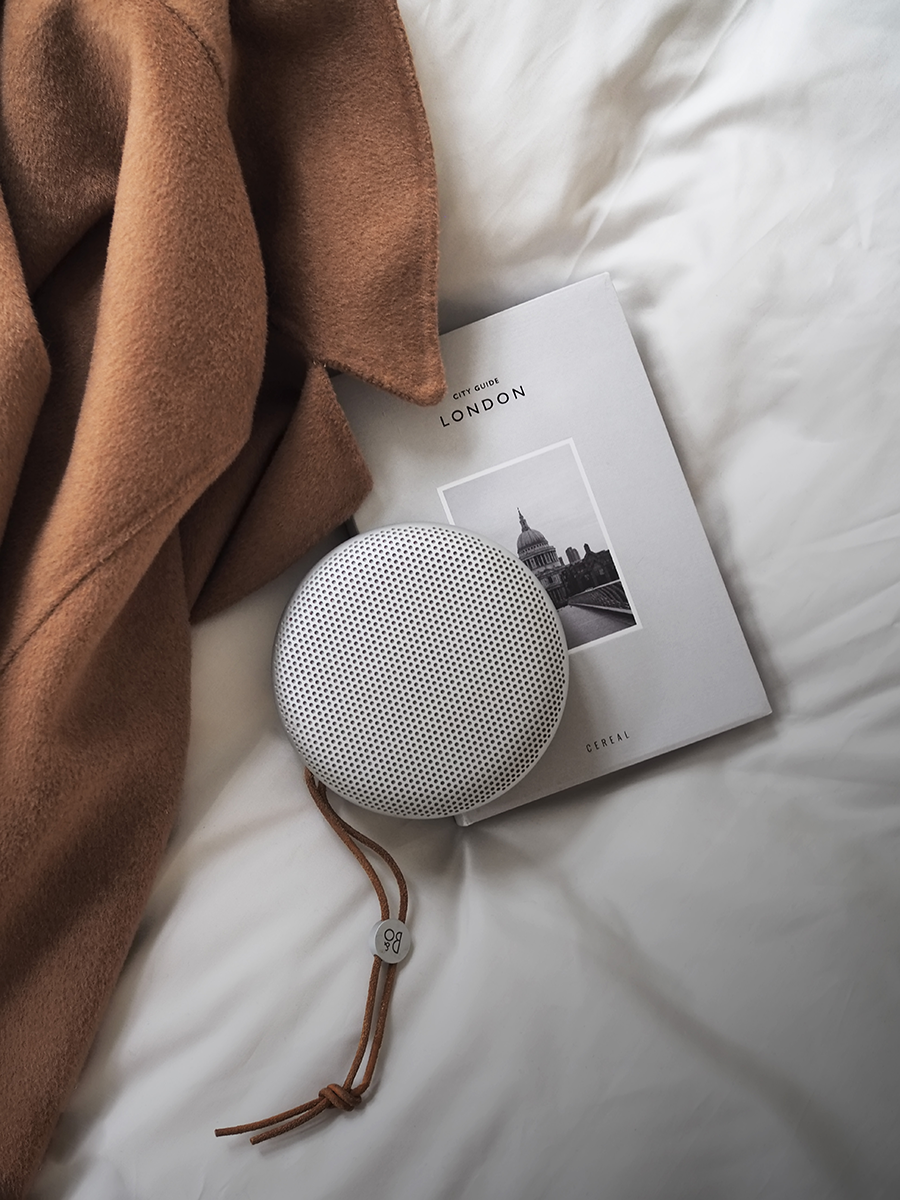 Travel essentials.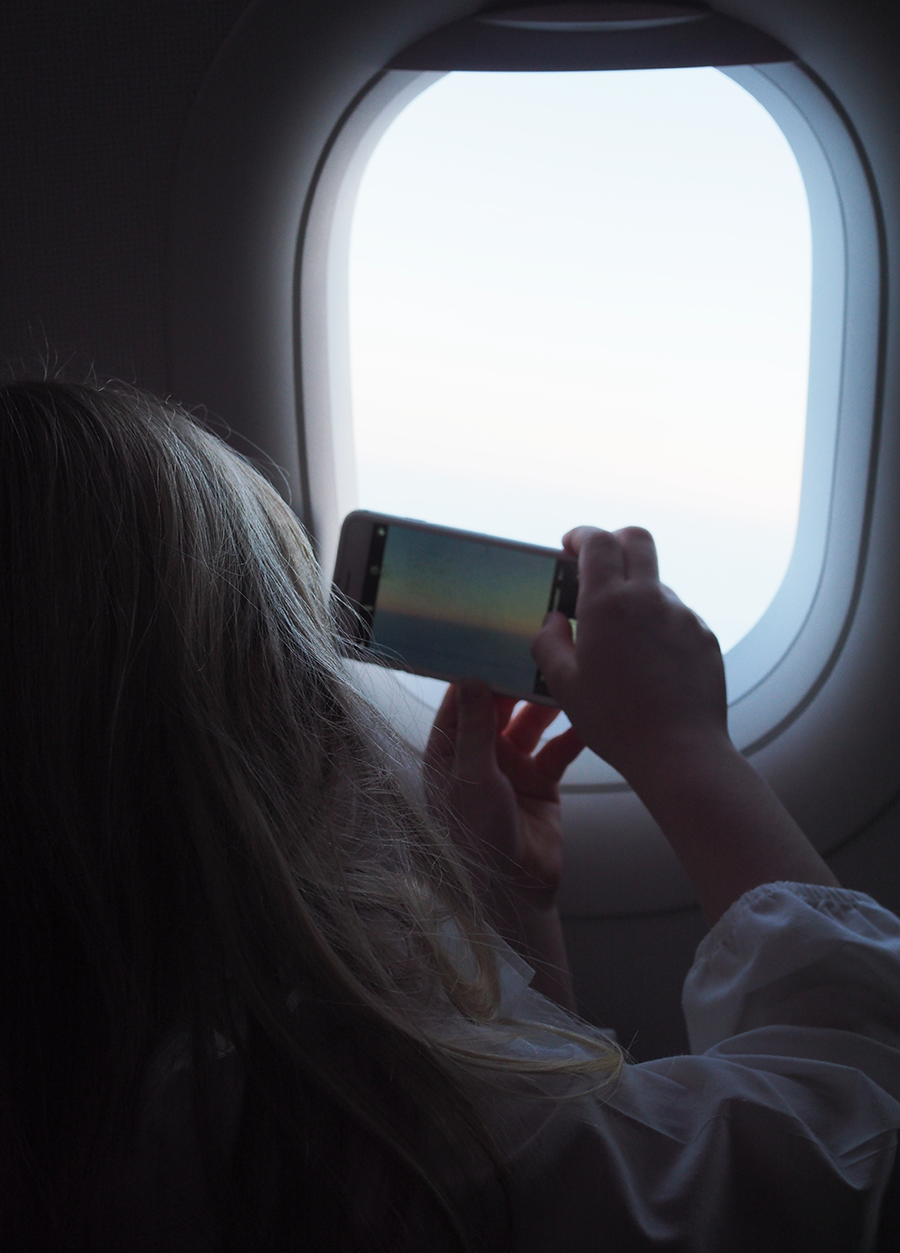 The adorable little photographer.
Until next time London,
Elisabeth