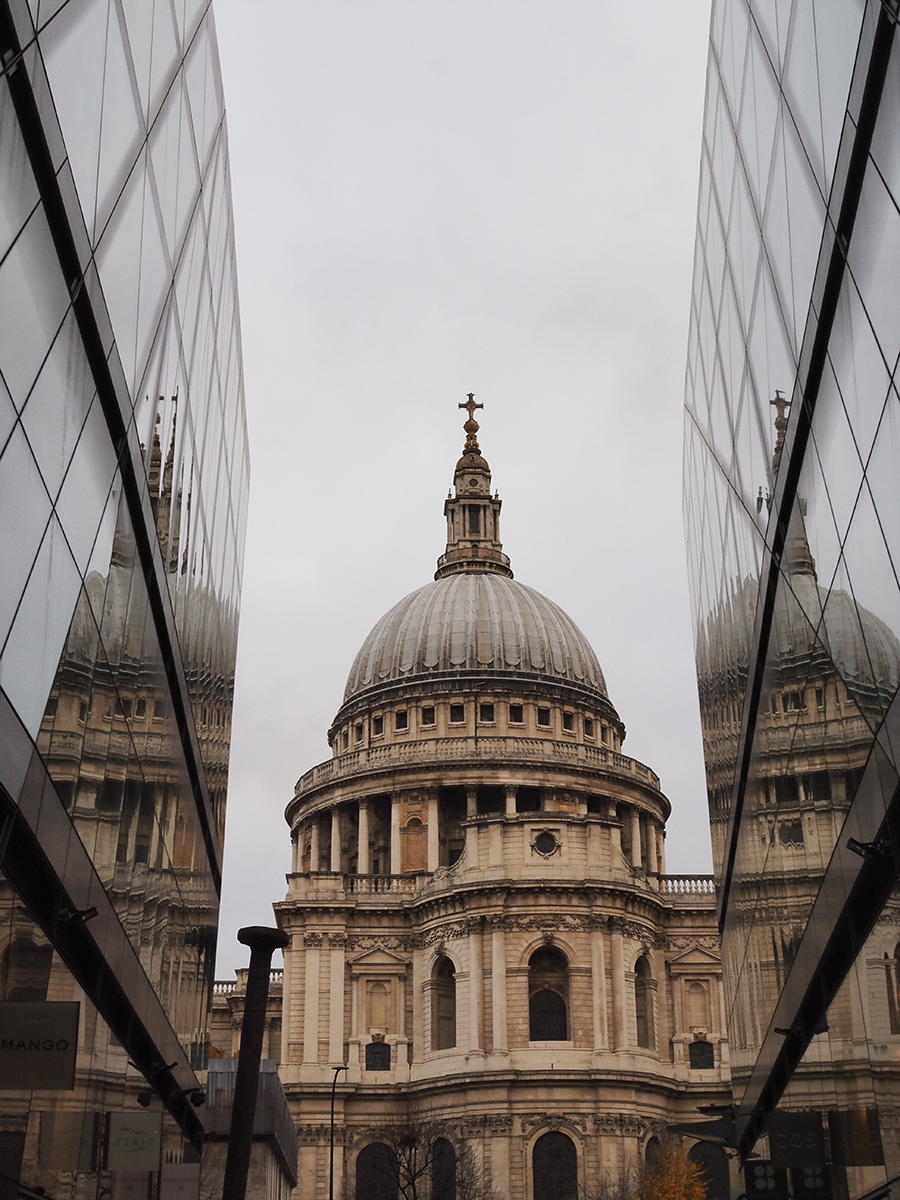 LONDON // A PHOTO JOURNAL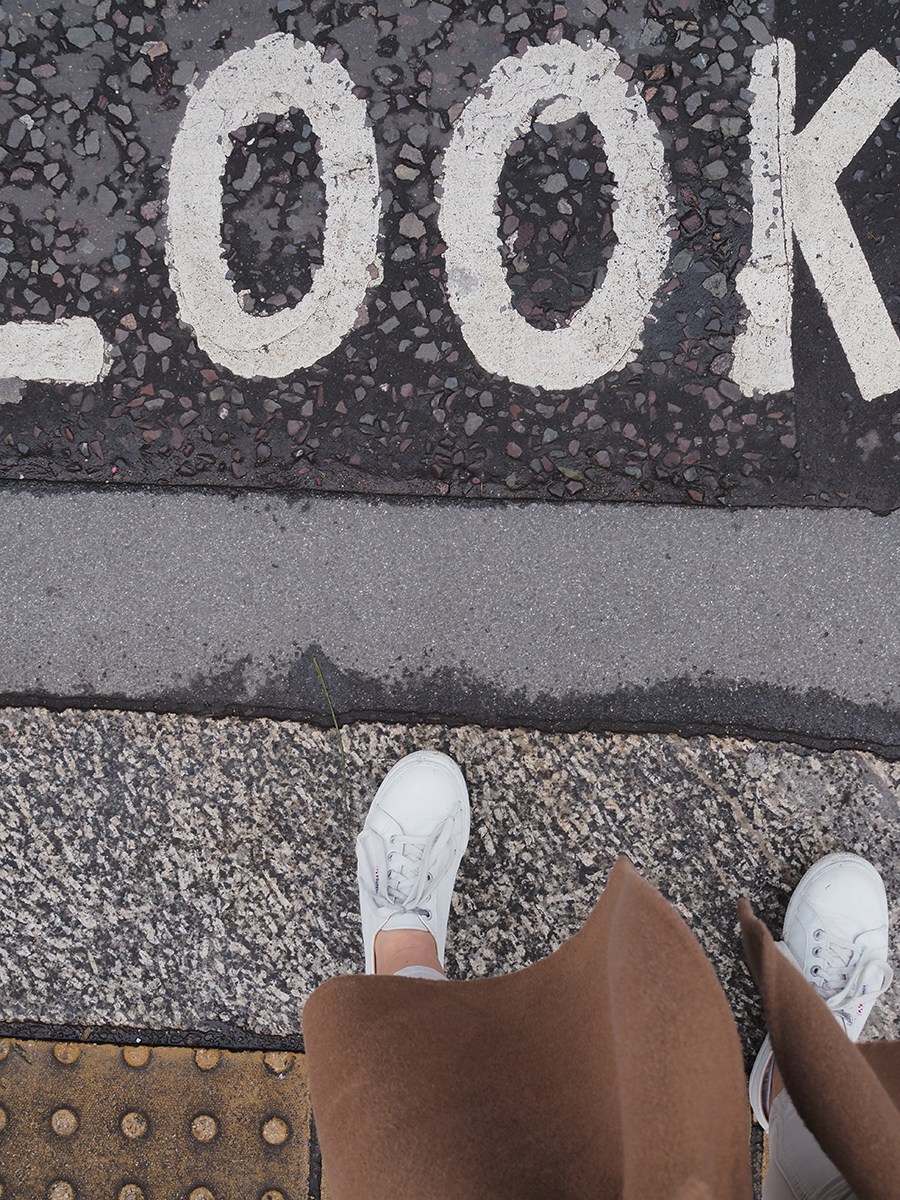 This city. The people. The architecture. The atmosphere.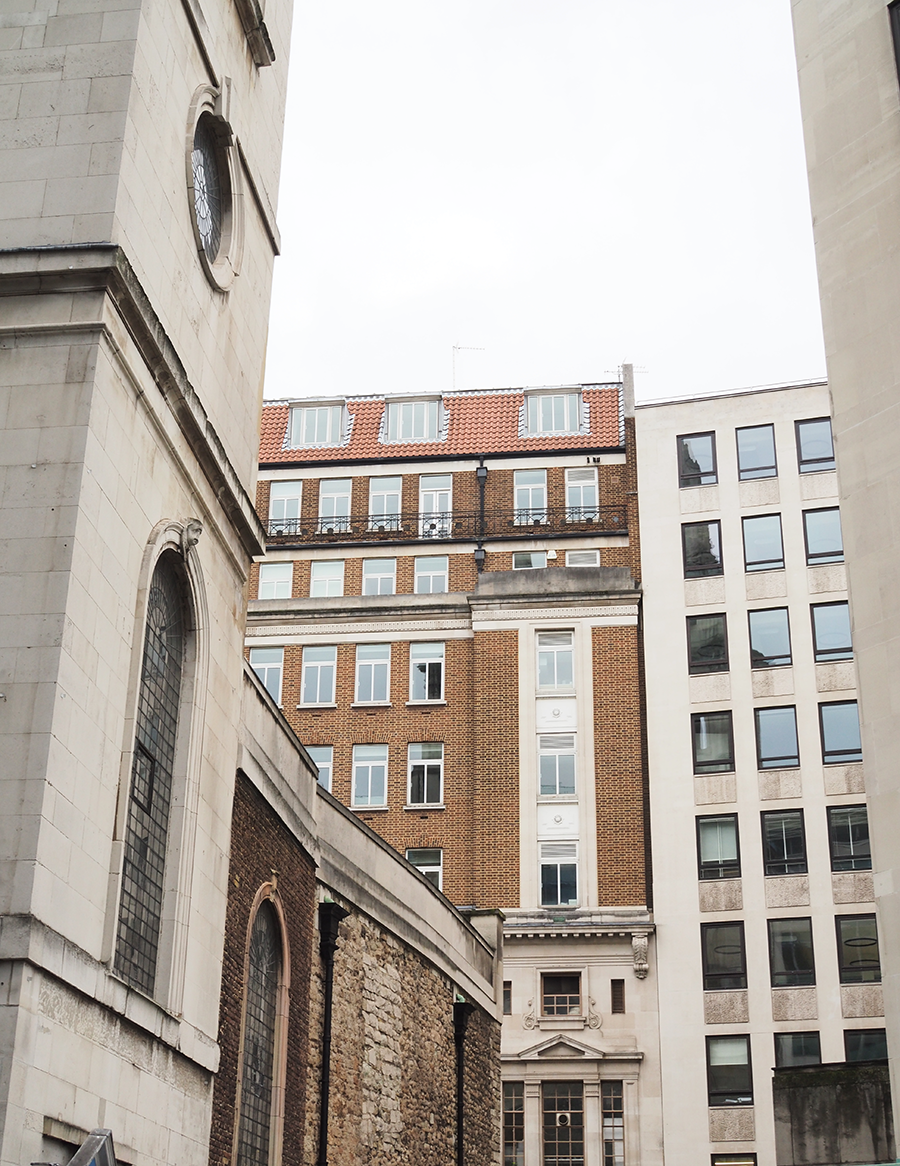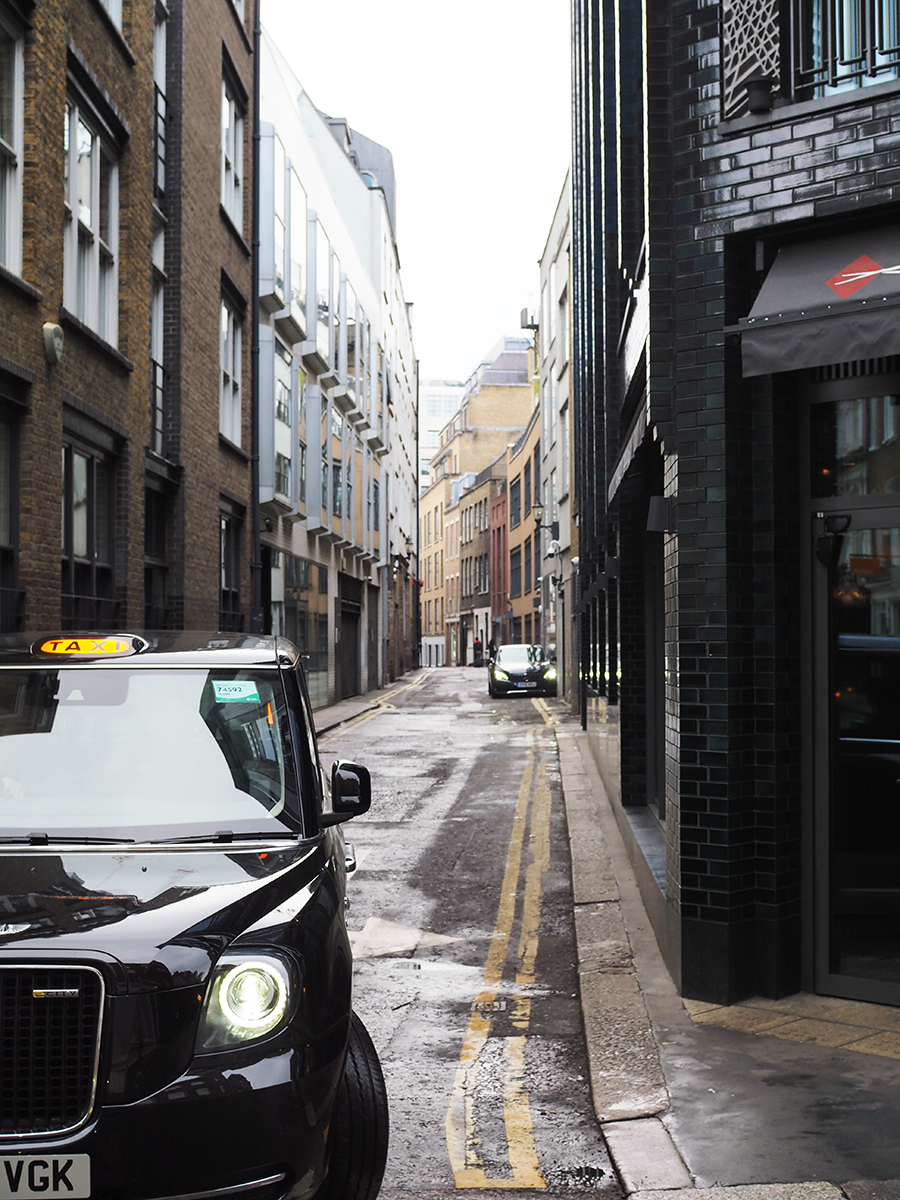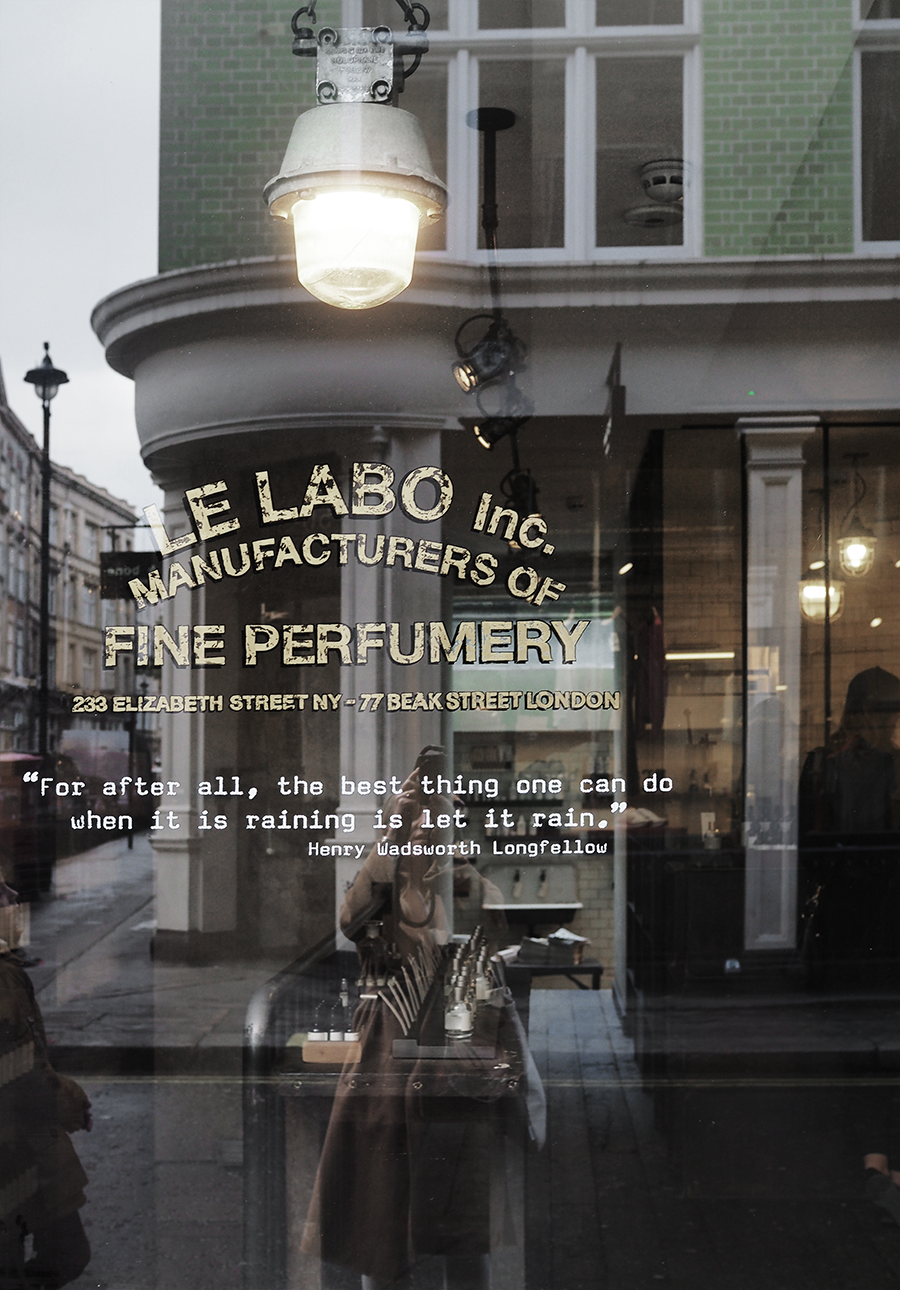 Le Labo, always. 77 Beak Street, Soho.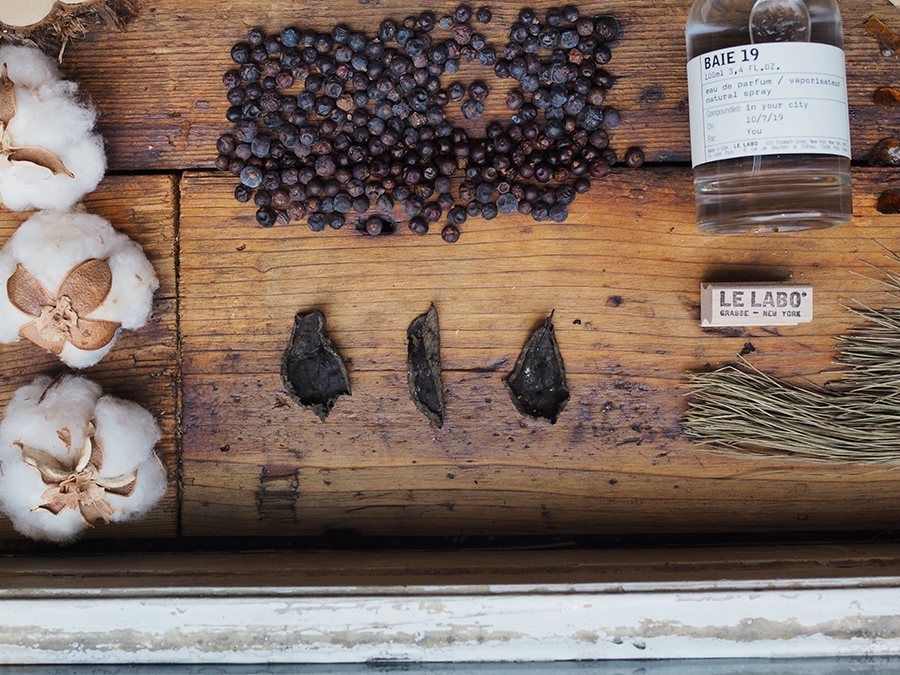 New Baie 19. Best unisex scent so far.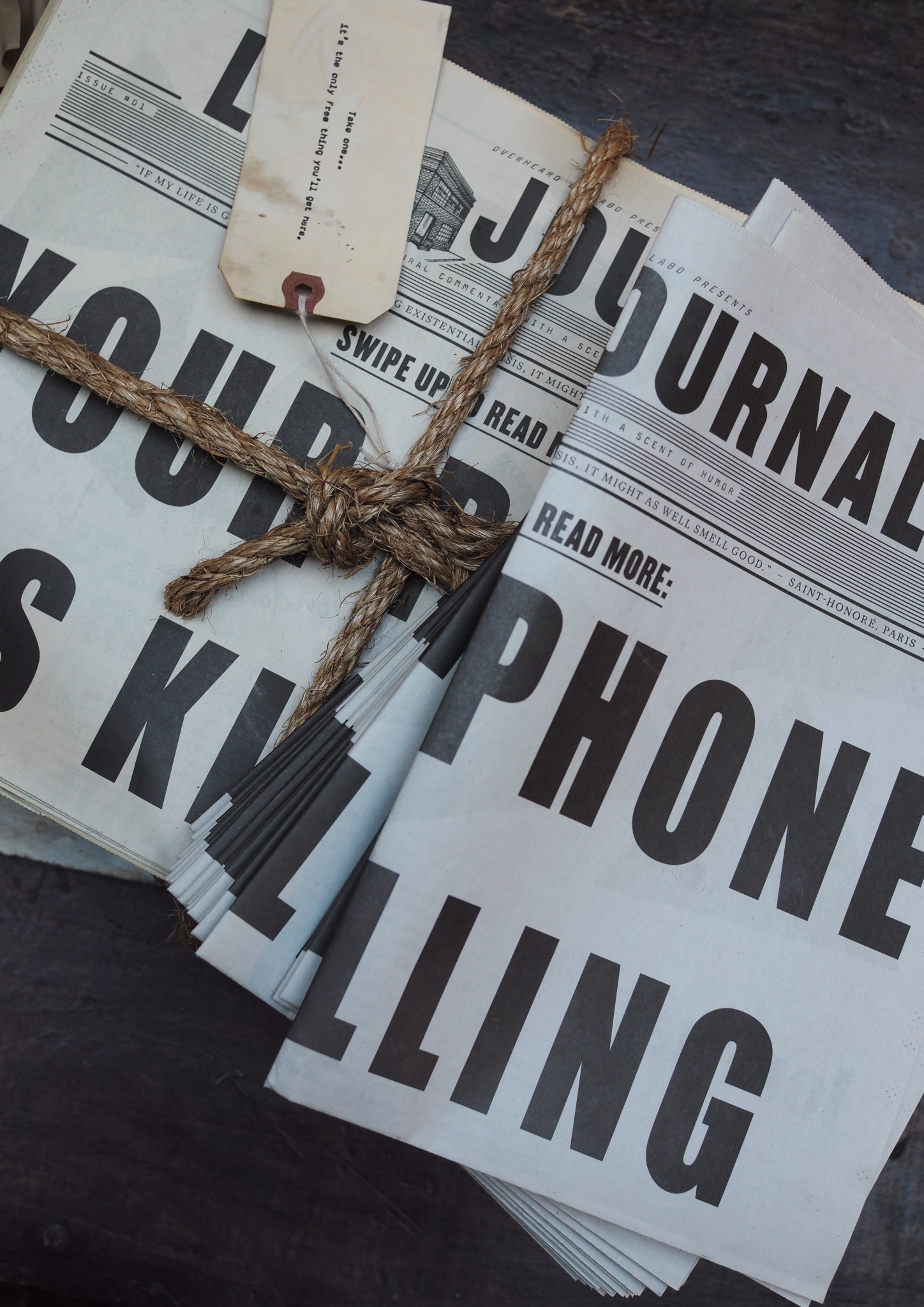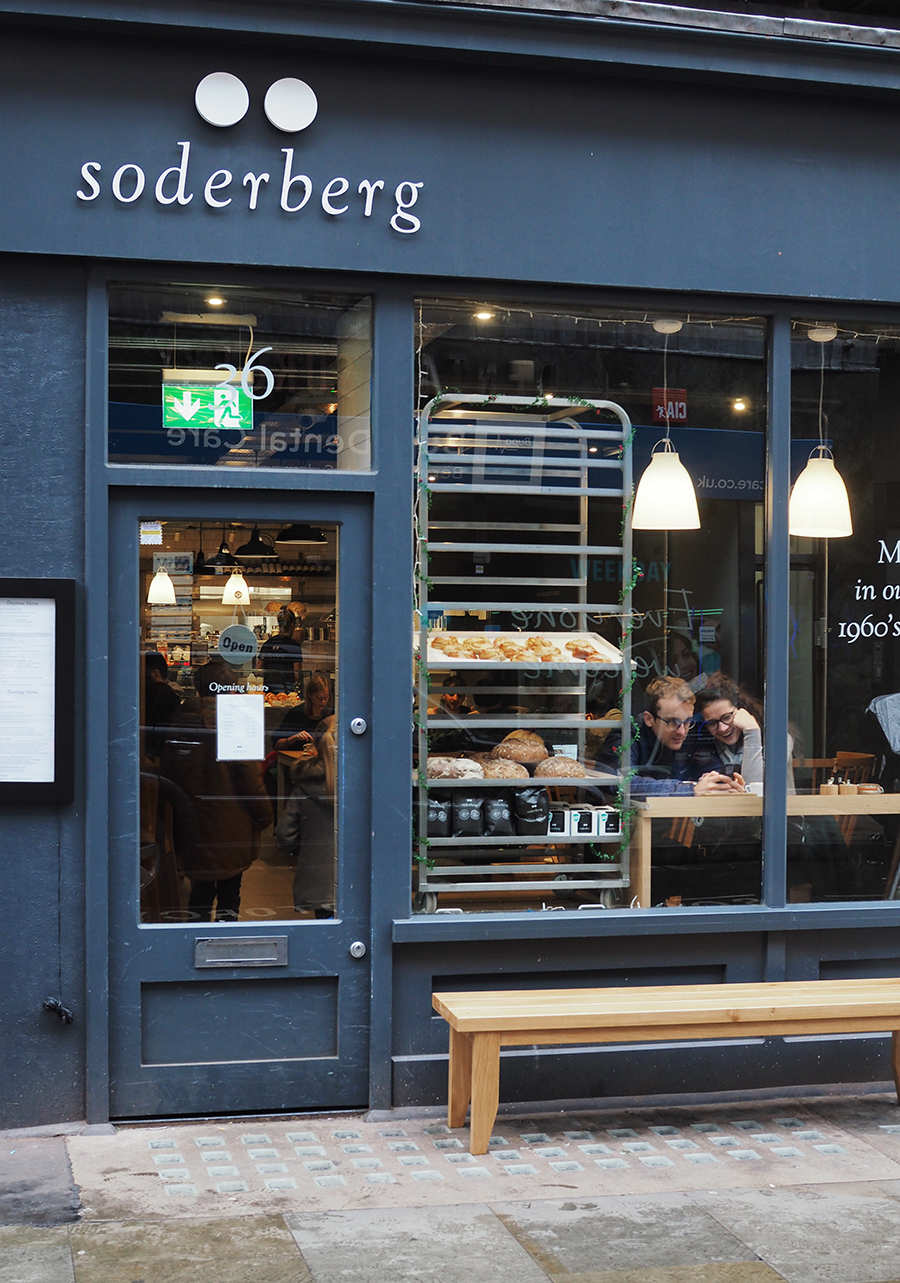 Söderberg, 36 Berwick Street, Soho.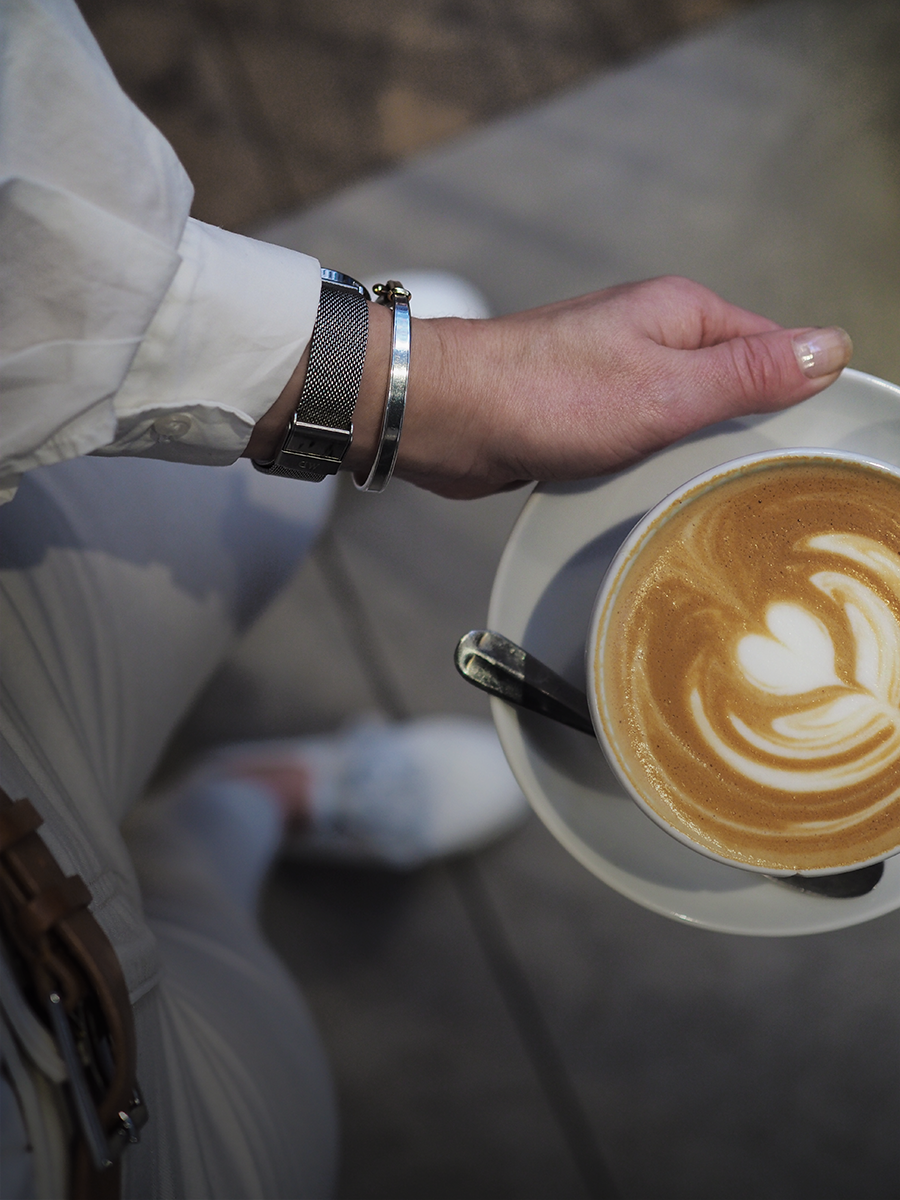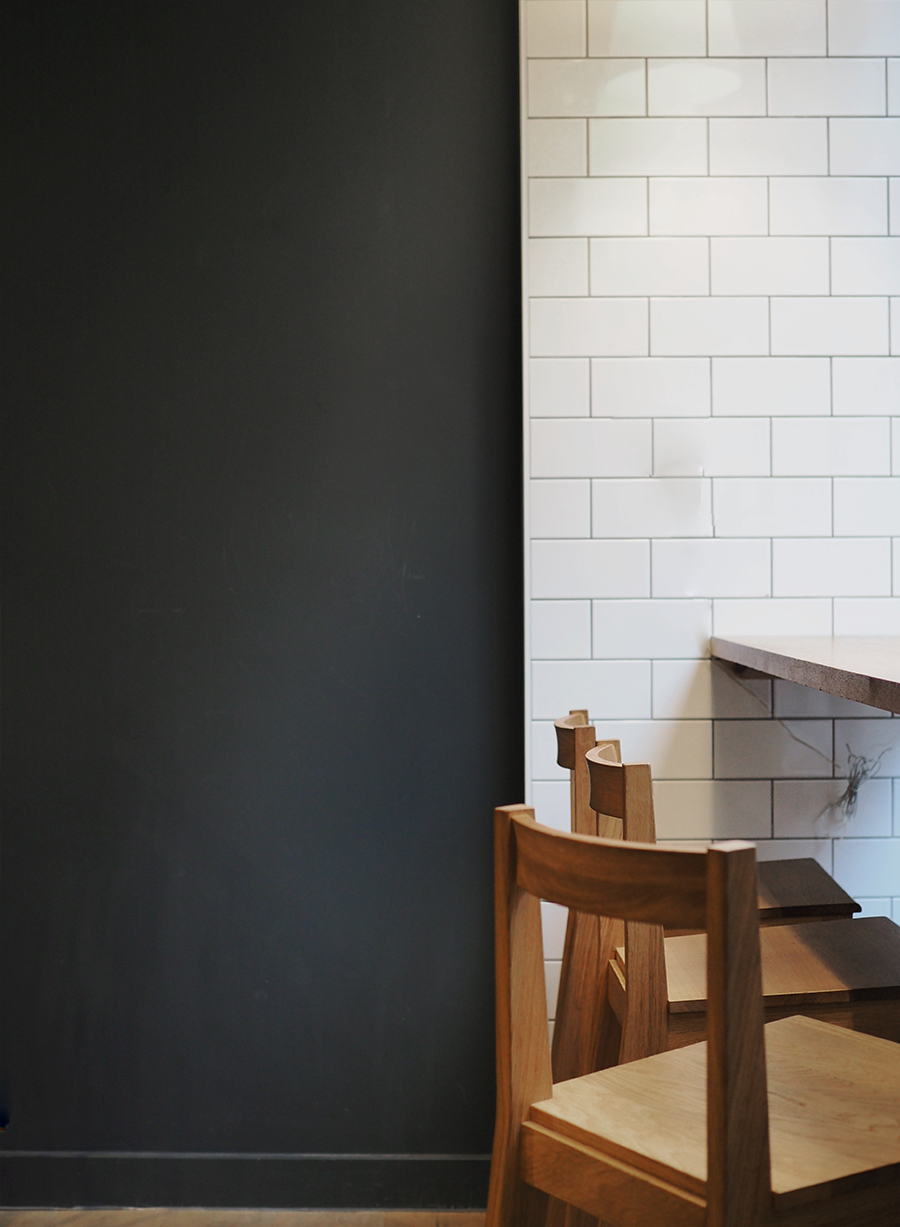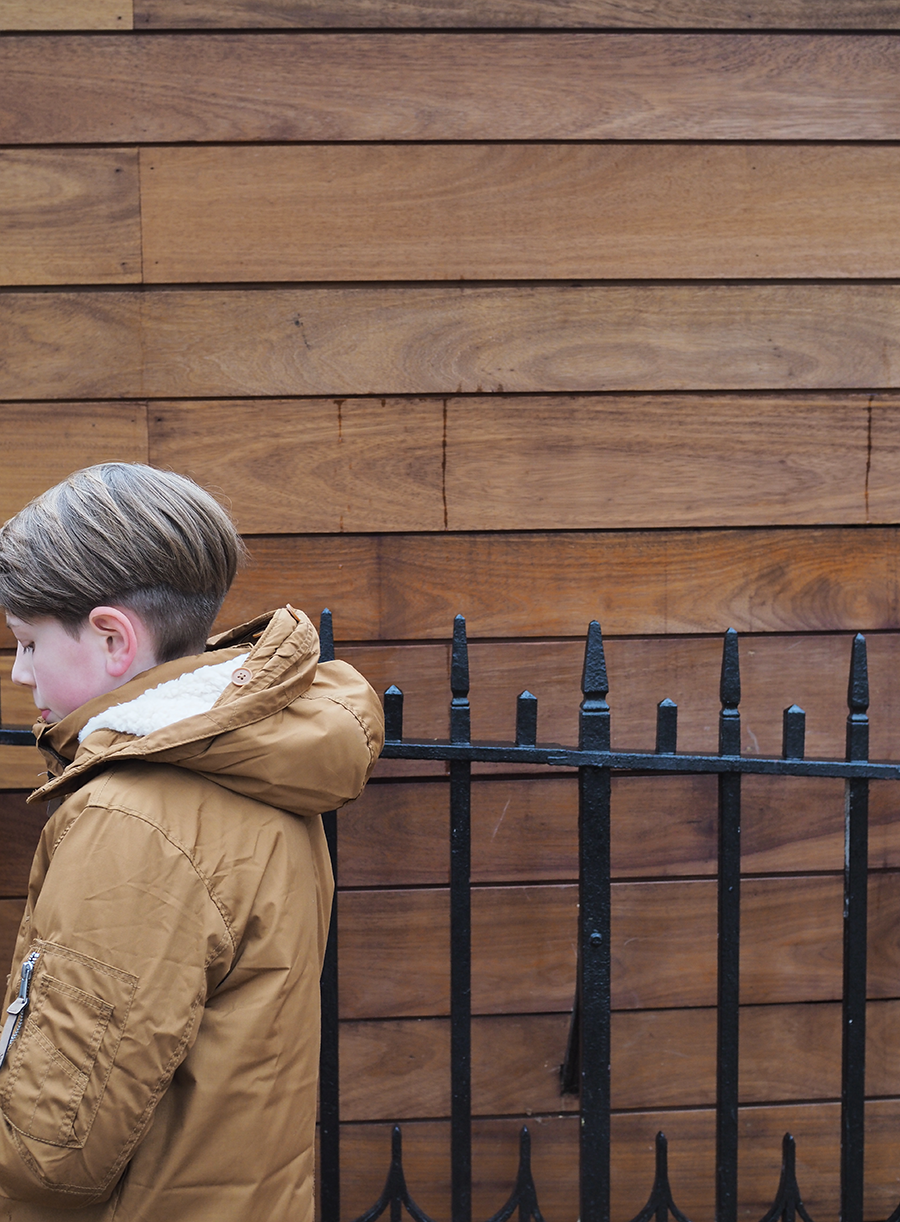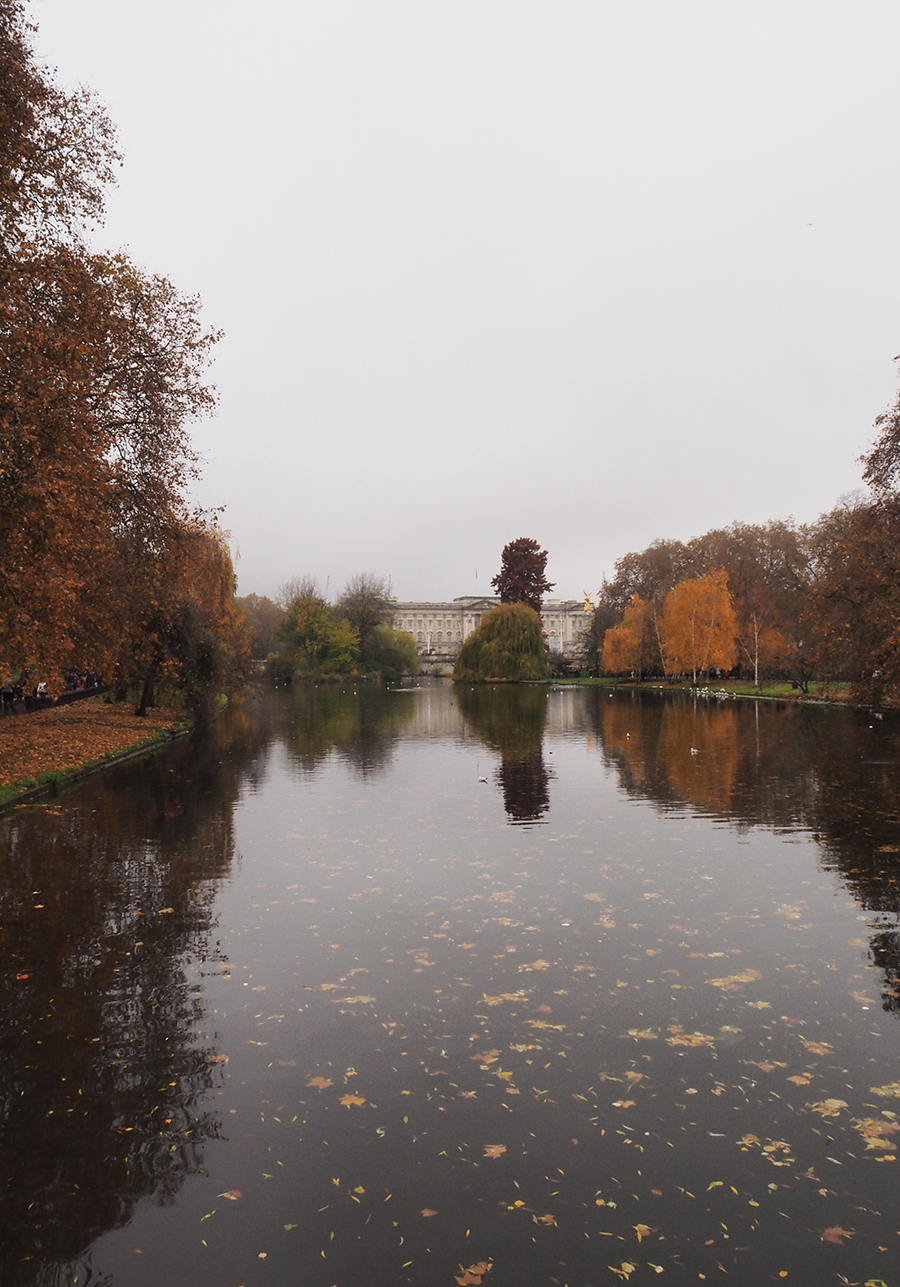 St.James Park so very beautifully colored in hues of autumn.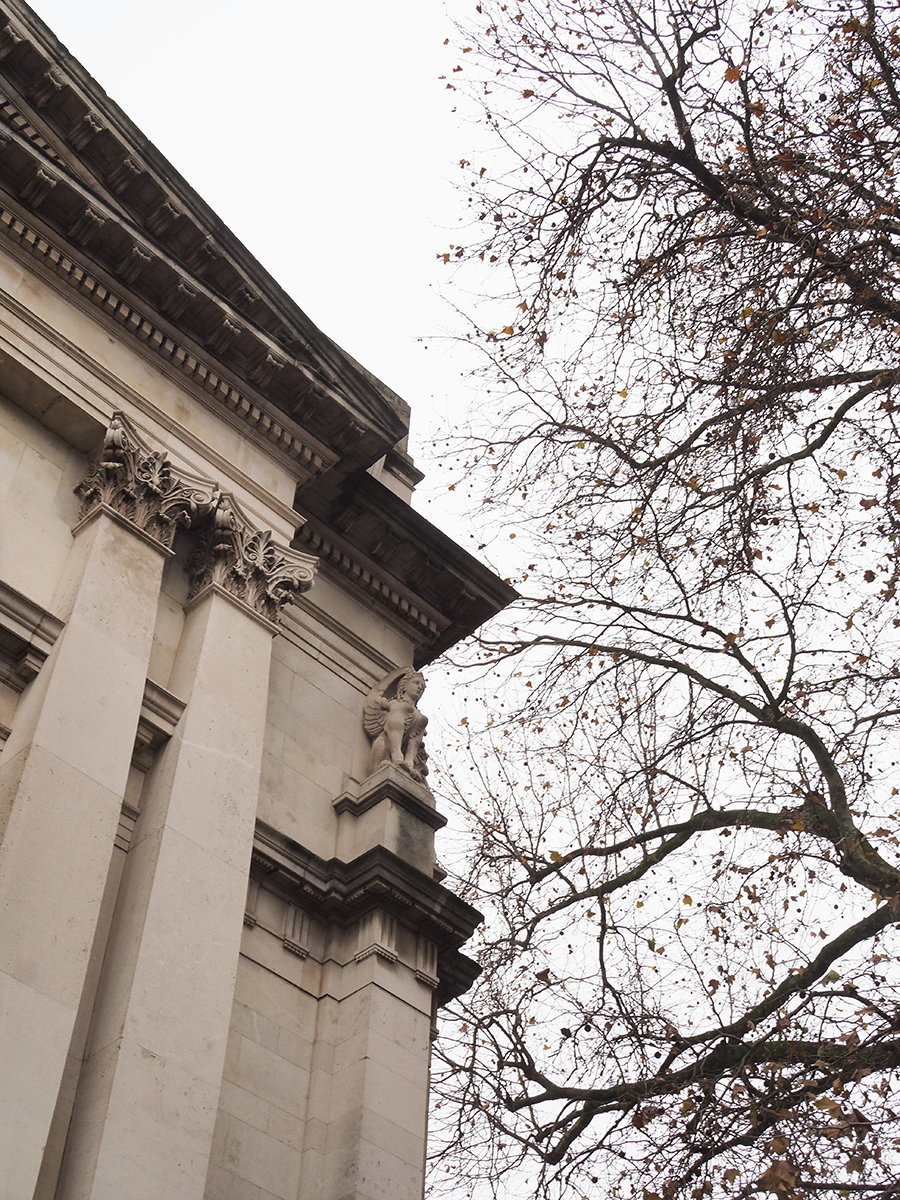 Tate Britain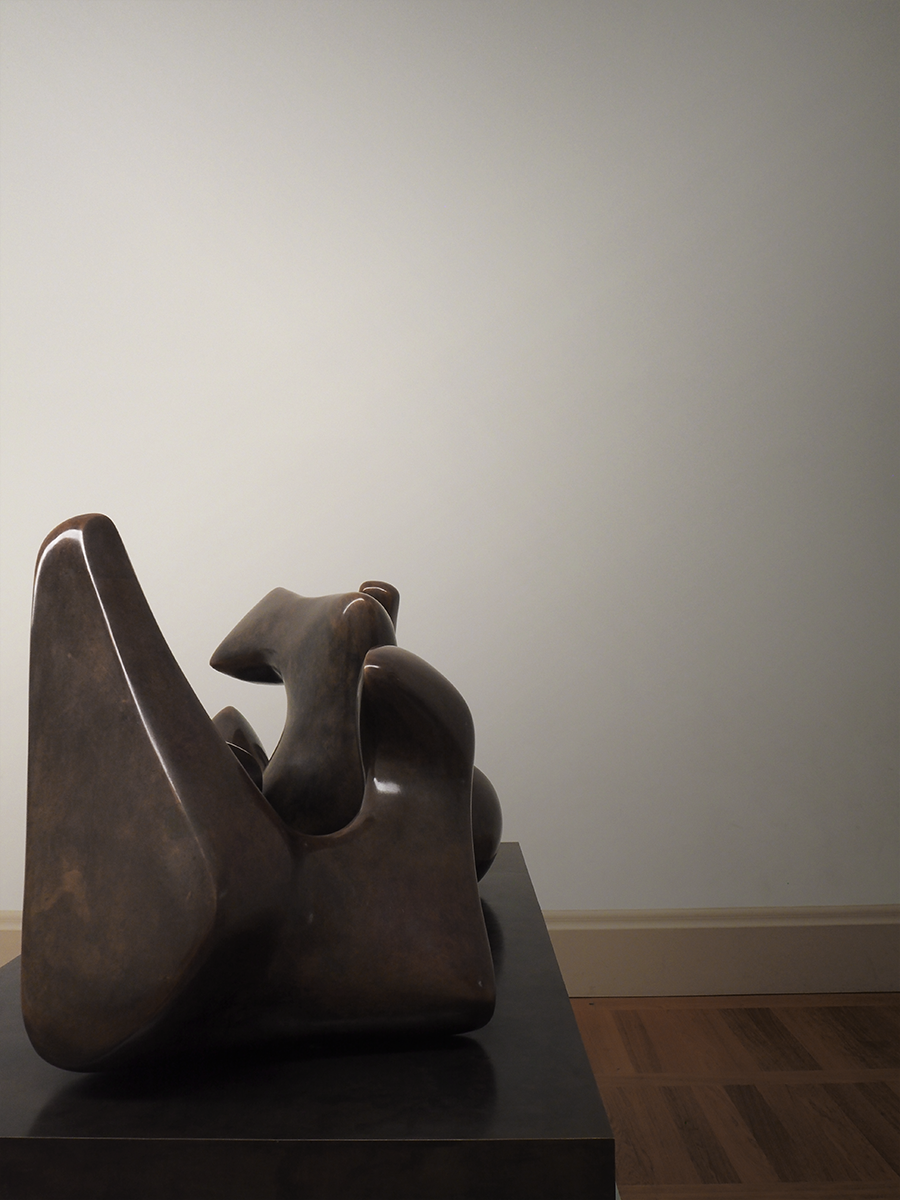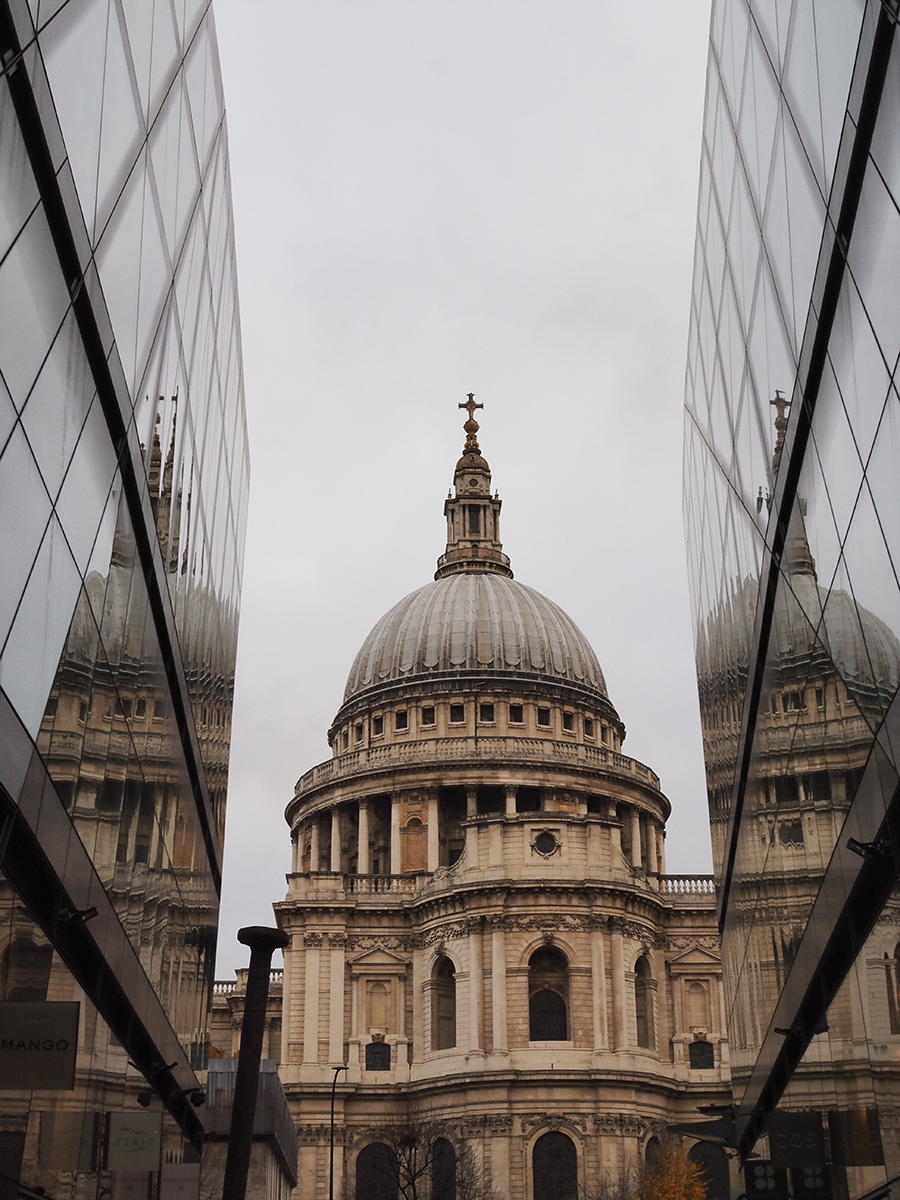 For the best view of St. Pauls Cathedral, the rooftop terrace at One New Change.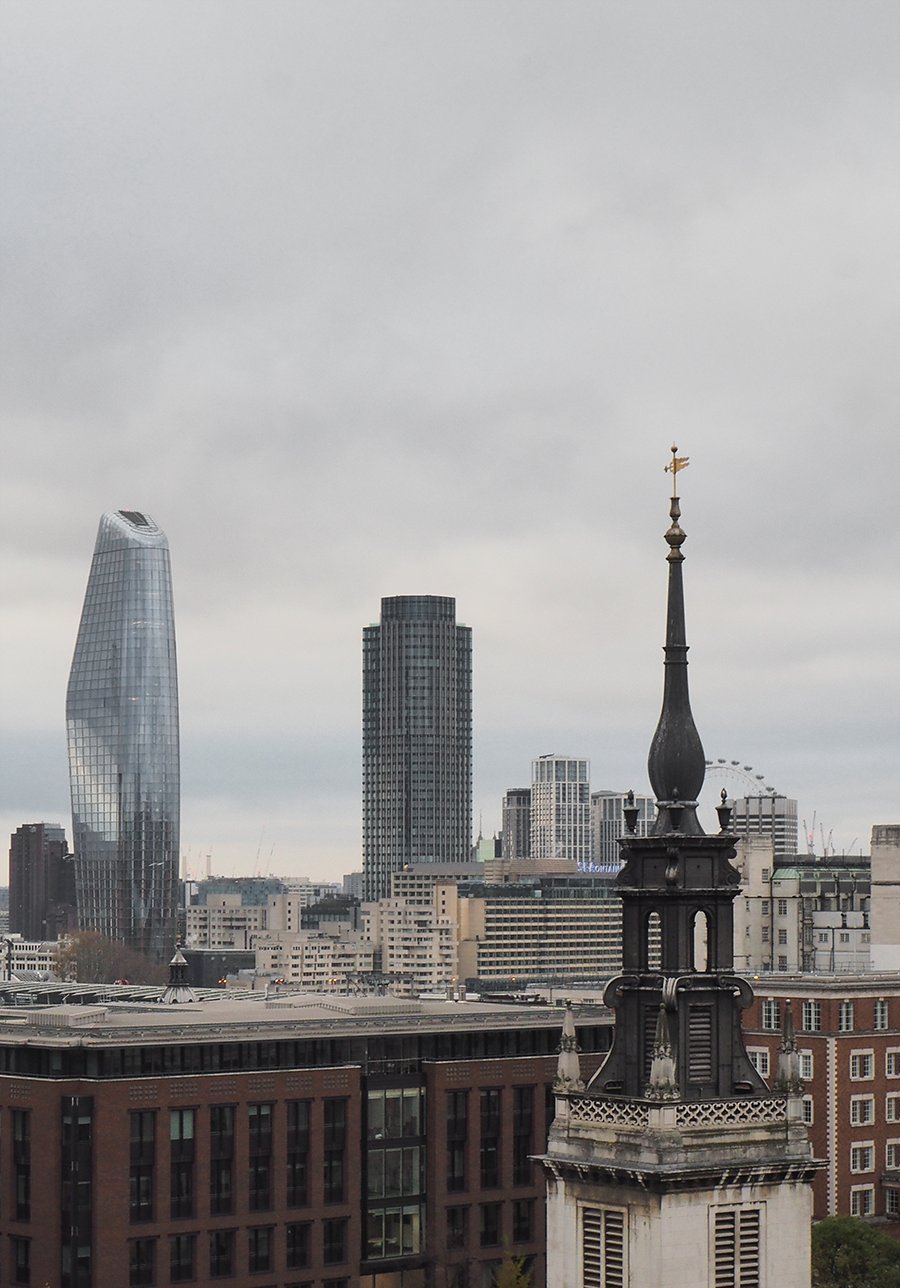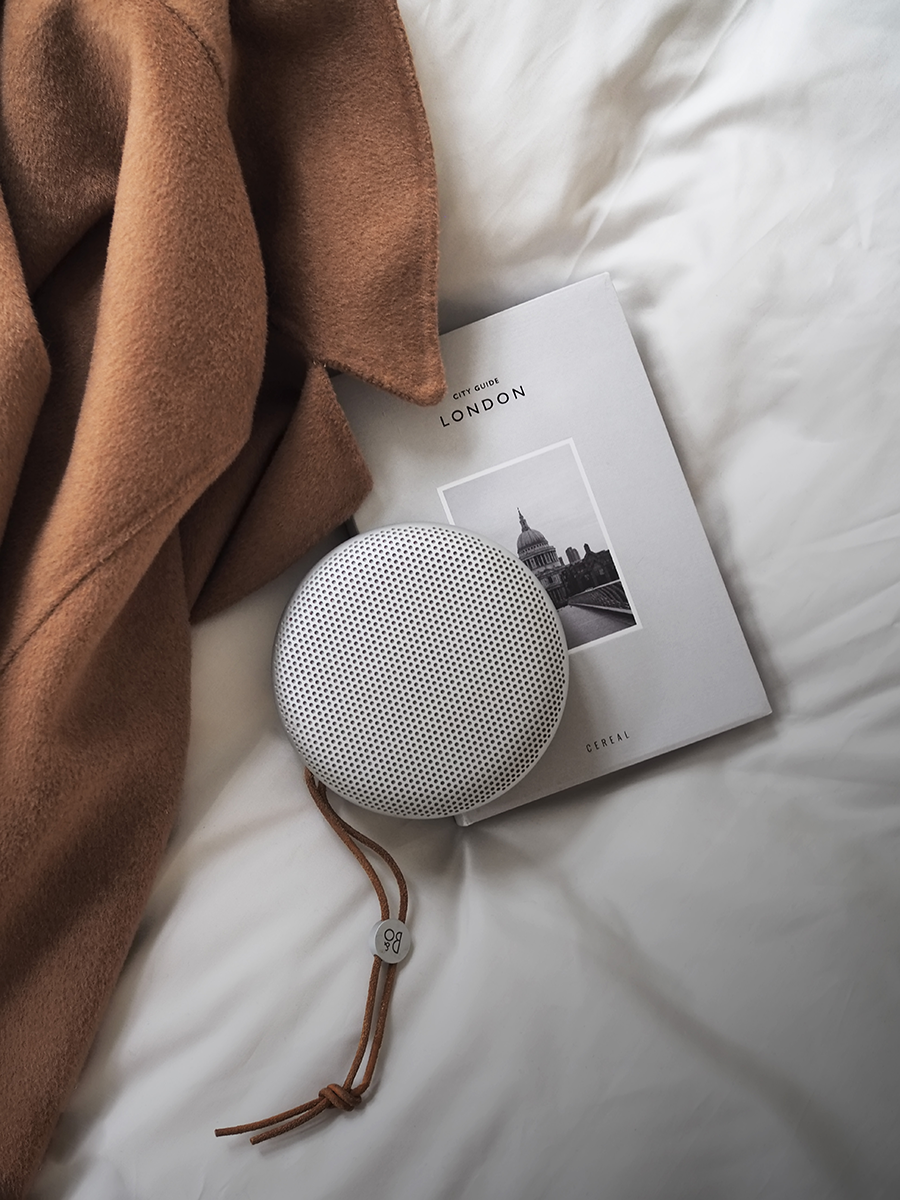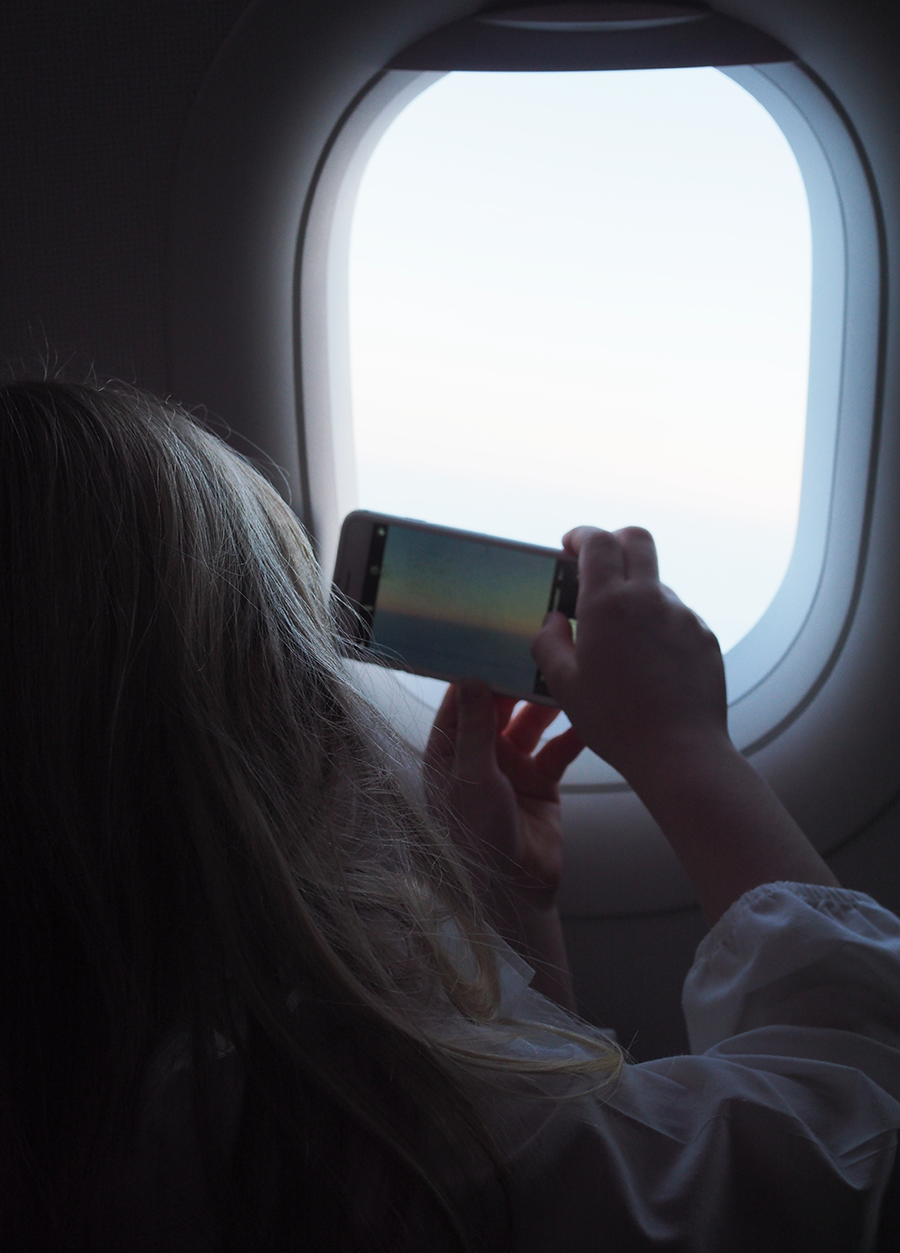 The adorable little photographer.
Until next time London.