STOCKHOLM // NATIONALMUSEUM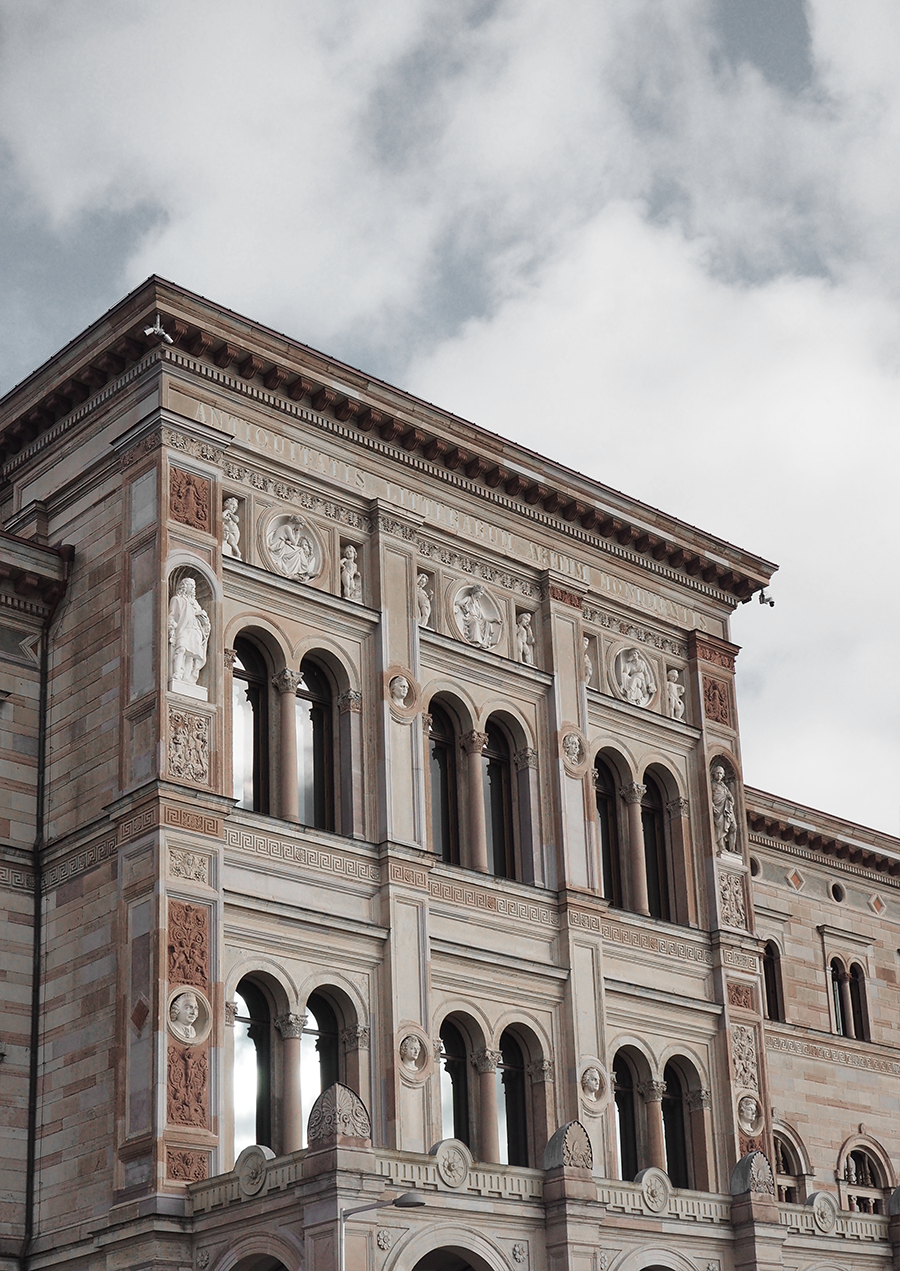 Since I had a few days off in Stockholm during my stay for Design Week I finally got to see the newly restored National Museum. Picture a never ending line outside the museum a freezing cold Sunday in February.. Thankfully the line was moving faster than expected and entering this beautiful building was worth every minute standing outside.
Nationalmuseum dates back to the late 1800´s and underwent a five year long rebuild and restoration before it opened its doors again in October. The brief for the restoration was to strip back the space to create a modern environment that respected the historical architecture, was better for the display of art – and to display more of it. The work was led by Swedish architects Wingårdh and Wikerstål who worked closely with New York-based Joel Sanders Architect on the exhibition space, Berlin-based lighting designers Kardorff Ingenieure to open up over 300 windows, most of which been closed since the 1930s, and install a new lighting system and climate control.
The museum was originally designed by German architect Friedrich August Stüler and built between 1844 and 1866. Over the decades modified and adapted, not entirely cohesive – but now looks to have a good balance between the historical architecture and modern use. And it does look amazing. The new sculpture courtyard and restaurant most recommended to unwind and relax after hours of impressions by art and design.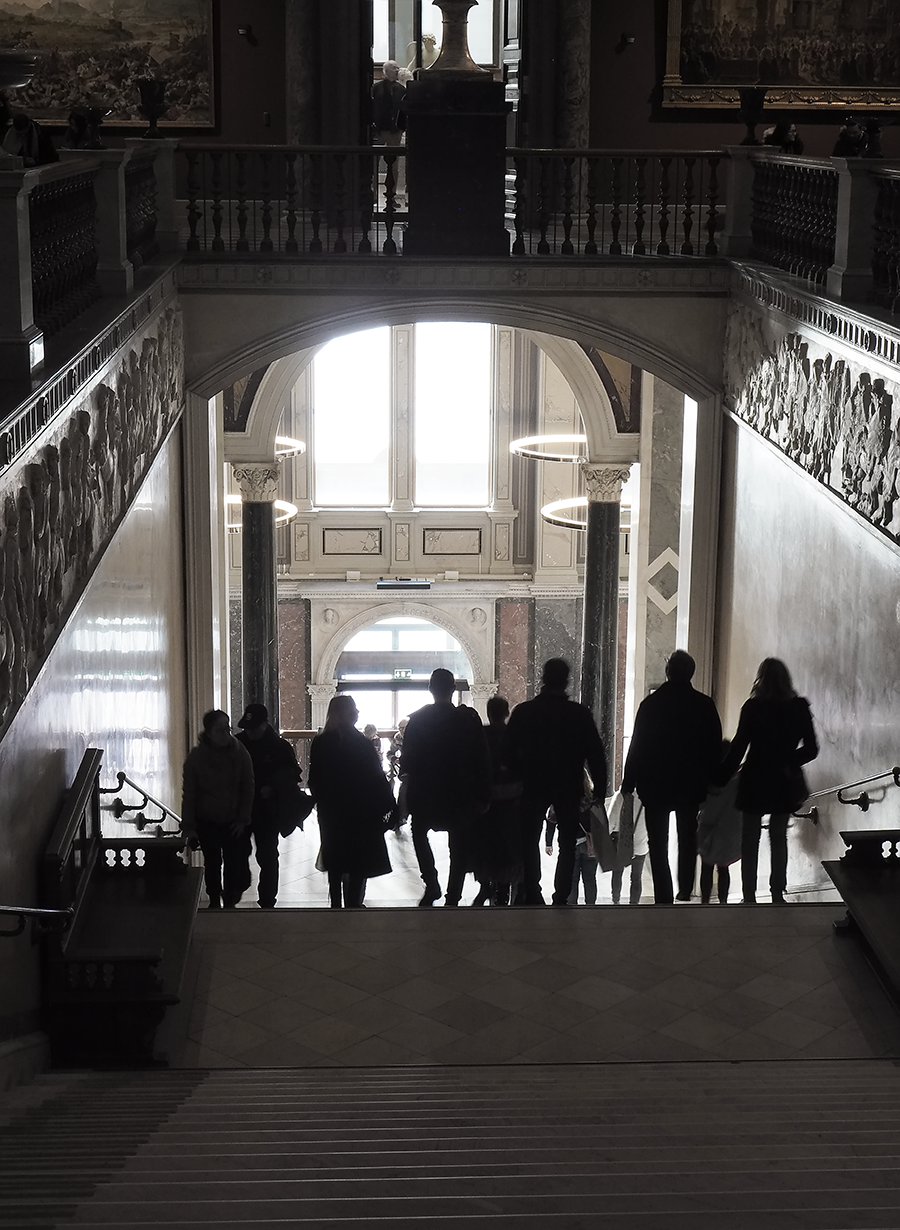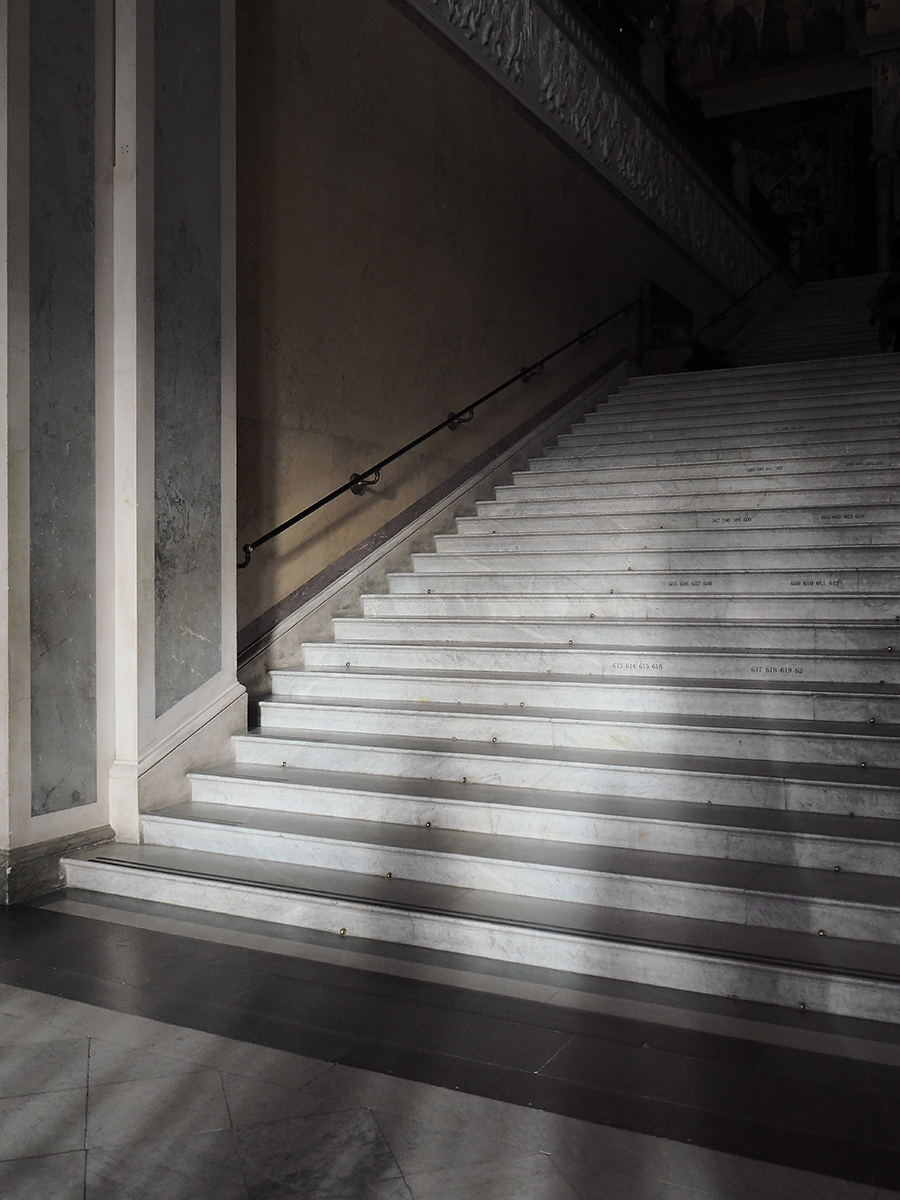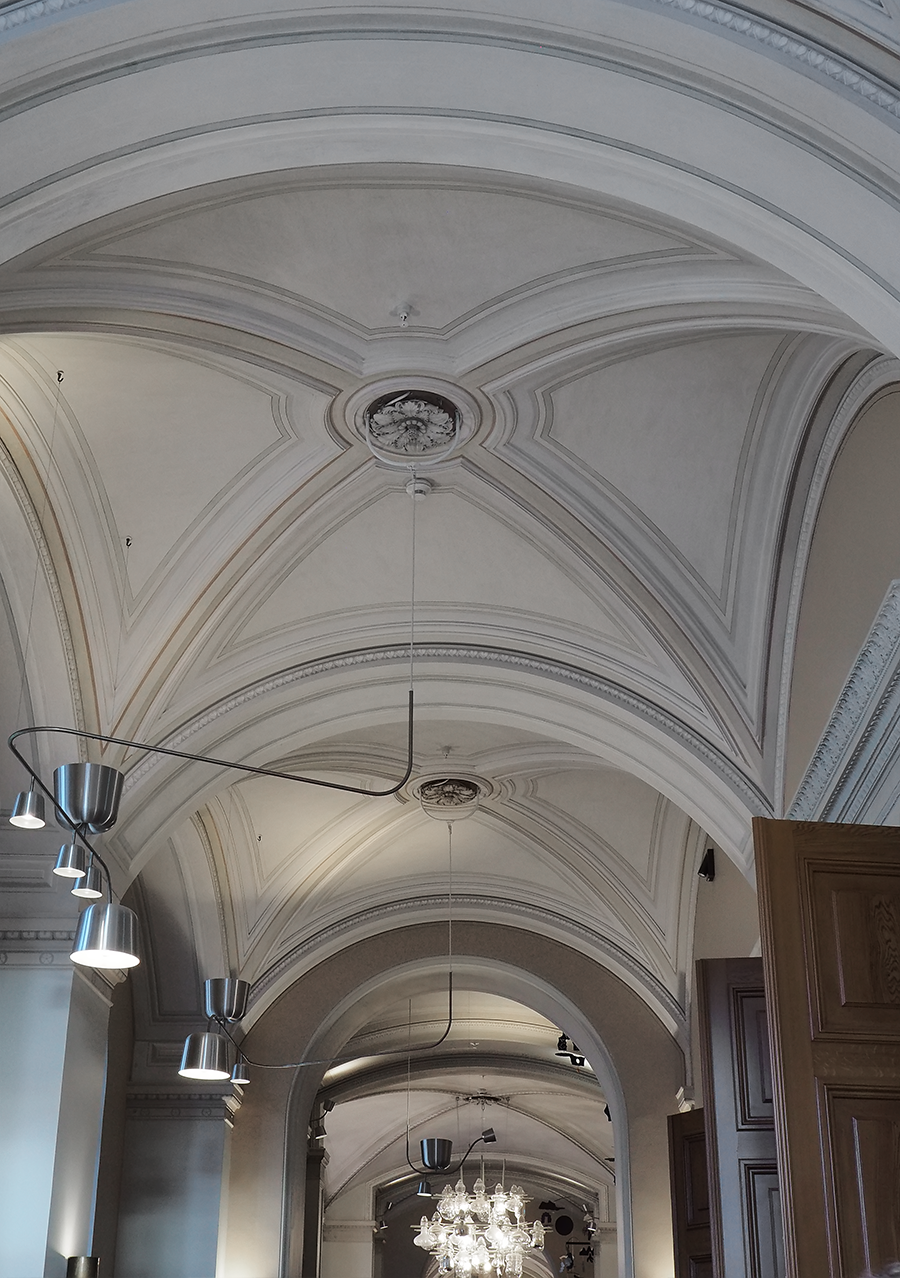 For the reopening of the Museum took the opportunity to showcase Nordic designers and makers. It commissioned a group led by Matti Klenell, TAF Studio, Carina Seth Andersson and Stina Löfgren, to design what it has literally called A New Collection – some 80 new objects, from seating and lighting to glassware and cutlery – that fill the museum's spaces and some of which are newly available to purchase. The restaurant area has many of the new objects, from the table ware designed by Carina Seth Andersson/Design House Stockholm to furniture by TAF Studio/Fogia and Artek.