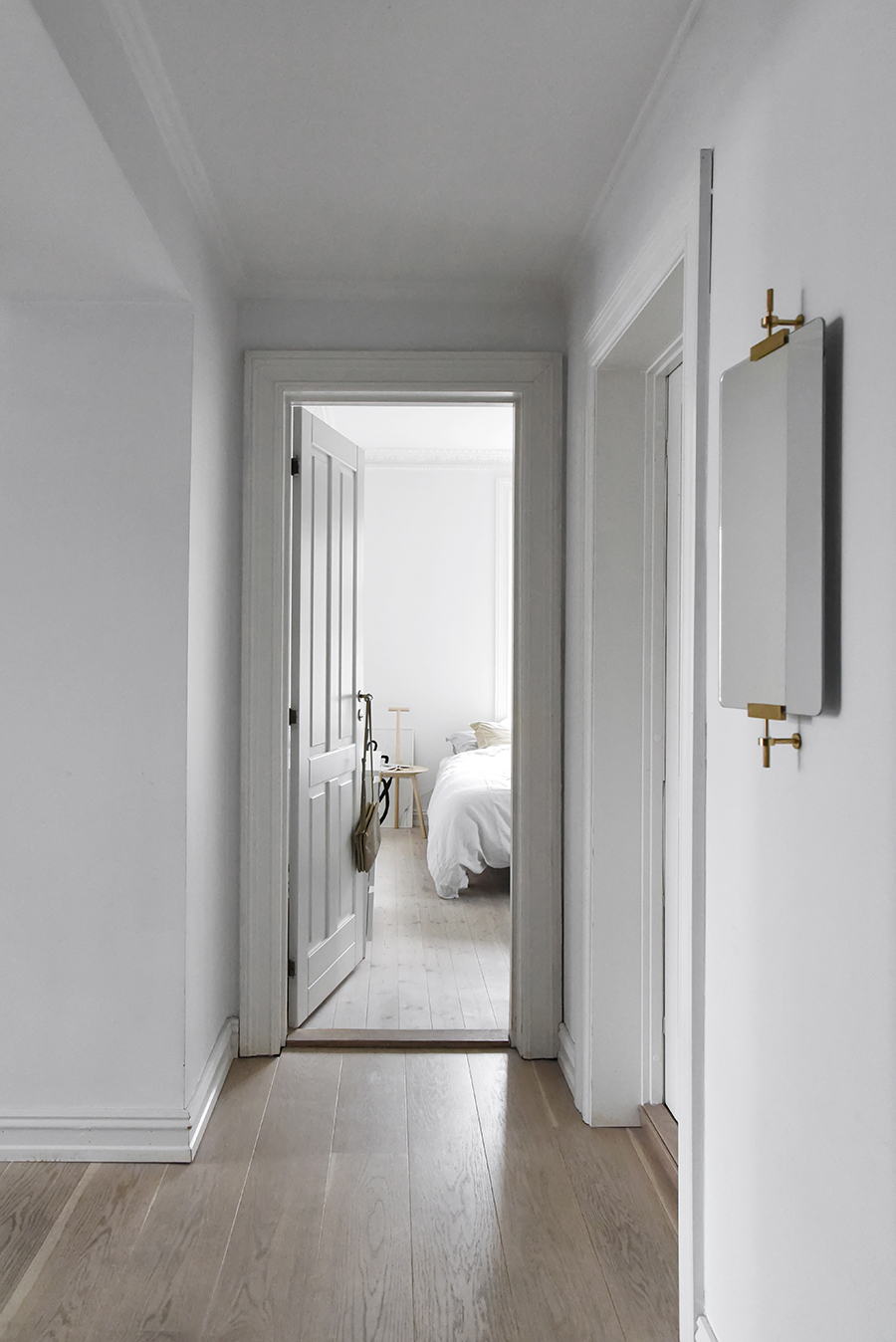 THORVALD MEYERSGATE 62C // MY HOME FOR SALE
Since I´m on the move the beautiful apartment I have been renting for the last nine months is now up for sale. Last week my talented friend and colleague Katerina Dima shot these photos of it for the sales ad. Working with Katerina is always a pleasure and she really did magic for the apartment with her camera. Although I love the fact that I now have my very own apartment, I have enjoyed so much living here. Lucky those who will end up buying it.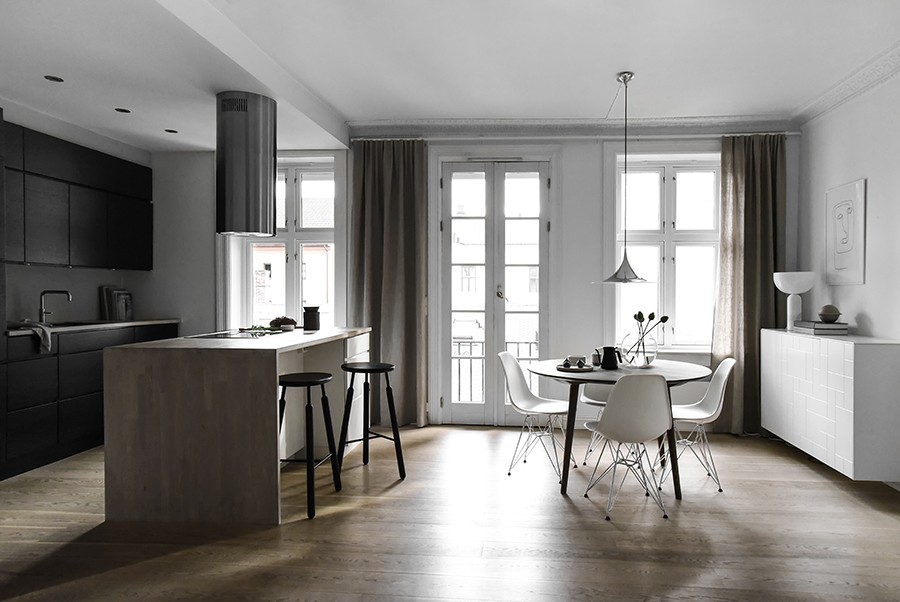 Since the apartment was newly renovated when I moved in I only repainted some of the walls and brought with me my furniture. The high ceilings, beautiful windows and floors and the original stucco – it makes a unique atmosphere. Exactly what I wished for.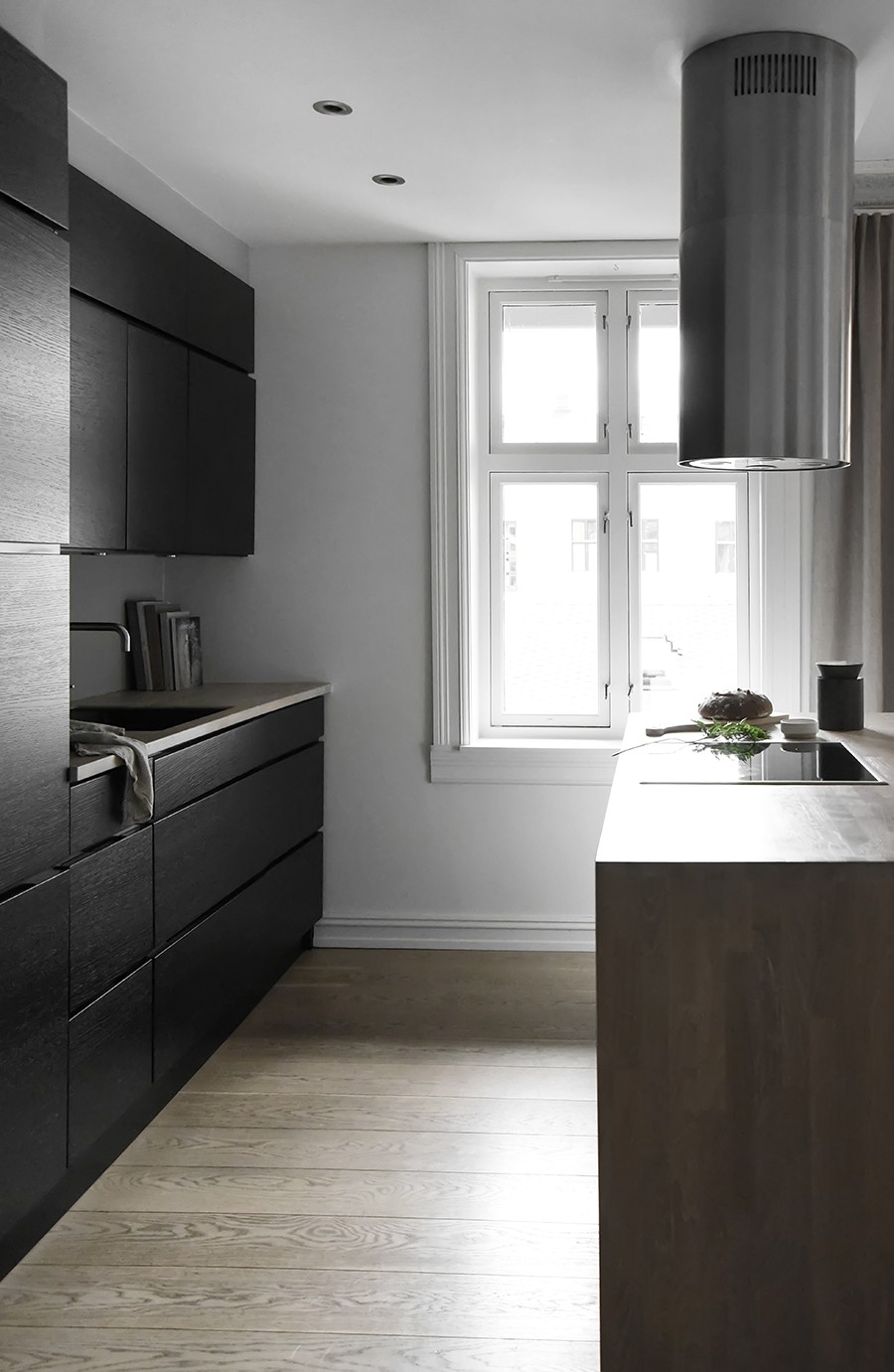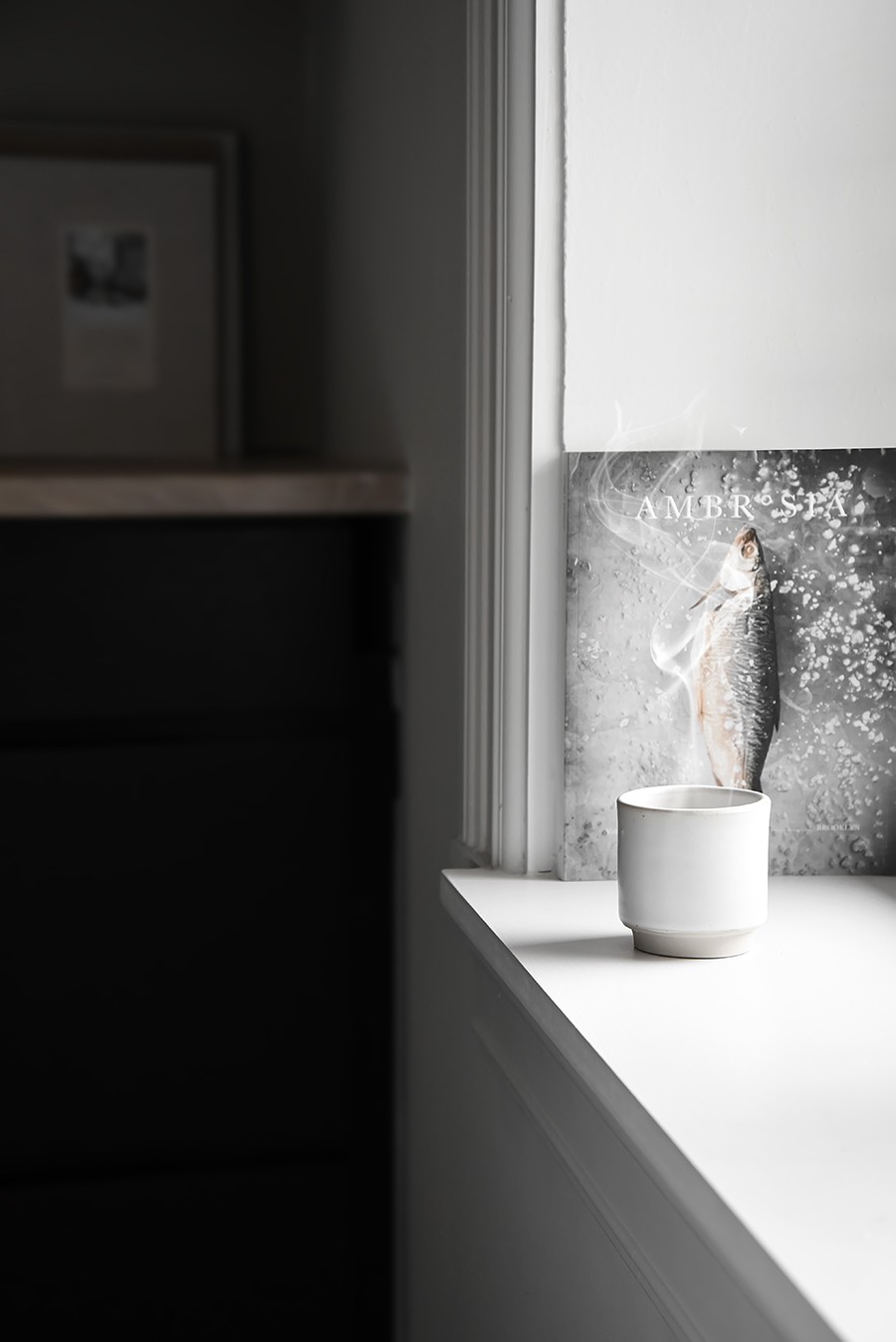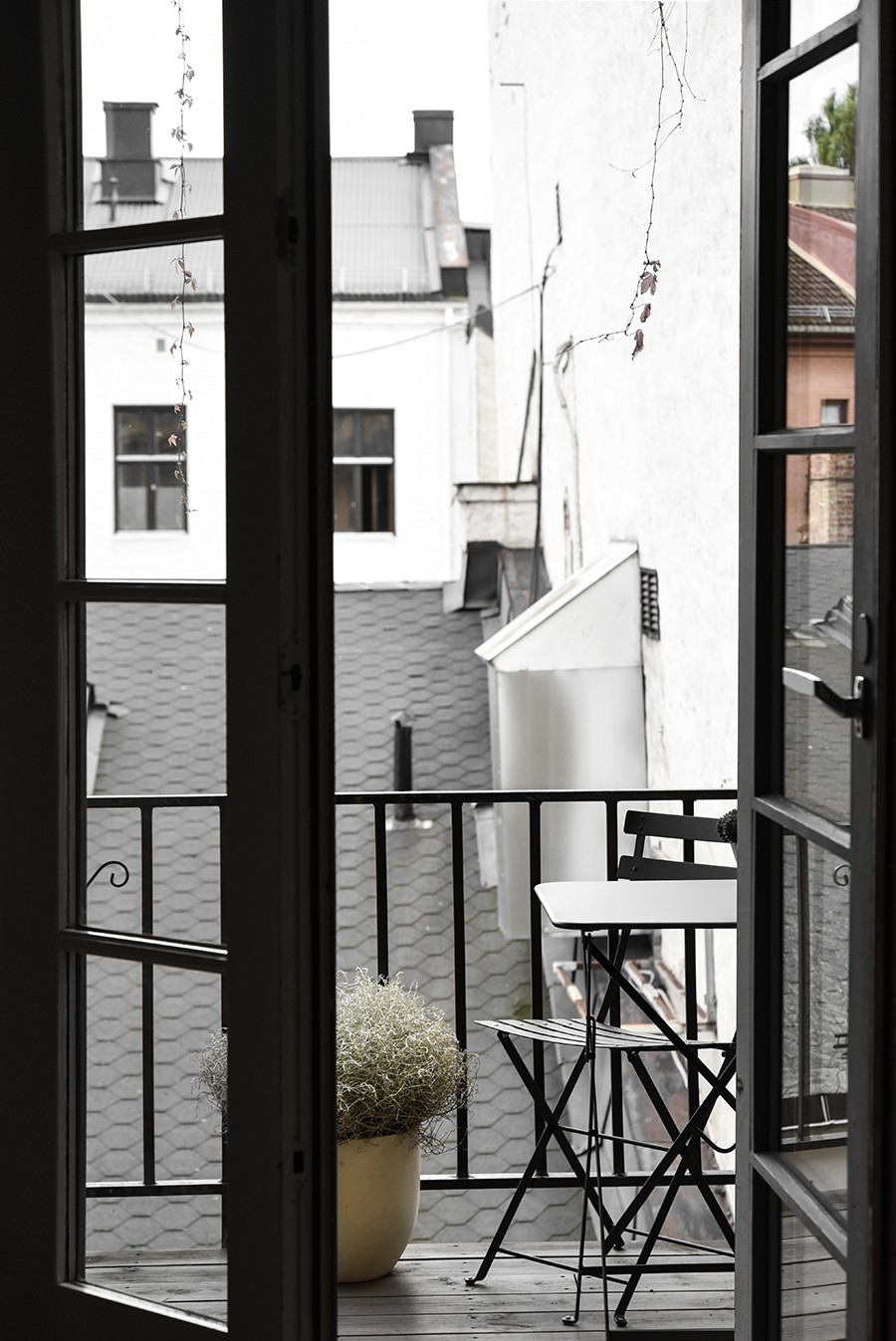 And the balcony. I´ve been out here as soon as the sun has been shining all spring and summer!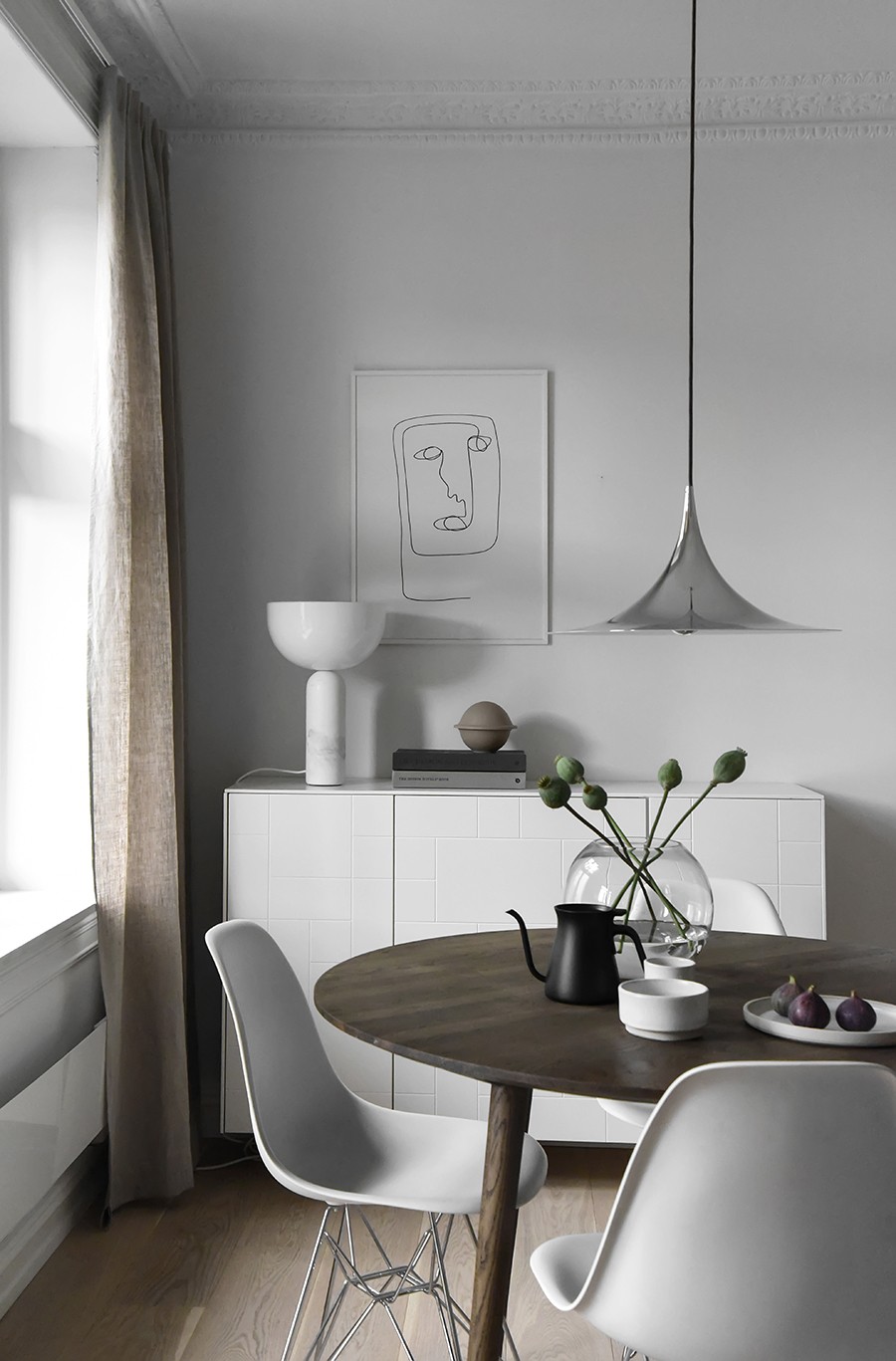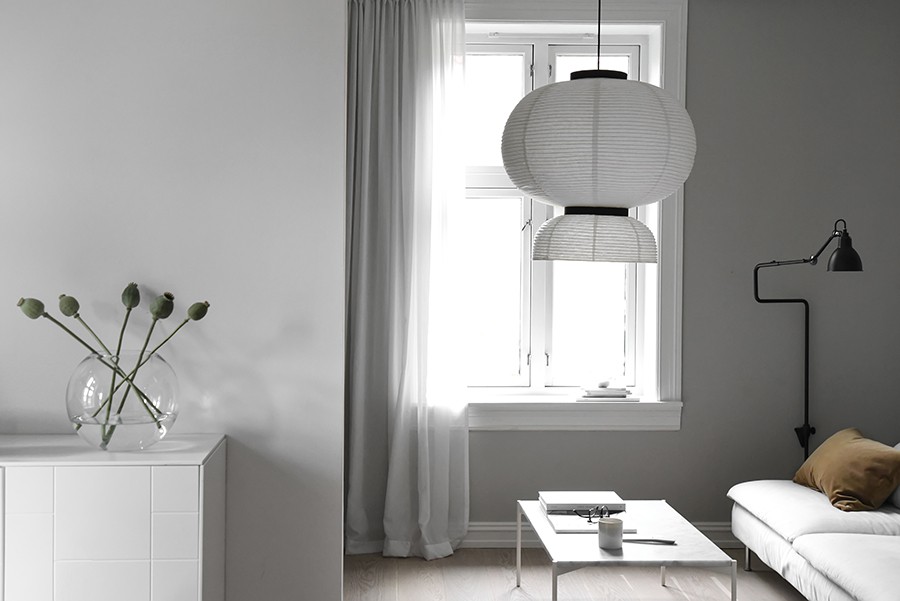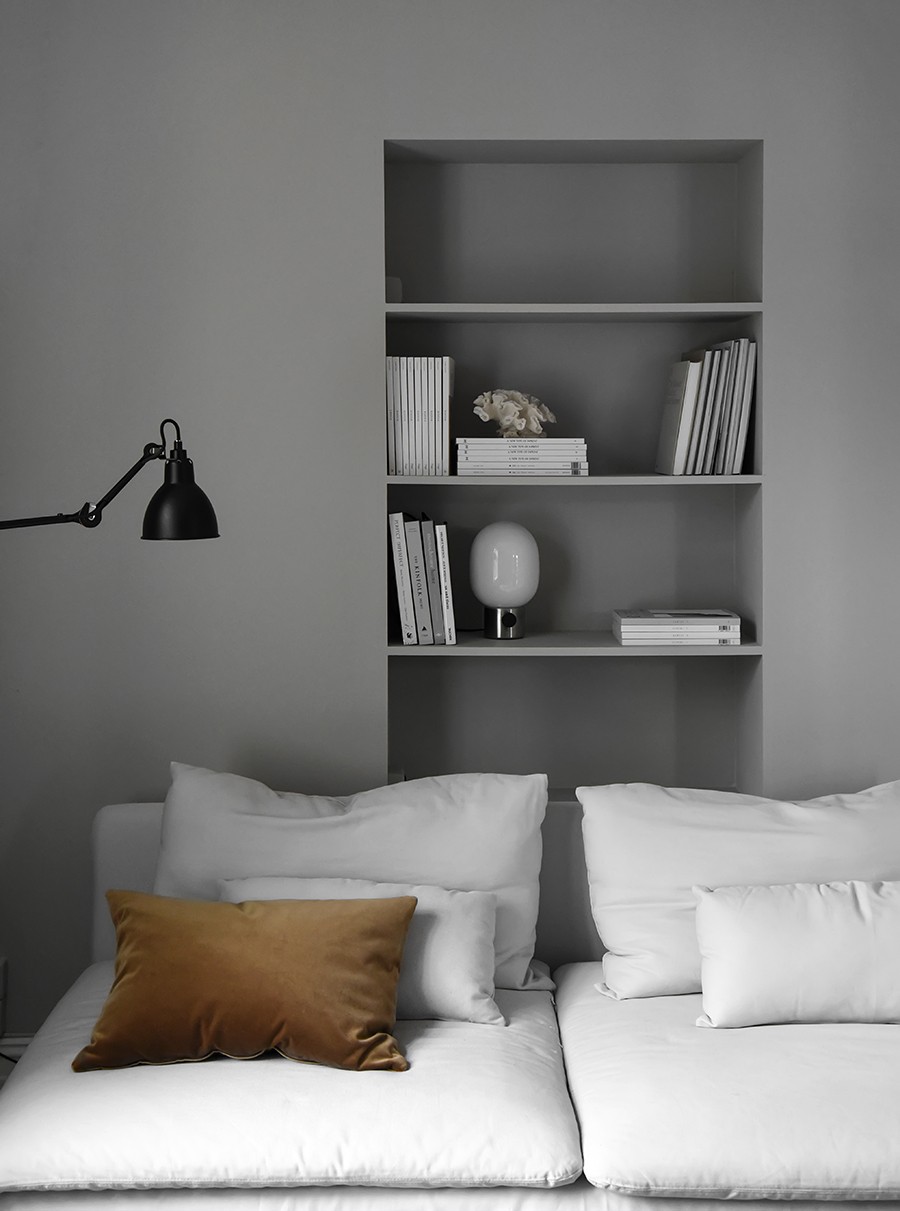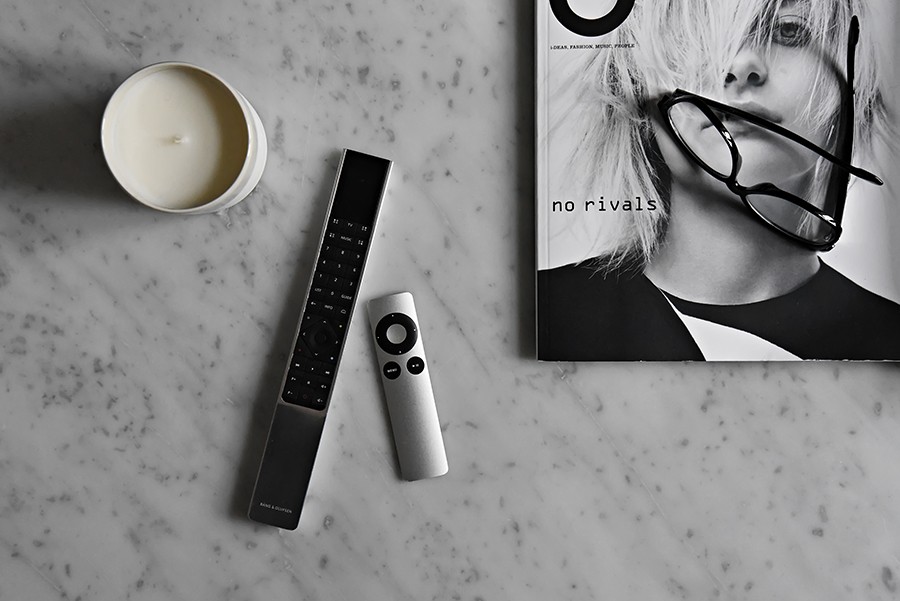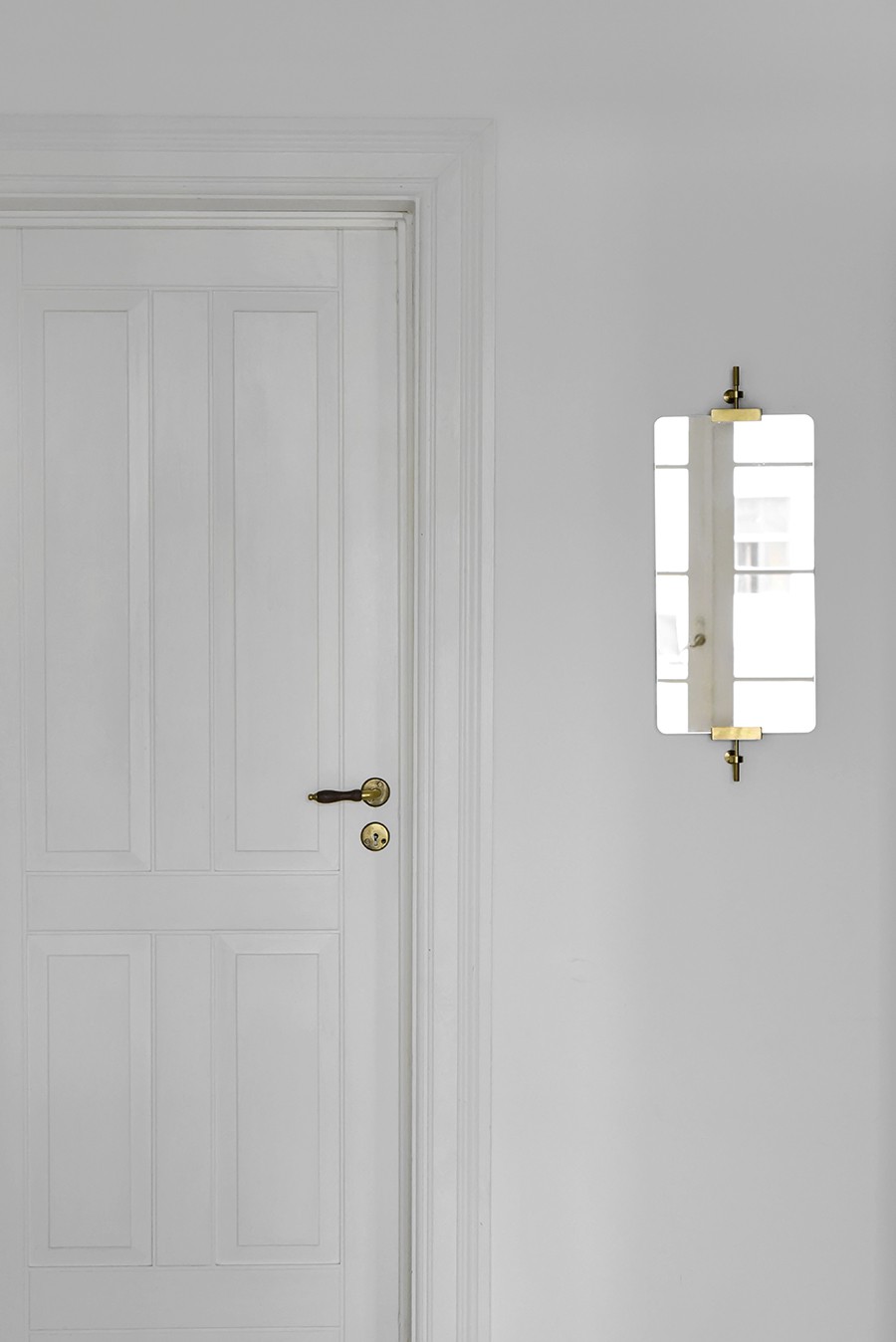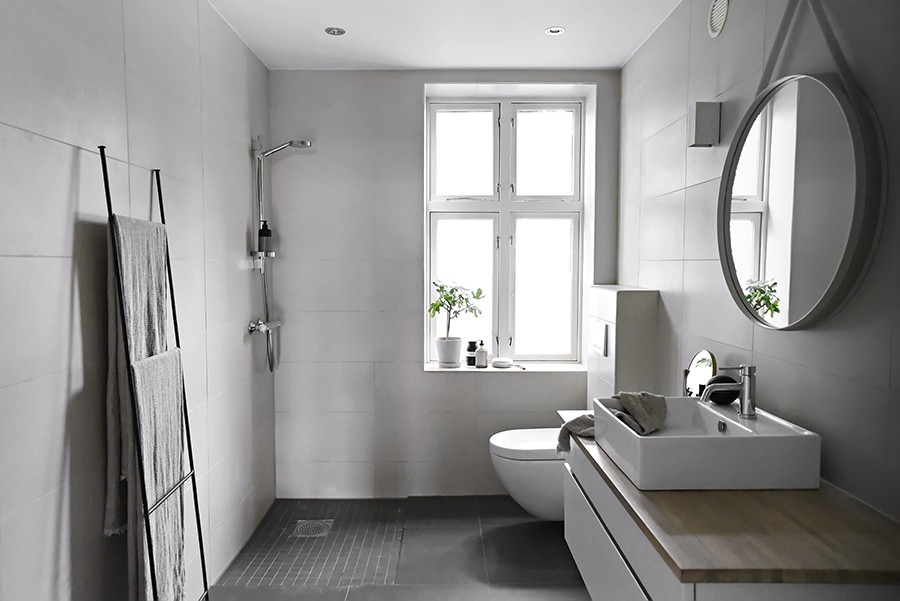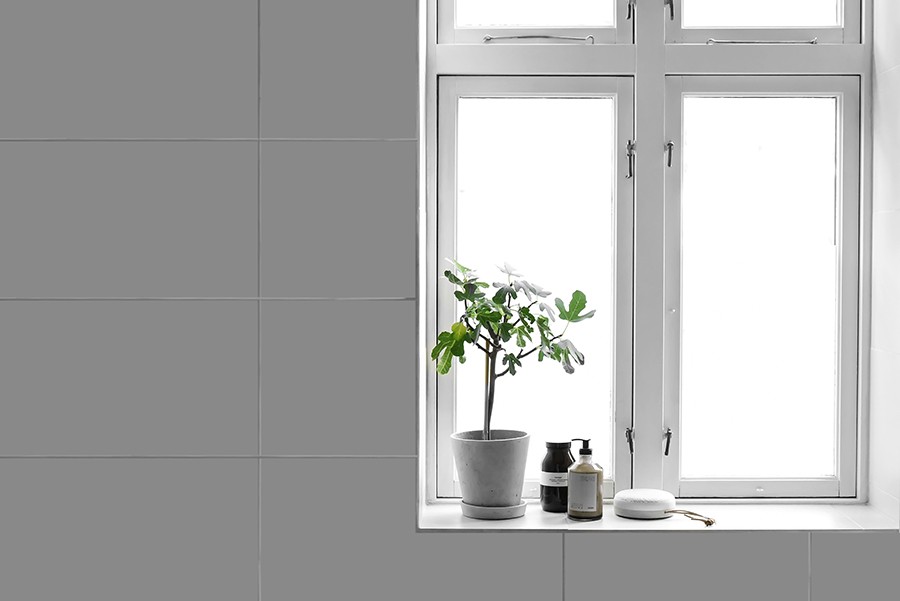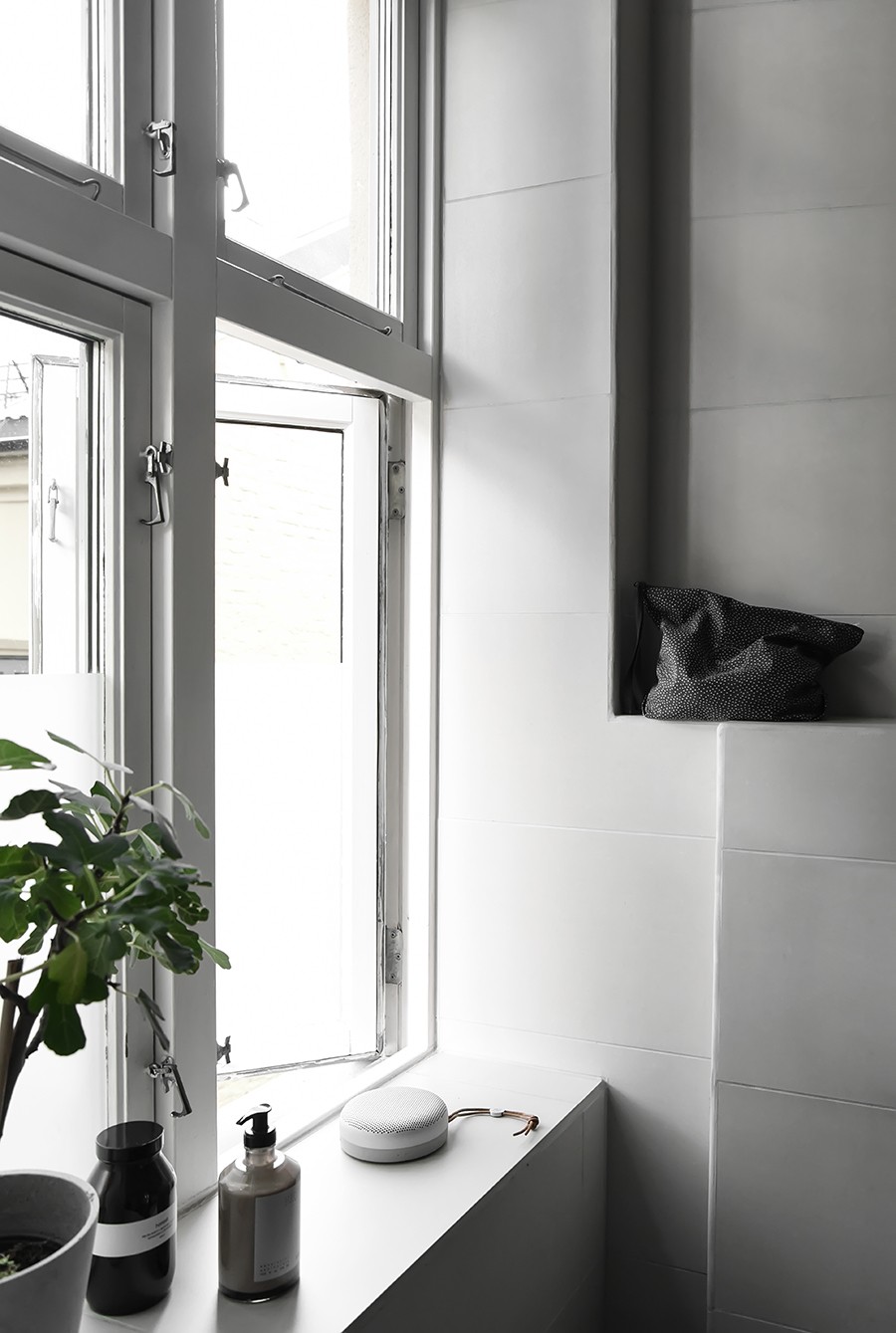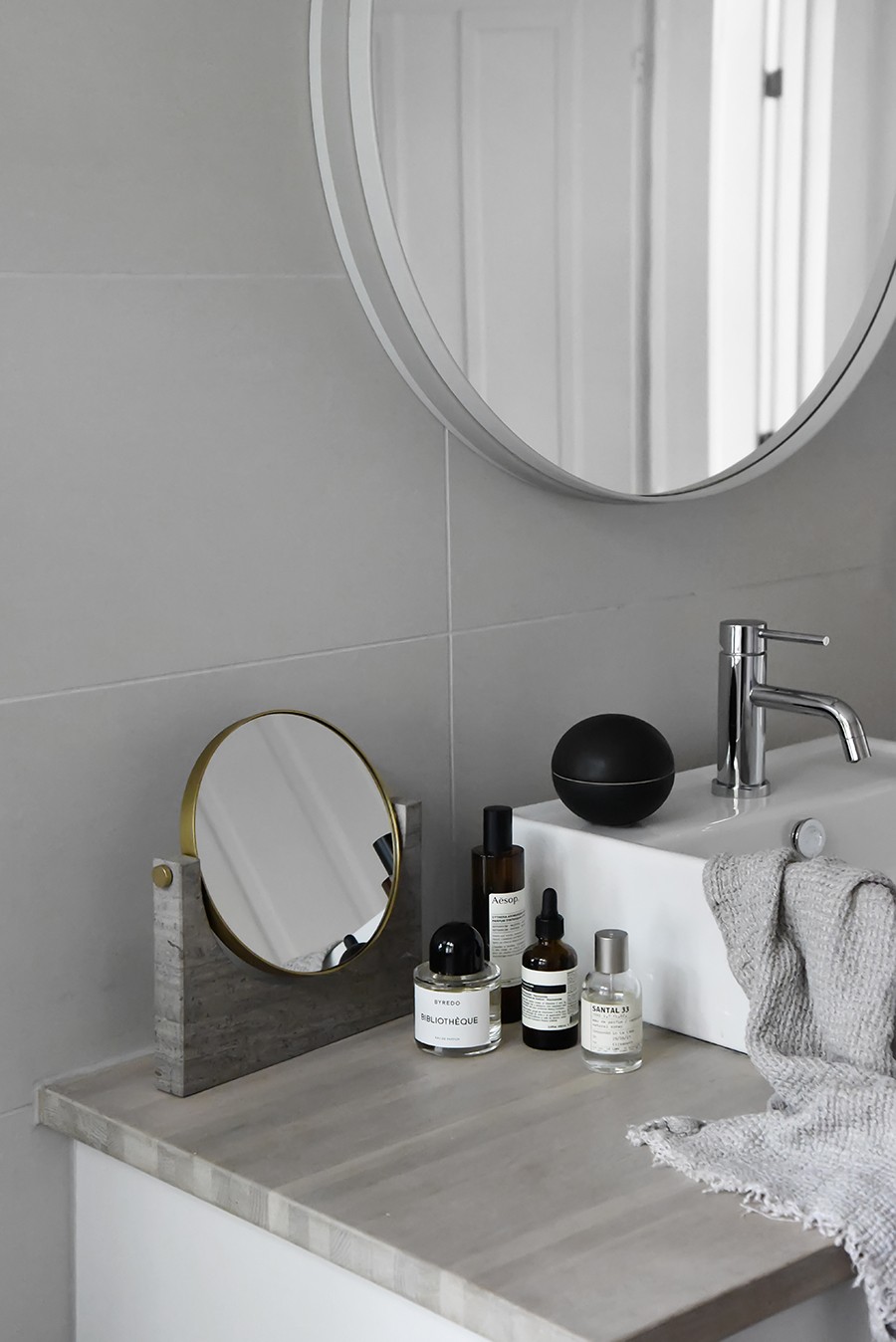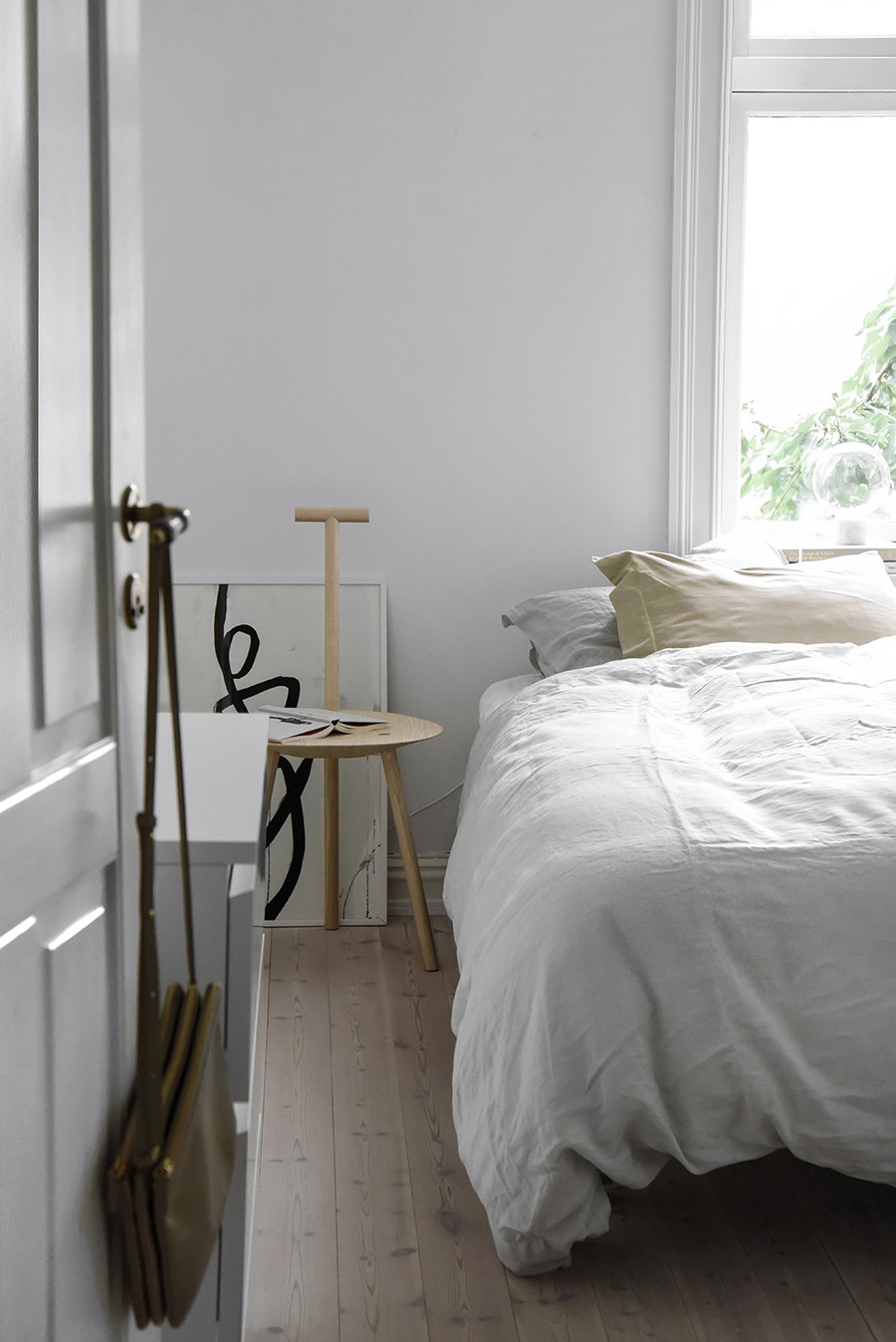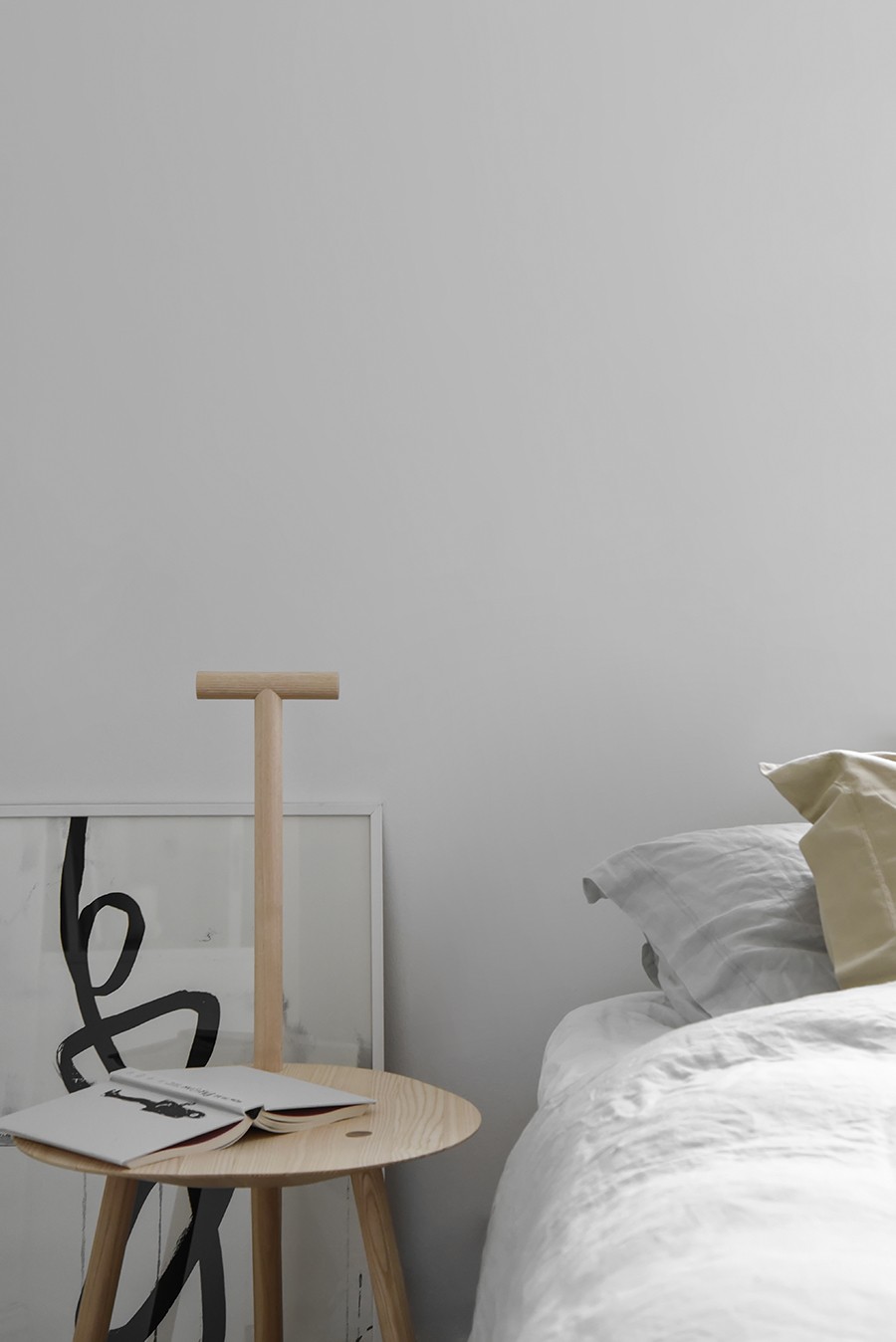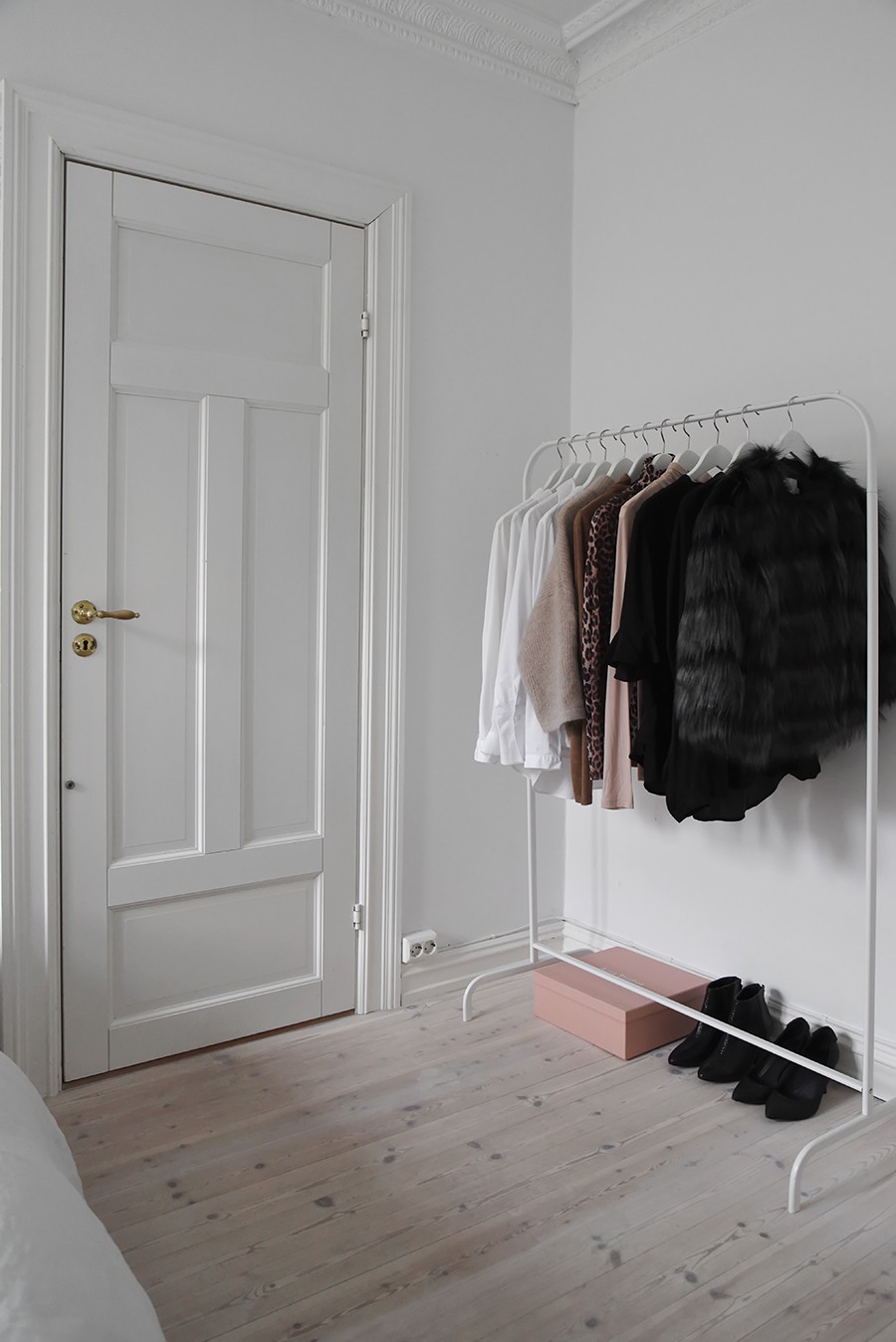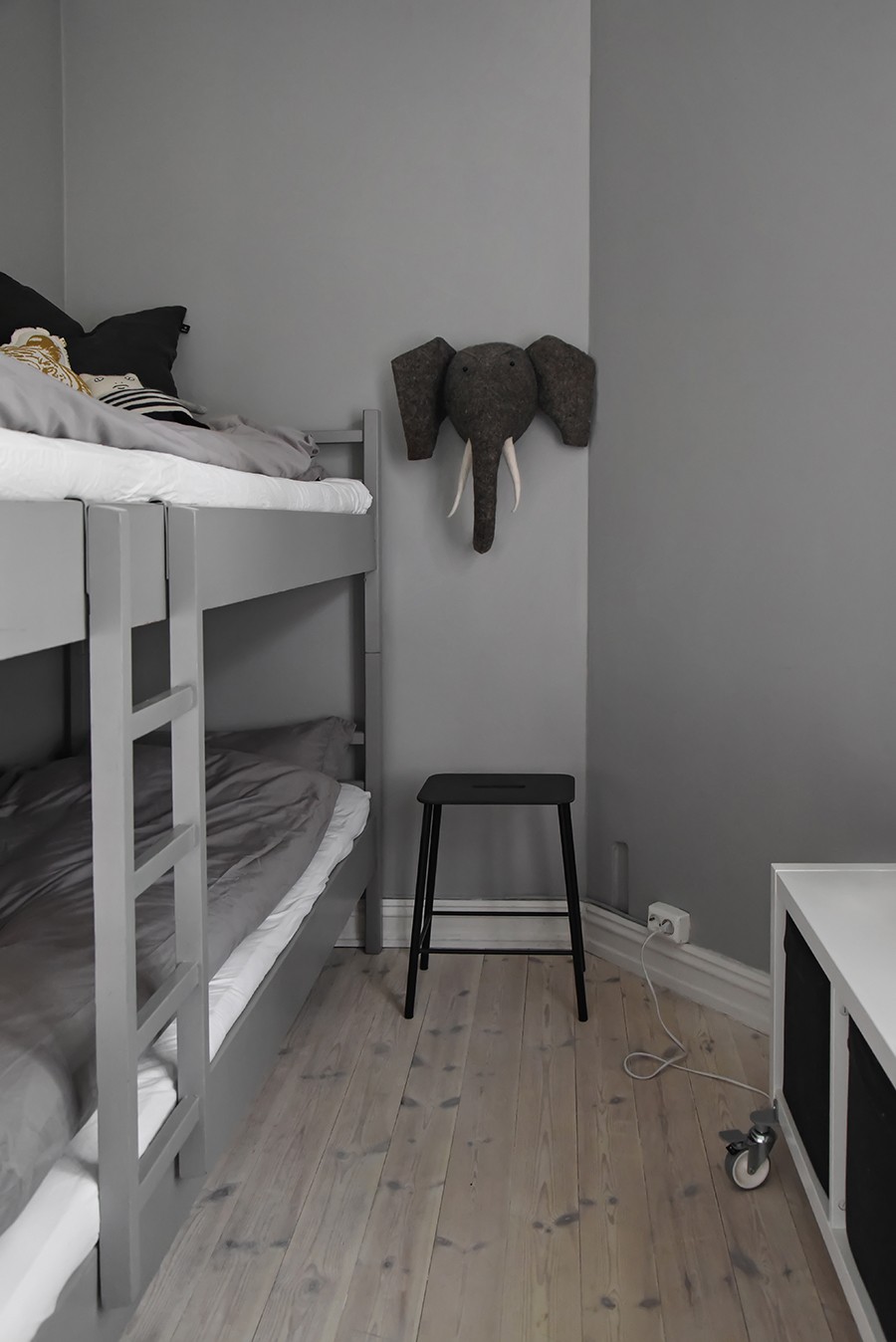 I don´t think I have ever showed my childrens room either here on the blog or on Instagram, although it´s not very big it is so cosy. And their comment after I cleaned up all their toys and stuff lying around for the photos? We´re never making a mess again mom, this is so nice! You can imagine how long it lasted.. The difference between a real home and a styled one is huge, at least for my home. But it can look so nice when all the clutter is moved back to where it belongs.